What are essential tools for real estate agent productivity? Basically, they're anything that will...
Help you get more organized
Execute faster
Waste less time
That's the criteria I used when building out this list. Most of the stuff here the AgentFire team and I actually use ourselves. I can testify to the power they have when used correctly.
Info/Collaboration
These are tools you can use to store information and collaborate with your team members.
Google Apps (Docs, Sheets, Drive)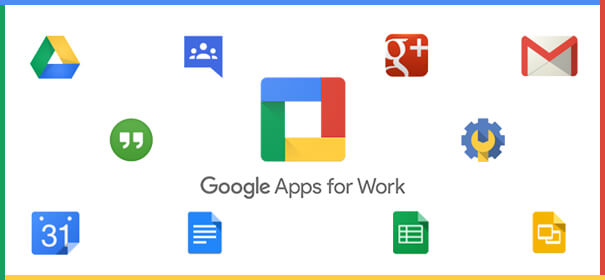 We use all of these at AgentFire. Sheets and Docs are like having Excel and Word saved online, where everyone can access and edit from anywhere at any time.
I use Docs to save our SOP's and certain strategy documents I want to collaborate on. Google Sheets is great for anything you'd do in Excel. For example, you could build out your content marketing/social media calendar here.
No more saving, emailing documents, having to ensure everyone has the right file version etc. It's all in the cloud.
Evernote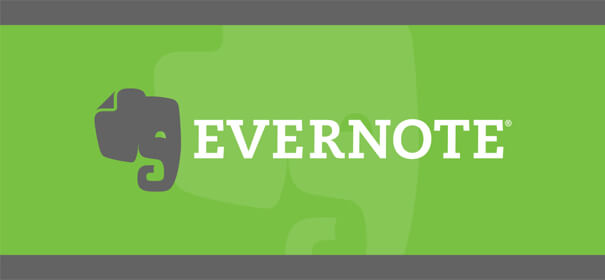 This is essentially like a digital notebook (again in the cloud). Evernote allows you to save and access your notes or to-do lists across all your devices.
It's really handy if you're often changing from Laptop to Phone or iPad and need to take notes on the go.
Let's say you need to remember to schedule in a home inspector, and professional photographer etc. while you're out at a home. You can do that with this free tool.
Dropbox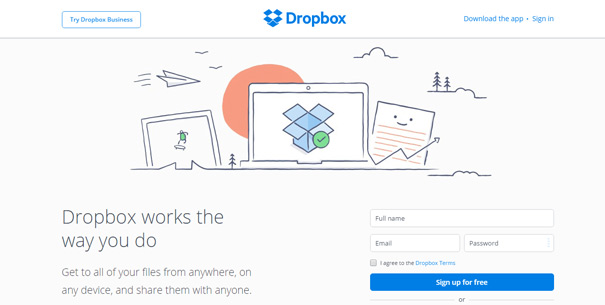 A great way to save and share files from one central cloud based location. Use Dropbox to store your listing photos and any other marketing material.
Doing so will give you and your team access to files at any time. No more USB drives necessary.
Trello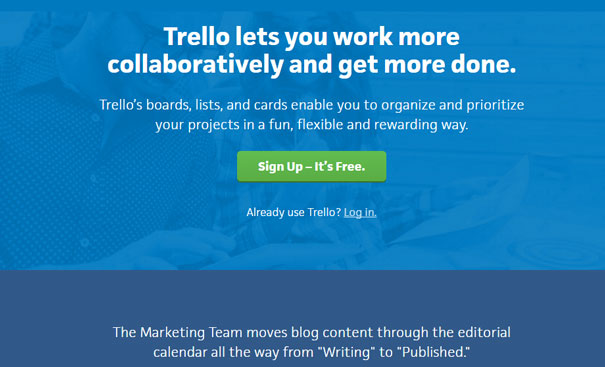 Trello is a project management application. You can use it to plan out and delegate tasks to your team members, set deadlines etc.
It's really handy for keeping track of, and prioritizing action items. Such as building out aspects of your sales funnel or marketing material. And it's great for collaborating with other team members.
Slack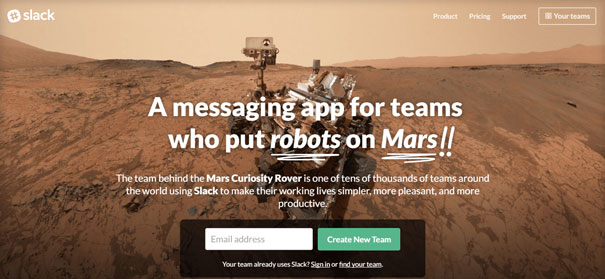 This is the "work chat" application we use. It's like Skype on steroids. If you have a few team members and want to keep in touch during the day, this is your tool.
It's especially helpful if you have "virtual assistants" on your team or work from other locations on occasion.
Social Media
Want to schedule, design or delegate your social media postings? These are essential tools for real estate agents with that in mind.
Canva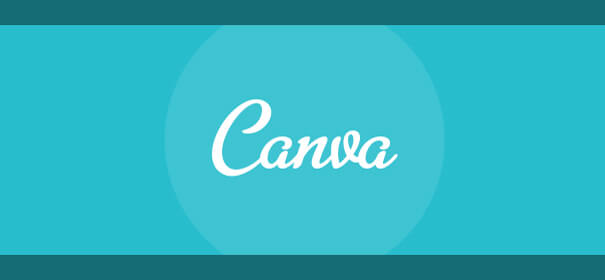 This is like a better, faster version of photoshop that you can use to build out great marketing material. It's super user intuitive, so easy to use.
You can also save templates to re-use and delegate to team members so they can create your social media posts in bulk.
Hootsuite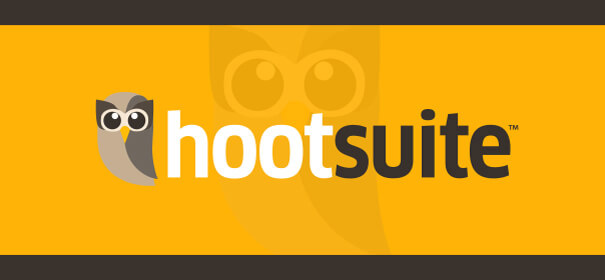 This is the app I use to schedule our social media posts. If you build out an idea for the frequency, type and time of posts, you can hop in Hootsuite and set it all up.
I actually scheduled posts for 6 months in about two days. I chose to re-share content in a few different ways, share relevant content from non-competing entities and some other stuff like quote pictures.
If you want more info on this just ask in the comments.
Business Management
These are tools to help manage your sales funnel, employees and documents.
ClickFunnels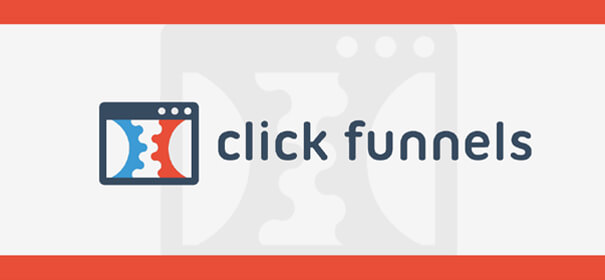 Calling this a "tool" doesn't really do it justice. ClickFunnels is a platform. One that allows you to essentially manage your entire sales funnel from beginning to end.
You can do everything from setting up your landing pages, gathering/managing your emails to sending them drip sequences and text campaigns with some rather advanced marketing automation.
Xero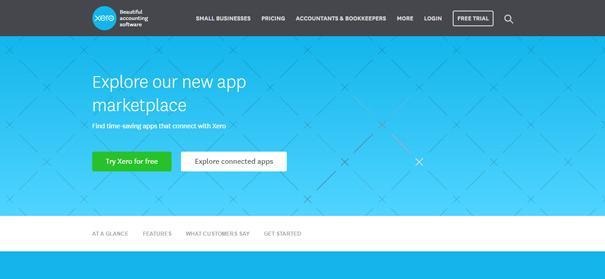 An alternative to Quickbooks/Freshbooks. Get all of your payroll, invoicing, expense claims, payments and basically any other accounting  you can imagine, done within Xero.
I'm sure you can imagine how beneficial it would be to your business to have financials neatly organized. Not only will it reduce your risk of mistakes but increase efficiency.
Scanbot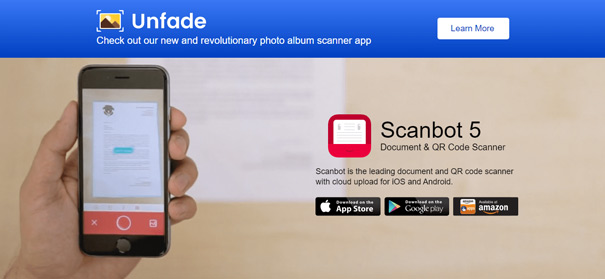 If you've ever wanted to be able scan documents while on the go, this is the app for you. No scanner required. Just snap a pic of the document you want scanned.
It'll quickly be turned into a perfect looking document you can save and send as a PDF to your team or right into your Dropbox!
In Conclusion
These are essential tools for real estate agents who want to increase their productivity.
Whether you want to decrease your workload, increase your production or simply scale up, these tools will help you automate, delegate and consolidate. Try them out for yourself.
I'm curious, are you using any of these tools yet? Let me know in the comments.