As in-person interactions increase, so do the safety risks for real estate agents. The following security technologies will keep real estate agents safe in the most common, high-risk scenarios on the job.
Real estate isn't typically a dangerous job. However, agent safety becomes a real concern without the proper precautions or awareness. Particular times such as the beginning or end of an open house, driving or meeting with clients, and walking into a property in an unfamiliar area, are particularly high-risk opportunities for a predator to take advantage of an unknowing real estate agent.
Luckily, safety technology has risen to the occasion to protect real estate agents with smart apps, devices, and even high-tech doorstoppers. This personal safety technology is not only crucial for your safety, but for clients and property owners as well.
Here are the best real estate agent safety tech devices on the market today: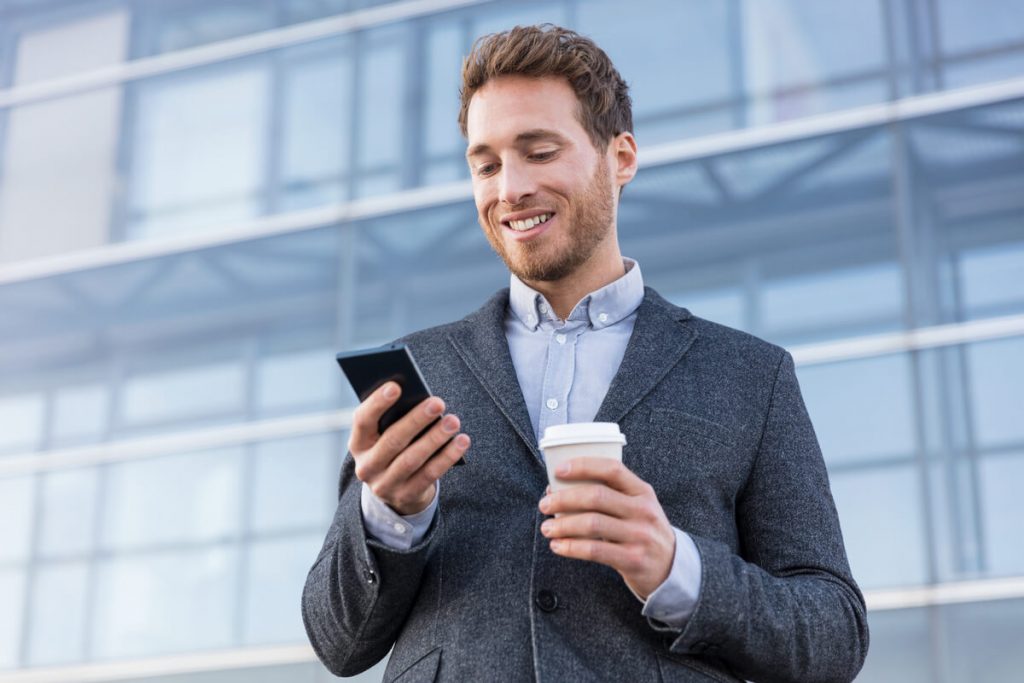 Real Safe Agent isn't just an app. They call themselves a "crime prevention system" due to the ability to sense criminal activity before it comes to pass, not after the crime is committed. Simply log in with your Apple or Google Account and get access to the technology that prevents motives, identifies means and alerts you of opportunities where crime may occur. Based on behavioural criminology, Real Safe Agent will provide alerts in situations where there is a high likeliness of predatory behaviour.
Real Safe Agent realtors have the option of building a virtual community of family, colleagues, and friends who will be asked to respond to requests and alerts if necessary. If worst comes to worst, the app is fully integrated with the 911 system.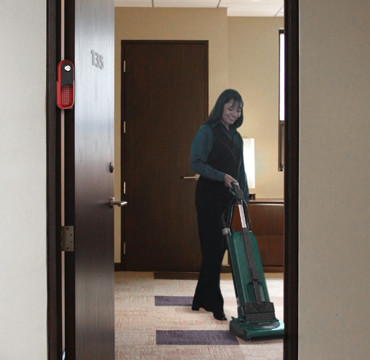 Prop Lock is an innovative physical tool used to prop doors open when you're in a risky situation. Basically, it will not allow anyone to close the door behind you or confine you to a tight space. All materials used in the Prop Lock are intentional: prominent extra coloring deters predators and the metals used are resistant to pressure and cleaning chemicals.
This wearable button makes guarding your personal safety easier than ever. You can wear the V alert as a pendant or bracelet for easy access, or discreetly in your bag or purse. Simply press the button and your smartphone will send a customized message and GPS location to three chosen contacts. Before adding your primary contacts, make it clear to your contacts that if they receive any alerts from the V alert, you're in trouble and in need of emergency help.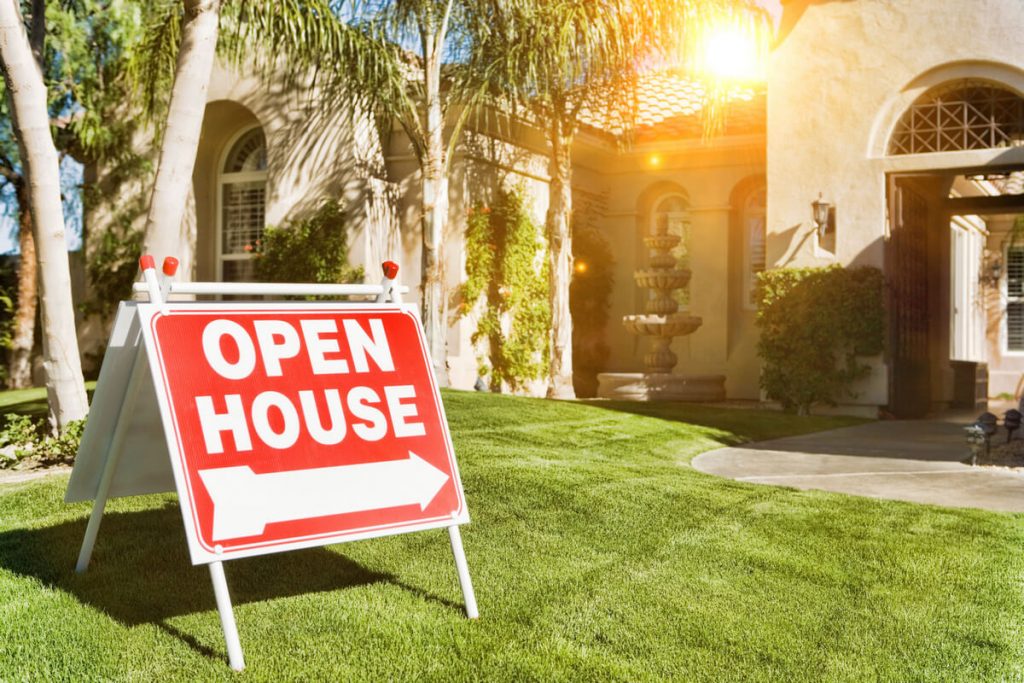 Open houses are often the highest risk activity when it comes to real estate agent safety. With Safe Showings, real estate professionals capture a secure images of the client's face to be saved and filed in their profile. This way, you can have a record of suspicious passerbyers if they insist on attending the open house or deter potentially dangerous walk-ins.
For clients who are self-conscious or suspicious, gently phrase a logical reply; something along the lines of " the owner of the home would like us to record anyone entering the home" or " My real estate brokerage insists that I have a record of who comes by while I'm showing a property".
While you're holding an open house, use the app timer feature. The timer feature allows agents to predict how long their open house will be and set off an automatic alarm if the agent doesn't press the end showing button within the set time. Users receive a 5 minute warning before the app notifies emergency contacts with the location, time, and images of the perpetrator's face.
If you haven't yet moved back to in-person open houses, virtual showings are a great (and proven effective alternative). This Complete Guide to Virtual Open Houses will set you on the right path to get started.
People Smart's main objective is providing background checks for prospective clients in order to keep real estate agents safe throughout client relationships. In cases where you are working with a web lead or cold email lead, this program is especially relevant. Disclose to clients that you will be running a background check on them for overall agent safety.
Your CRM is the easiest way to neatly document client information in order to revisit it easily later. Your AgentFire website pairs with your favorite CRM to save web lead information and other online contacts. Learn more about our CRM integration here.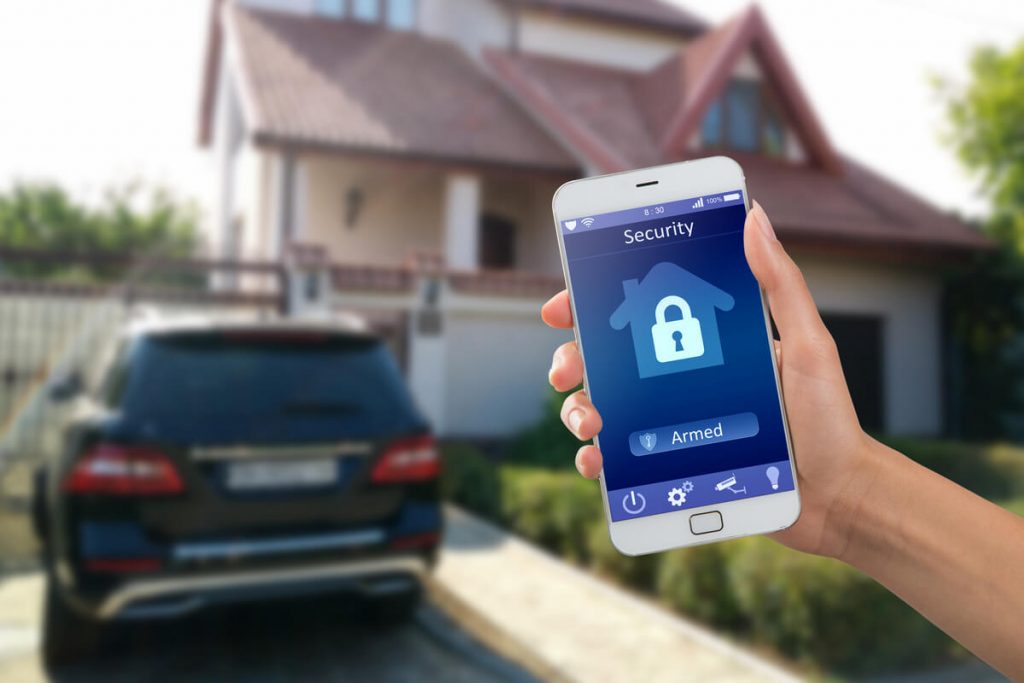 Amazon Cloud Cam is just one of the many modern home security systems on the market. What makes this device different is that it's easily portable and only records when movement is detected. Recordings are saved and streamed to connected devices. The Cloud Cam was designed to work with Amazon Key, the Amazon security service meant to control access to the home while relevant parties are away. The Cam is great to bring with you to homes you may be working in alone (such as during staging).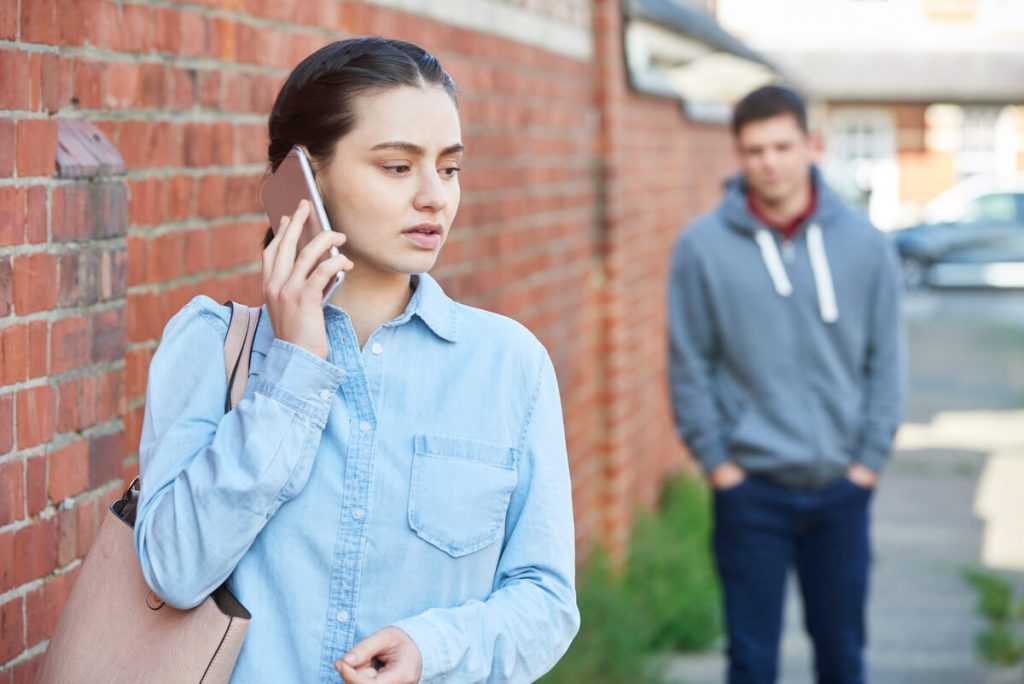 This emergency management system takes emergency preparation to the next level. Paired with your mobile device, the SOS alarm in this program automatically provides emergency contacts or law enforcement with your name, number, exact location and live audio/video streaming if possible on paired devices. When the SOS button is pressed, this two-way communication between yourself and the emergency contact is automatically recorded and saved in case it needs to be used as evidence after the fact.
Detailed mapping and location services allow brokers to keep track of their agents when they're out at dangerous times or in questionable areas.
Silent Beacon is another interpretation of a physical, handheld alarm worn on the go and paired with your mobile devices. This lightweight device has a mic and speaker to automatically start recording when pressed. With just one touch, you can send a customized text, push notification, or make voice calls to emergency contacts. Additionally, the app shares your GPS location in real-time. If you'd like to change alerts from calls to text messages, you have that option.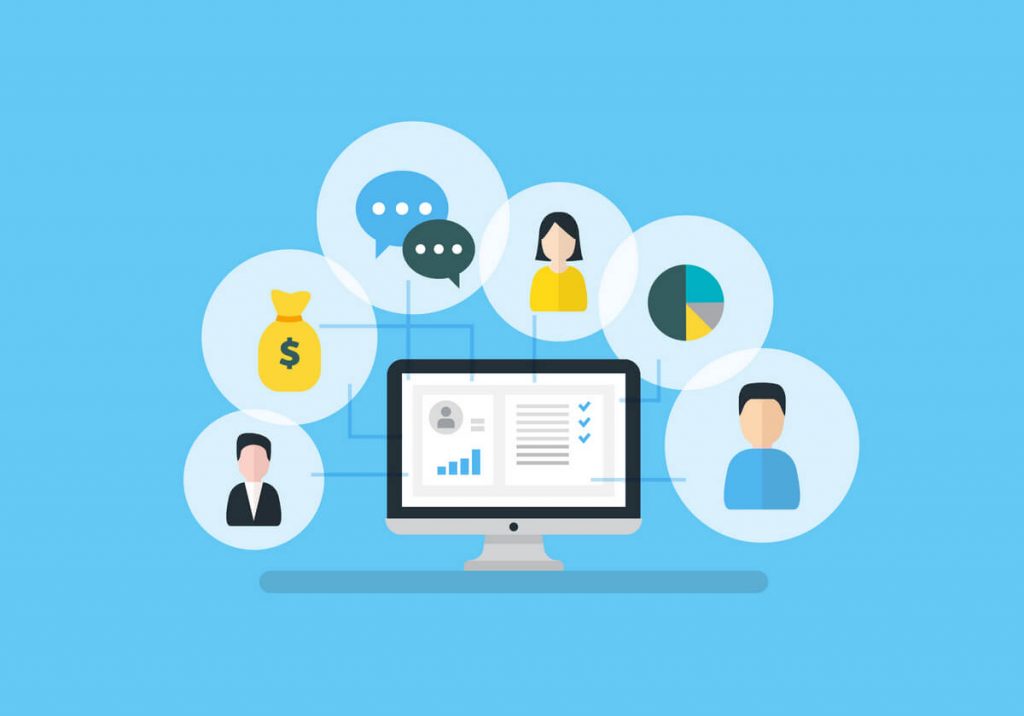 Trust Stamp is the most thorough biometric data solution on the list. This service offers multiple real estate solutions including biometric capture, duplicate detection, and identity verification. The software turns "any camera-enabled smartphone, tablet, or computer into a biometric capture device" (truststamp.ai). When a photo is taken of a potential or active client, their bio data is saved in order to prevent fraudulent documents or false identifiers – so it's crucial to ensure that each person has only one unique profile. Proof-of-life and anti-spoofing tech seamlessly determine whether the presented data belongs to a real person. Each photo is analyzed in detail and considered to be unique so that frauds can't create multiple accounts. As your user base grows, the efficiency of the fraud-prevention functionality is increased.
Calendar Apps
On rare occasions, real estate agents are in danger because they are perceived as the aggressor. If your client has that habit of forgetting that you'll be coming by the home while they are away or hosting a showing at a particular time, it's crucial to remind them ahead of time with a calendar invite that sends them an email and mobile notification.
For overall safety tips, the National Association of Realtors has developed a detailed online course that covers each risky situation real estate professionals may find themselves in and the strategies to get out of them. This six-hour course covers topics such as:
Safety protocol for showings and listings appointments
Physical response to threats or attacks
Risk considerations in the brokerage of real estate
Safety systems and tools
Conceal and carry considerations
Protecting personal information
Data security and more.
In addition to any technology mentioned in the article, this Safety Online Course is highly recommended.
In Conclusion…
Every real estate agent should have a standard safety check/protocol for each high-risk scenario often encountered while in the field. High-risk situations include open houses, staging homes, transport to and from listings, as well as listing appointments.
It's better to be safe than sorry.
There are loads of tech resources to keep you safe while on the job. Simply choose which of the tools mentioned you can easily integrate into your daily life and commit to using them consistently.
Check out this article next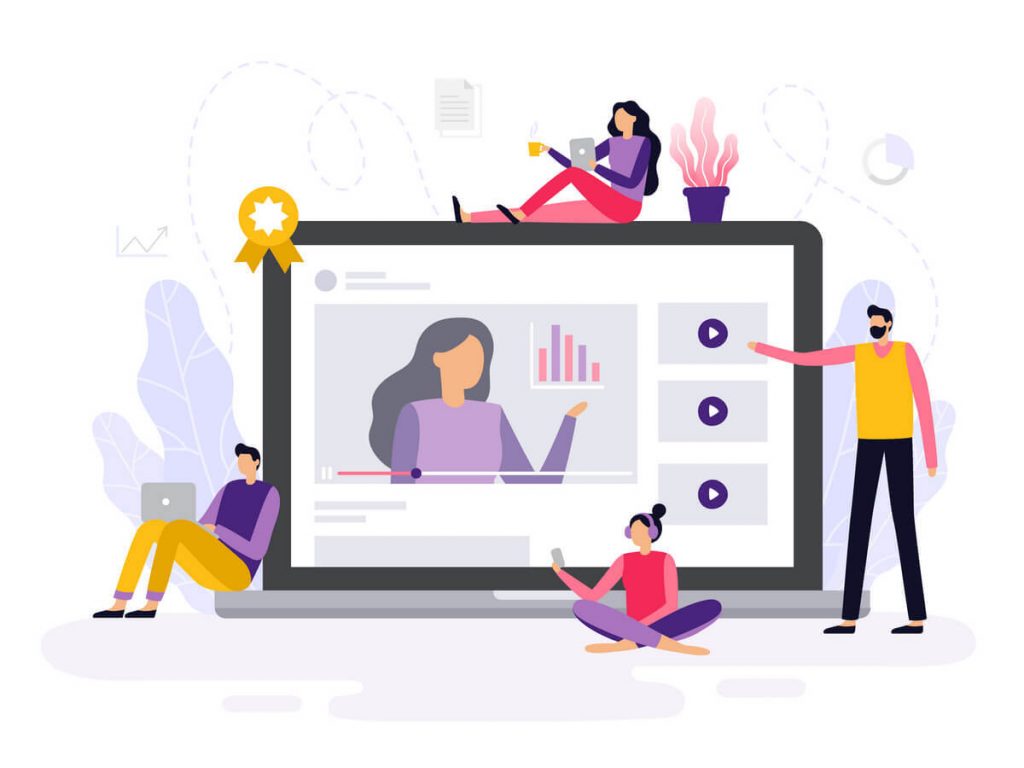 25 Attention-Grabbing Real Estate Video Ideas
Don't underestimate the impact video can have on your real estate marketing strategy. Statistics show that property listings with videos made viewers …