Texting is a quick, casual way for real estate agents to communicate with clients - but it definitely has its downfalls and risks. Here are 10 key texting etiquette tips for real estate agents.
Texting is an easy way to communicate with clients and other professional contacts on the go. Yet an autocorrect slip or awkwardly placed emoji could turn a professional conversation upside down in seconds. The key is to find the balance between professional, approachable, and clear. Here's how: 
1. Identify yourself
Always introduce yourself in your first text to a client. Give your full name and a bit of detail about how they know you and what you're expecting from them. Be clear about your intentions when texting clients and you'll avoid annoying them or getting left on 'read'. For example, let your clients know in advance that you'll only message them by text when it comes to urgent matters or if you need a quick 'yes' or 'no'.
2. Tone
When you're writing quick, to-the-point messages, it's easy to come across as harsher than normal. On the other hand, long-winded messages lack natural communication indicators and can easily be misinterpreted. We suggest using texts for information that is straightforward with little room for misunderstanding. A kind greeting followed by a direct question or statement is the perfect happy medium. 
Keep in mind that communication across all channels should be consistent with your brand. Avoid unnatural attempts at witty remarks or an animated tone unless it is in line with your overall brand identity and the clients you are texting with are well aware of that. With prospective clients or new referrals, it's best to play it safe. Tone down the jokes a bit and veer more on the professional side.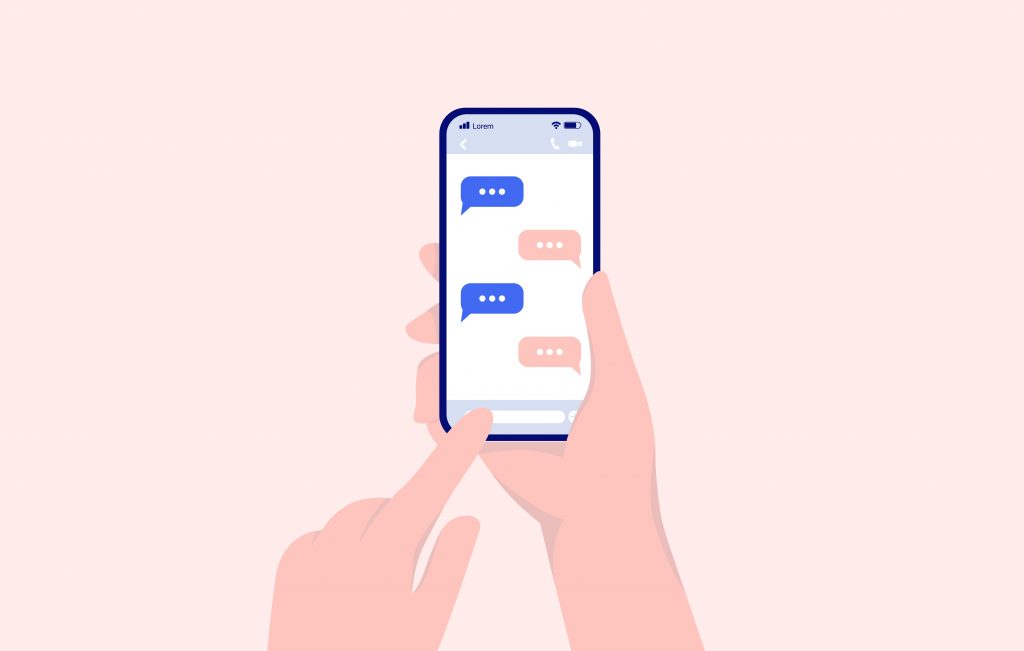 3. Be Careful with Abbreviations
Most real estate agents use text to communicate professionally and in their personal lives – often on the same phone. It's easy to slip back into a "np" or "OMG" when you're used to having casual conversations through text. The rule to keep in mind to avoid any mix ups: only text what you'd feel comfortable saying out loud to a client. If you're not sure if the tone is appropriate, read your message out loud before sending it.
Keep all of your client contact information organized and easy to access with a CRM. AgentFire websites integrate naturally with every leading CRM on the market.
4. Transition Texts to Another Medium If Necessary
No one wants to hear that they've lost out on their dream home over SMS. Texting is too casual a medium to deliver bad news. The same can be said for complicated news, detailed explanations, and confidential information. Instead, use text to notify clients that you'll be reaching out to them by phone about their recent offer or send them a message to alert them you've emailed them documentation that needs to be signed, sent them an appointment reminder text etc. 
In all cases, financial information should be kept out of text messages. SMS messages are not encrypted, meaning that there is a real risk of mobile carriers and low-level hackers accessing your texts.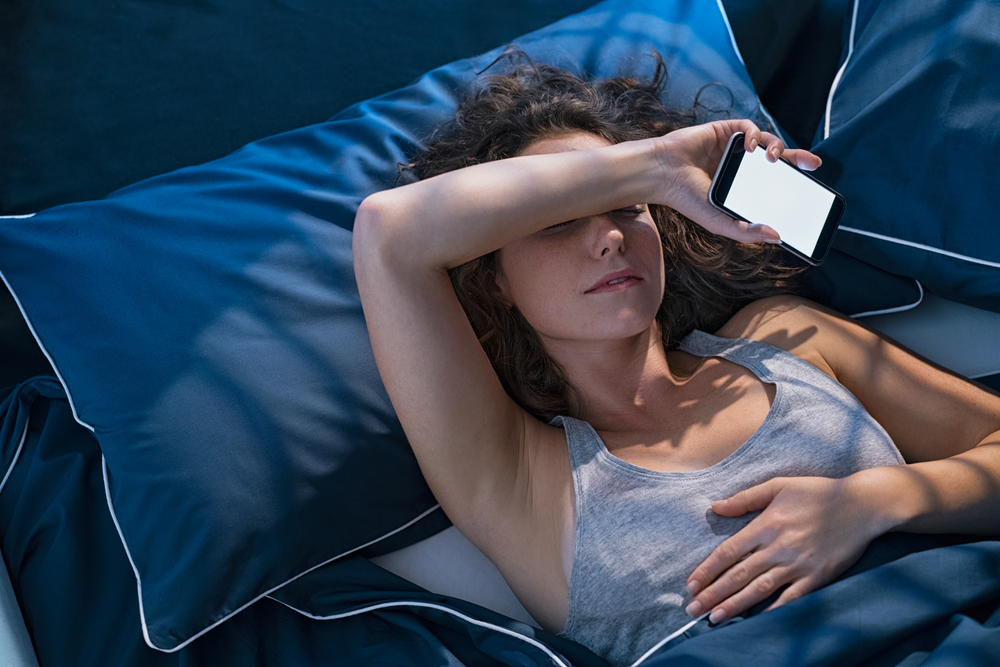 5. Reply Promptly
If you're a real estate agent, your phone is probably in your hand as you read this. Agents are notoriously glued to their phone from day to night. The real estate world doesn't follow normal business hours and days, so why should you? 
Because everyone needs a break, that's why.
In most cases, agents do and should respond right away (if not within a couple hours of receiving a text). Over 24 hours without responding to a client text can risk your credibility with clients. However, if clients are reaching out during the wee hours of the morning or night, it's a sign that you need to clarify your boundaries. 
Let clients know in advance when you'll be available to answer texts and that you'll respect their time equally. For new referrals or contacts, prepare auto reply texts or a message you can easily copy and paste that states your working hours. If you can contain the temptation to read messages right away, it's best to leave out-of-hours messages "unread" until you're truly ready to respond. 
6. Be Sparing with Emojis or Avoid Them Entirely
The issue with emojis comes back to misinterpretation. Some emojis (like these for example: 🥴😉🥶), have multiple meanings and can give the recipient the wrong idea. It's up to you as a real estate agent to judge the dynamics of your client relationship and the personalities involved. The dynamic between you and the person you are communicating with will give you a better idea of if emojis will make sense or not. 
7. Don't Spam with Marketing Texts
Clients who have trusted you with their personal phone numbers are not expecting to receive pushy, promotional texts. To maintain good relations with your clients, keep promotional content on less personal mediums such as social media or email. 
Marketing messages sent without consent can even be punished by law, depending on your hyperlocal area. Auto-texting and bulk-texting have an especially high risk of being flagged by the Federal Communications Commission (FCC). For these types of texts, it's vital for clients to express written consent through signed form or another type of permission that can be recorded and managed. 
8. Proofread
This one is self explanatory. A text full of spelling and grammar mistakes makes you look careless and rushed. Reread your text before hitting send. 
Get A Free Personal Demo
Ready to revamp your real estate marketing strategy and dominate your hyperlocal area? Our expert web designers will show you how. Click the button below for a free 30-minute demo of our AgentFire Spark Sites.
9. K.I.S.S. 
When in doubt, refer to every high school English teacher's favourite line: K.I.S.S. Keep it simple, stupid. 
As a real estate agent, clear communication is central to your success. You should be accustomed to condensing complex real estate information and simplifying it for your contacts. Not sure if your text is concise enough to pass the K.I.S.S. test? If your reply is longer than two to three messages, switch to a call or email. 
10. End the Conversation Gracefully
A simple "Thank you for reaching out and have a great day," is an example of how to gracefully end the text exchange. As casual as texting can be, it's just good taste to consciously end a conversation. 
Conclusion…
The flexible, easy format of texting makes it difficult to know what is appropriate with clients and what isn't. It's up to you, the real estate agent, to set the tone of text conversations and determine the clearest way to communicate with your contacts. In all cases, the essential rules above will help you maintain professionalism and clarity in any professional text communication. 
Check out this article next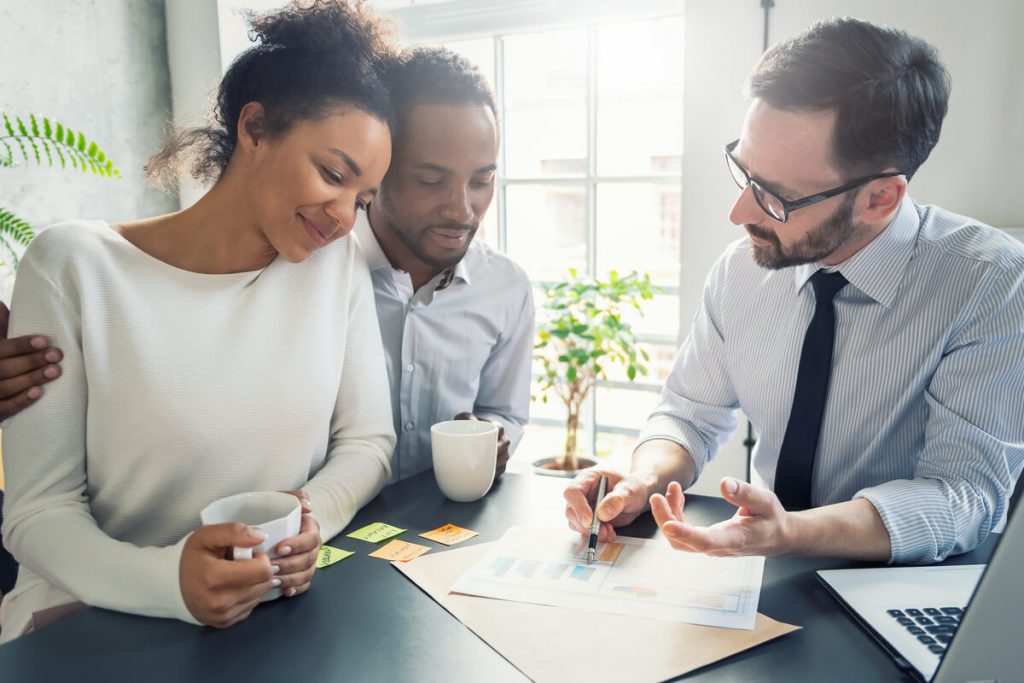 15 Real Estate Client Relationship Tips That Set You Apart
Most people think real estate is about property - but at its core, real estate is about people and feelings. Buying a property whether residential or …