Dominate Your Local Real Estate Market
With industry leading, frequently updated conversion tools and a gorgeous hyper-local website.
Take The Tour!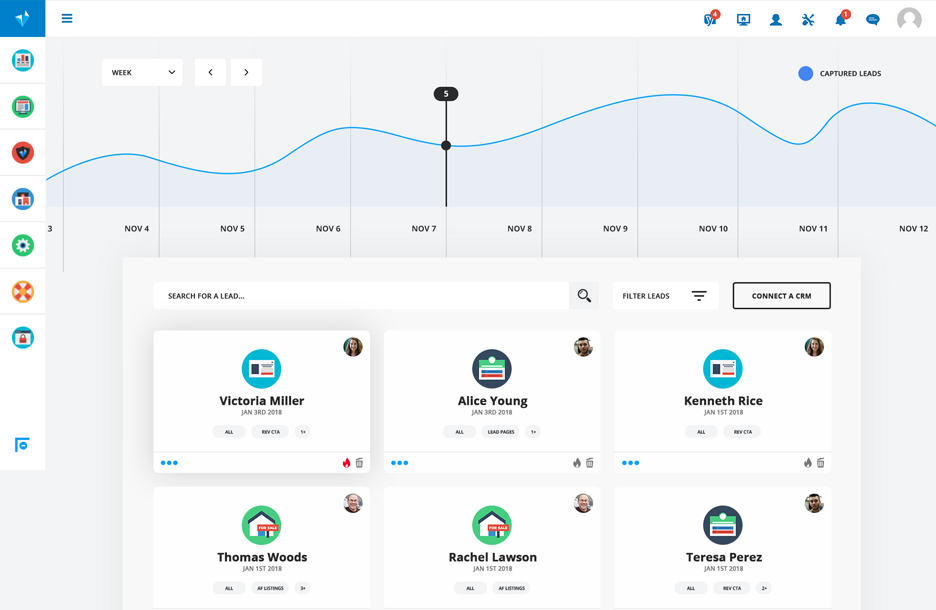 Best Reviewed Solution
Check out our 100+ FIVE STAR client reviews on Facebook & Google.
Janie Howard
Woodleaf realty
With AgentFire's Marketeer program, I have generated over 750 QUALITY leads for just over $2,000 in total budget...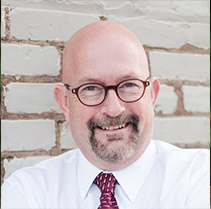 Derryck McLuhan
McLuhan Group
The proof is the fact that the very first visitor to our site hired us to sell their existing house and help them find a new one...
Love working with you. Your experience and knowledge in social media/lead gen/real estate is unique and invaluable...