Get your mind off COVID-19 for a while, relax, and check out our collection of 100 real estate memes you need to share with your real estate colleagues.
It seems like all we ever talk about nowadays is the coronavirus. And while it's extremely important that you stay well informed about it, at some point it just gets too much.
So here at AgentFire, we poured all the positive creative juices we could squeeze out of ourselves into 50 original real estate memes, plus 50 more we found throughout the internet. 
Why not have a laugh, and share them with your friends and colleagues on social media?
50 AgentFire Original Memes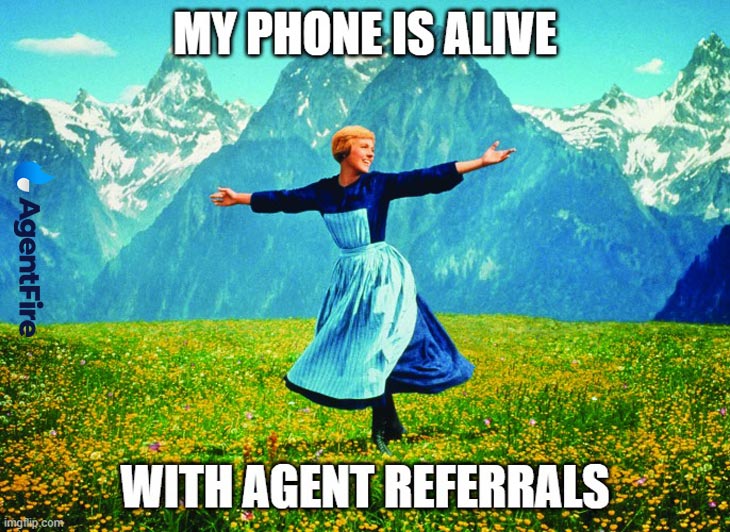 1. Work on your sphere of influence, people.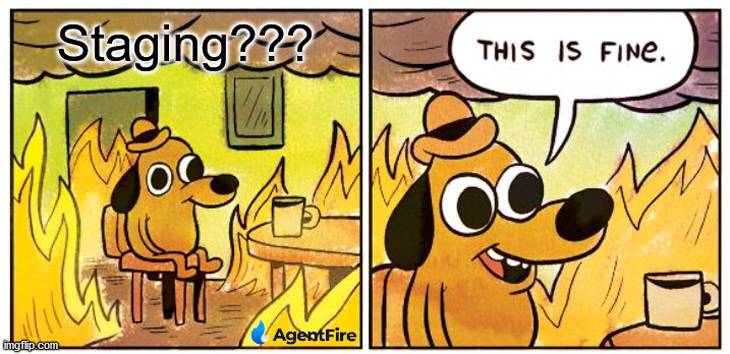 2. It's really not a suggestion.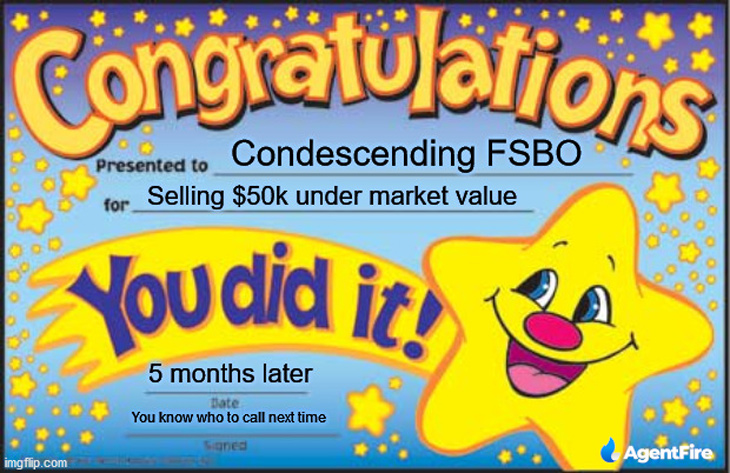 3. You'll find my contact information at the back.
4. I think it's safe to say that your listing has… expired.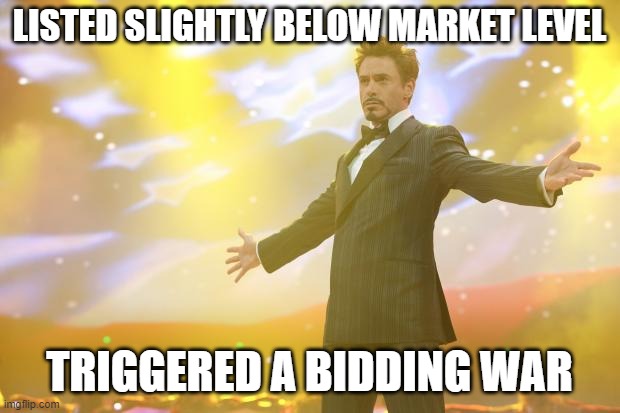 5. See what happens when you trust your realtor?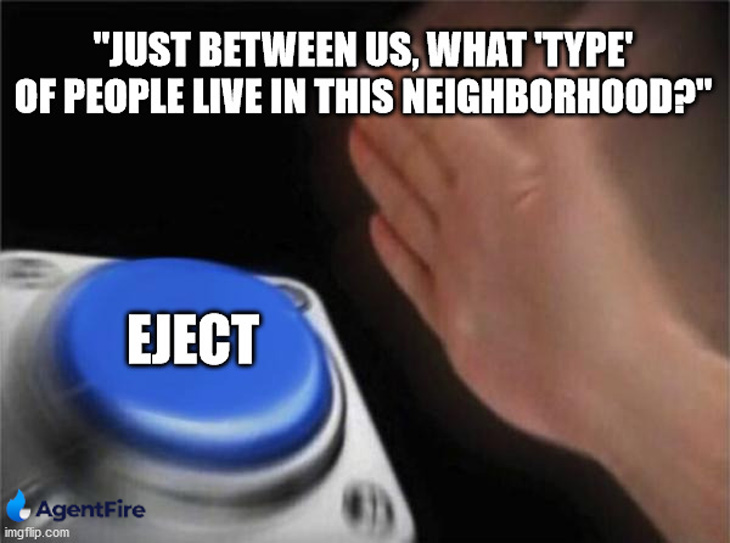 6. Let me just quickly eject that question into the abyss so it never comes up again.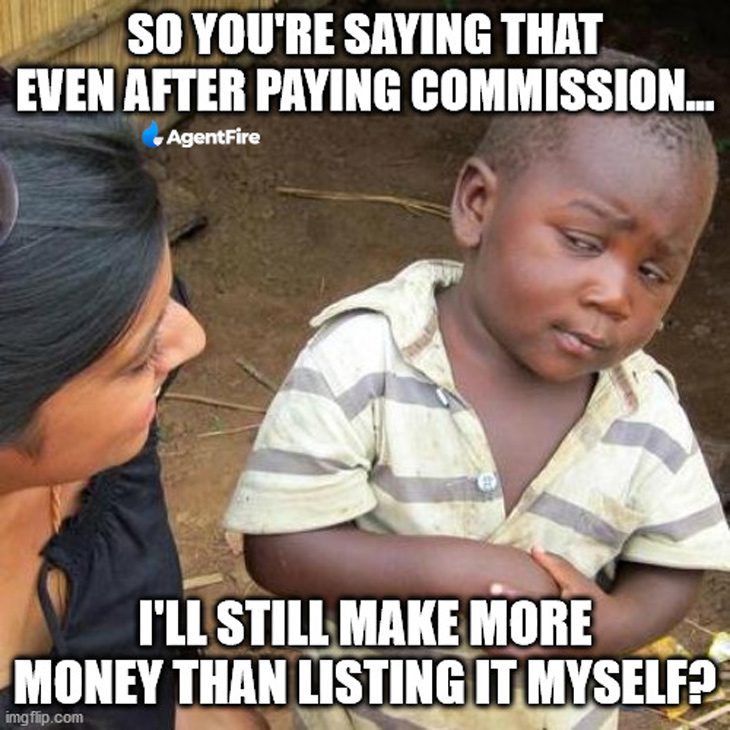 7. That's EXACTLY what I've been saying for the past 30 minutes!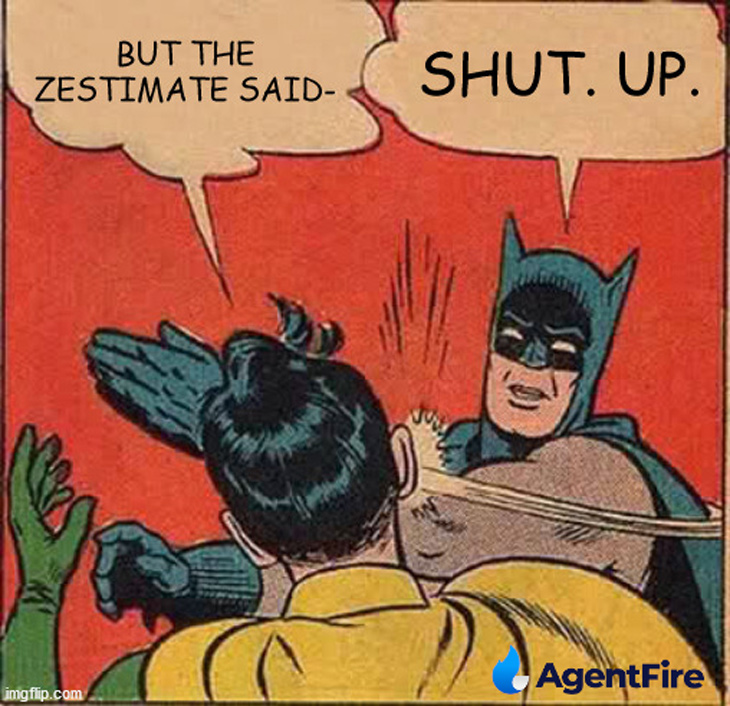 8. Please stop talking.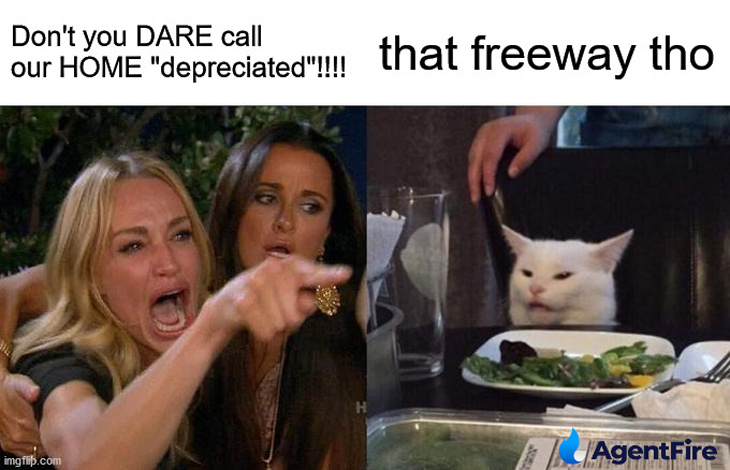 9. Is that a high-speed police chase I hear?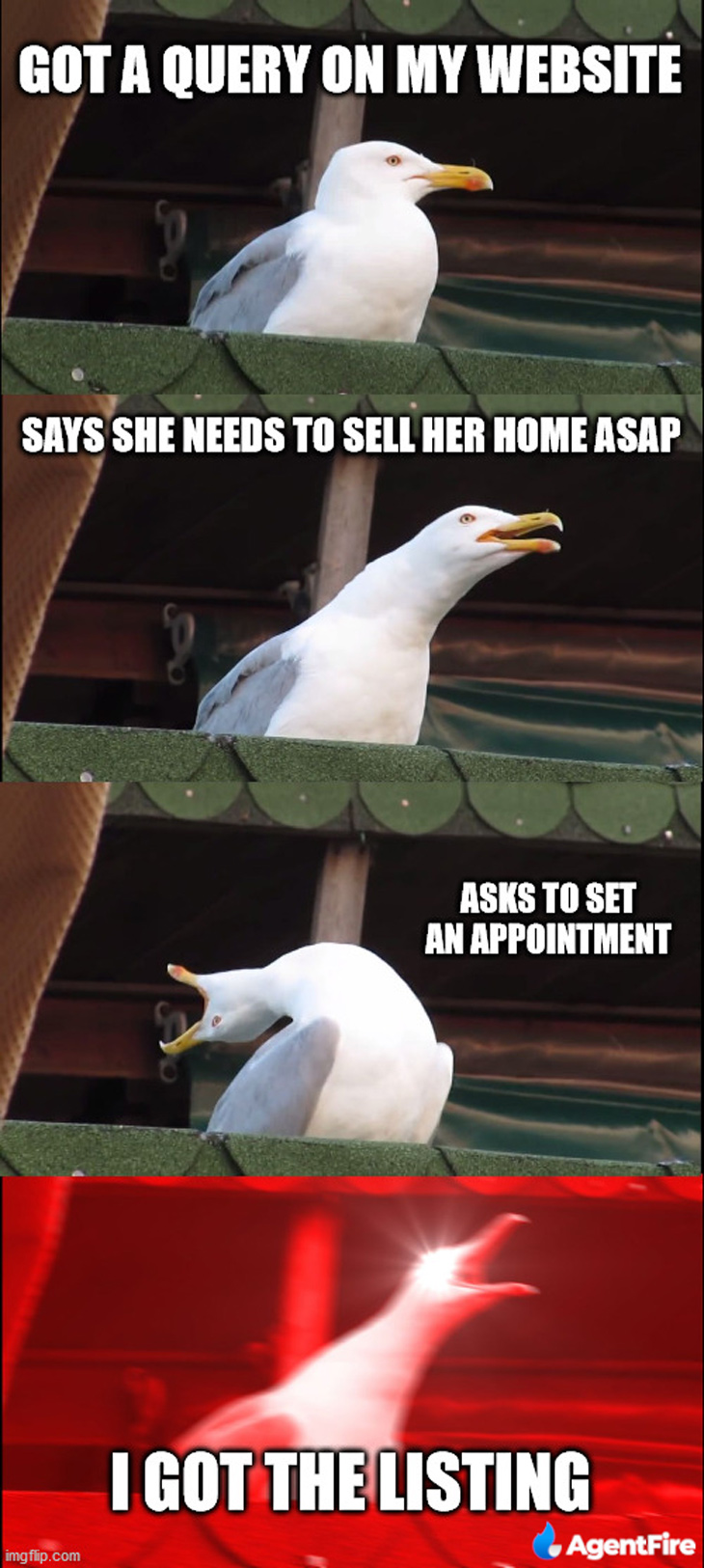 10. Funnel managed. Want yours to look like this too? Learn about our fully managed real estate Marketing PPC & Sales Funnel Services and book a free consultation here!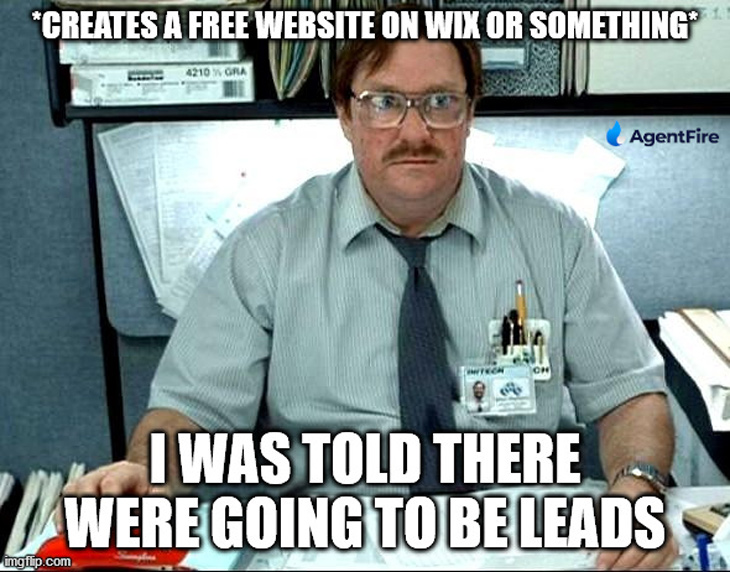 11. You should have used AgentFire's websites instead – they are affordable lead generation machines. Not free forever, but it is for the first 10 days!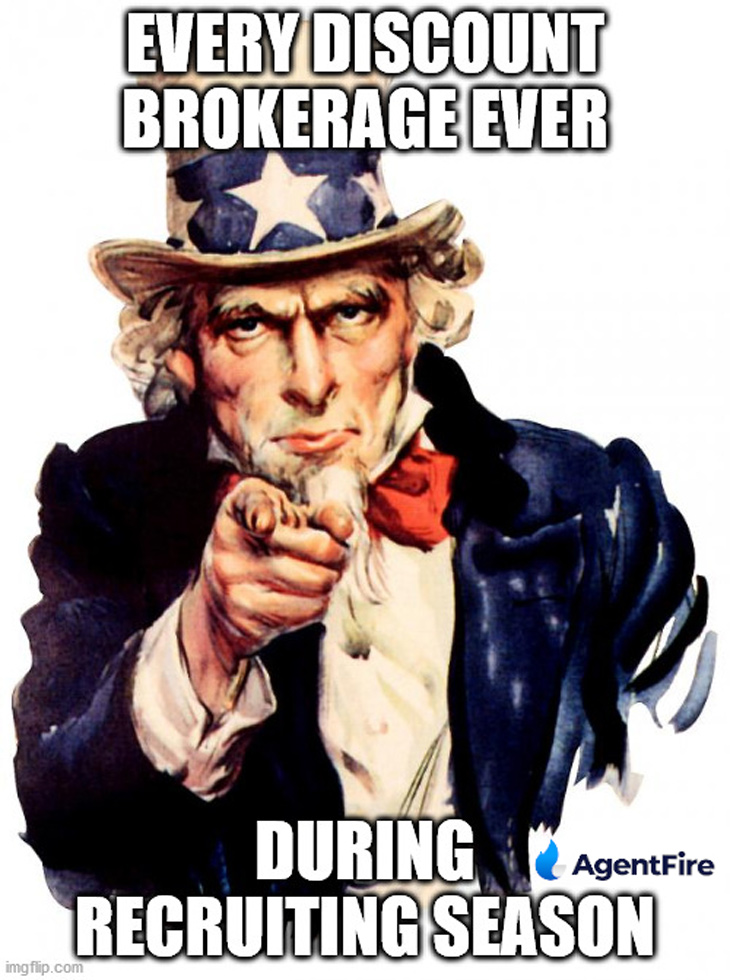 12. I don't just ask ANYONE to join my brokerage…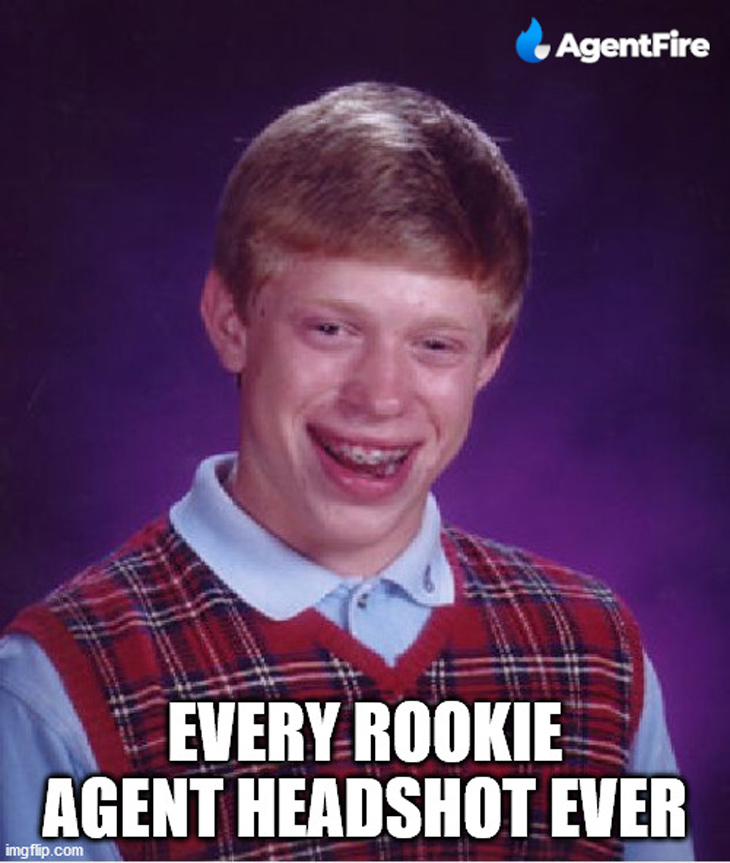 13. Perfect! Now it matches my driver's license.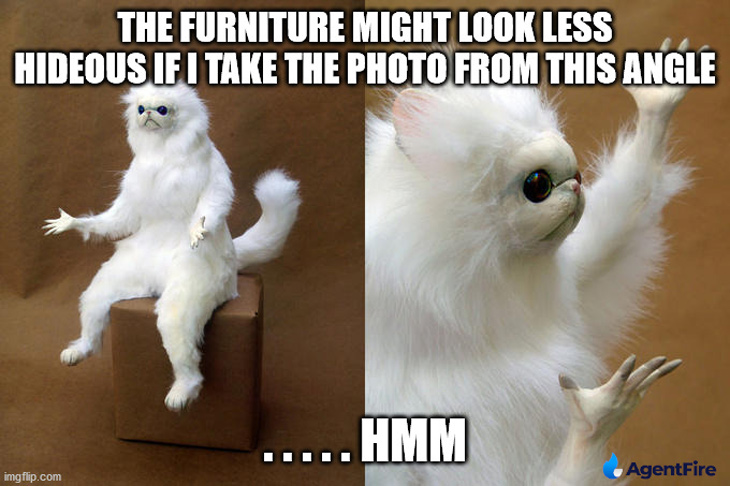 14. Well, it's going to take a special kind of buyer, but you're a special client. I'll make it work.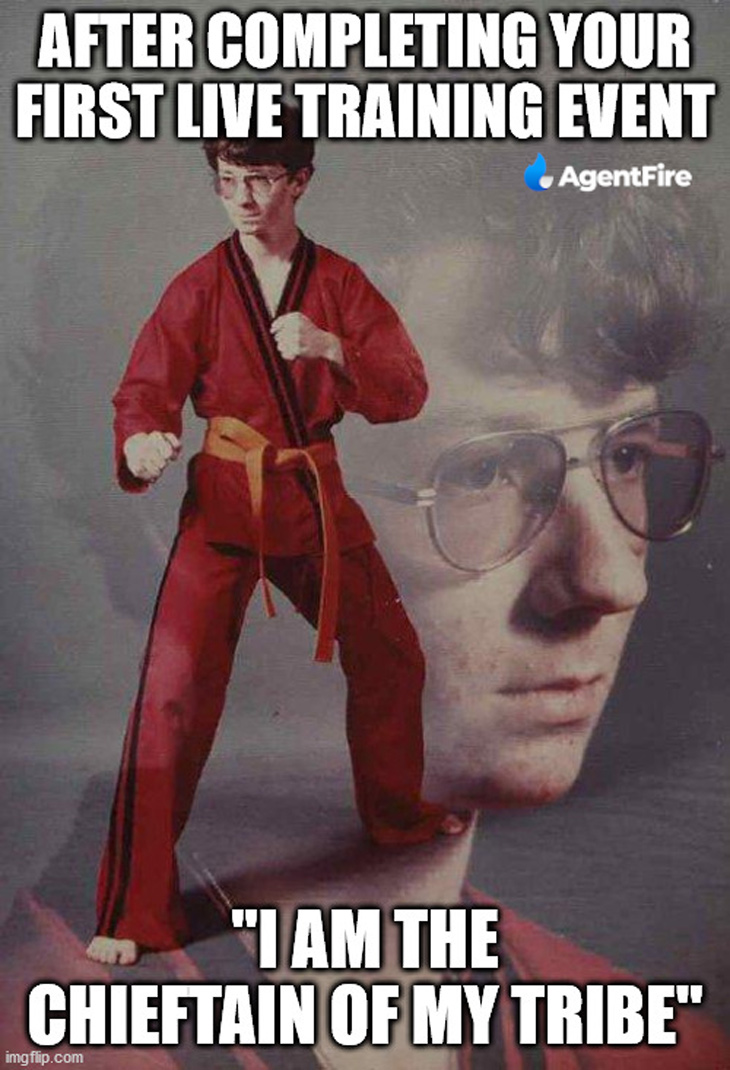 15. Hey, if it holds you accountable – own it!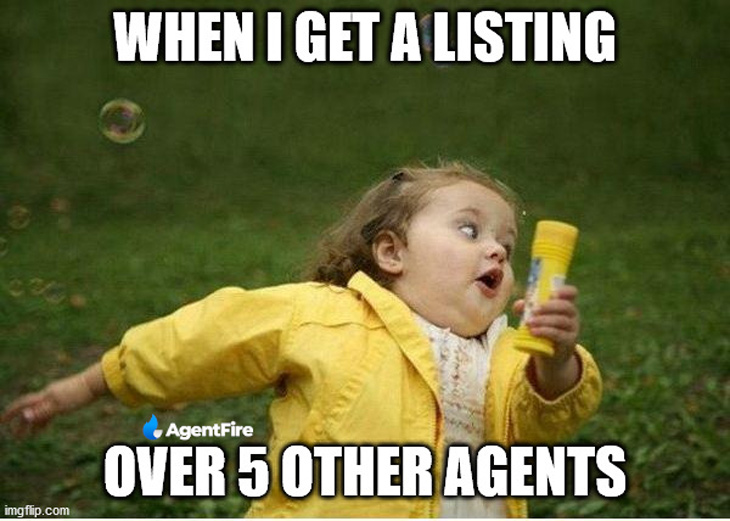 16. It's all about that prep, baby!
Want to be the one that grabs the listing over everybody else? Check out How to Prepare the Perfect Listing Presentation and run that listing all the way to the bank!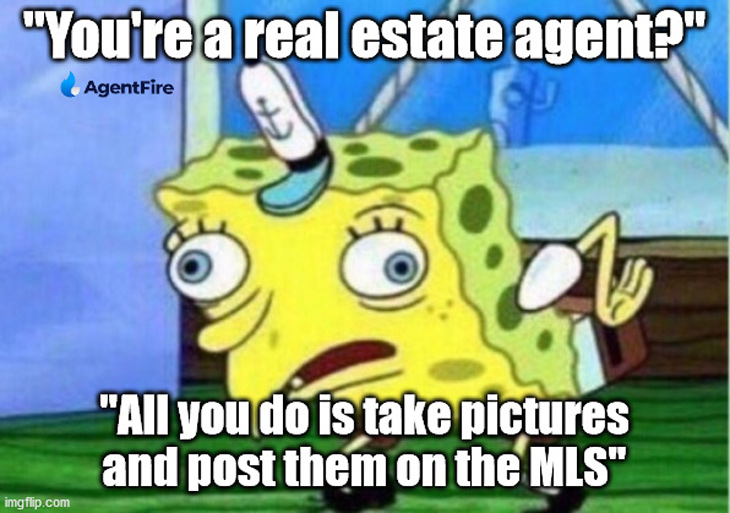 17. Well why don't you get your license then get back to me after 6 months?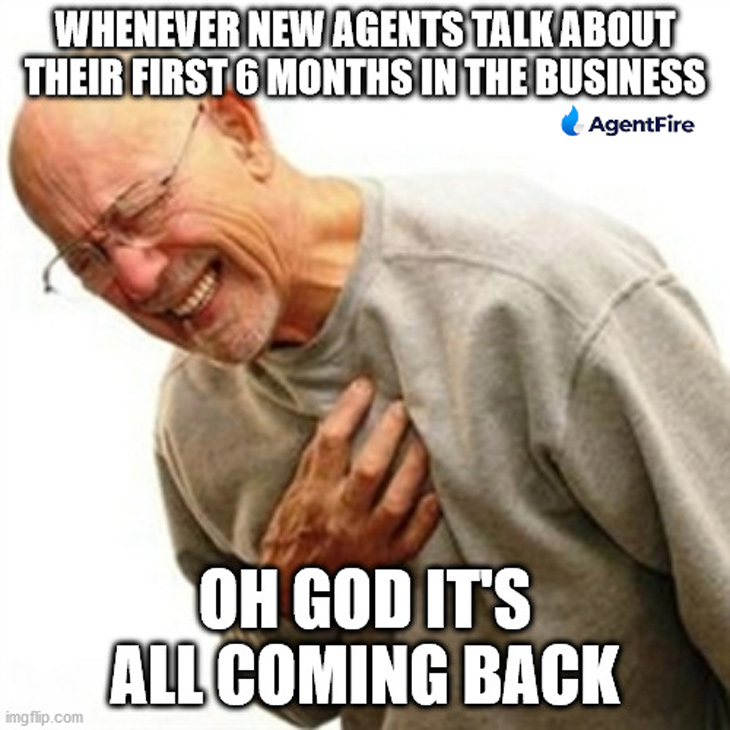 18. It made me, but I barely made it!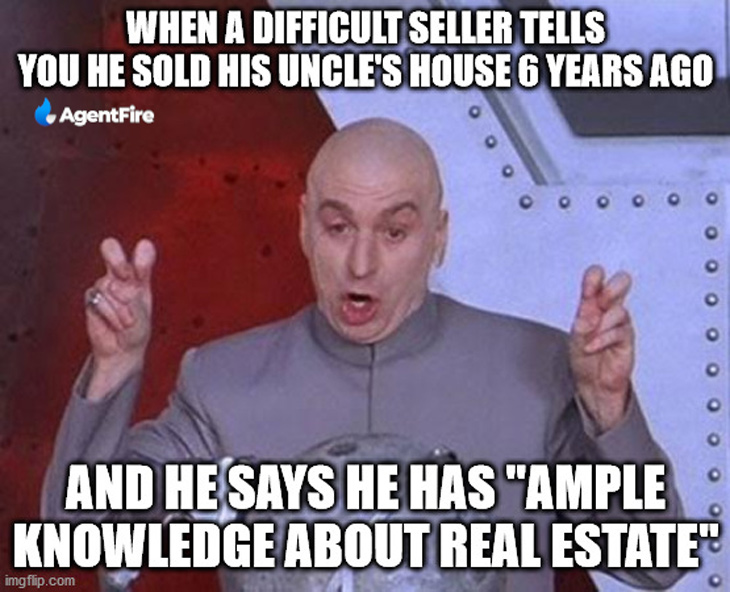 19. Kyle, I don't care if your mom's best friend's cousin's nephew watches Million Dollar Listing like, everyday. Let me explain how this works.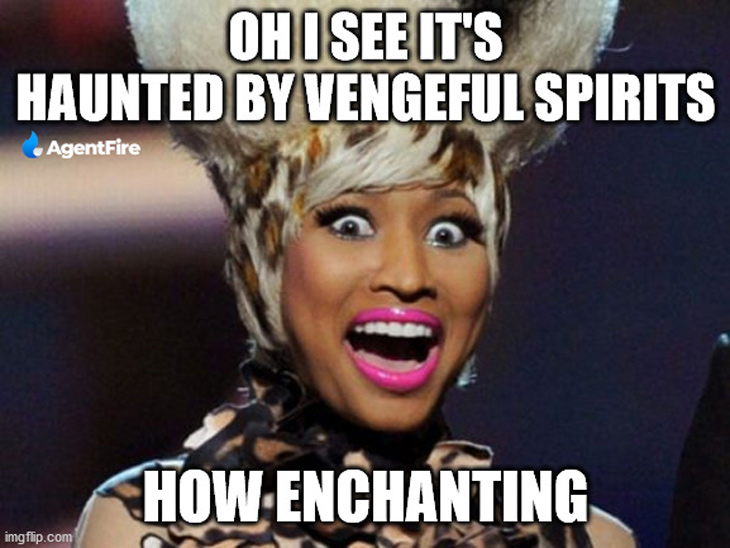 20. It definitely pulls off that "rich and dark history" vibe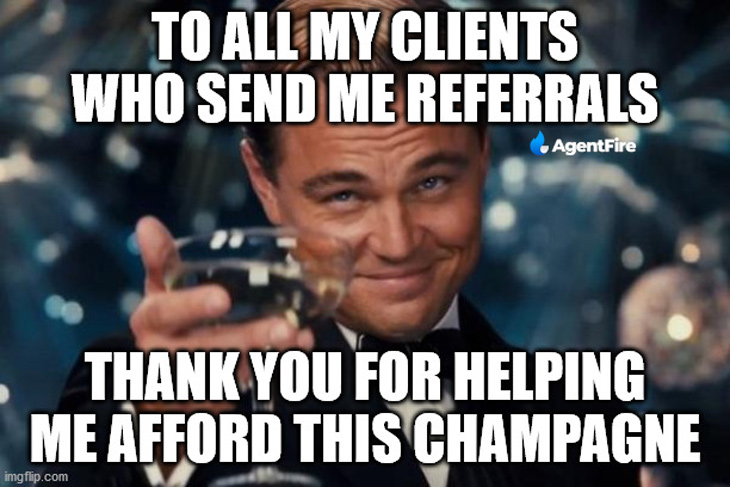 21. It almost makes up for your trip to Cancun the week before closing.
Curious about making your own fun marketing material? Our AgentFire web design team will help you get your branding details in order so that you can integrate your logo and customized style into all of your marketing materials. Kind of like what we did in the meme above!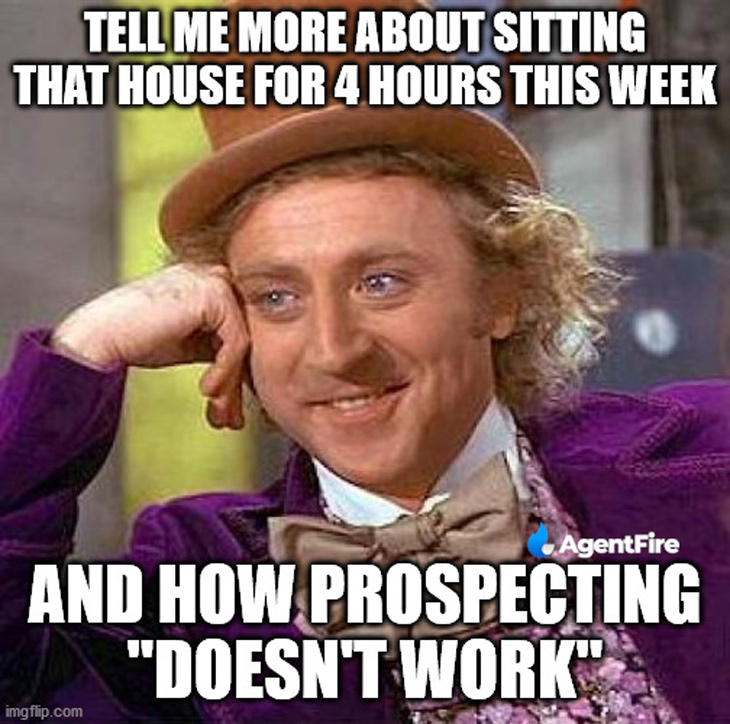 22. Can I have a glass with that whine?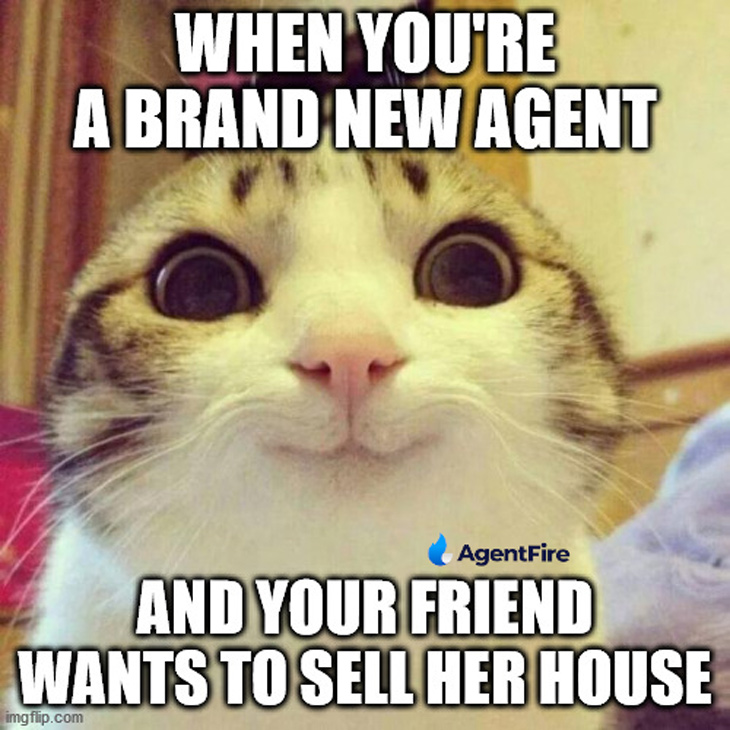 23. Give some love to your "portfolio clients" – the people who believed in you before you had 5 stars on Google Reviews.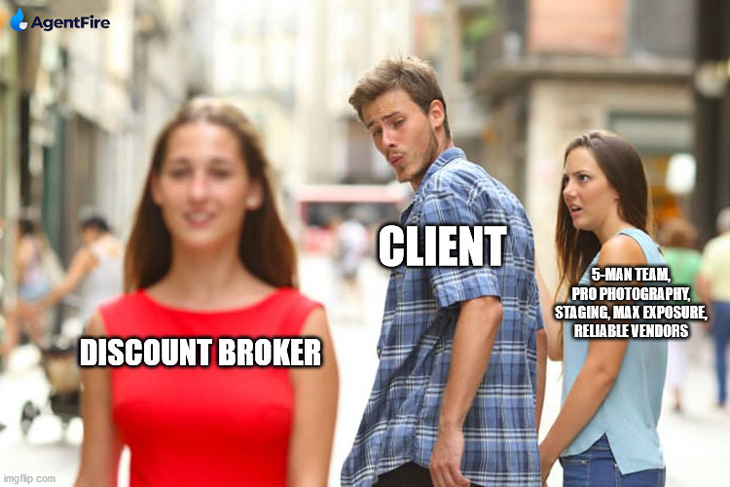 24. You sure about that, buddy?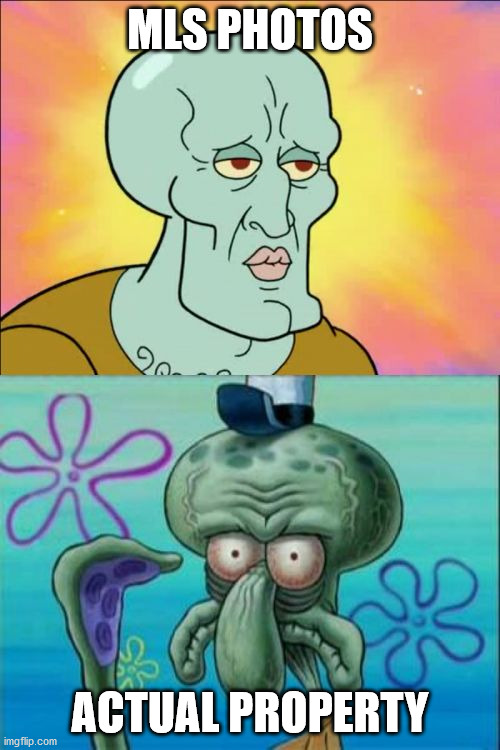 25. This is why I have trust issues.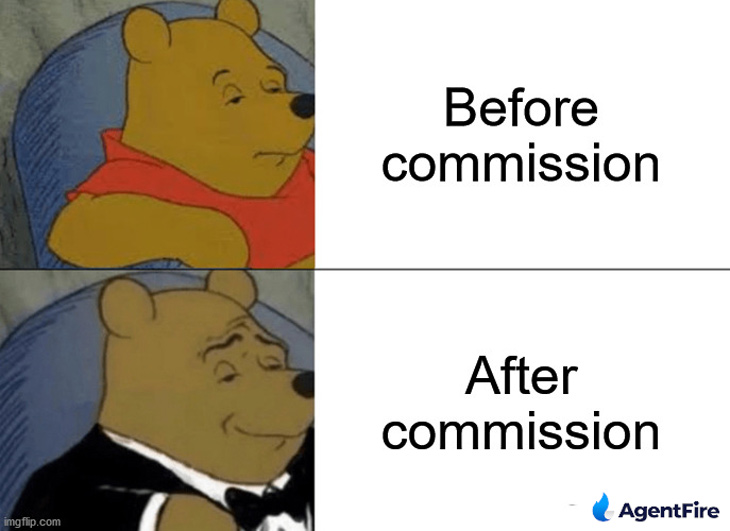 26. Don't be a "seasonal millionaire." If you want to live fancy all year round, it's time to treat yourself like a business. Read more about that here.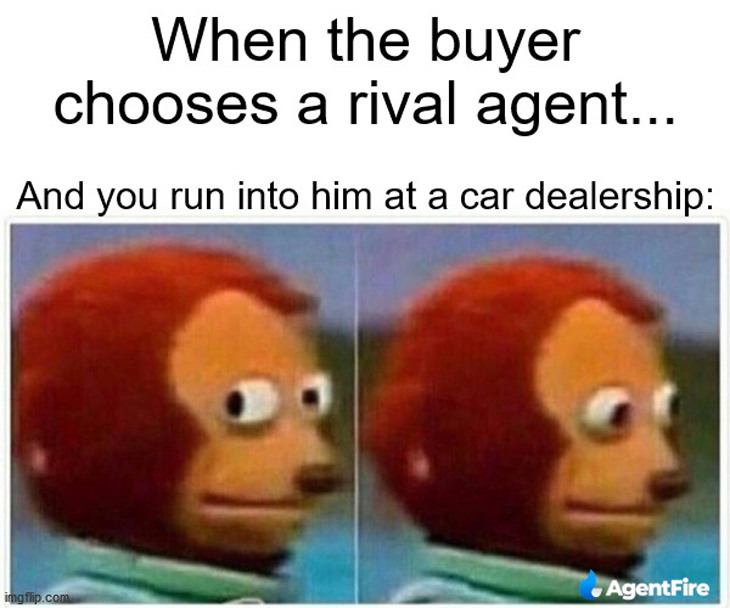 27. Maaaybe I should say something…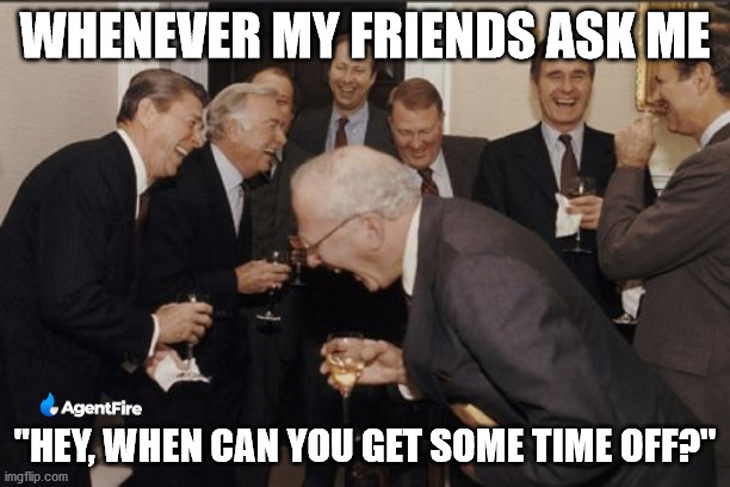 28. This doesn't have to be your life forever. Start delegating.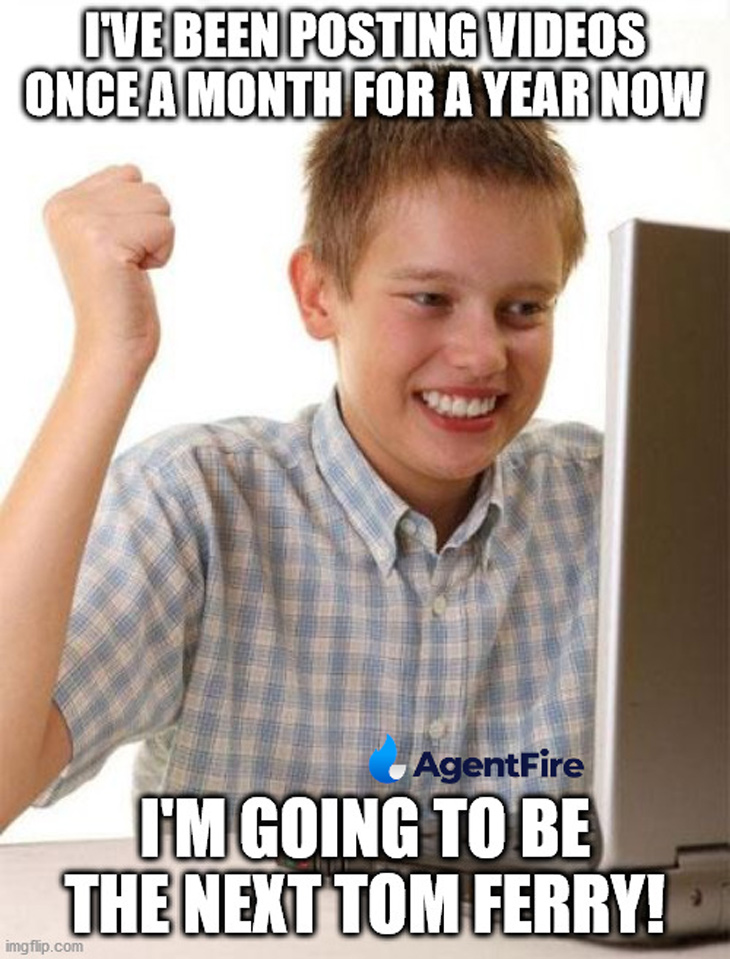 29. Hate to break it to you, kid…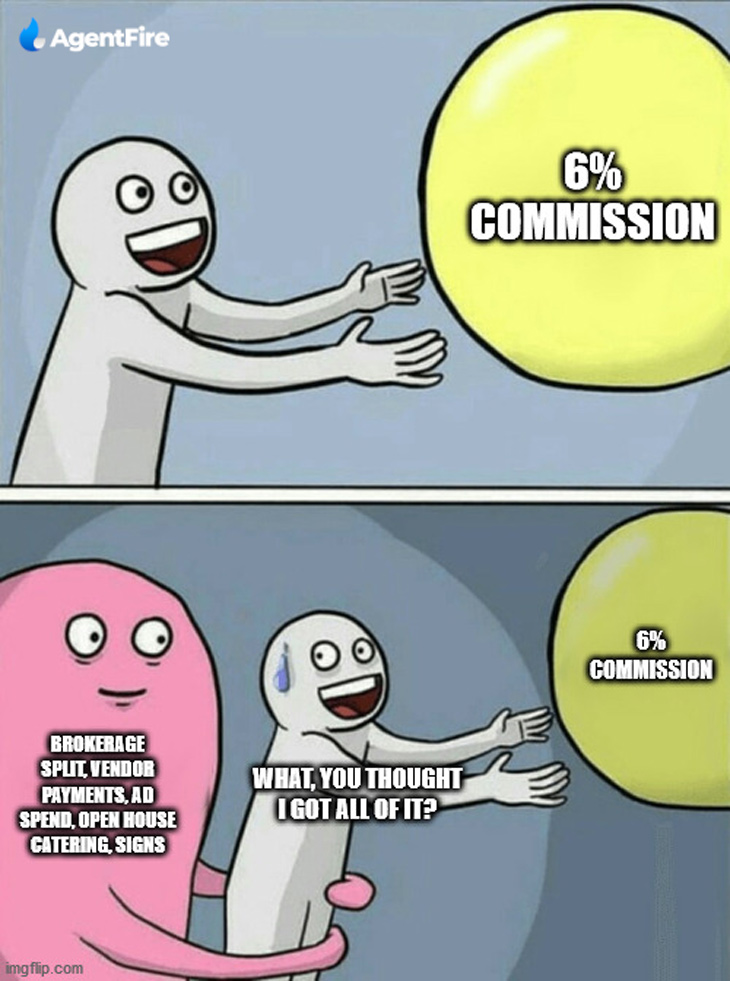 30. They don't make real estate pants with pockets that big…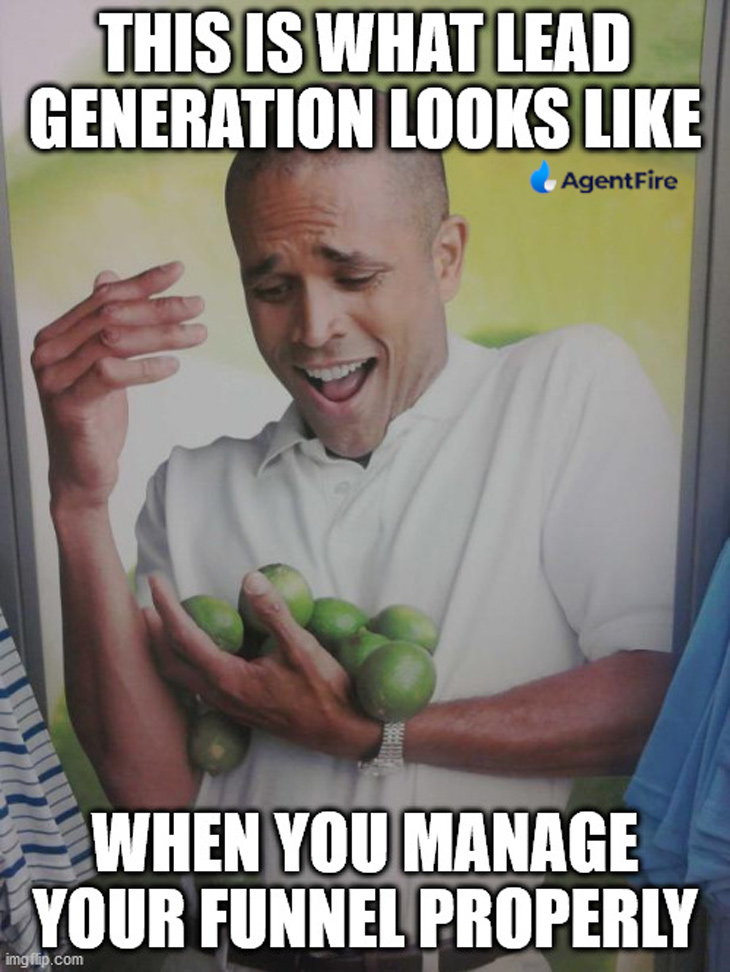 31. Don't settle for less. Get more out of your lead generation strategy.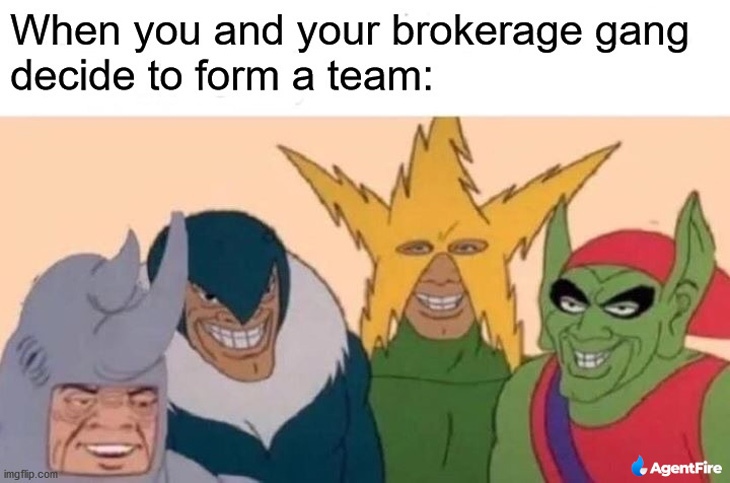 32. Listen guys, we gotta do this for our new website. Stop messin' around!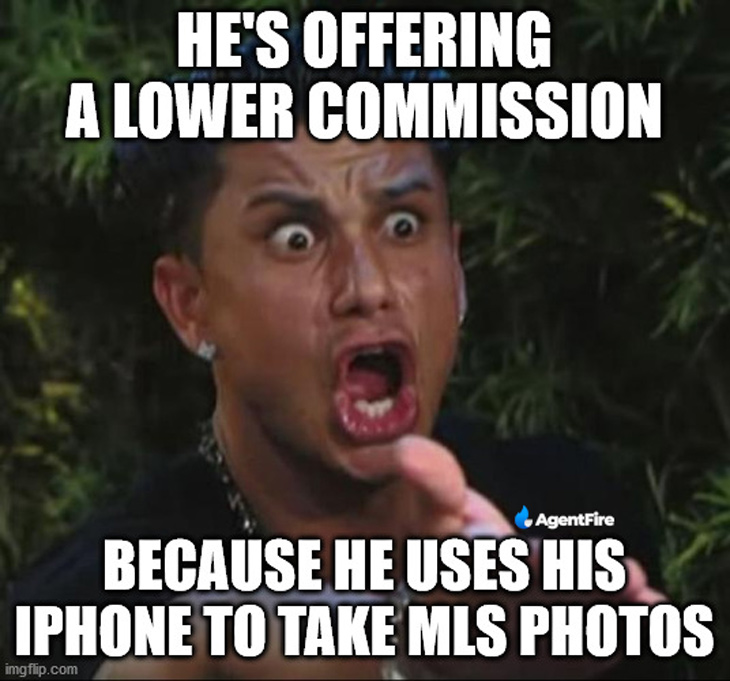 33. Dear clients: they'll cost you more in the end.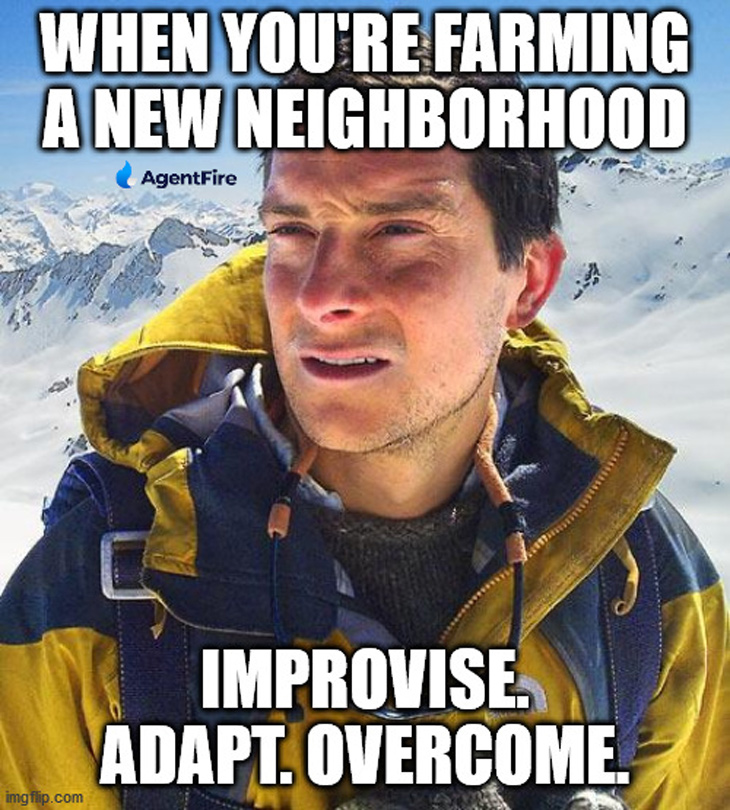 34. "To me, adventure has always been to me the connections and bounds you create with people when you're there. And you can have that anywhere." – Bear Grylls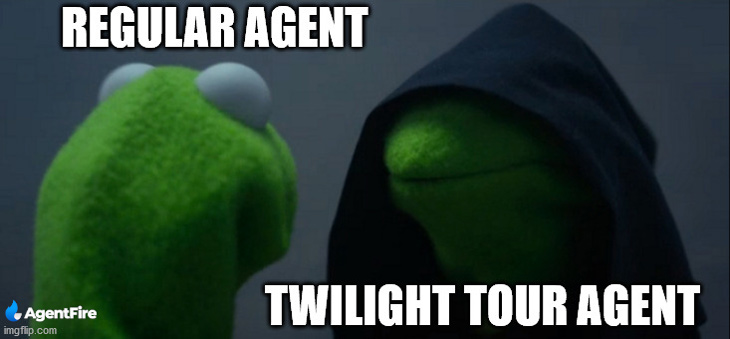 35. The night is dark and full of buyers…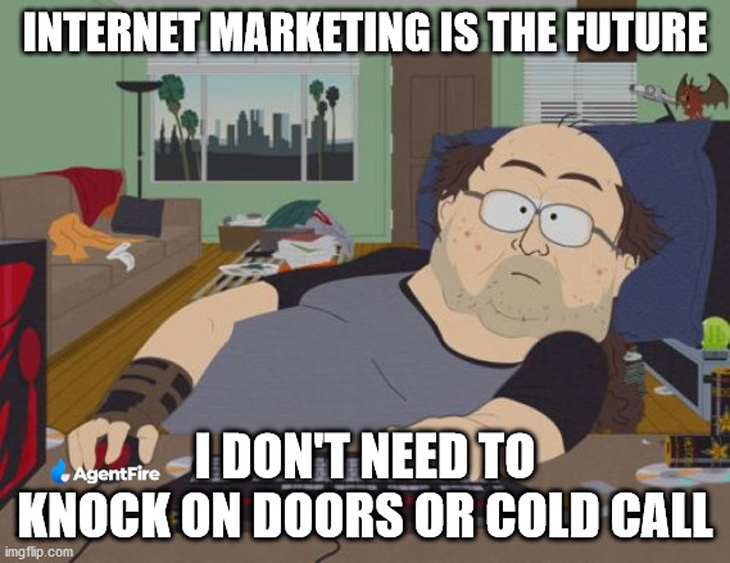 36. Don't be that guy…then again, we're all that guy during the current quarantine.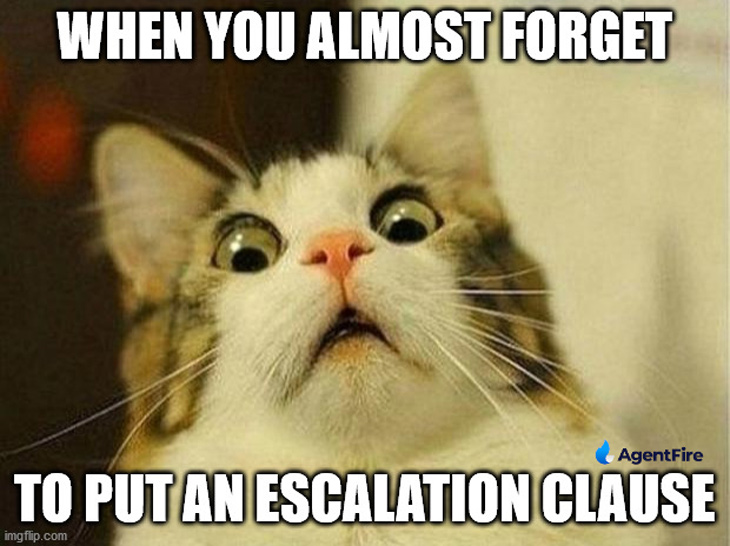 37. I would classify that as a "near-death experience"
Get A Free Personal Demo
Ready to revamp your real estate marketing strategy and dominate your hyperlocal area? Our expert web designers will show you how. Click the button below for a free 30-minute demo of our AgentFire Spark Sites.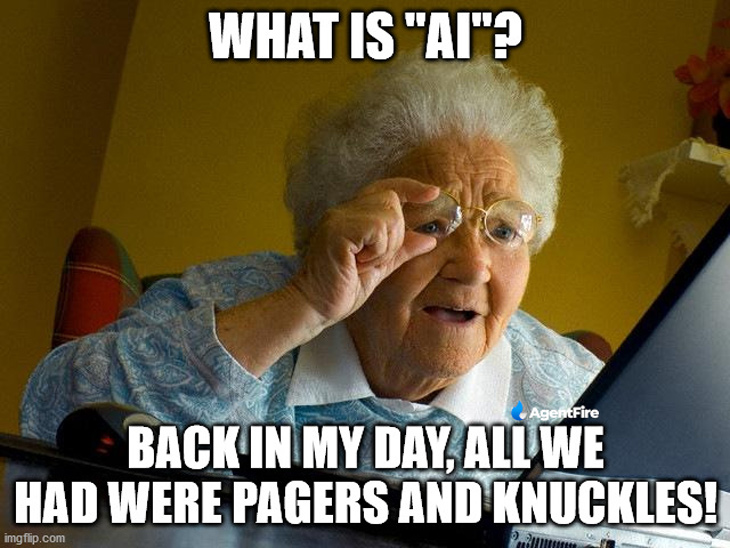 38. There's been no greater opportunity than what we have today.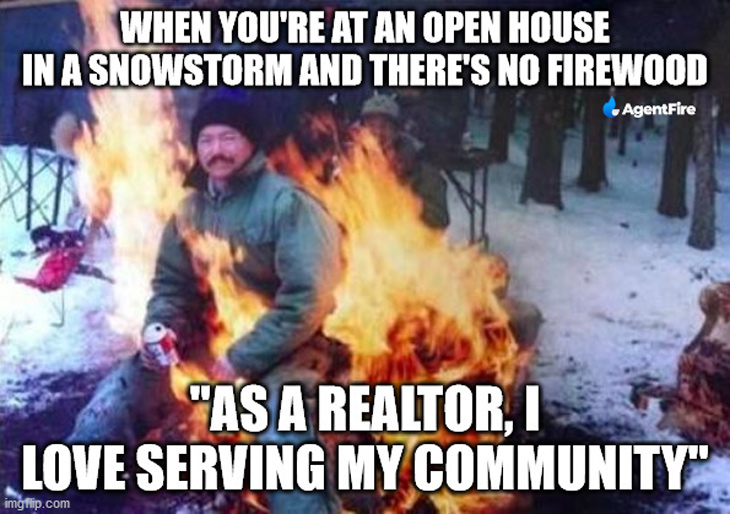 39. "I just want this to be a stress-free and enjoyable process for you."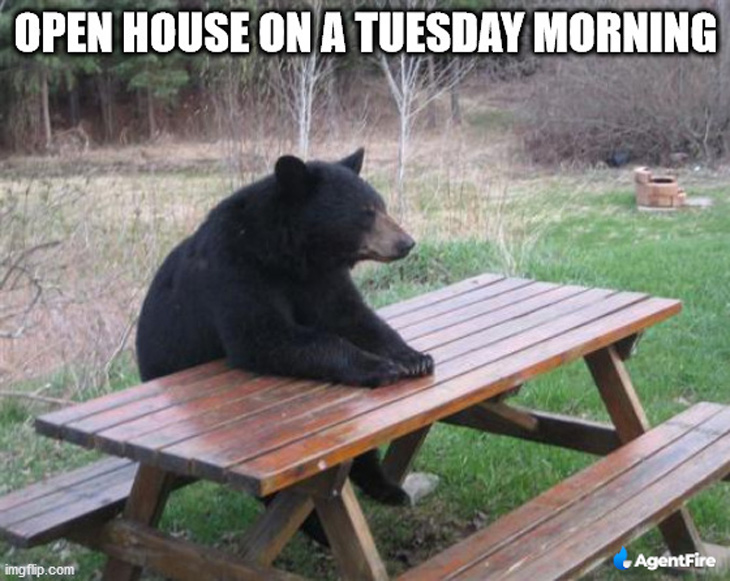 40. This is a great time to work on your real estate blog! Here are some ideas to get you started.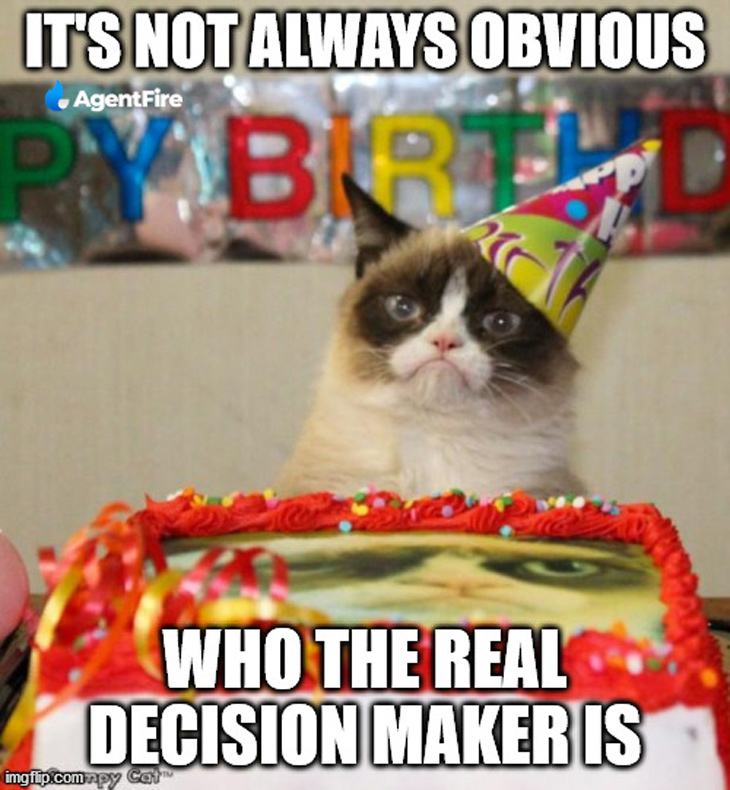 41. Just to be safe – write that catnip up as a business expense and cover all your bases.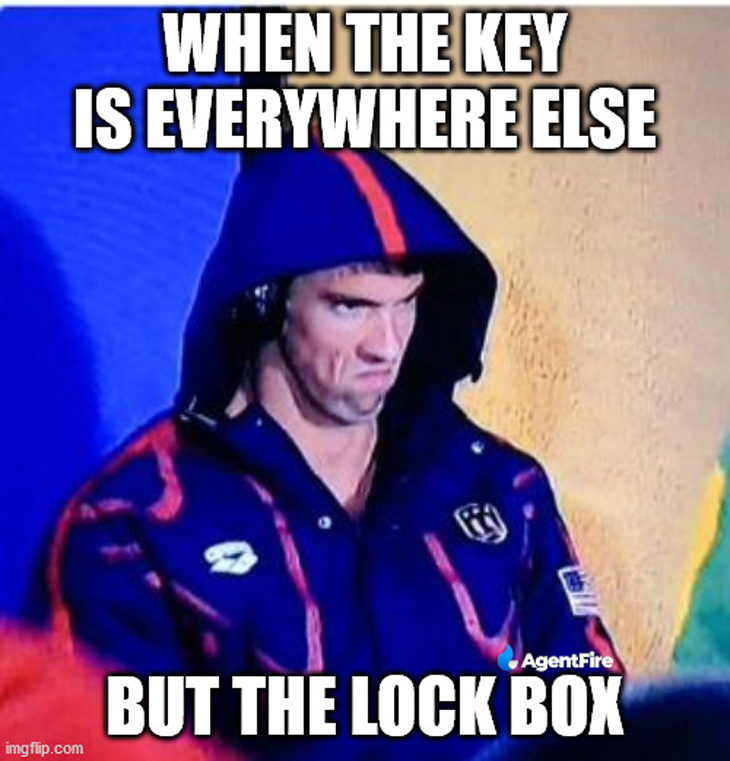 42. The fact that this happens so often should have it be called a transgression, not a mistake.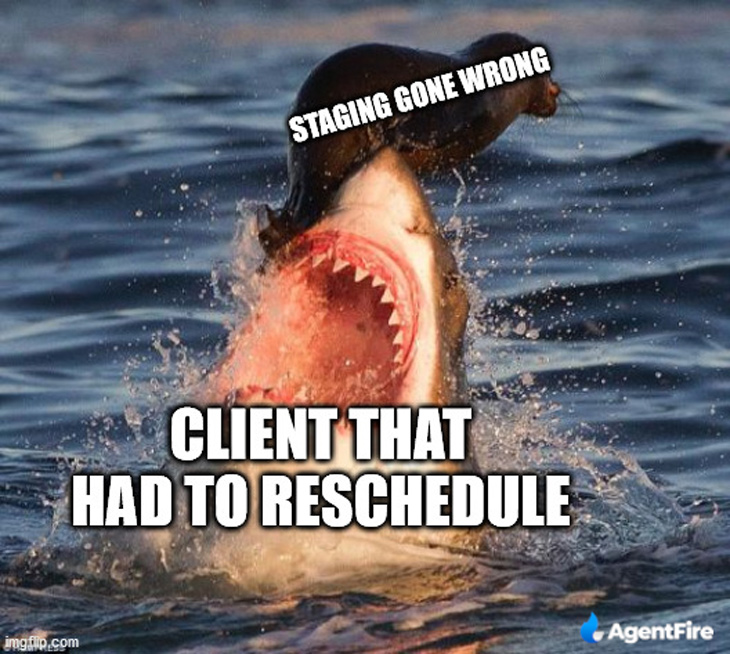 43. I'm not really sure that Aztec bust contributes to the modern, minimalist style of the apartment…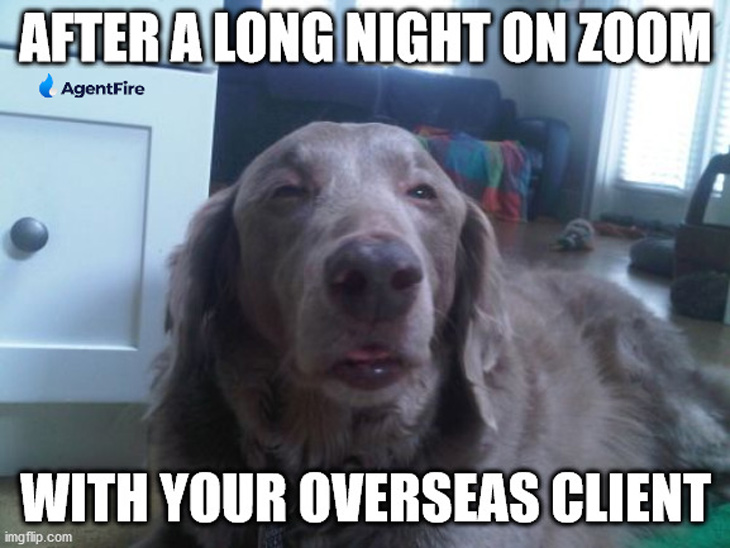 44. Can I have a referral with my coffee?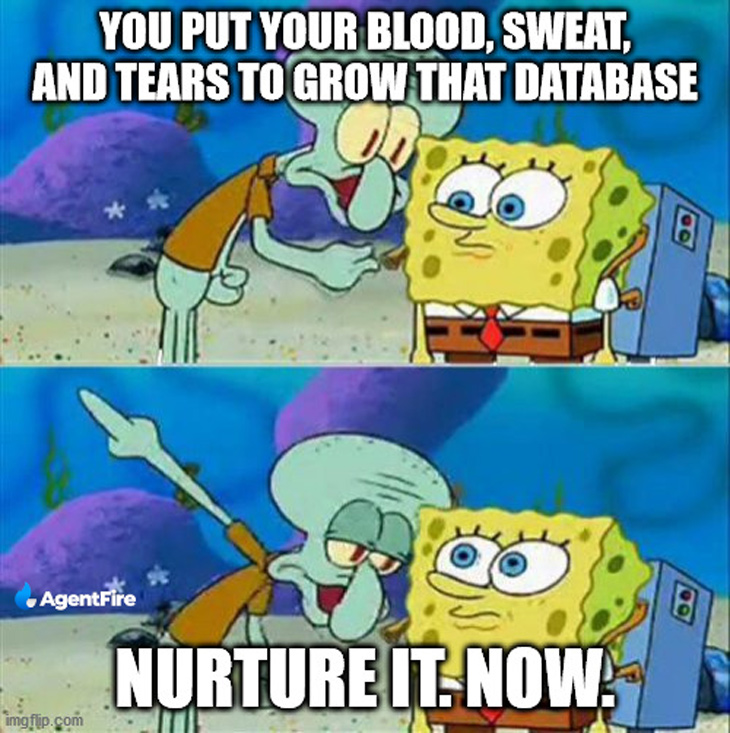 45. It's like planting crops and never harvesting them…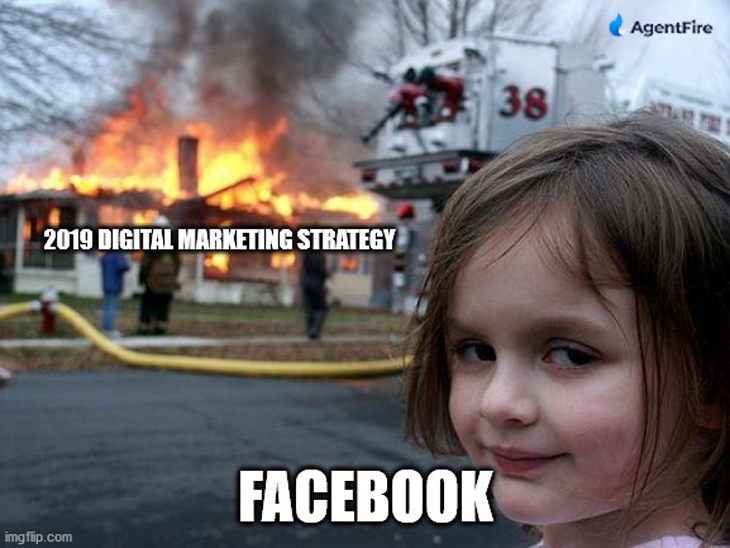 46. Too soon?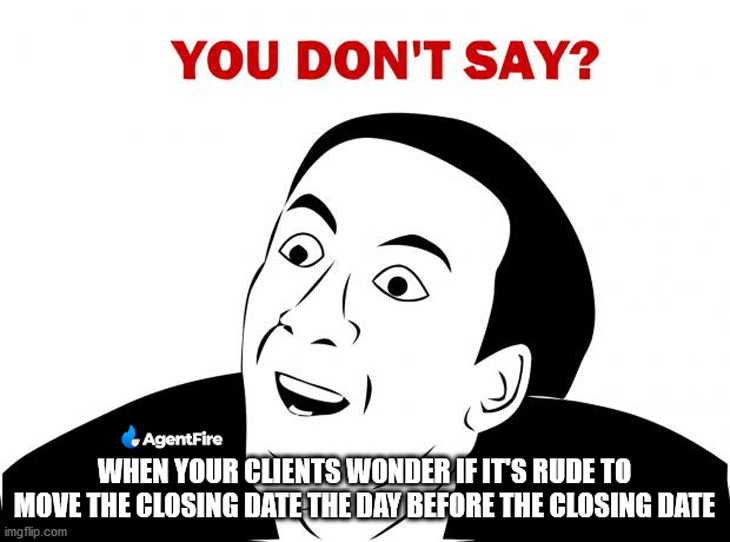 47. People gotta stop doing that.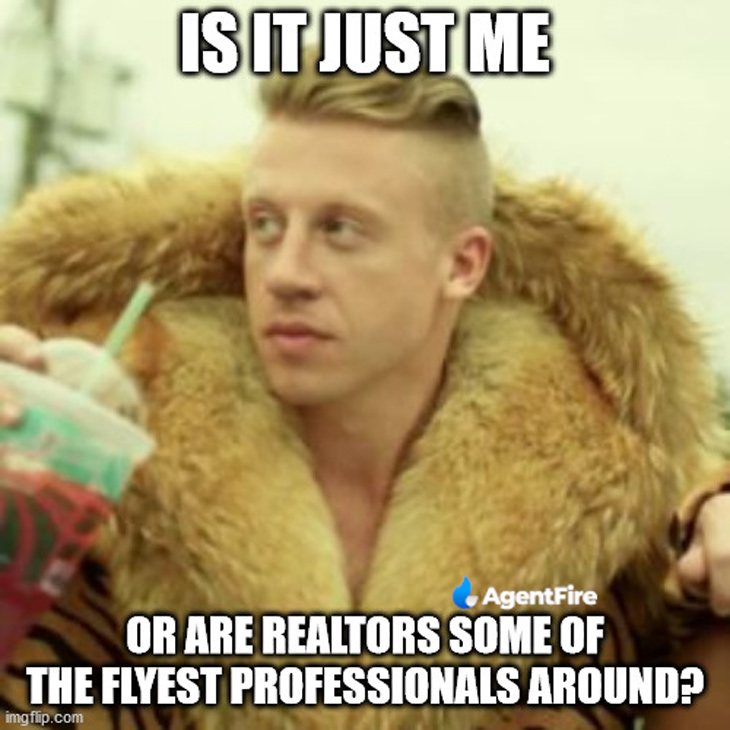 48. Luxury real estate agents need that Gucci on their bags too.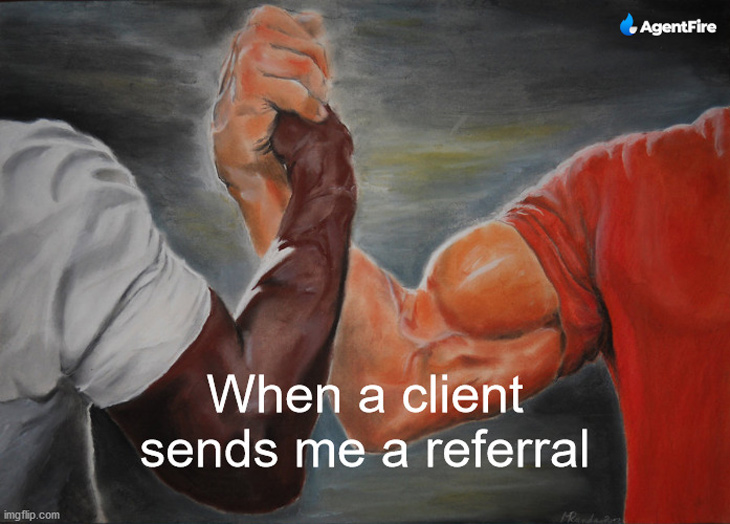 49. You're not my friend. You're my brother.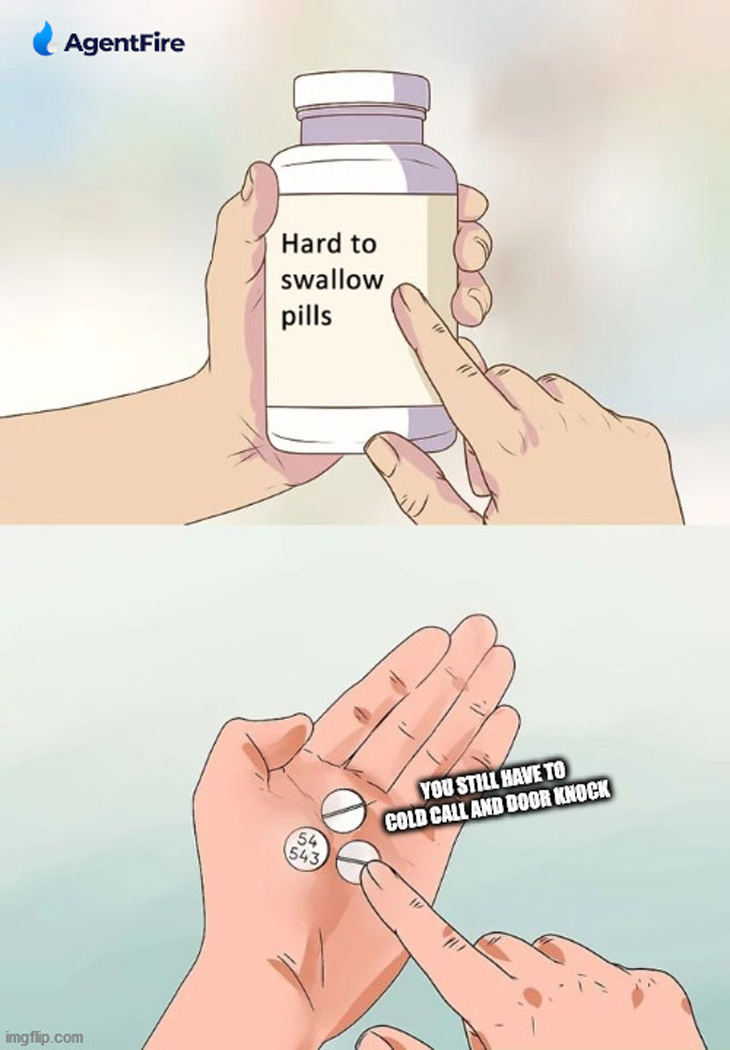 Get Our Pricing
Want to dominate your hyperlocal real estate market? Then you need to check out AgentFire's Spark Sites.
Click the button below to learn more about pricing.
So that's it for our original memes! The next 50 is a curation that pays homage to the most real real estate memes on the internets. We've got a couple of MVPs in the line-up, but rest assured that all of the following memes have essay help been subjected to the rigorous "chuckle test" by our staff.
50 Most Popular Real Estate Memes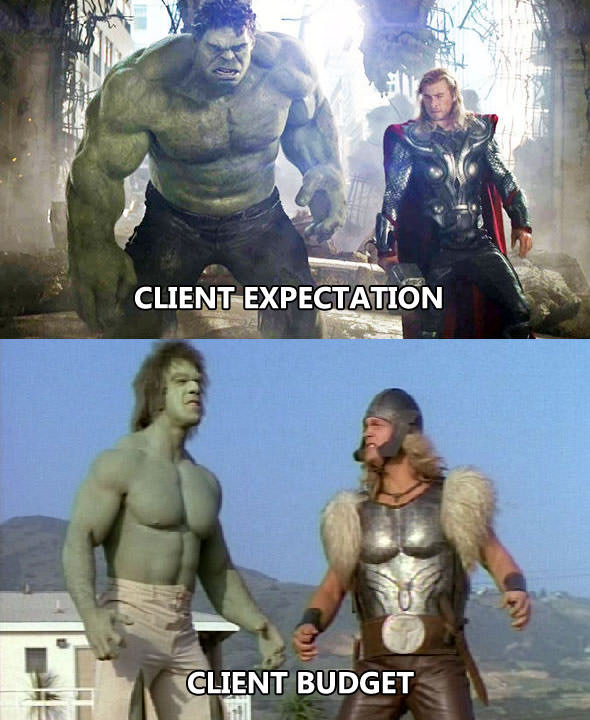 51. I'll do what I can with the resources you've provided.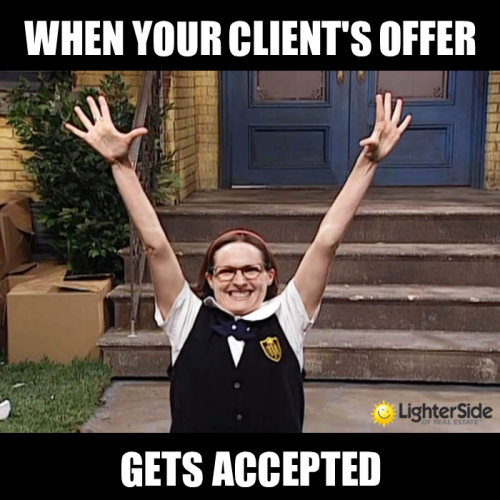 53. You have my card, right?
54. It's like the air your open house guests drink when you forget to provide refreshments. (source: Lighter Side of Real Estate)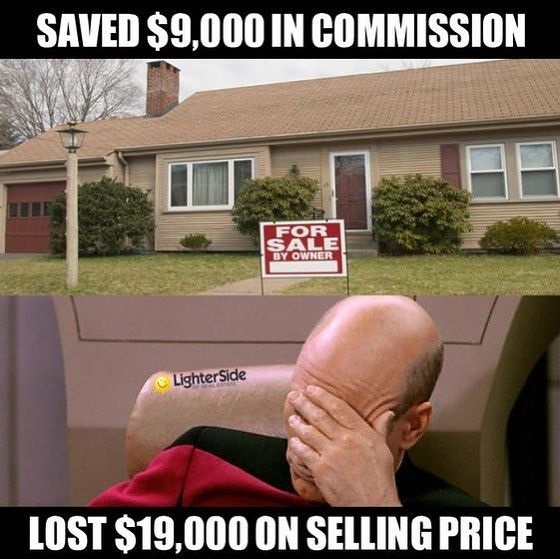 55. Well, I sure hope you're super proud of yourself. (source: Lighter Side of Real Estate)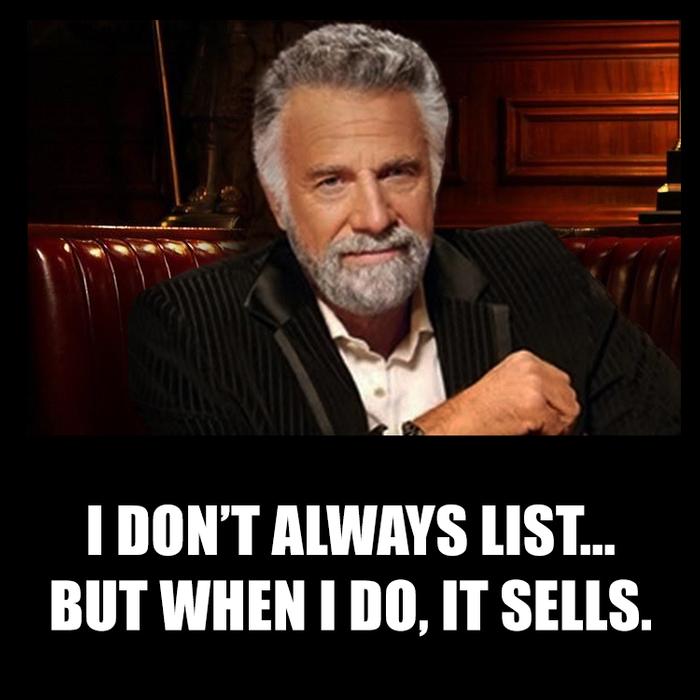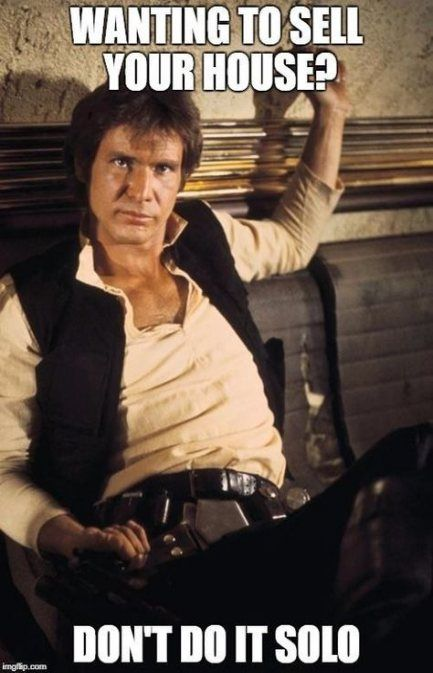 57. Looking for a home in a galaxy far, far away? No problem! We got a franchise there. (source: HomeSpotter)
58. Found on page 76, 3 months later. (source: The Close)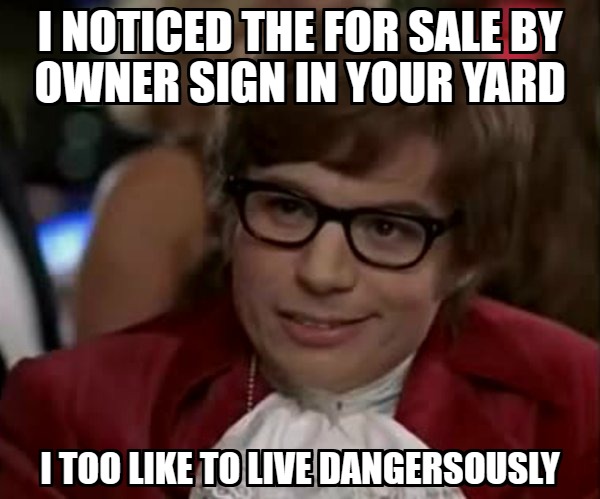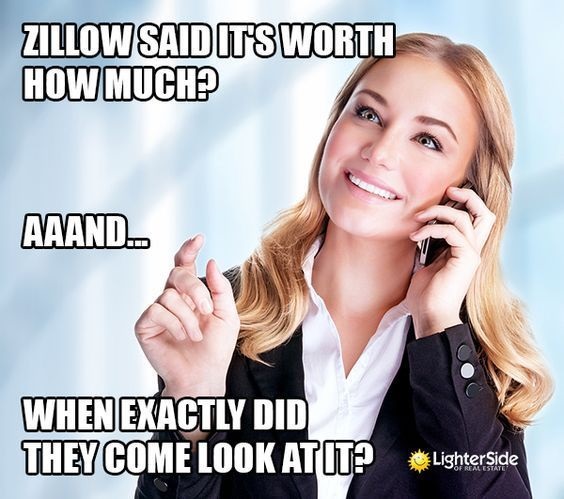 61. I find it inspiring that you're letting machine learning practice with your home. (source: Lighter Side of Real Estate)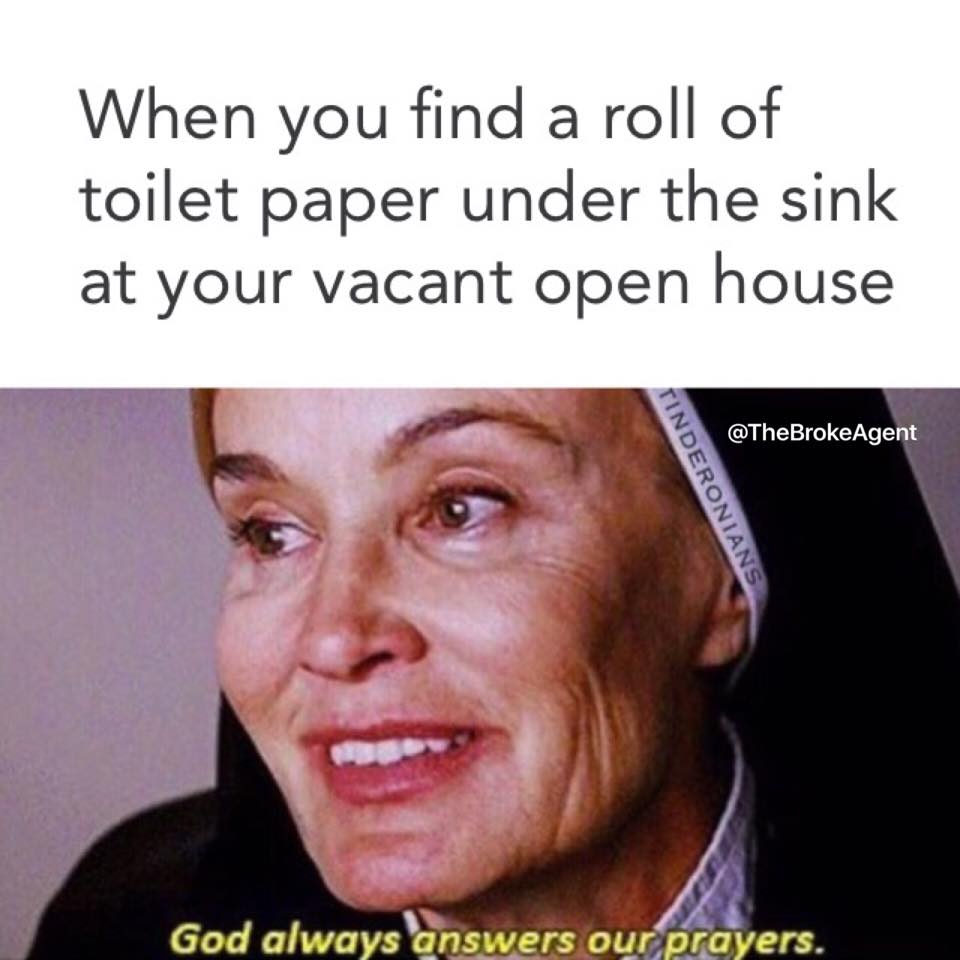 62. It's rare, but there are some good people in this world. What a relevant meme. (source: The Broke Agent)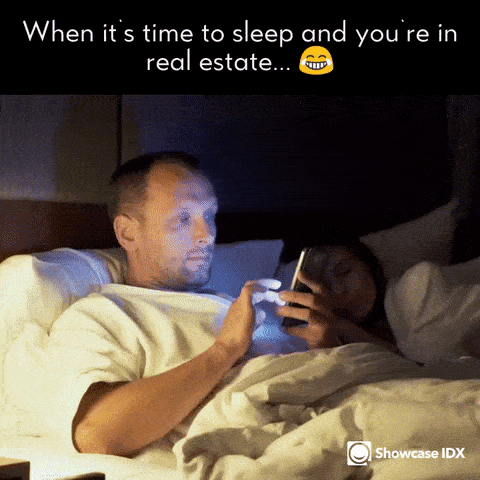 63. Let me go over these slides one last time… (source: Showcase IDX)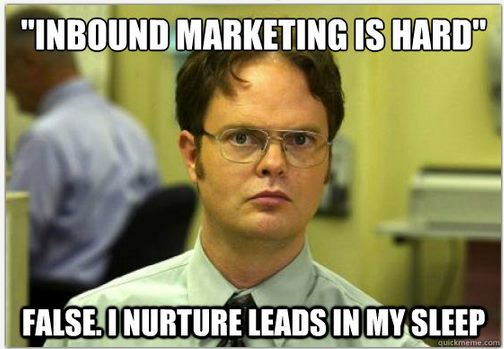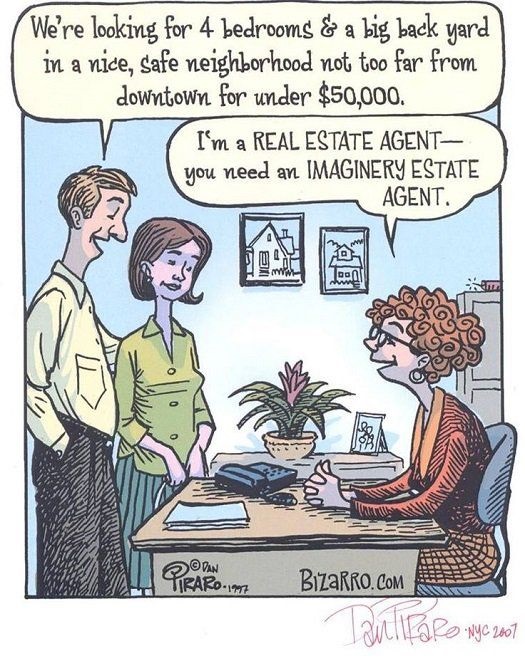 65. When you're back in the real world, call me. (source: Bizarro)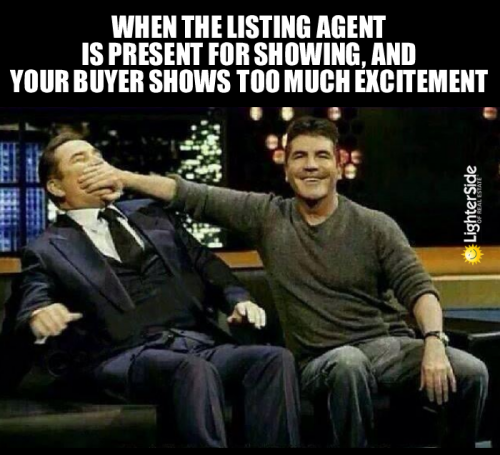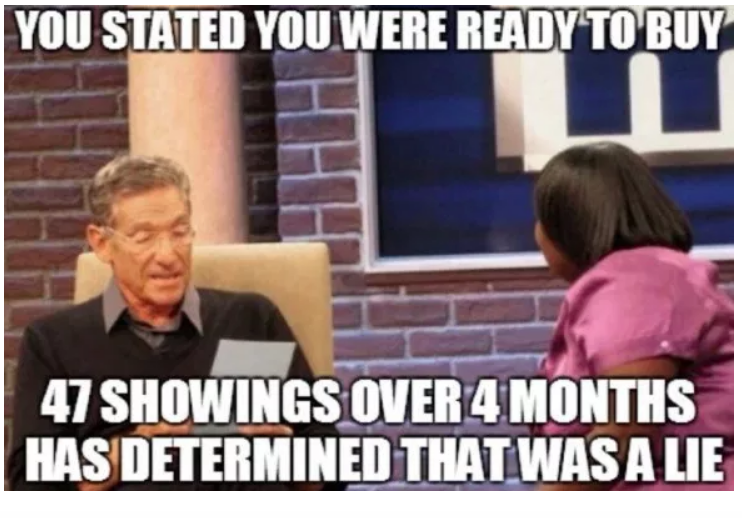 67. If I charged by the hour, you'd still be renting. (source: ActiveRain)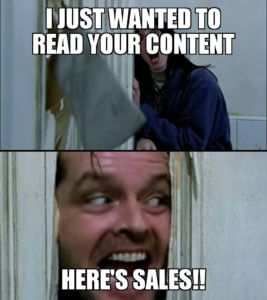 68. Sorry guys, customer behavior demands it. (source: Marketing Carpenter)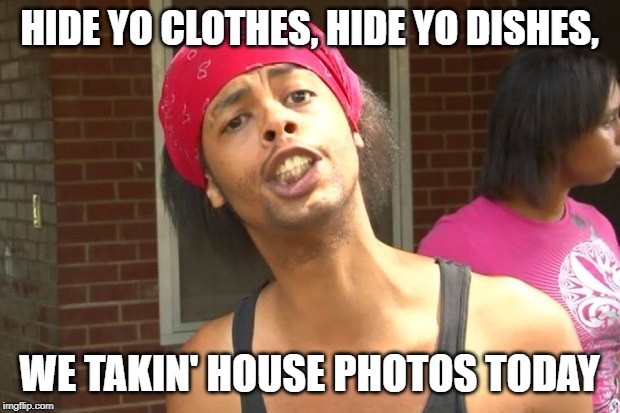 69. Hide the cat too. Buyers have biases. (source: HomeSpotter)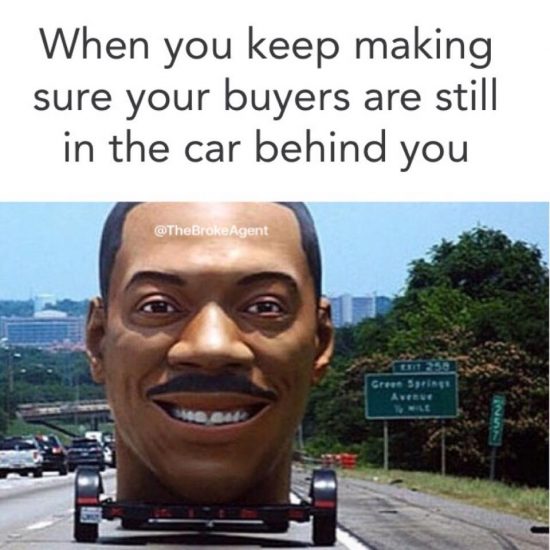 70. It gets so bad that I would actually suggest having a designated driver. (source: The Broke Agent)
Curious about best practices for sharing content on social media? Check out this article where we break down everything social media marketing in a definitive guide.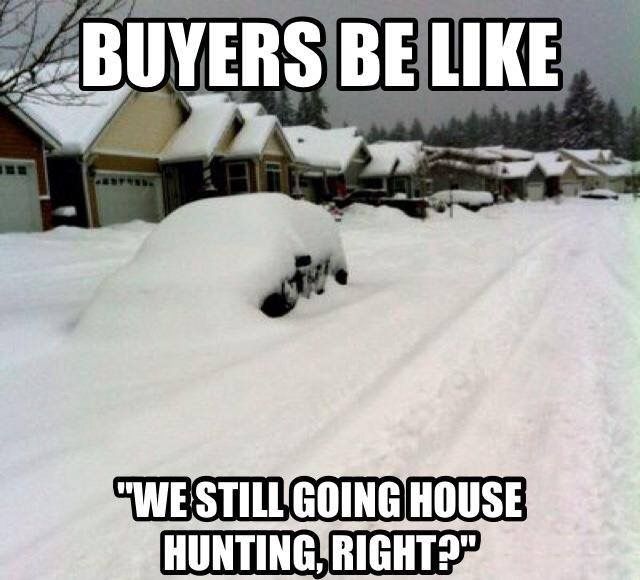 71. Through hell and high water, I will get you a damn house. (source: Columbus Real Estate Coach)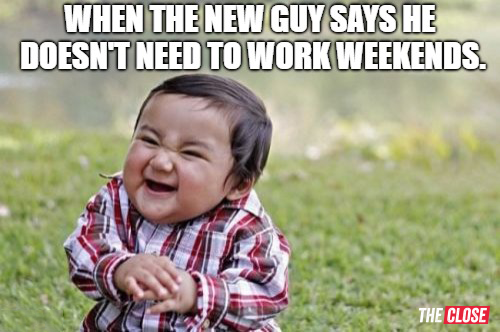 72. I was like you once. Lost. Confused. (This is a quote from a musical called "Assassins" by Stephen Sondheim and John Weidman. Bet you didn't know that.) (source: The Close)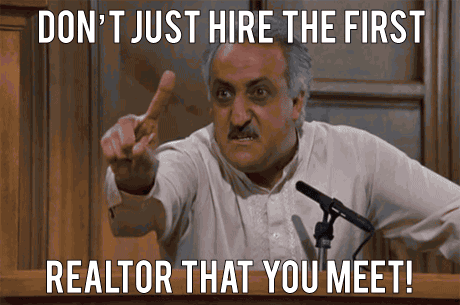 73. Unless that REALTOR® is me. (source: Great Colorado Homes)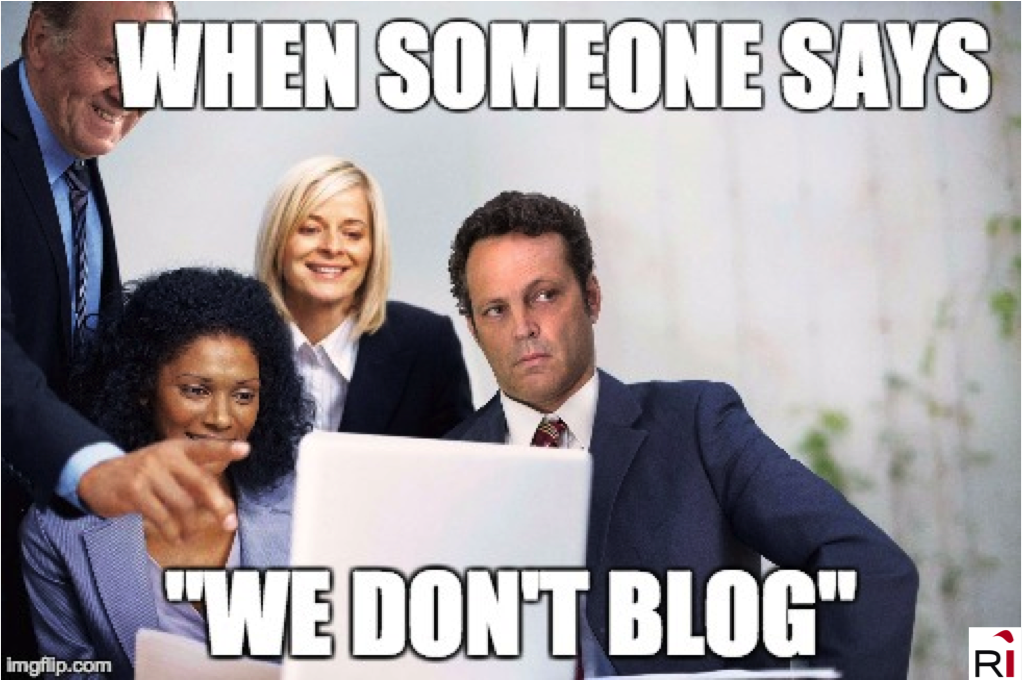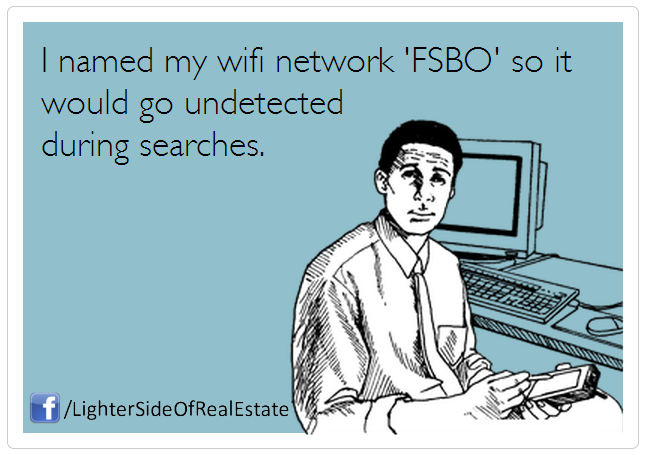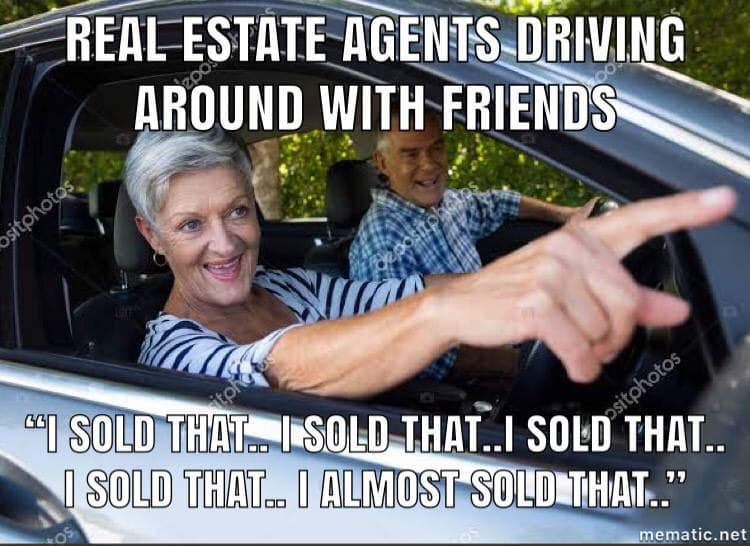 76. Nothing beats a portfolio of an entire neighborhood. (source: Real Estate Memes)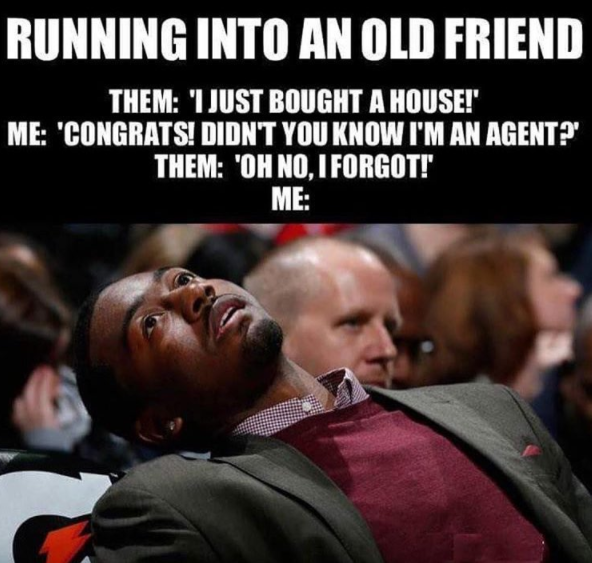 77. Now I know you blocked me on Facebook. (source: Smart Agents)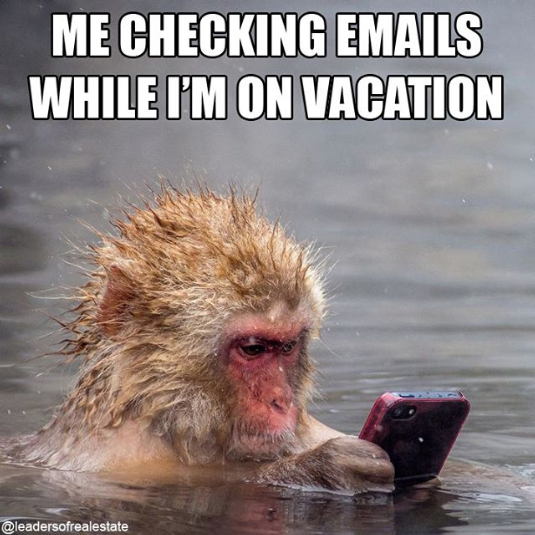 78. Has anyone else showered with their phone in a ziplock bag? Anybody? (source: @leadersofrealestate)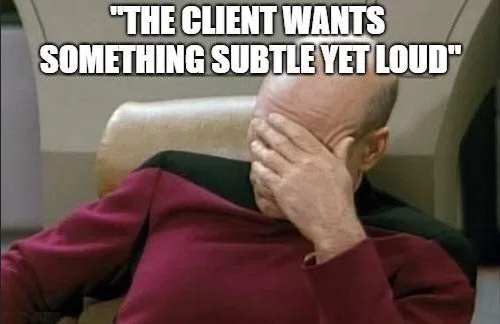 80. The staging crew is just going to love this. (source: DigiChefs)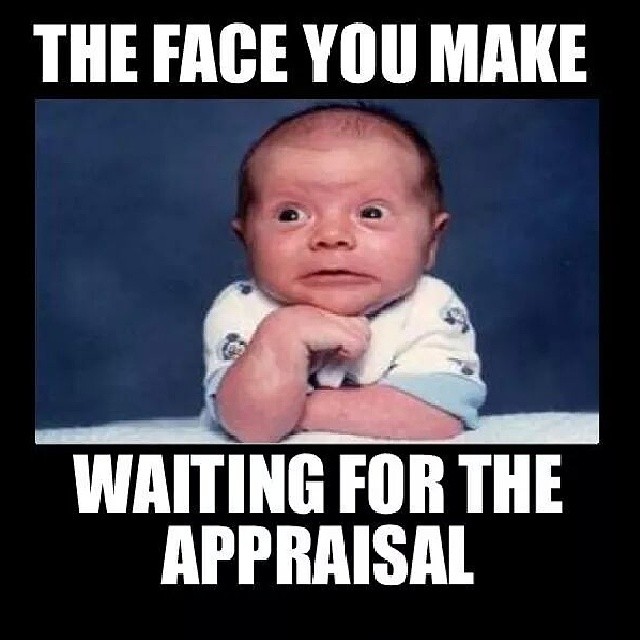 81. I'm not nervous! You're nervous! (source: The Ferguson Group)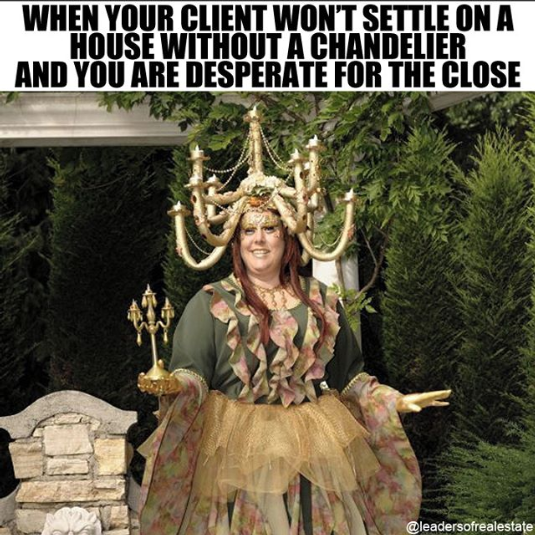 82. Listen buddy, I can be a lot of things but I'll need you to manage your expectations here. (source: @leadersofrealestate)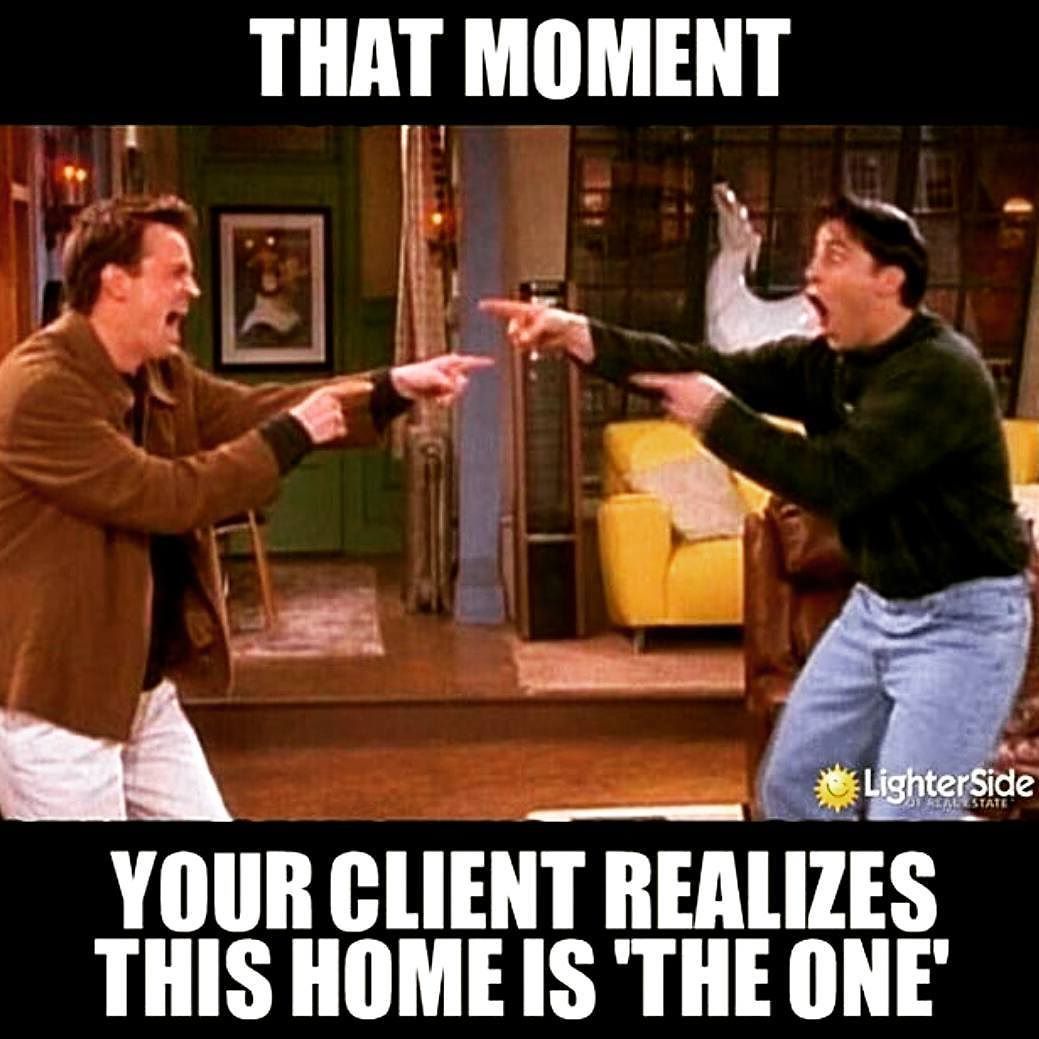 83. Right?! The moment I walked in that door, it was like electricity. (source: Lighter Side of Real Estate)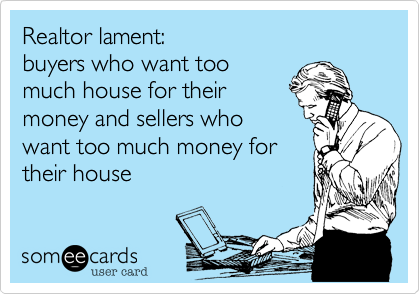 84. If it no longer makes sense, walk away. (source: Oasis Realty)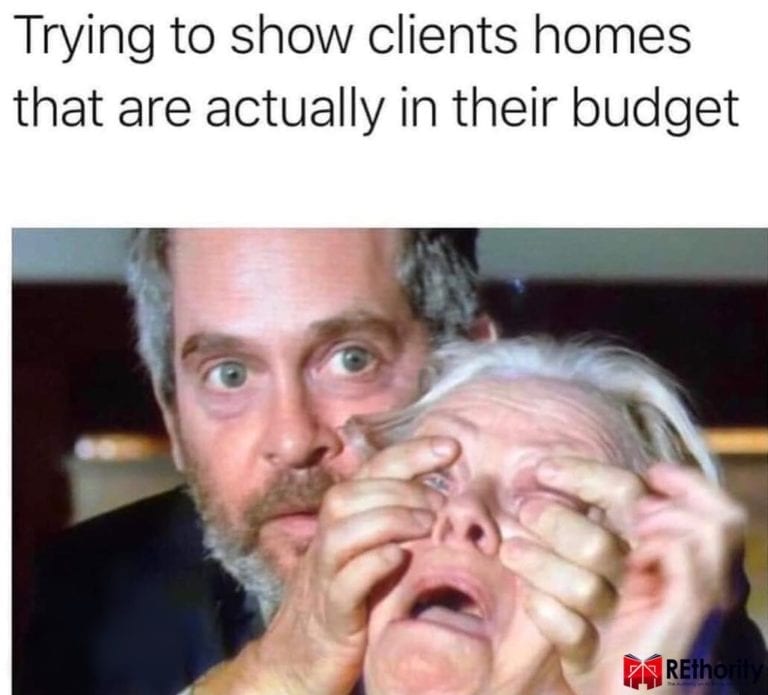 85. It's better to do this now than later! (source: REthority)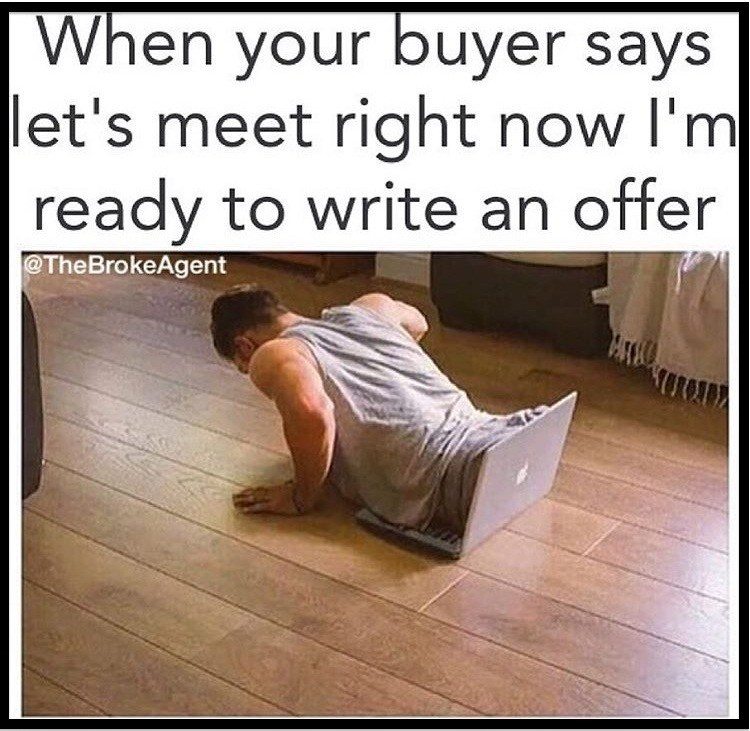 86. Is your house fine? (source: The Broke Agent)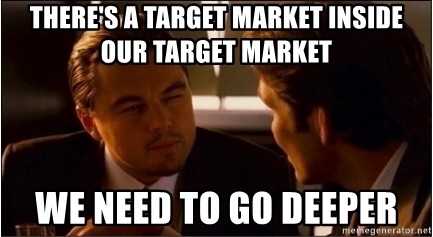 87. It's called "hyperlocal", and it's going to get you ahead of the game. Read how to do it here. (source: Casey Lewiston)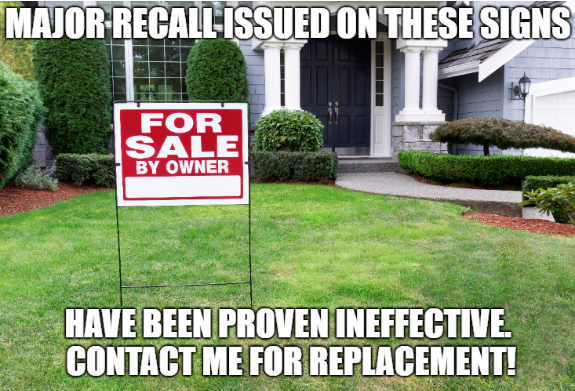 88. Legend says they've only ever produced one batch. (source: Market Leader)
Curious about how to measure your social media marketing efforts? Not sure where to start when it comes to posting on different networks? Your AgentFire Success Dashboard gives you access to courses and tasks, designed by us, to get you on the right foot. Learn more here.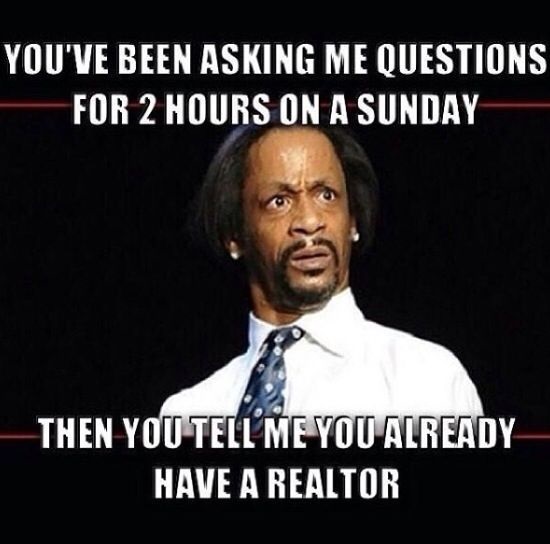 89. So this was all just a charade? I thought we had something real. (source: Pinterest)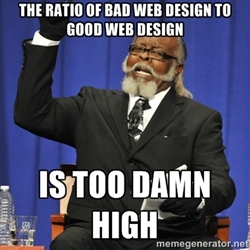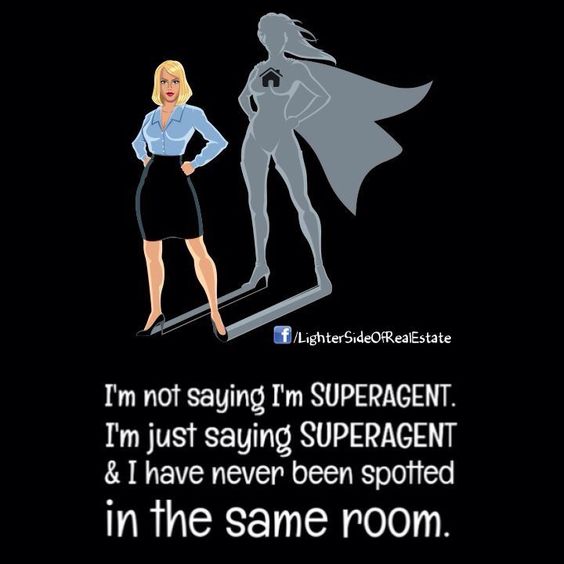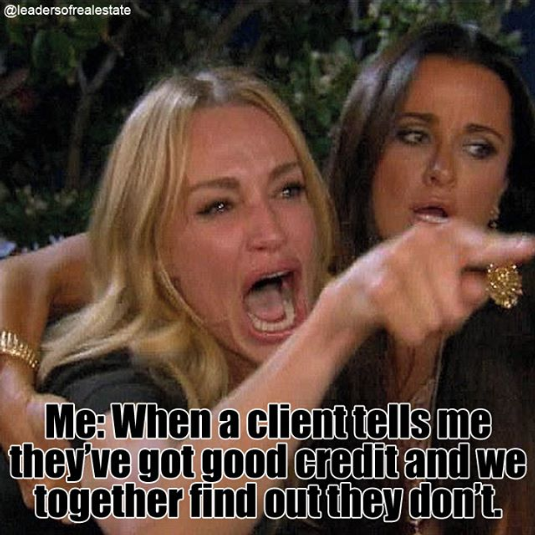 92. It's going to be an awkward ride home… (source: @leaderealestate)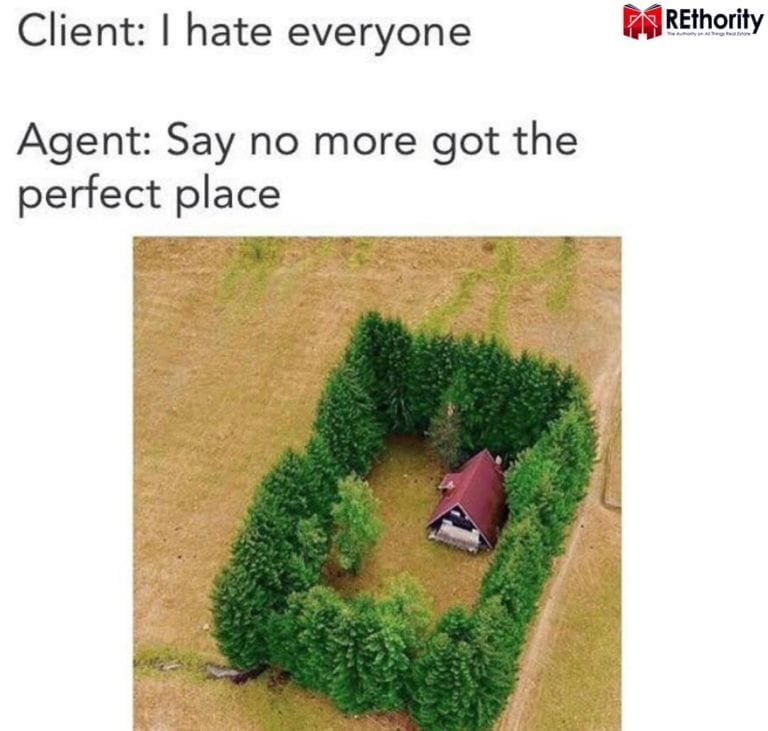 93. Let me show you why I have 5 stars on Google Reviews. (source: REthority)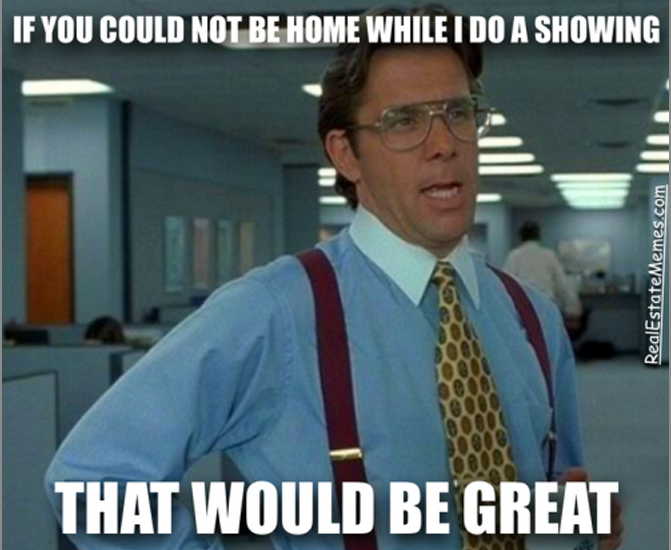 94. Please, for your own good.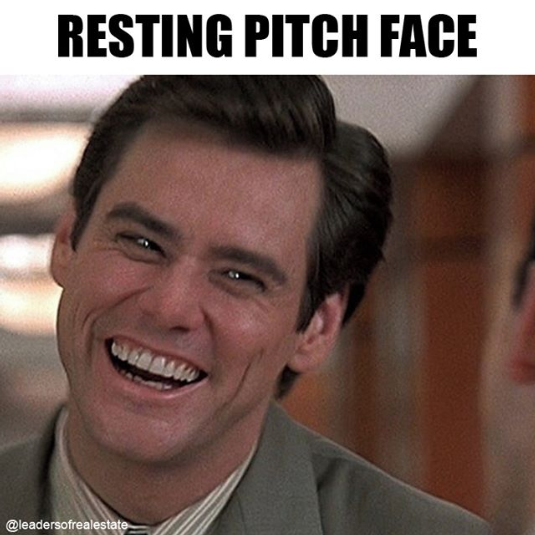 95. When you're waiting for your turn at a listing presentation (source: @leadersofrealestate)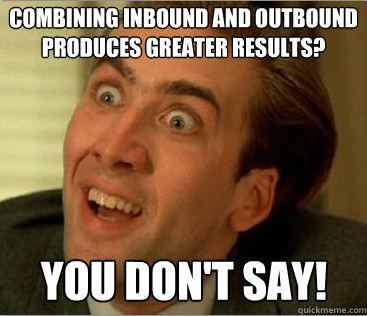 96. Choosing just one isn't enough. (source: Marketo)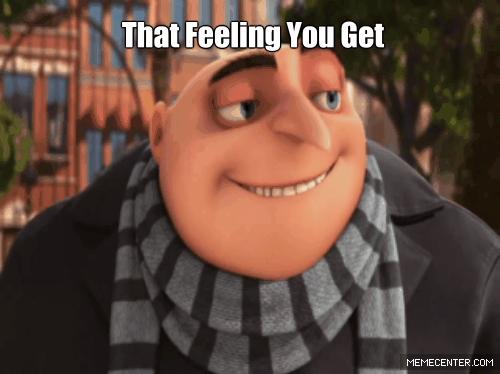 97. Want to feel this good about your listing presentation all the time? We got you covered. Read this article we wrote about how to nail every appointment every time. (source: Dylan Howard)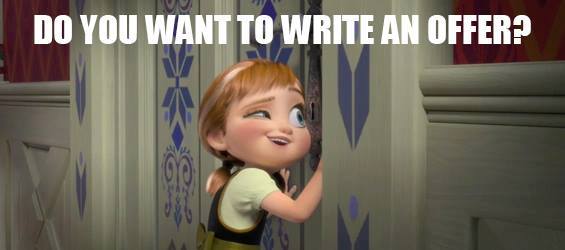 98. C'mon let's go and close! (source: Michaela Eaves)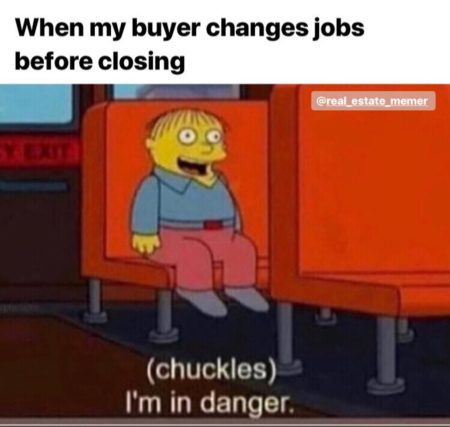 99. I can't even blame anyone. (source: @real_estate_memer)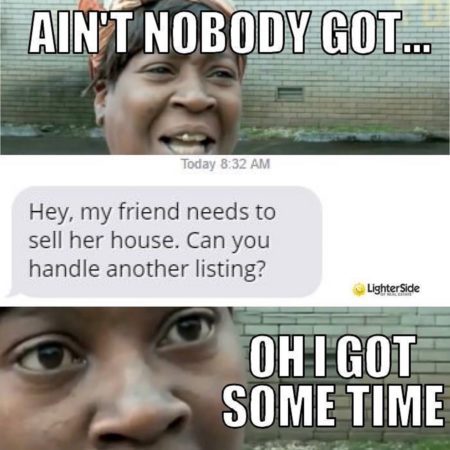 Have any other real estate meme we missed? Share it with us in the comments!
And if you want to stay up to date on all of our free and valuable content,  subscribe to our newsletter. We publish valuable articles and guides such as this one regularly. That way you can constantly improve your marketing skills, and become a more effective real estate marketer.
And if you want to dominate your hyperlocal real estate market, check out AgentFire's web designs, #1 rated for several years in a row.
And the best part? You can try out all of its amazing features for free with our 10-day trial.
Check out this article next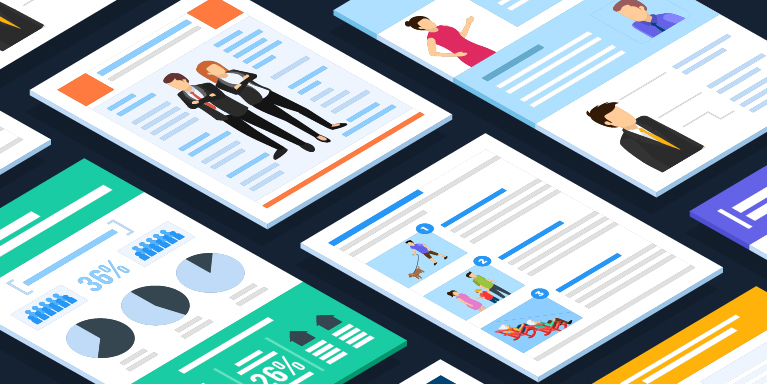 81 Amazing Real Estate Infographics Made for Sharing
While your clients would certainly benefit from a well thought out and informative long-format blog post, let's be honest... ...we don't always fe…