There's a fine line between quality and the terrible real estate photos you see on the promotional material of an agent or brokerage with exactly $0 marketing budget. We took the time to scour the internet to not only find the best photo resources but narrow down each sites' strengths.
Here's the deal. We know how important it is for you to find beautiful, high-quality real estate photos. Sometimes that's easier said than done.
There's a fine line between quality and the terrible real estate photos you see on the promotional material of an agent or brokerage with exactly $0 marketing budget. We took the time to scour the internet to not only find the best photo resources but narrow down each sites' strengths.
What you'll find here is an easy to use list of photo resources for realtors. Every site will allow you to find striking photos for free or cheap. Before we get into the meat, let's just talk about what we wanted to accomplish with this list.
You'll find that we broke each resource down into what they are best at. And we chose each strength based on what realtors need for their marketing.
Jump to a section:
---
All-Purpose (Free)
As an agent or brokerage, you'll be able to find every kind of picture here imaginable. Use their search feature with terms like the specific area you service or the home-type you specialize in. These photo resources are good to cover all your bases. The more specialized sites are there when you need a specific type of picture.
Flickr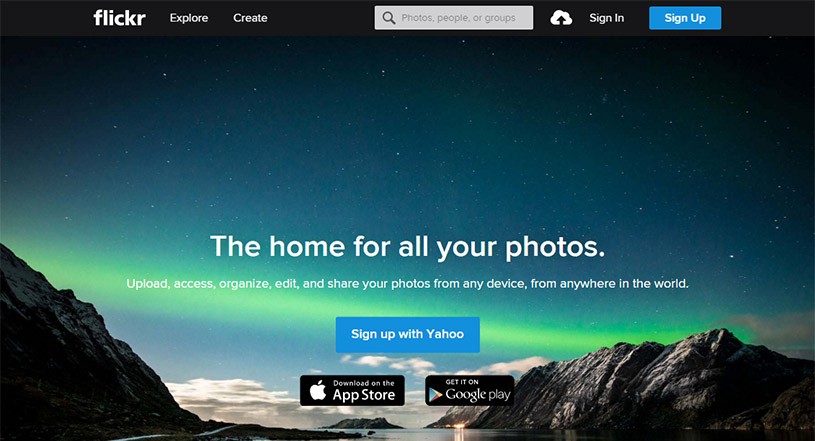 When you're searching Flickr, make sure to set the license to "Commercial use & mods allowed". This means you'll be able to freely use and edit any picture you download. To edit the license, make a search and look for the drop-down menu titled "Any License".
Creative Commons Search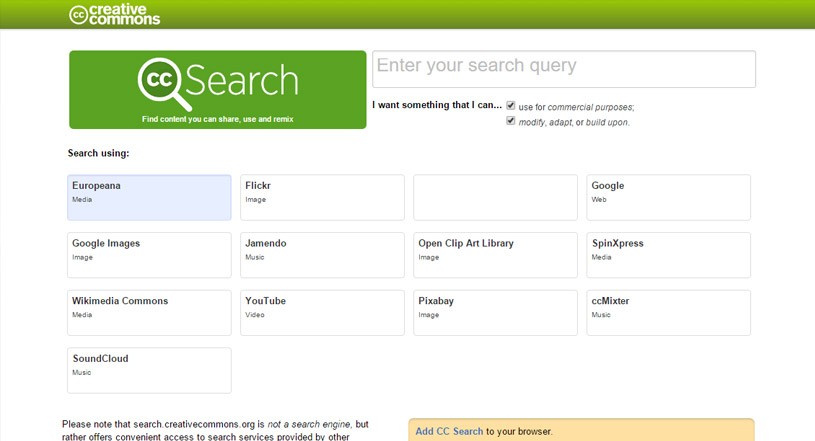 Creative Commons allows you to search pictures that are royalty free. We usually use the CC search for Google. It's how we find a lot of placeholder homes, landmarks and other realty related pictures for our clients.
All-Purpose (Premium)
Don't let the word premium scare you. Each photo you buy runs about $10. It's not a huge price, and the photos are really good quality. But if you or your brokerage don't have a budget… don't worry. You can use any of the other free photo resources!
iStock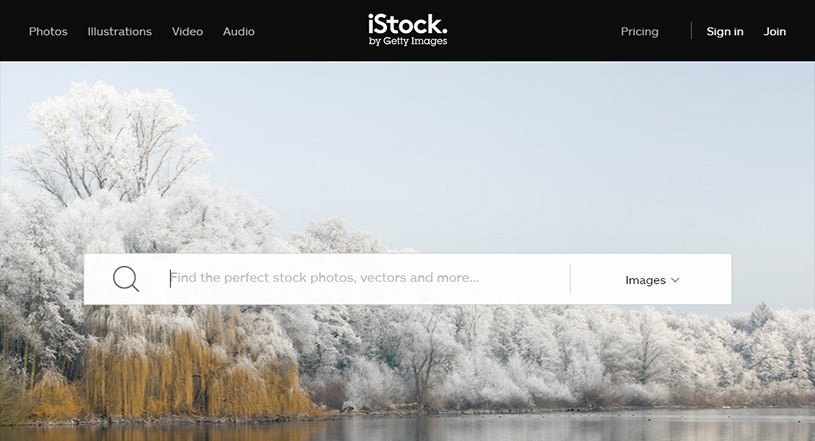 iStockPhoto.com is one of the most popular photo vendors online. They host a huge selection and some of the highest quality (paid) photos around. This is another great spot to find stock photos of houses for images on your site.
ShutterStock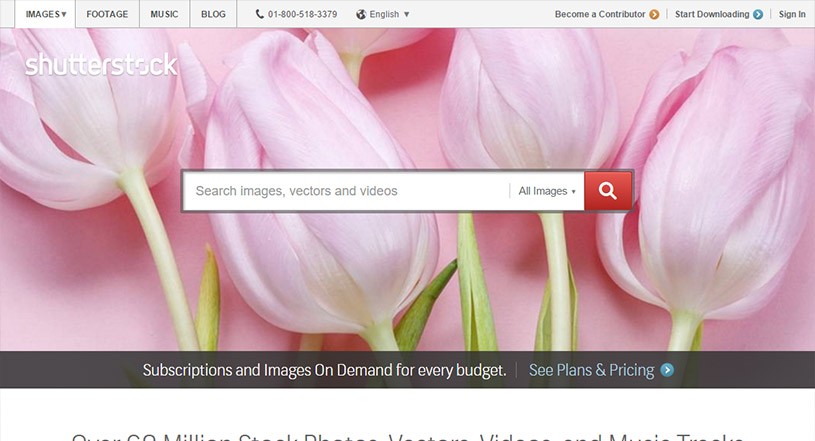 Another 'premium' photo source – overall not as 'high quality' as iStock, but a better budget option for high quality photos.
Landscape & Nature
There are a few photo resources that stick out as the definitive sources for nature and landscape shots. That would be these.
Pexels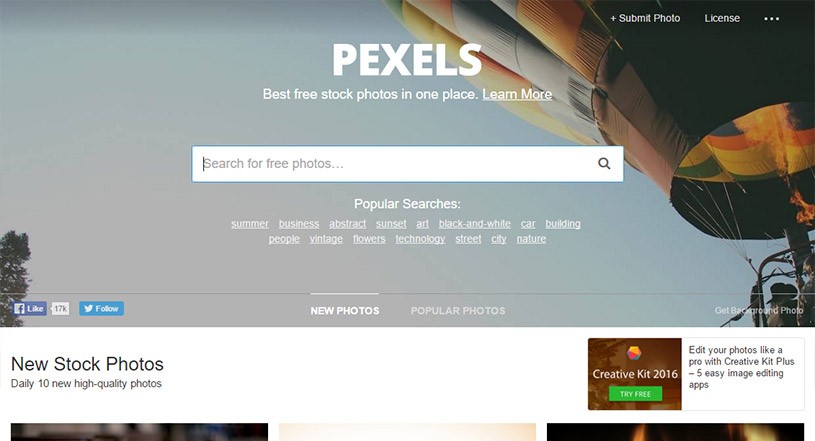 Pexels comes out with 50 awesome stock photos every day. They're primarily centered around nature – however you can find a lot of good cuisine photos as well.
Unsplash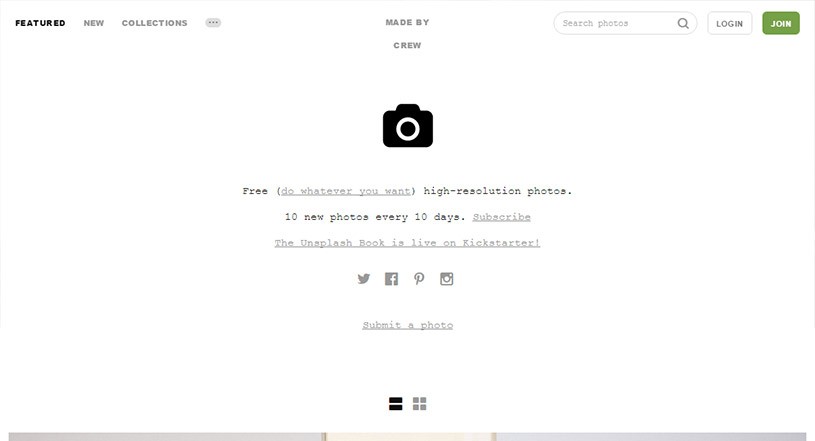 Ten high resolution photos every ten days. These are photos you can "do whatever you want" with. The team behind Unsplash has an interesting network of interrelated businesses. If you have time, look into them a bit more.
SuperFamous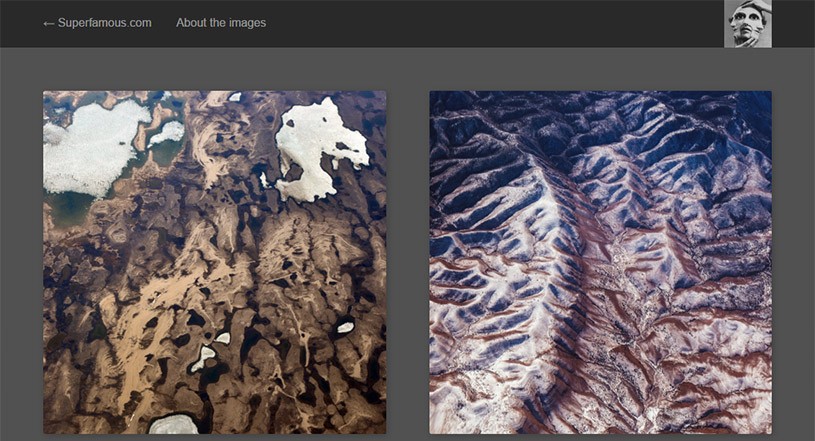 All of the images on this photo resource are taken by Folkert Gorter personally. You are allowed to use any of the images for free – as long as you give credit 🙂 There are some awesome "textural" and landscape photos.
Magdeleine (Also our vote for worst name for a stock photo site)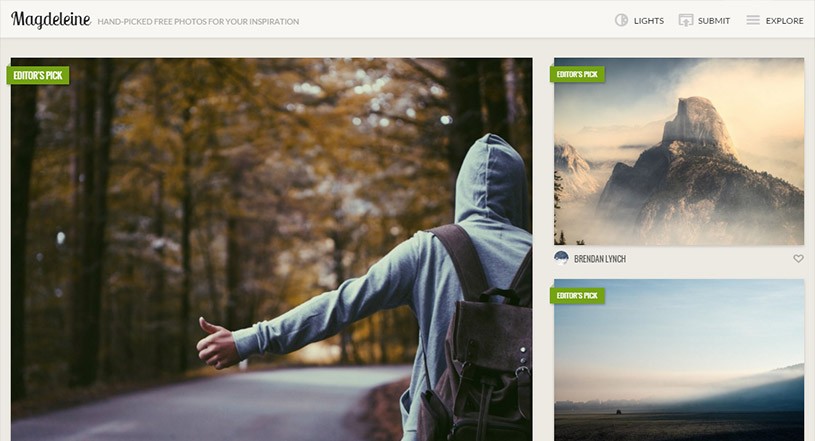 This resource is special because they give you a small list of handpicked photos every week (or one every day).
Family & People
There are a few reasons to use family oriented and "real people" pictures. Maybe you'll use them to personalize your real estate listing process or impart those fuzzy feelings you want your buyers to get when they think of owning a home.
Image Source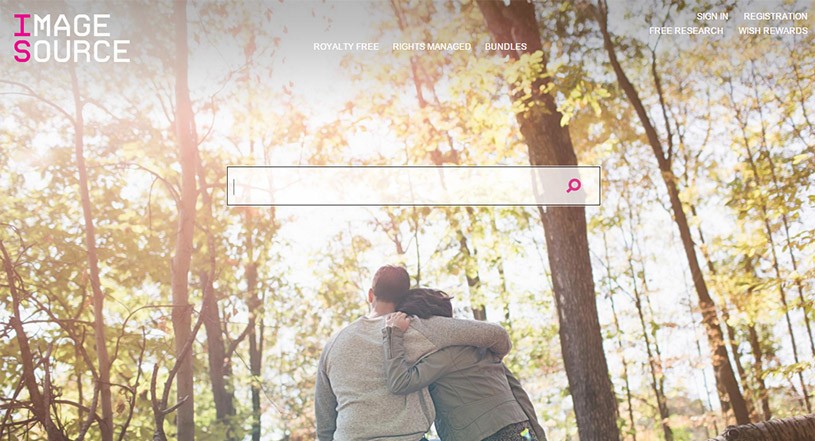 Image Source is best for family oriented pictures. We noticed you can find some great "around the home with the kids" type pictures.
Fotolia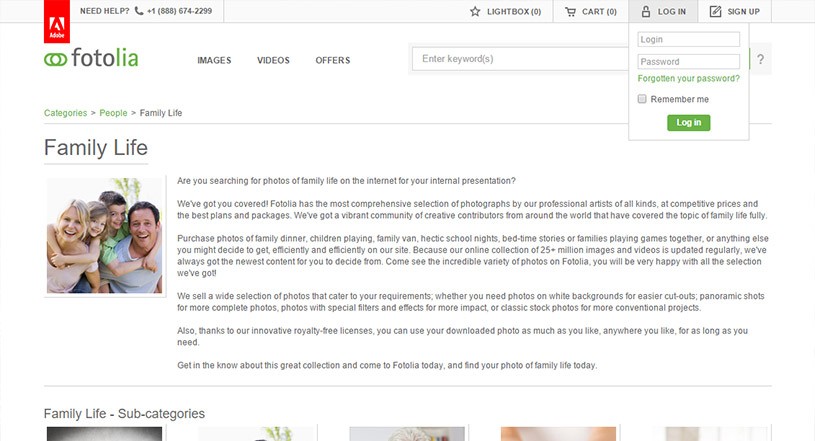 This is another killer resource for family pictures. Here you can find photos of everything from family dinners to bed-time stories. Fotolia is great to continue personalizing your process and getting your prospects thinking in "family mode."
Everyday Life
Life of Pix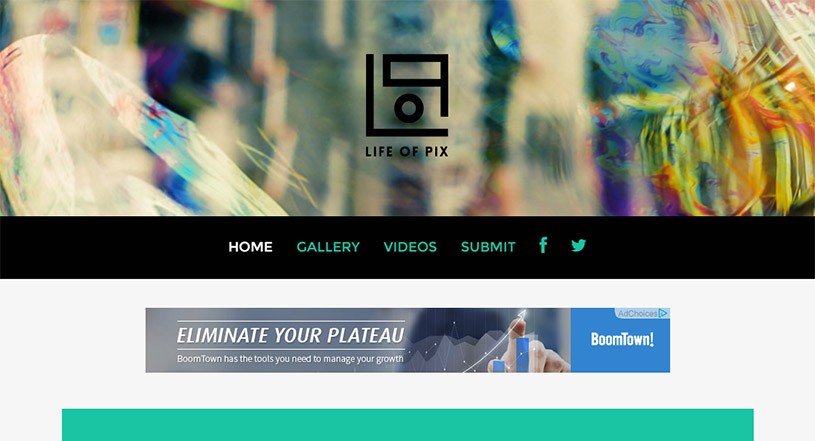 The title pretty much encapsulates what the site is about. Beautiful pictures of everyday life. Another great photo resource for realtors looking to personalize their listing process and web presence
Epicantus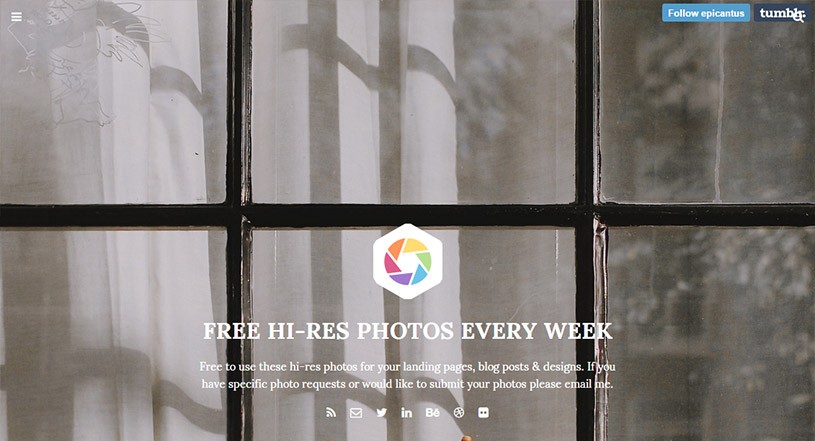 Epicanthus provides you with a great dose of everyday life. I think it's the perfect photo resource if you want new age or "Hipster" looking pictures. You'll see what I mean if you check them out.
Kick-Ass Resources
These sites couldn't really fit into their own individual section. We instead decided to group them under Kick-Ass Resources, which is the perfect description for what they are.
StockSnap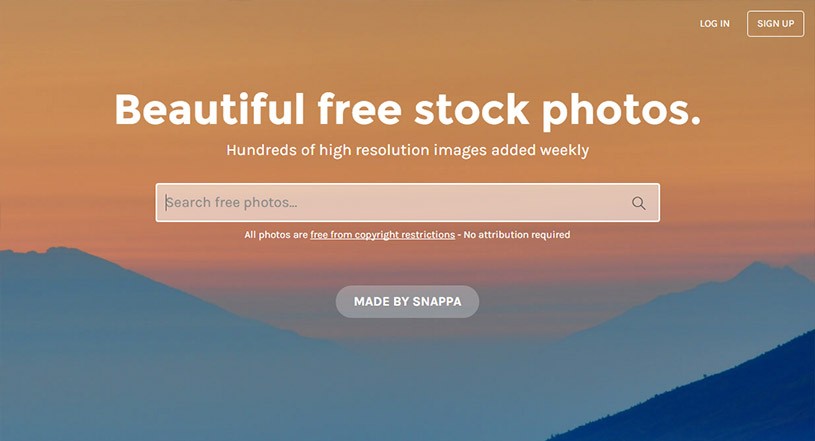 If there were one photo resource that stuck out as a place to simply find the most beautiful pictures ever, it would be StockSnap. Take a look. If you're a realtor or brokerage looking for plain-beautiful pictures… StockSnap has your back.
Death to The Stock Photo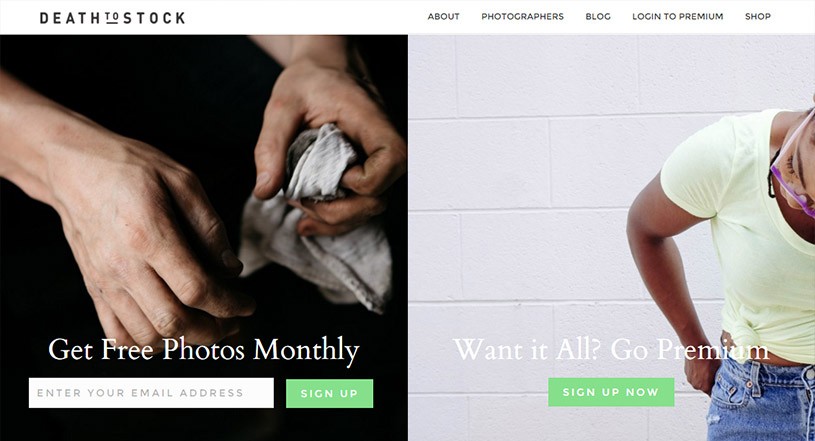 Two "rogue photographers" Allie and David send their subscribers a random picture set once a month. Check out the about section of the site. Their story is really cool.
MotioHype (Also our vote for the coolest site on this list)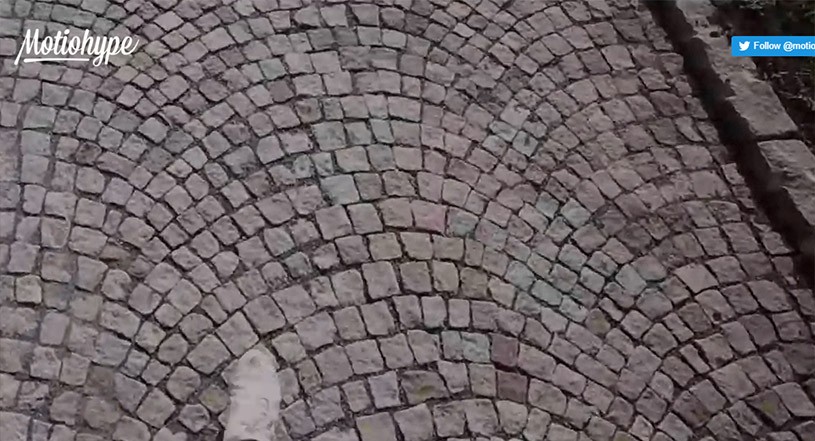 MotioHype totes itself as a free stock "lifestyle video" resource. We encourage you to check them out. They're definitely one of the coolest sites on this list.
Luke's Picks
PicJumbo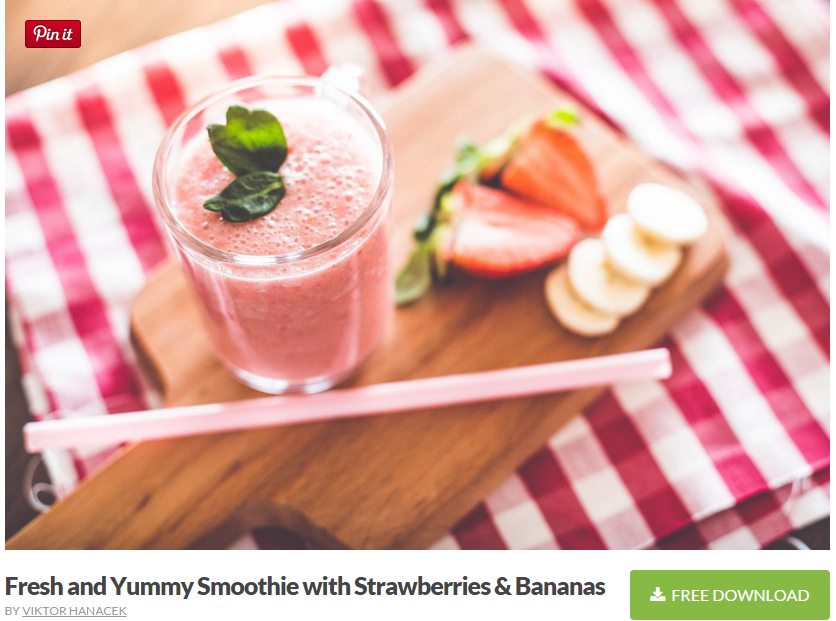 After being denied by every stock photo site for "lack of quality", Viktor Hanacek decided to start his own photo resource site. He uploads each picture himself which collectively have been downloaded a half a million times.
Took a Pic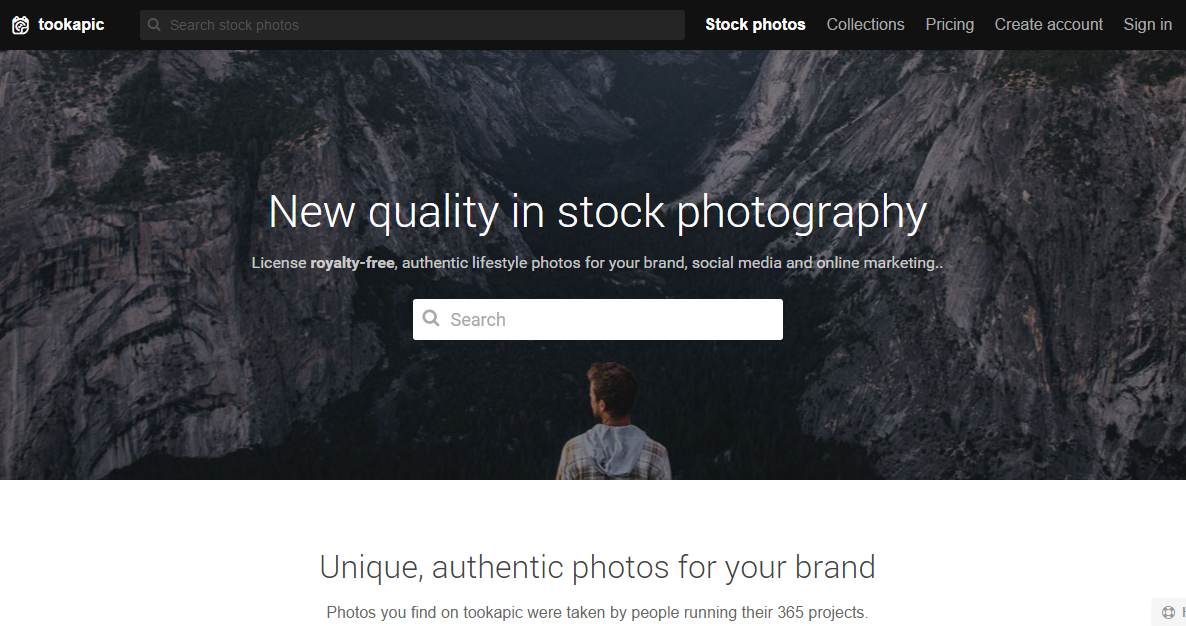 This photo resource is extremely cool. The idea is people take a pic of their day, every day and upload it to the site. There are 78,965 "days captured" as I write. There is also a section called "longest streak" which the founder Pawel Kadysz holds; at 523 photos in a row.
Zoomy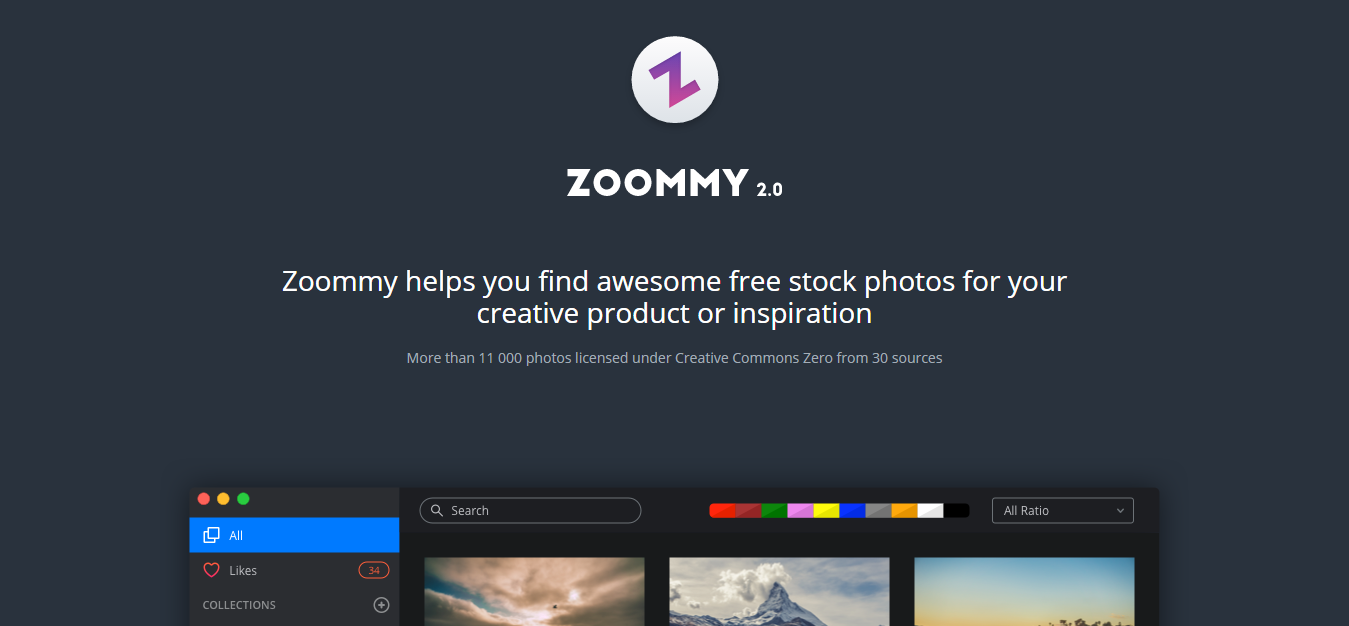 Zoomy is an awesome app you can download (for a few dollars) and search for Creative Commons images from over 40 different photo resources. They claim to have more than 25,000 free images to choose from. A great option for realtors and brokerages looking for cheap photos.
In Conclusion
So that's it, folks! We decided not to make another huge, comprehensive list like some others you may see. Realistically, what value would you be getting if we just listed the top 50 photo sites? (You could just use google in that case…)
Instead, we went through and only included the photo resources that are amazing for real estate agents. Anyone of these resources is going to provide you with beautiful, free (or cheap) pictures. And the breakdown by category should help you streamline your search when you have a specific image in mind.
We hope that the next time you list a house or want to spruce up your website you refer to this list. We made it for all you agents and brokerages out there, so put it to good use!
(P.S – Just remember, some pictures require that you give credit. So just keep in mind that before using them you may need to reference the image source.)