Did you know that 51% of prospective buyers use Youtube to start their home search? Video is one of the most effective leads to grab the attention of hot leads and build your professional real estate brand. Use these 25 real estate video tips to make your digital marketing drastically more effective.
Don't underestimate the impact video can have on your real estate marketing strategy. Statistics show that property listings with videos made viewers 73% more interested in contacting the agent – and those listings scored 403% more inquiries than those without. Video marketing has the power to take you from unknown to an online sensation if done correctly. Here are 25 tried and proven real estate video ideas that will boost your online presence and increase client interest now.
Where to Post
Your Website
Pull viewers into your website with some targeted and well-placed real estate videos. Afterall, your website is your homebase online, so drawing viewers here will make it more likely for them to contact you, see past successful sales, look at current listings, and read your other marketing content.
AgentFire offers a range of different web design options with tons of customizable features and addons to suit your needs. Take a look at some of our client websites and book a free demo with one of our talented web designers. 
Youtube
It's easy to forget that Youtube is actually a search engine – the second most popular search engine, in fact. If you are able to provide valuable Youtube content that people are actively looking for, you can quickly position yourself as a leading voice in the market and in your hyperlocal area. Make sure that you promote your other social media networks to draw clients there as well.
TikTok
The beautiful thing about TikTok videos is that they don't necessarily stay on TikTok. TikToks are very shareable and easy to repost on nearly every other major social media network including Youtube Shorts, Instagram, and Facebook video. The quick, flashy format is a great way to condense information into a short video and provide as much value to the viewer in the least amount of time.
Instagram
Real estate is a business that relies heavily on appearance and feel. The video and image focus on Instagram is a great opportunity to draw viewers and keep them engaged with aspirational video content. Next to Facebook, Instagram is the most popular social media network and the best place to reach people between their early 20s and 40s.
Facebook
To this day, Facebook is the most used social media platform and has one of the most developed and effective video ad campaign structures. It's best to mix up the many ways that you can engage with Facebook videos: Lives, ads, and posts. Just make sure that your videos suit your target audience and take advantage of the demographic and analytic options, especially with Facebook ads.
Our partners at Dippidi have built thousands of killer ppc strategies for our clients on Facebook and Google. If you're ready to get your content in front of promising, active leads, check out Dippidi. 
Video Ideas
1. Property Listing Videos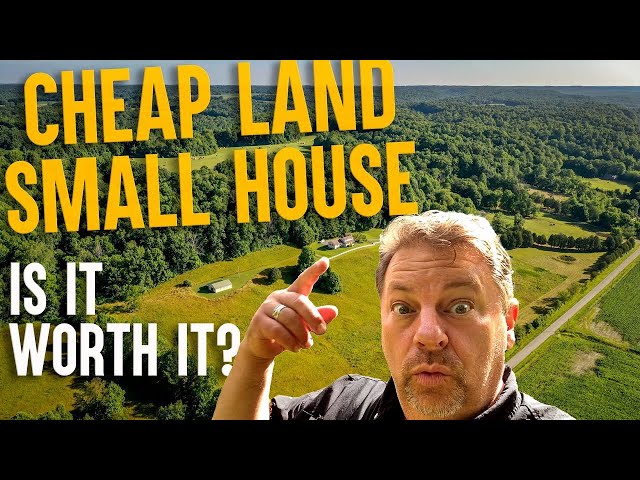 In recent years, we've all begun to appreciate high-quality video content that replaces the need to be in a specific physical location – and it doesn't look like people are going back. Before visiting a property in person, your potential clients expect to see quality video to make sure that they're not wasting their time. Take a couple minutes to thoroughly show the best features of your new property listing and save yourself and your clients the trip. In the video above, our clients,The Blue Grass Team, do a great job of showing off the best features of their listing in a high-quality, thorough video. 
2. Neighborhood Video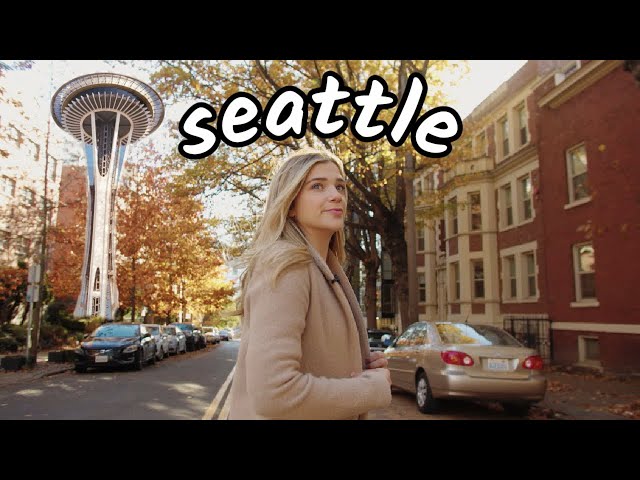 When it comes to what buyers look for in a new home, location is almost always the top priority. There's no better way for them to get to know the community than from a tour by a hyperlocal expert. Plus, it gives you a chance to really sell the neighborhood and help them imagine their lives there.
3. Client Testimonials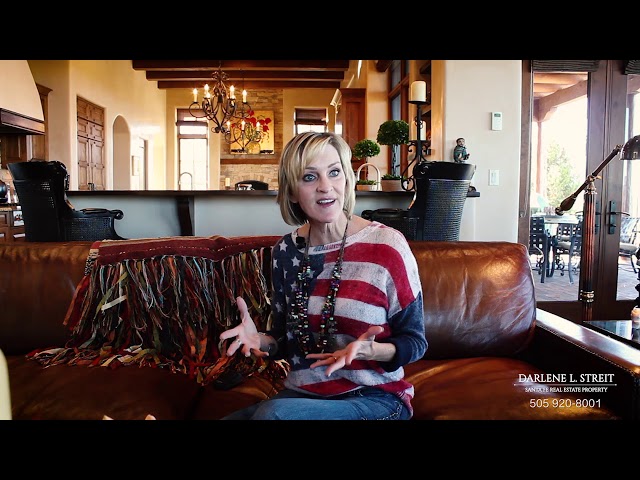 There are few more valuable business tools than social proof. We've all done it: filtered results by reviews or ratings to make sure we only work with or buy from the best of the best. Cut through the crowded real estate market by asking clients to submit video testimonials of their positive experiences. Positive reviews instantly raise your social profile and give future clients an idea of the results they can expect.
AgentFire websites integrate with Zillow and every other major review platform to show your testimonials on your website. Learn more about our testimonial integration.
4. Real Estate Explainer Videos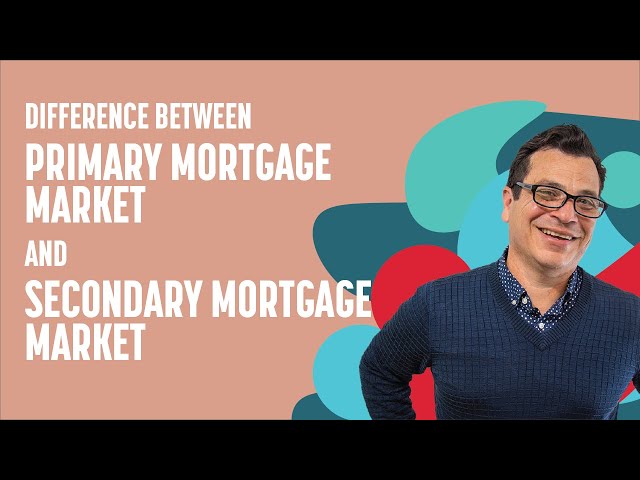 Many first-time homeowners, and even experienced homeowners, are not well-versed in much of the real estate terms that agents may use in their day-to-day lives. With the biggest purchase of their lives, most clients want to be as informed as possible. Be the person that helps them make sense of the confusing property buying and selling process. A great "explainer" video example would be about the process of making an offer or getting approved for a loan.
5. Real Estate Tips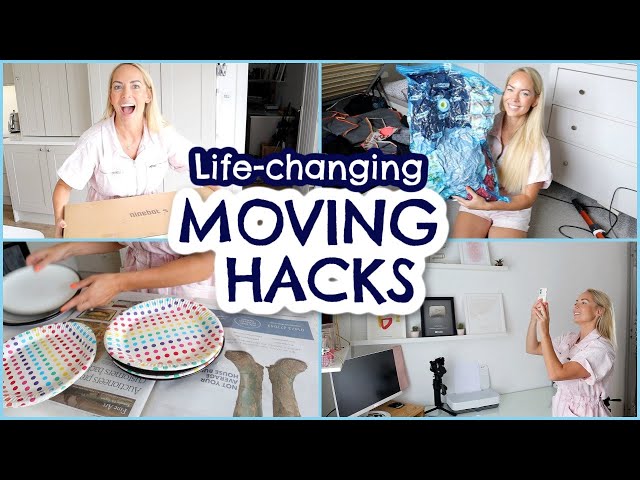 Are there any tips that you usually give clients when you begin working with them or throughout the process? Put your tips in a video and share them with a wider audience. We love the idea of these open house tips in a simple numbered format.
6. Local Business Highlight

Local businesses are a foundational part of a community's culture and set the tone of the surrounding neighborhood. Your clients want to know what types of businesses will be available to them so that they can picture themselves exploring and engaging with that neighborhood. Is your city known for incredible, authentic food? Maybe great shopping spots? Put them front and center by capturing a short video.
7. Community Event Video

What is your hyperlocal community like on the weekends? Is it a social community or is it more private? Community events will give your prospective clients a good idea of what they can expect when they move into the neighborhood. Plus, clients will get a better idea of what their neighbors will be like and what common interests locals share.
8. Guided Tour

New residents likely don't know much about the local hot spots and hangouts in your area. As a real estate agent, you are one of the most knowledgeable people in town, so give your clients a look at your hyperlocal area through your eyes. Plus, local businesses will appreciate the referrals and perhaps return the favor. 
9. How To's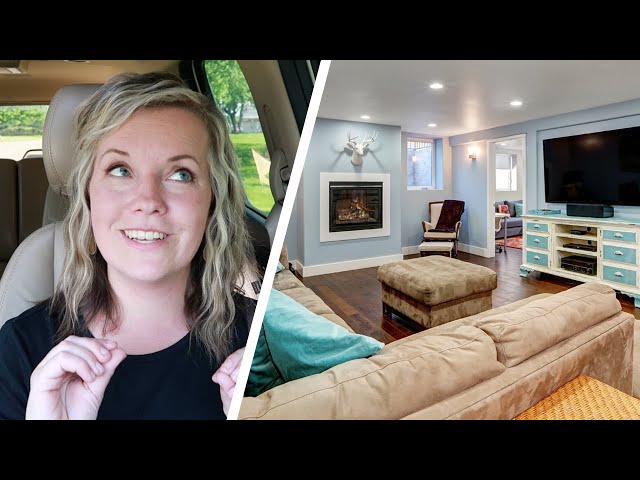 Starting a title with "How to" is a surefire way to get eyes on your video. Home sellers and buyers want to be prepared for this big transitional moment in their lives, yet there are many parts of the process they may not understand. Show potential clients how they can play a part in their property's success with a few useful tips.
10. Personalized Videos with BomBomb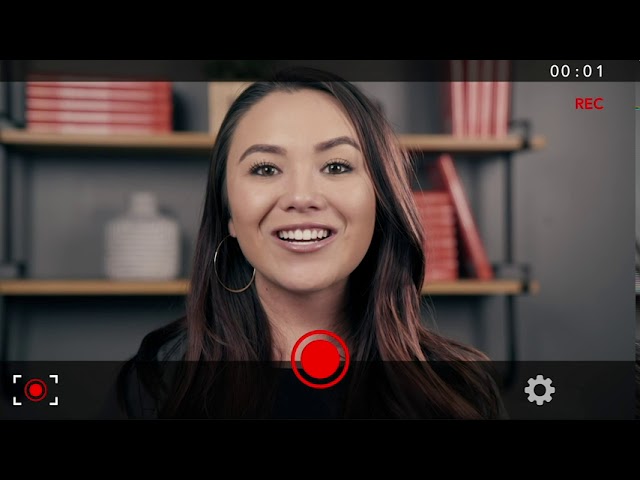 What do you think is the most efficient way to reach your clients? By text? Email? What about sending a personalized video? With BombBomb you can reply to client enquiries with a short video that will save you time writing a lengthy response and will make your clients feel like they are top priority.
Curious about how to keep your CRM organized with new tools, a website, socials and more? AgentFire websites integrate seamlessly with your CRM, so you have one less thing to worry about. Learn more about our CRM integrations. 
11. Educational Videos
At this point, most agents understand that the best way to nurture leads is to offer super informative, hyperlocal content. After all, you are a wealth of real estate information and that's why your clients rely on you to get them the deal. Instead of writing a lengthy post or email, Create educational video content that your viewers will want to watch again and again. This way, you can transmit the same information in a way that is more entertaining and will likely do a better job of naturally capturing your viewers' attention.
12. Drone Videos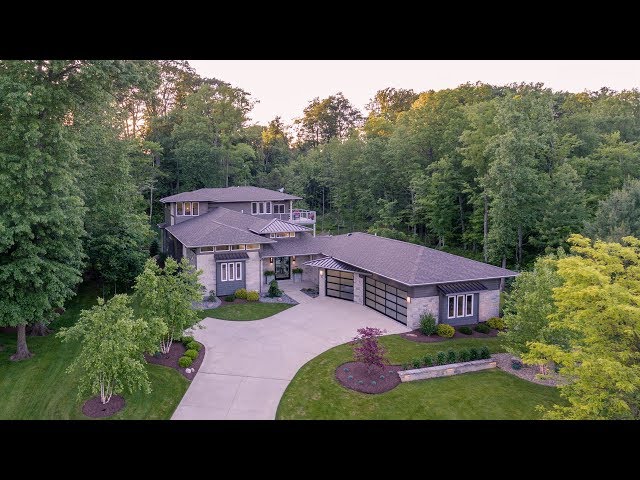 Drones instantly transform a normal property video into a cinema-like, professional video. With a drone, you'll get an incomparable view of not only the home, but the surrounding property and neighborhood. Just make sure to have an experienced cameraperson handle the drone recording.
13. Agent story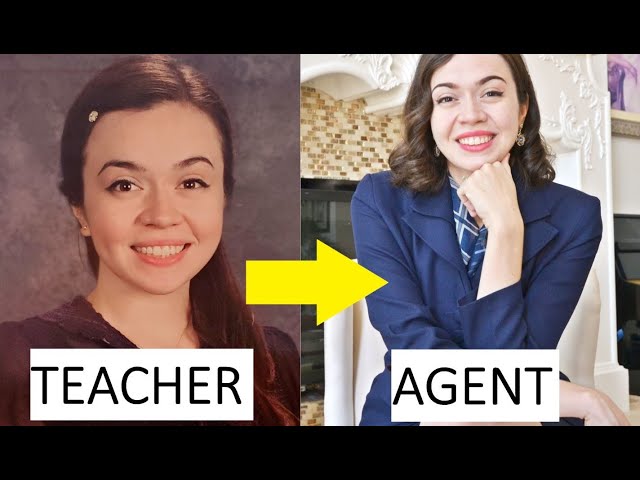 What makes real estate a unique field is that it attracts people from all types of professional and personal backgrounds. Many real estate professionals didn't plan on getting into the field when they were younger, but entered the industry for loads of different reasons. Share a personal side with your clients and show them why your past experience makes you unique in an "Agent Story" video.
14. Just Sold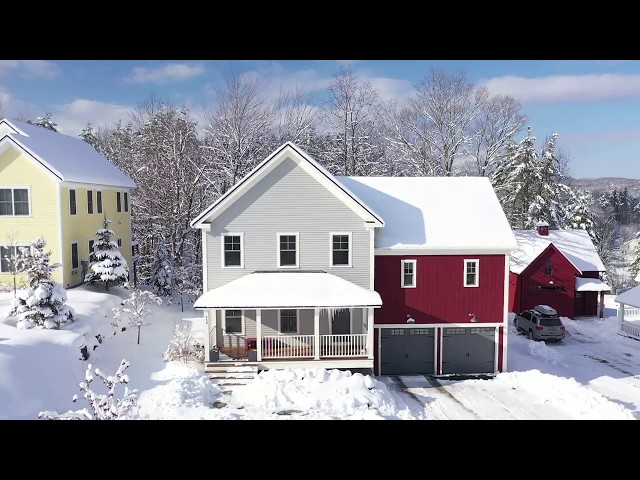 There's nothing more exciting than getting your client's property sold or finding the perfect home for your client. Celebrate it! You'll feel great showing off your hard-earned success and viewers will get an idea of how great you are at your job. To stand out, get creative and say a bit about the story that led to the final results.
Get A Free Personal Demo
Ready to revamp your real estate marketing strategy and dominate your hyperlocal area? Our expert web designers will show you how. Click the button below for a free 30-minute demo of our AgentFire Spark Sites.
15. Real Estate News Round-ups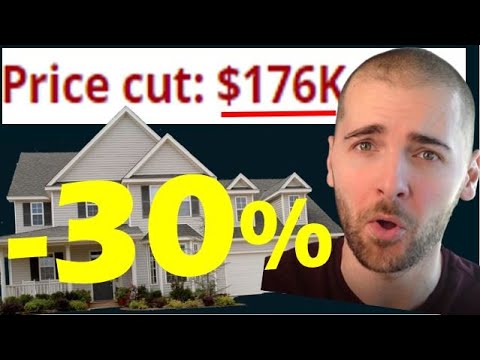 Clients are unlikely to keep up with real estate news as diligently as you do. Considering you work within the industry with tons of real estate contacts and extra knowledge about their specific hyperlocal areas, you have the ability to provide the most relevant real estate news update for your clients.
16. Year-End Videos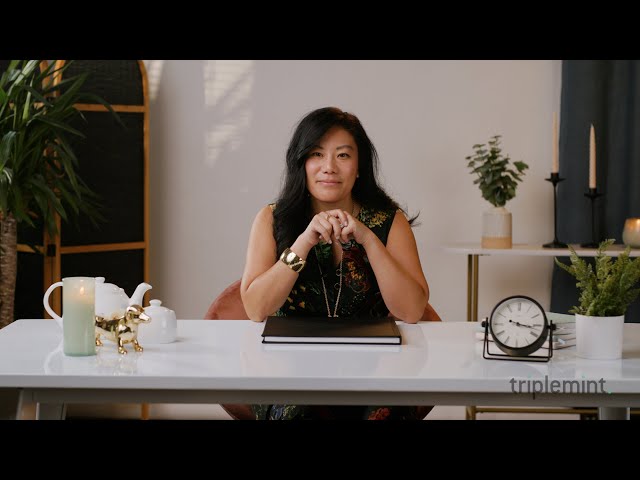 There's nothing more rewarding than looking back on your past year's success and all of the happy clients you've worked with throughout the year. Clients love watching these real estate videos to get an idea of what type of properties you work with and who you are as an agent. 
17. Hand Drawn/ Whiteboard Videos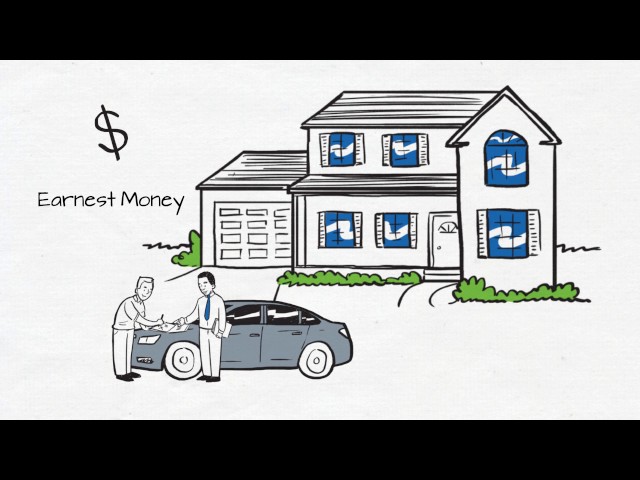 Whiteboard videos are a popular and creative way to share complex information or a story in a simple, visual way. Think about boring topics that can be made simpler and more entertaining in a whiteboard video. For example, a breakdown of how the transfer of money is completed during a real estate transaction could finally get clients to understand the process fully. 
18. First-time Buyer Tips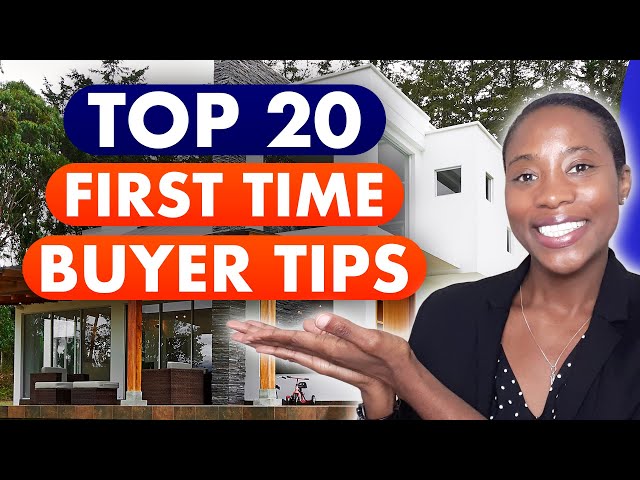 It's common that we dive into something new, we search for all of the information we can find. First-time buyers will look to you for guidance and advice, so give them what they want in a way that saves time and effort for you. We love the idea of creating a series of videos aimed towards first-time buyer tips and tricks based on questions you are often asked. 
Check our essential guide for marketing to first-time buyers!
19. How to Get Top Dollar/the Best for Your Home 



Price is one of the leading concerns when it comes to buying or selling a home. For most clients, their home is their most expensive and valuable asset, so they want to make sure they are getting the best possible price. Our clients, Orlando Home Squad, do a greta job of outlining clear tips to help clients sell their home. Share the factors involved in purchasing a home that make it sell easily or allow buyers to get a great deal. These videos will help clients understand how they can get more involved in the process and feel a bit more in control.
20. Real Estate Definitions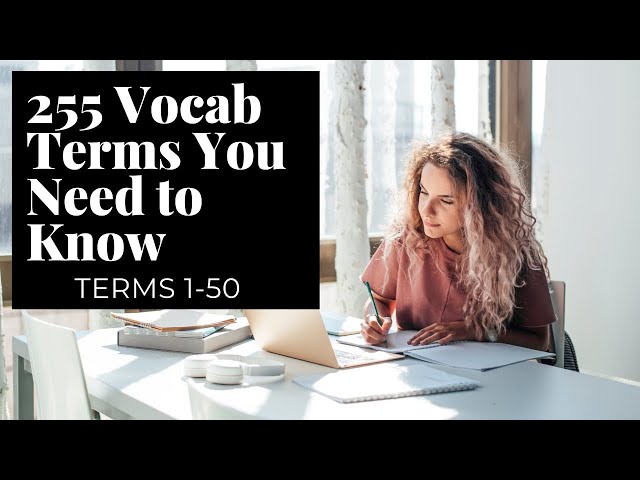 After years of working in real estate, it's easy to assume that everyone has an extensive real estate vocabulary – but that's not the case. Your clients will appreciate a little brush-up on the terms they can expect hear throughout the property buying or selling process. 
Get Our Pricing
Want to dominate your hyperlocal real estate market? Then you need to check out AgentFire's Spark Sites.
Click the button below to learn more about pricing.
21. Live Q/A Sessions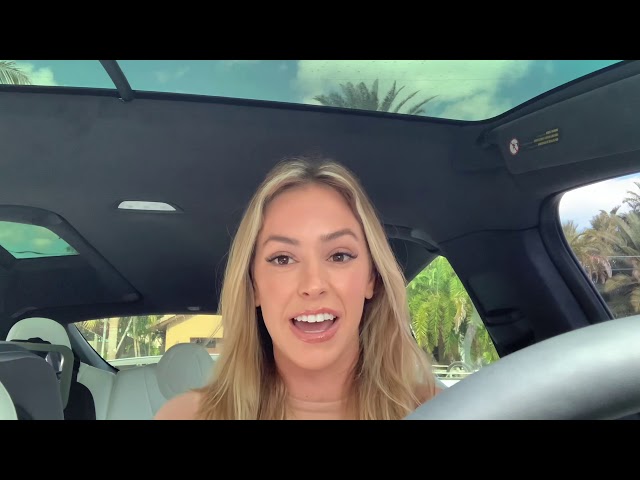 There few better ways to interact with your audience than with a live stream. You can do a live video on Facebook, Instagram, or TikTok – just make sure that you've let your followers know ahead of time. This way, they will come to the live with tons of questions that you can hop on and answer. Viewers will have the opportunity to find out exactly what they want and you'll get tons of ideas for new content. 
22. Day in the Life
View this post on Instagram

Most people don't know how real estate agents spend their day. They may see agents in meetings or taking calls, but they don't understand exactly what it takes to secure a great deal or about the long nights of back and forth and research. Keep your phone camera on throughout the day and collect videos of interesting parts you think clients should see. Edit them together and voila! 
Thinking about using TikTok to debut all of your great new video ideas? Check out our guide to conquering TikTok.
23. What (a certain price) Will Buy You in (your hyperlocal area)?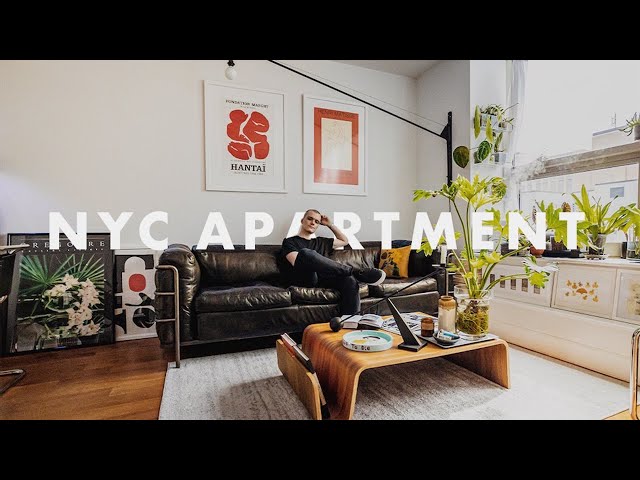 This is one of the most click-able real estate video ideas online right now. Before people settle on a house, or even the decision to buy a house, they often search the web for months just to get a feel of what's out there. Videos that show exactly what a home costs in each city catch curious eyes and could point them in the direction of their new home and new realtor.
24. What to Look for in a Real Estate Agent?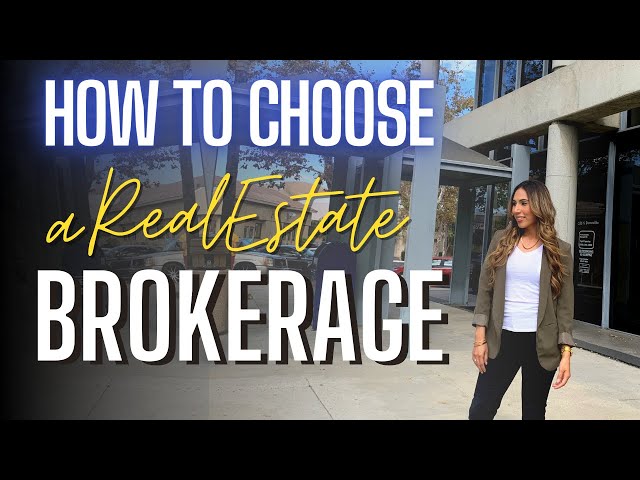 Many new clients aren't able to answer the question, "what does a real estate agent do?" with a detailed response. It's common knowledge that realtors help buy and sell homes, but how can you define a stand-out agent? That's for you to answer and offer yourself as the example. This video topic hits two birds with one stone: educate clients and promote your real estate business. 
Our client websites are built to help you stand out in your local area. Customizable Clickmaps, CTAs, and loads of integrations are helping our clients land loads of deals right now. Book a free demo and talk to our superfriendly web designers.
25. Advice for Other Agents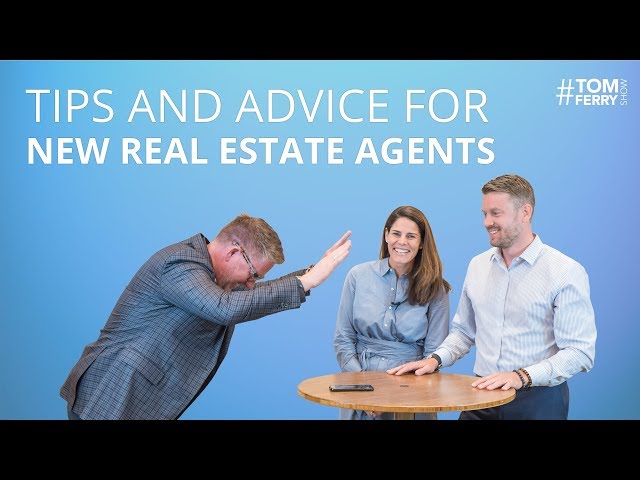 Your intention may be to appeal to prospective clients, but don't forget what great agent relationships can bring. Connecting with other agents will grow your professional network and open you up to a range of possible referrals and long-term connections that will benefit your business. Share some of your personal tips in a short video and tag some of your relator friends.
Summing It Up…
Done correctly, adding video to your real estate marketing plan can work wonders. Videos quickly capture attention of scrolling viewers, and turn prospective clients into active leads. The ways that real estate agents can use video are diverse are across several mediums where clients already are: Youtube, TikTok, Instagram and your website.
Start by thinking about what your clients are looking for and how you can communicate that information through video in a way that is interesting and captivating. But don't forget about other ways to use video! Developing helpful tip videos for real estate agents can help you to build your network, get referrals, and expand on your thought leadership in the industry.
Take these tips and put them into action today!
Check out this article next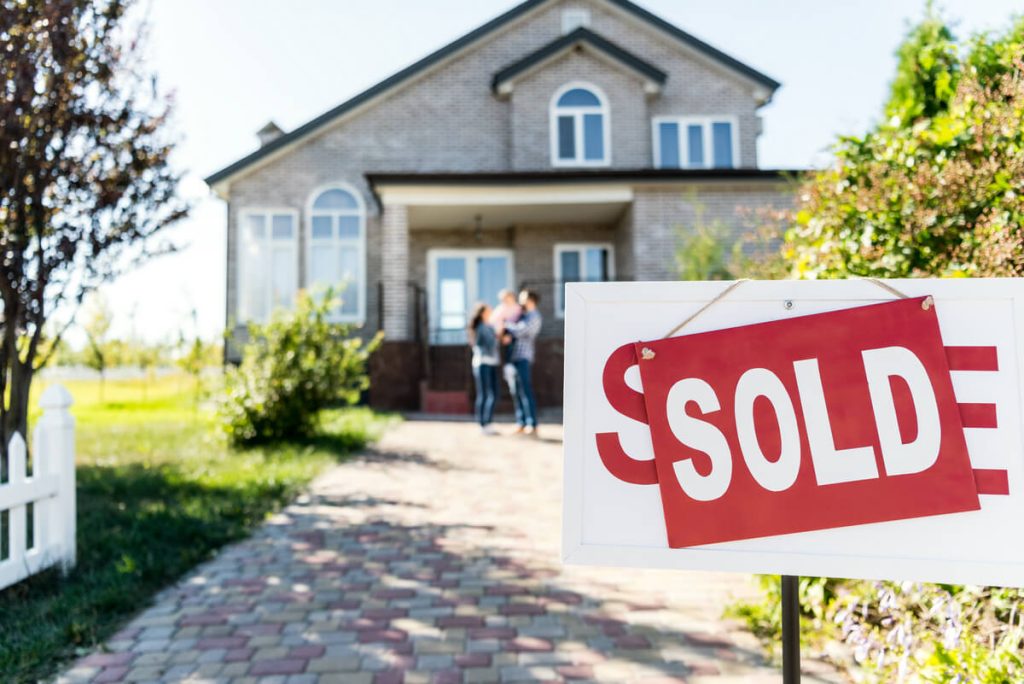 The Perfect Digital Marketing Strategy for Real Estate (With Examples)
Most real estate agents make digital marketing the focus of their overall real estate marketing plan - and rightly so. But a plan without an intention…