There are a lot of myths regarding real estate SEO best practices in 2019. Let's analyze 7 of them, learn why they are wrong, and what their correct alternative is.
If you're reading this article, there's a good chance that you're taking your digital real estate marketing strategy seriously, and you understand the importance of Search Engine Optimization (SEO).
And for good reason too! If you apply SEO practices into your real estate website and content, you'll increase the amount of high-value traffic your website gets, and you'll set yourself apart from competing real estate agents that ignore SEO.
Unfortunately, there are a number of common misconceptions out there regarding best real estate SEO practices and how to get your real estate website to rank higher. 
Let's take a look at 7 SEO myths that must be avoided in 2019.
1. Real Estate SEO is only for improving my site's position on Google search results
While it's absolutely true that good SEO can help you rank better in Google searches, that's not the only benefit of SEO.
Additional benefits include:
SEO can target quality prospects according to their intent:

SEO can help you target customers at all stages of their

buyer's journey

.
By carefully choosing your keywords to rank for, you can target people that are just gathering information on local real estate, those that are comparing real estate agents, and those prospects that are ready to buy right now. The right real estate SEO practices can help you attract the exact kind of traffic you need, without spending a single cent in Google ads, or traditional marketing.
It's cost-effective:

Google ads and other Pay Per Click services (PPC) can get very pricey.
According to Wordstream, the average cost per click in Google ads is around $1 to $2. On the other hand, SEO has very little to no upfront costs.
In fact, If you're willing to invest the time and effort to master real estate SEO best practices yourself, the only cost involved is time.
2. Meta descriptions have a huge impact on search rankings
Seeing as how meta descriptions are prominently featured below your content's title in a Google search, it's easy to assume that they play a big role in Google's algorithm.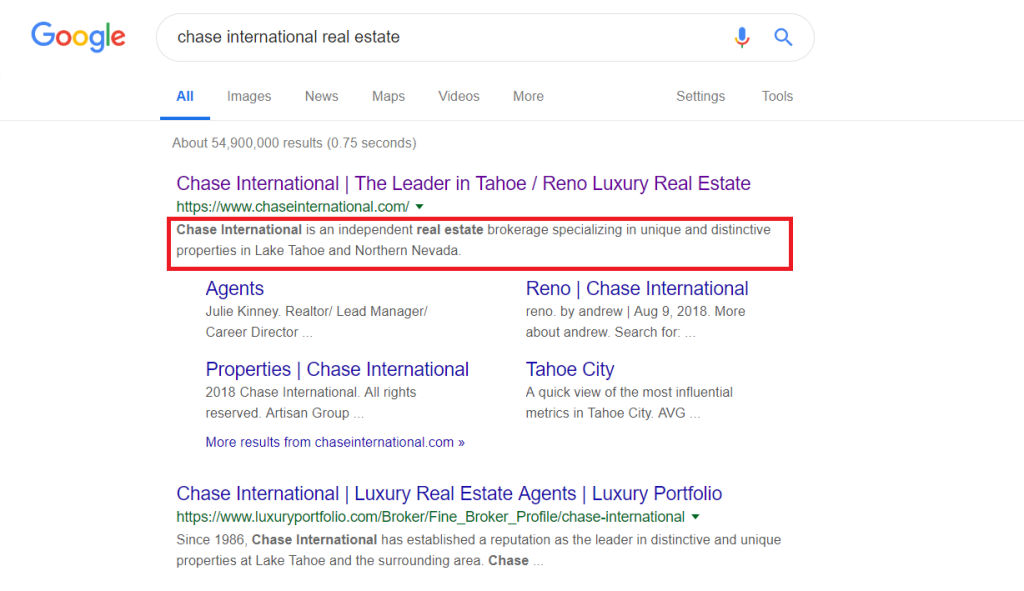 Though they may have a noticeable effect on other search engines, meta descriptions barely factor into Google's ranking algorithms. 
However, that doesn't mean that meta descriptions should be ignored. 
Meta descriptions play a huge role in attracting the attention of users, as they go through Google's search results.
They can make the difference between getting your article clicked, or skipped over. They also help create a great first impression for your webpages and content. 
3. Your homepage needs a lot of content
"Quality over quantity" is a great guideline to live by in general. That maxim holds especially true when it comes to the content on your homepage. Your website's homepage is "the gateway your business" and overcrowding it with too much information or spammy pop-ups will leave a bad first impression with visitors.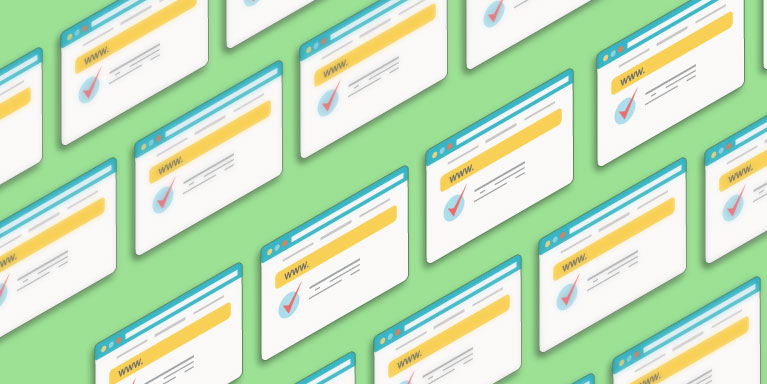 Additionally, Google's user experience algorithm is designed towards interpreting user intent and delivering results that are most likely to satisfy the searcher. 
So if Google realizes that people aren't satisfied with your site, it could lower your page's rank, and prioritize your competitor's website instead!
Keep your homepage content clear and to the point, preferably with engaging CTAs (Call to Action) that help you generate leads for your business but aren't overly intrusive.
4. The more webpages you have, the better
While there is some truth to the fact that large websites with tons of individual pages have a higher chance of being well ranked, it should be followed by a huge "however."
Going hand in hand with the previous point, unless those dozens of pages offer specific, measurable and meaningful value to their users, their effect in improving your ranking is negligible.
Sure, you might not be penalized directly (yet) on search engine results because you have 11 pages that say pretty much the same thing, but with slightly different wording. But that approach causes a poor user experience.
And if there's any pattern to recognize from Google engineers it is that they are constantly modifying their algorithm so that it rewards good user experiences and penalizes bad ones.
Just like with homepage content, less is more. Strive for concise, detailed pages that are easily accessible to your users through site navigation.
5. Images don't require any optimization
As internet download speeds continue to increase, you may think that image size isn't as important as it was back in the late '90s and early 2000s (remember dial-up modems? ?).
But that's simply isn't true. Any image you add to your site will require optimization.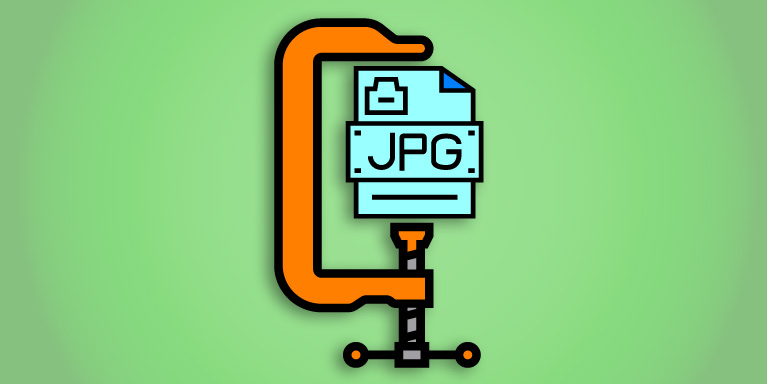 And the main reason why you need to optimize your images has to do with page loading times. The smaller the size of your images, the less time it takes to load them. 
And load times is a key factor that Google takes into account with search rankings.
Sure, a huge, high-resolution image may look great on your site. But if it takes take forever to load (by Google standards), it will increase your webpage's load time, and will negatively affect your ranking.
If you're not sure how to optimize your images, we have an awesome guide on How to Optimize Images for the web.
6. The H1 is the most important on-page element
Once upon a time, heading tags used to be the best way to show Google what was the most important content on a page. 
While there is still some value in highlighting the structure of your website, heading tags have been proven to have little to no effect on SEO. Instead of focusing too much on H1 tags, spread your efforts across all factors of SEO.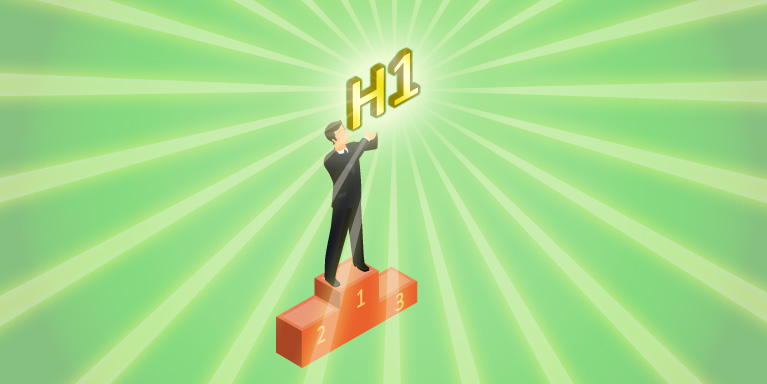 That being said, heading tags are still important when it comes to the look and feel of your website. Compelling H1 content displayed prominently on your homepage will be the user's first impression.
7. Keyword optimization is the key to Real Estate SEO
Keyword optimization is definitely important, but it's by no means the only factor that matters. There are a number of factors that all equally contribute to a good SEO profile. Two that are just as important include:
Content Quality:

High-quality content is always preferred by Google over keyword-heavy content that is specifically created to try and appeal to the search engine, not the user.

Backlinks:

Link building is another huge factor when it comes to your SEO score. When other websites offer links that point towards your site, your website's credibility and trust with Google increases.
SEO Myths - Conclusion
Wrapping it all up - SEO is a must if you are looking to maximize lead generation for your real estate website. However, it's not about just focusing on SEO and relying on Google to grow your business. Provide your users with real value through dynamic, engaging content and the results will be noticeable. Read how AgentFire Spark Sites help with SEO.
Do you have any questions regarding SEO on your website? Leave a comment below or book an online session with an AgentFire Expert today!
A quick word from our founder and CEO on how to correctly use SEO to grow your AgentFire business: