Chatbots are tools can help you capture more leads, and leverage your time more effectively. But are they just a passing fad, or are they effective tools you should implement? And if so, which ones?
Keeping up with the latest developments in technological breakthroughs is important for any industry. And real estate is no exception. 
With the internet growing more and more omnipresent each day, and technology improving both on the hardware and software side, it's not a surprise that it's more important than ever to be at least technologically proficient. 
While it's true that it can be a burden to stay on top of the latest tech in real estate, there's quite a lot of good that it can do for you. 
That's because tech is becoming more and more user-friendly, and can help improve your business in ways we never thought possible even just a decade ago.
While real estate is not exactly known to be a tech-intensive industry, it does rely on it. 
Not just with technologies such as MLS and IDX, but also when it comes to marketing, customer relationship management, and measuring the efficiency of your marketing efforts.
One of the hottest technologies being implemented by more and more businesses, including real estate agencies, is chatbots.
These programs have been all the rage in the past couple of years, and the hype behind what they can do seems to be too good to be true. But are these programs just a fad, or are they pieces of tech that are worth implementing into your marketing efforts?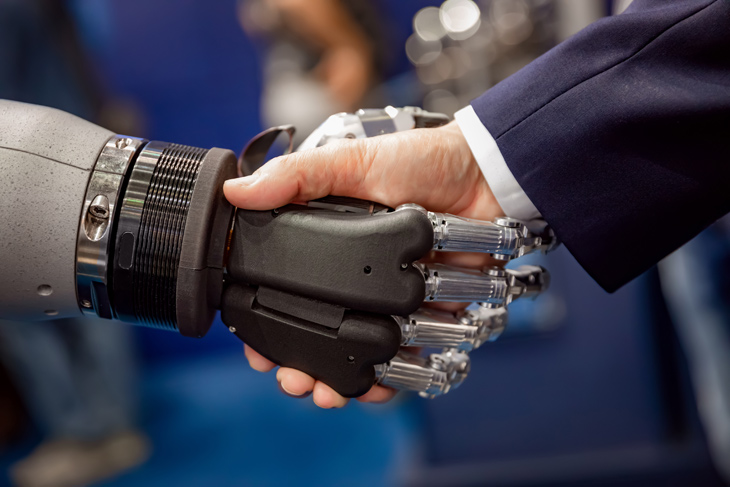 What are Chatbots?
Chatbots, like their name indicates, are software robots that simulate a conversation with a real person. They do so by means of scripting, artificial intelligence, or a combination of both methods.
Some offer very simple functionality, and are programmed with simple scripts that offer responses such as "What can I help you with today?" or "Are you in need of assistance?"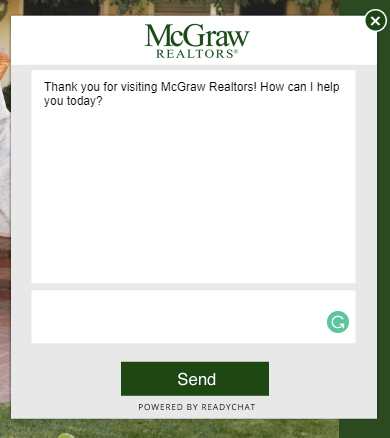 Others are far more advanced and use sophisticated artificial intelligence that can understand real language, and at times make it hard to tell whether you're speaking to a real person or not.
Chatbots also serve as a bridge between a client and an agent by switching between a bot or a human on-demand.
They are very popular, and there's a good chance you've seen them at this point. They are typically found on one of the corners of a webpage, and cheerfully let you know that if you have any questions, it can help you find it or get you in touch with a real person.
Though we usually think of Chatbots as a program embedded on a website, they aren't just limited to them. There are chatbots available for Facebook, Slack, Discord, Twitter and pretty much any communication program you can think of (including SMS).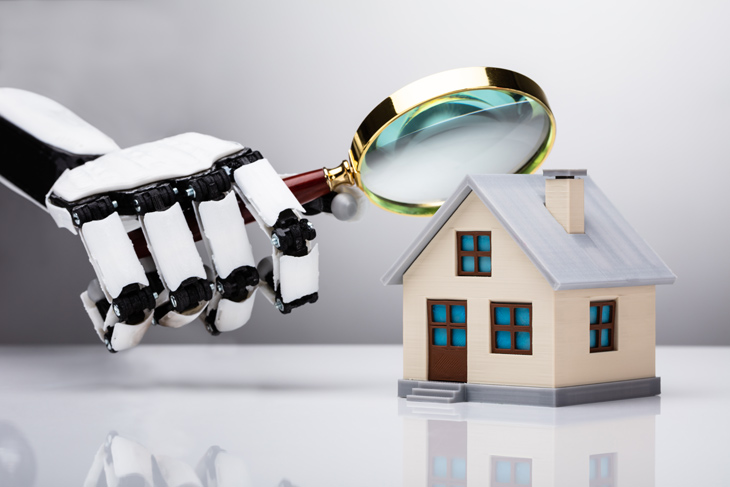 Why Should You Care About Chatbots In Real Estate
Real estate is an industry that depends heavily on communication. You must constantly prove your worth as an agent to new and old clients. If you had all the time in the world you'll be able to get in touch with every single potential client and handle each conversation yourself. But that's not always possible.
Real estate agents are only human, and they only have 24 hours each day. There's always something that needs to be done, which means that time is an extremely valuable and limited resource for real estate agents. This is true regardless of where you are in your real estate career.
You're swamped with so many daily tasks that it's easy to neglect prospecting and following up on your websites' visitors.
Way too often new leads fall through the cracks because it's hard to keep up with all queries from prospective customers.
This is where Chatbots come into play. They can help direct your website's visitors to the right place, schedule in-person consultations, and even gather information on the home they're looking for and automatically find it for them.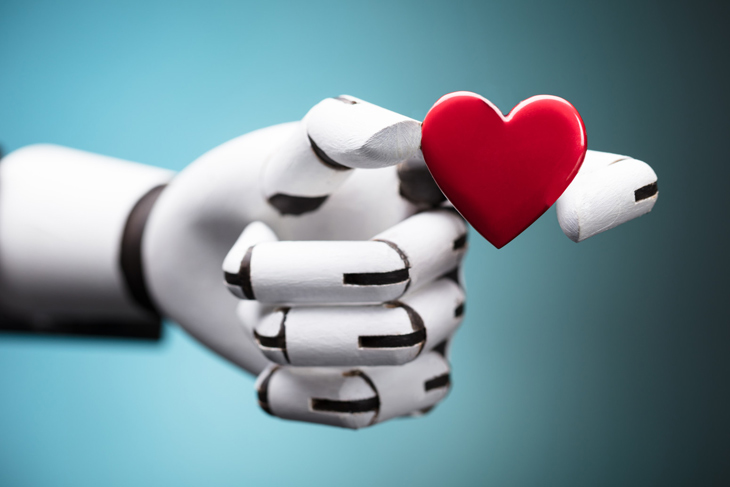 The benefits of chatbots:
1. They Offer Live 24-Hour Support
One of the biggest advantages of using chatbots is that you can always have someone answering simple questions your clients and prospects may have.
That's because unlike a real-life representative, chatbots are available to visitors and clients 24/7. They can greet, answer a customer's queries immediately, and direct them to the right place. 
This allows queries by customers to be addressed even outside of working hours. And as a bonus, you would also save you up on customer support costs as well.
2. They Can Help You Qualify Leads
Even if you cater to a very specific real estate niche, every client is different and has different needs. 
Some look for condos, while others look for detached homes. Some can buy a home in cash, while others need financing. Some need to buy a home ASAP, while others have a more lenient timeframe. 
All of that information is crucial to collect. Chatbots can help gather some of that important property search information by asking qualifying questions, saving it to your CRM, and using it to provide clients properties they may be looking for right away.
Some Chatbots can also automatically send out property alerts to those clients as soon as a listing that meets their specific criteria gets listed on MLS. 
3. Chatbots Assist In Managing Client Relationships
Real estate agents will typically have at least a thousand contacts collected for their CRM, but staying in touch with them on a regular basis with all of these contacts is incredibly difficult.
Chatbots can help you manage your client relationships by automating certain common but essential tasks, such as tracking and recalling client activity, sending out email notifications for open houses or even recalling important dates such as birthdates, anniversaries, and holidays. 
Those responses can be sent by email, social media, SMS or messengers of all types
These messages can also be tailored to collect additional information or call your recipients to take a certain action, such as scheduling a live consultation with you. 
4. Chatbots Can Help Schedule Property Tours
Some chatbots are able to keep an eye on your website's visitors and deduce whether a person might be interested in a certain property. For example, if someone keeps coming back to the same property over several sessions, the chatbot could chime in, invite the visitor to a property tour, and schedule it for you.
5. Chatbots Can Help Log Conversation
Chatbots are also capable of saving a log of the interactions they've had with a prospective customer. This can be incredibly useful for the human agent who takes over from the bot and communicates with the customer. 
By having access to the interaction they had with the chatbot, you'll be able to understand what the client is searching for and having everything prepared for them before even talking to them. 
Get Our Pricing
Want to dominate your hyperlocal real estate market? Then you need to check out AgentFire's Spark Sites.
Click the button below to learn more about pricing.
Which Chatbot Should I Get?
Because there are literally thousands of chatbots to choose from, it can be overwhelming to pick one that's right for you. Though they are often marketed as artificial intelligence solutions, not all of them use true AI. 
But the truth is that you don't always need to get an expensive chatbot with a sophisticated AI powering it.
Many simple tasks can be performed quite well with free, open-source chatbots. Let's take a look at some chatbots available out there.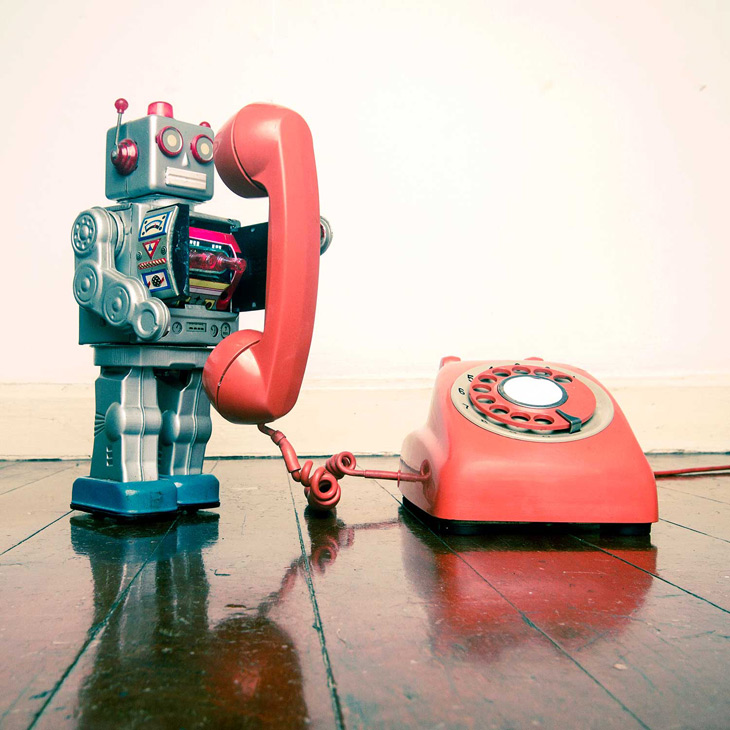 Scripted bots
Scripted bots are considered one of the simplest types of bots. They are made with pre-programmed conversation options, using rather simple computer logic. It helps to think of them as conversation options on an answering machine, or as choices in a "choose your own adventure" books. 
But don't let that simplicity fool you. Even that basic logic can be very effective and allows your chatbot to answer simple questions that your visitors could have such as whether they need to talk to a live agent, what kind of home they're looking for, schedule a meeting, etc.
These are by far the most popular kinds of chatbots out there, and the ones with the most communication services integrations.
Scripted Chatbots To Check Out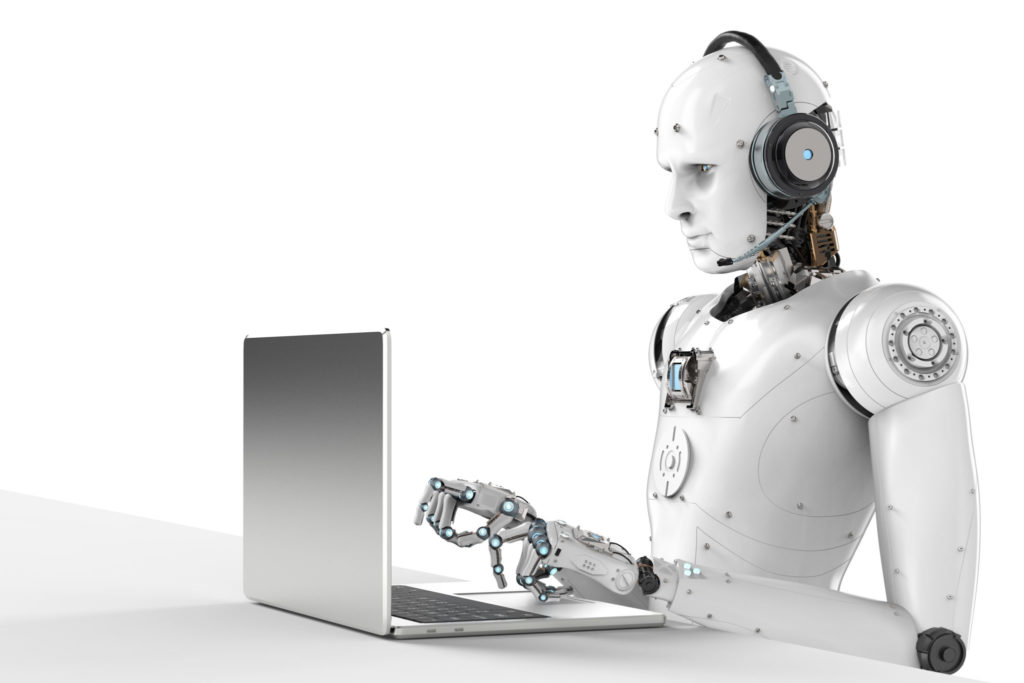 True AI chatbots
These kinds of chatbots are the real deal when it comes to using artificial intelligence. Thanks to machine learning, natural language processing (NLP), and other artificial language techniques, these chatbots are capable of holding almost human-like conversations. This come across as warmer and personable than anything a scripted chatbot can do.
AI chatbots can also do much more complex tasks, and use conversation context to make better, and more valuable suggestions to visitors, such as providing customers with relevant listings based on what was discussed in the conversation.
And just like with scripted bots, AI bots can also direct the visitor to a real human whenever necessary.
True AI Chatbots To Check Out
Conclusion
Chatbots are powerful tools available for any real estate agent. In the right hands, these amazing AI's are capable of saving up massive amounts of time and ensuring you capture as many leads as possible from your website. 
Liked this article? If you want to stay up to date on all of our free and valuable content, subscribe to our newsletter. We publish valuable articles and guides such as this one regularly. That way you can constantly improve your marketing skills, and become a more effective real estate marketer.
And if you want to dominate your hyperlocal real estate market, check out AgentFire's Spark Sites, #1 rated for several years in a row.
And the best part? You can try out all of its amazing features for free with our 10-day trial.
Check out this article next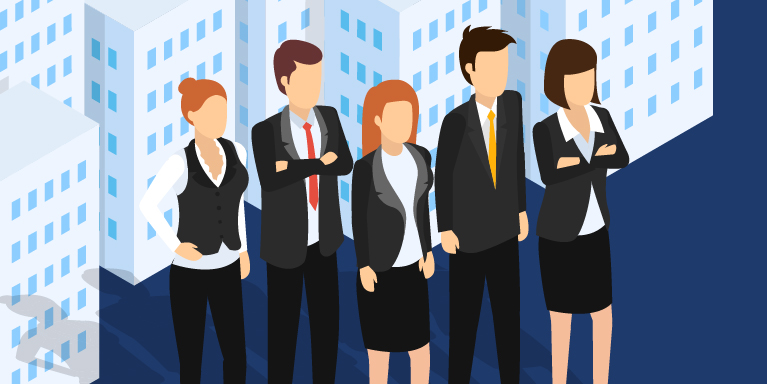 Build a World-Class Real Estate Team in 9 Steps
So you're wondering how to build a real estate team that'll spearhead your hyperlocal market. Many agents find themselves at this point after being in…