Discover the key factors that can make or break your real estate marketing success. You may be surprised by many of these unseen barriers.
Have you ever launched a new marketing strategy or tactic with the excitement of success and then been disappointed by slow, lacklustre results? 
Real estate agents are not usually marketing experts, and launching a campaign without the right marketing knowledge can leave agents unsure of where they went wrong. Understanding what caused your real estate marketing campaign to sink is the first step in improving your strategy going forward. 
Most barriers to your marketing success can be summed up to a handful of common reasons. 
Main Factors that Affect Marketing Success
External Factors
Main external factors can be narrowed down to 4 categories called PEST: Political, Economical, Social, and Tech factors. 
An example of an external situation could include an unforeseen event such as Covid. Open houses, meetings and other social events were limited, making it necessary to reassess marketing aims in accordance with what was possible. 
Internal Issues
On the other hand, internal factors such as service issues can also affect success with real estate marketing. Simply put, if your quality of service isn't up to par with what you've advertised, your marketing material will be mocked and you could gain a public image of being dishonest. 
Overpromising
Links to pages with bad or broken tools: 
In digital real estate marketing, your real estate website is your home base. Your marketing materials should point visitors to your website or at least get them familiar with it. However, landing pages are where you are most likely to spark action and get strong business leads. If you want your marketing campaigns to deliver the highest quality and number of leads, it's best to direct to a landing page, not just a home page. 
Negative Reviews
Even if clients do not complain directly to you, the average unhappy client shares their negative experience with over 9 people. Additionally, most reviewers are not shy about telling the truth on public platforms such as Google Business or Zillow. Make a loud online voice unhappy, and you your risk your reputation long term. Learn how to handle negative reviews here.

Get A Free Personal Demo
Ready to revamp your real estate marketing strategy and dominate your hyperlocal area? Our expert web designers will show you how. Click the button below for a free 30-minute demo of our AgentFire Spark Sites.
Incorrectly Using Marketing Platforms
Every individual platform has its best practices and keys to being successful. Post types that work on one platform may not work on another.Your chosen platform may also not be the best for your target audience. For example, if you don't know that millennials hang out primarily on Instagram, you may waste a fair bit of time on Facebook. Read this Social Media Marketing Guide to learn how to use each platform optimally. 
PPC ad performance may also vary depending on the platform, the format of the ad, whether the ad is shown on its own or next to competitors, placement in search results, among other factors.
It's also crucial to understand that marketing platforms are ever-changing. Developers are constantly updating and changing the algorithms that control each digital app and platform. It's important to monitor campaigns to make sure that you are taking appropriate actions according to updates.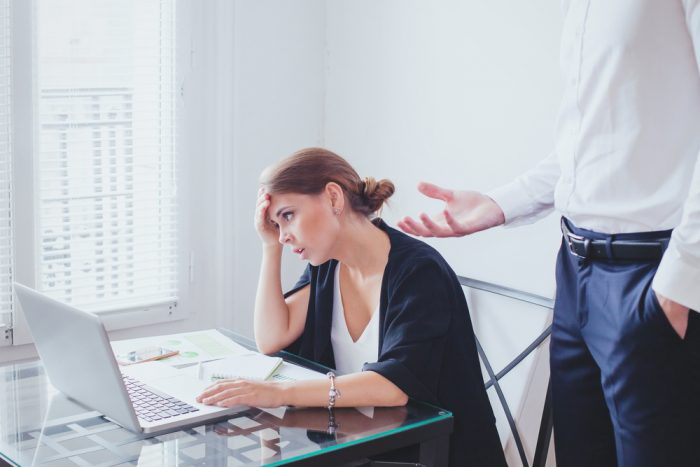 Bad Campaign Management Skills
The first step is to work with professionals to develop marketing materials that reflect a high quality of service and your business style. AgentFire Designers have developed thousands of brand and logo kits that feature branded marketing materials designed intentionally to connect with your prospects. Great marketing materials are creative enough that they stand out from the rest. To develop a long-term marketing strategy, work with professional marketers if you do not have experience yourself. 
Marketing campaigns often need to run for a few months to show measurable results. If you start a marketing campaign and stop it after only a week, you may as well have not started it at all. Without the information to know whether it would be efficient long term, it's impossible to know if your marketing tactics are working. 
Scattered Keywords 
Set keywords in your marketing content that focus on a single topic, instead of scattering your keywords over a variety of topics. Interests should be focused, yet not overly focused. Keyword targeting to the extreme including all features such as device, gender, and time, can significantly reduce exposure beyond what is necessary.
Attempting to target an audience and build a brand without a firm understanding of who your ideal clients are and where they are, is a risky shot in the dark. Marketers should take the time to research their prospects in-depth. 
Spend some time creating marketing personas for different segments of your target audience. Consider not only the demographics of your potential customers, but also their needs, values, and interests.
The key to creating engaging content is being able to see through your client's eyes. Marketing is not a one sided language, time is the time to write content that connects with your client's most common concerns and curiosities. 
Develop a Clear Goal
Your marketing goals should be measurable and directly related to increasing production in your business. Stay away from lofty goals like likes and views if they don't make a serious dent in your business. Goals should be challenging, yet achievable. 
Viewing Your Clients as a Pay Check
If you only view your clients in terms of sales, you won't be able to build the trust and loyalty that is the base of long-term success. Always keep your eye on what will provide the most value to your audience. 
Not Monitoring Competitors
Getting a good idea of what competitors are doing will help you pick keywords, choose the right platforms, and get familiar with tactics they are using to reach your target audience. Competitors also give you a good idea of what not to do in your marketing.
Get A Free Personal Demo
Ready to revamp your real estate marketing strategy and dominate your hyperlocal area? Our expert web designers will show you how. Click the button below for a free 30-minute demo of our AgentFire Spark Sites.
Set Measurable Milestones 
Reduce confusion by using specific numbers and measurable goals. For example, specify that you would like to increase engagement from 20% to 30% in the next three months. Keeping a clean and specific objective is likely to make your campaign more successful and reduce confusion on your team. 
You Don't Measure Results
Digital marketing gives you access to a wealth of analytical data relating to the performance of your campaign. Analytics gives you an inside scoop into how many people visit your site, click your links, like your posts, and more. You can get a peek into your detailed website metrics using Google Analytics or into your performance on social media through their own analytics platform. 
You Don't Keep Up With Trends
Marketing is inherently trendy. It's about creating enough noise to get seen by your target audience. Make sure that your creativity is fresh and has a pulse on the latest marketing techniques so that it stands out from the rest. 
Wrapping Up…
Marketing strategies are ever-changing. What worked yesterday, may not work tomorrow. It's crucial that you patch up the holes in your marketing plan before your success is heavily affected. 
Minor errors that you sweep under the rug now, can become the factors impeding your future success. Look through your marketing plan and make sure that you're not making any of the above mistakes. 
Check out this article next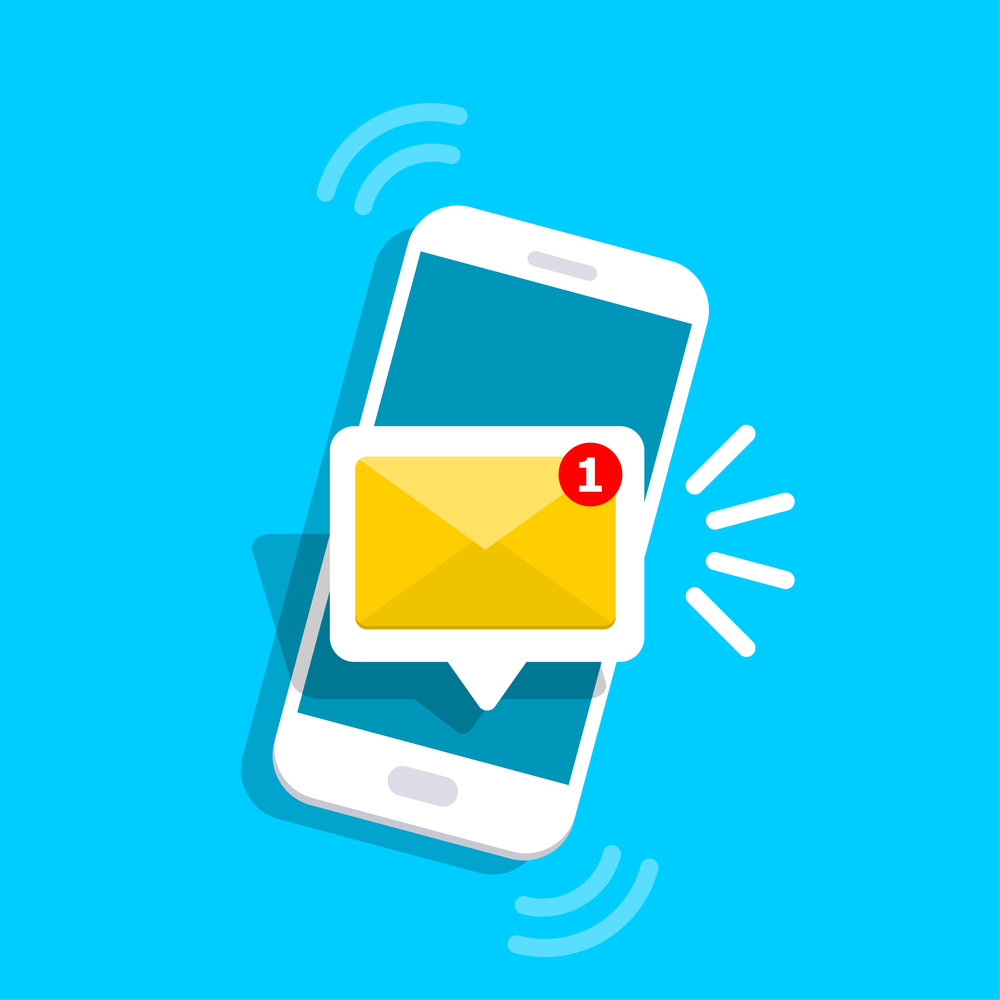 10 Texting Etiquette Tips for Real Estate Agents
Texting is an easy way to communicate with clients and other professional contacts on the go. Yet an autocorrect slip or awkwardly placed emoji could …