Do you focus on the first-time homebuyer niche? Then download our Essential Guide for First Time Home Buyers. From getting your financial ducks in a row to searching for a home in the right price range, this guide covers all the essentials your clients need to know before they dive into homeownership.
Which one of us hasn't dreamed about homeownership? The idea of owning your own home on your own terms (which is at the same time an appreciating asset) is an intoxicating one.
But as a real estate professional, you're very well aware that as great as homeownership can be, a first time home buyer should not dive into it without knowing what it entails.
Owning a home will require its owner to spend a HUGE amount of time and money into maintenance, taxes, and mortgage interest. Too often we see people who buy a home that's either too large or too expensive for their needs or rush into homeownership because "it's the grownup thing to do."🙄
That's why it's extremely important to educate your first-time buyer clients about all the responsibilities that come with homeownership and provide valuable tips on how to be financially ready for it.
So in order to help you do just that, we put together this Essential Guide for First Time Home Buyers.
This guide covers 10 valuable steps your clients can take to make sure they are prepared to own a home.
From being mentally prepared for homeownership and getting your finances in order, to finding a good mortgage and the right home, this guide is a great primer for anyone considering homeownership.
Just like our Downsizing Guide, we're making this guide available to anyone 😃. You'll be able to edit it as you see fit, add your contact information, and then turn it into a pdf. That way you can use it as a click magnet, or simply as a valuable guide to distribute to your clients and propects in your sphere of influence.
To learn how to edit this guide, and turn it into a high-quality pdf, check out this short tutorial video.
If you enjoyed this free guide, and want to stay up to date on all of our free and valuable content, subscribe to our newsletter.
We publish valuable articles and guides such as this one regularly in the morning. That way you can improve your marketing skills over a fresh cup of coffee ☕.
And if you want to dominate your hyperlocal real estate market, check out AgentFire's Spark Sites, #1 rated for several years in a row. And the best part? You can try out all of its amazing features for free with our 10-day trial.
Check out this article next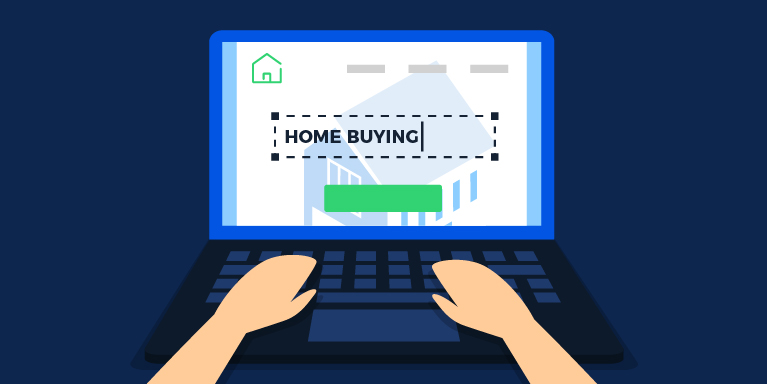 10 Real Estate Copywriting Tips For Homepages That Convert
So you've got your beautiful AgentFire website online and your search engine optimization game is on point. You're rocking the content marketing a…