Returning to a day-to-day schedule after a break shouldn't be a drag. With this advice, you can come back to your real estate business stronger than ever.
Summer is coming to an end (hard to hear, we know), and many of us are struggling to get back to a working pace. For many real estate agents, the motivation to maintain a work-life slowed to a glacial pace as summer heated up. After several days or weeks of a slower-paced work week, or not working at all, you'll need to prime yourself to truly jump back in with full force. By jumping in without preparation, you'll quickly realize how challenging it is to work from morning to night – and sometimes even later if you're a busy agent. 
Don't be too hard on yourself. 
The thought of coming back to work with hundreds of unread emails waiting for your response is daunting, to say the least. You may start to regret taking such an incredible break in the first place. Don't let your stress levels fool you: you deserved and break and there are ways of getting back to work that won't overwhelm you. Take a breath, release guilt, then follow the steps below. 
1. Reinvigorate Your Purpose
Getting clear on your purpose is one of the most motivating factors not only at work, but in life as a whole. Why did you start your real estate career? What opportunities does it provide for you and your loved ones? What are your favorite parts of the job? Put your focus on why you are at work and how thankful you are for your career, instead of why you'd rather be somewhere else. 
One of the fastest, actionable ways to step back into your purpose is to focus on what you can provide for others. Find something, that allows you to feel as if you're truly making a difference. This could be reminding yourself of how many clients you've helped along the way, the freedom you've created for your family, the list goes on. Tap into the richness of your purpose, then you'll feel the momentum start moving. 
2. Make a To-do List
Reality hits harder when we're overwhelmed by the tasks that have piled up. A tried and true solution? To-do lists. The key is knowing how to write a productive to-do list that feels satisfying instead of suffocating. Focus on the most challenging or pressing tasks first, then work your way down to the smaller things. Don't be tempted to say yes to everything as soon you return to work. Evaluate your existing priorities first. If at any point your to-do list starts to feel larger than life, there's no shame in requesting an extension or asking an associate for help if they have the bandwidth to offer support. 
Get A Free Personal Demo
Ready to revamp your real estate marketing strategy and dominate your hyperlocal area? Our expert web designers will show you how. Click the button below for a free 30-minute demo of our AgentFire Spark Sites.
3. Start Slow
The last thing you should be doing is working 24/7 as soon as you jump into work. Instead of taking on tens of extra work hours to fight through your to-do list, leave the non-critical tasks to the next day. Give your full attention to the most important tasks while you have the energy, and push through the next tasks after you have a good rest. There's no use doing a sloppy job for the sake of speed. 
4. Take the Opportunity to Evaluate Your Real Estate Business
After stepping away from work for a while, you gain a fresh perspective on your day to day work. Take this opportunity to examine your real estate business structure and dive into what's working and what can be improved. What's making you happy and what could be reconfigured to improve your day-to-day work? Could your marketing strategies be improved? How can you grow your professional relationships and network? 
5. Meet with Your Team
Whether you're a real estate agent or a broker, it's beneficial to get back in touch with your team after a long time apart. The fall season is the perfect time to start planning your financial goals for the next quarter and how you and your brokerage will achieve them. Start off on the right foot by addressing clogs in your team machine and making a clear plan on how you'll combat them.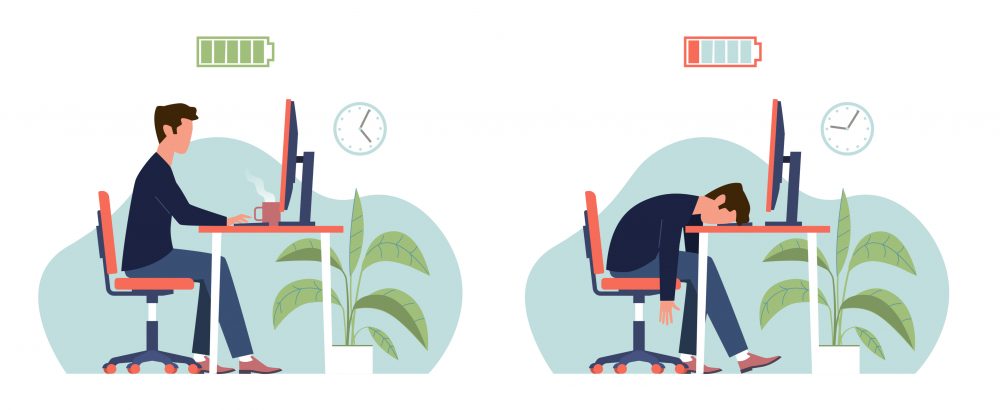 6. Review What's Happening in Your Hyperlocal and National Market
The real estate industry moves quickly. It's good practice to consistently check in on real estate news whether you're on vacation or not. However, you'll want to dig a bit deeper to get a full scope of what's going on in the real estate market on multiple levels before diving in with clients. Getting fully informed will make sure that you know what your current and future clients are experiencing and expecting now. 
7. Network and Ask Questions
There's no better way to get into the mix of things than to meet with other professionals who are doing the same.  Check out our most recent article about how to network strategically and when given the opportunity, ask questions to other professionals. Find out what teams are doing successfully whether they're in your local market or not. You may find new approaches that can enrich your business in the upcoming season. 
Get A Free Personal Demo
Ready to revamp your real estate marketing strategy and dominate your hyperlocal area? Our expert web designers will show you how. Click the button below for a free 30-minute demo of our AgentFire Spark Sites.
8. Revive Client and Professional Relationships
After months of being away from the office and out of the regular rigamarole, it's the perfect time to send out an email and remind clients and associates that you're back and ready for business. Reiterate your contact info, referral information, availability, and new points of interest in your hyperlocal zone. Review and organize your CRM for future contact with leads in different stages of the buying and selling process, as well as community and professional stakeholders. 
Our AgentFire CRM integration pairs with every leading CRM to effortlessly organize online leads with minimal effort on your part.
9. Get Back to Your Regular Sleep Schedule
We've saved the best tip for last. A decent sleep is arguably the most important tip of all. Without a decent rest, nothing is possible – and we mean that. During your vacation, you likely jam-packed your itinerary to make the most out of every second. When the sun is shining and everyone around you  is lounging, it's easy to sacrifice sleep for a few cocktails or a late night meal. Add more exercise and activity than usual, and your need for rest is bound to pile up. Unfortunately, you can't cheat yourself out of sleep for long. The Huffington post co-founder, Arianna Huffington has even written a book about it and dedicated a fair amount of her career to sleep advocacy. Burnout is a real thing. 
After coming back from vacation, give yourself enough time to rest up and prep for the work week. If you're returning from a country with a significant time difference, your days and nights can turn into a mess of confusion when you return. 
It's a known fact that jet lag makes people disoriented and unintentionally irritable. That's not the attitude you want to bring to clients or your office. 
In Conclusion…
It's tempting to jump into work after some time away. Agents who have felt disconnected for a while, often rush into work out of guilt and a feeling of overwhelm. Don't fall into the same trap. There are simple strategies that will allow you to be as productive as possible upon returning to work, without losing your sanity and stability. With the right steps in place, you could even come back to work stronger than you were before your break. 
If you want more in-depth articles, tactics, strategies, and advice – subscribe to our newsletter. And if you want to dominate your hyperlocal real estate market, check out AgentFire's Web Designs, #1 rated for several years in a row.
And the best part? You can try out all of its amazing features for free with our 10-day trial.
Check out this article next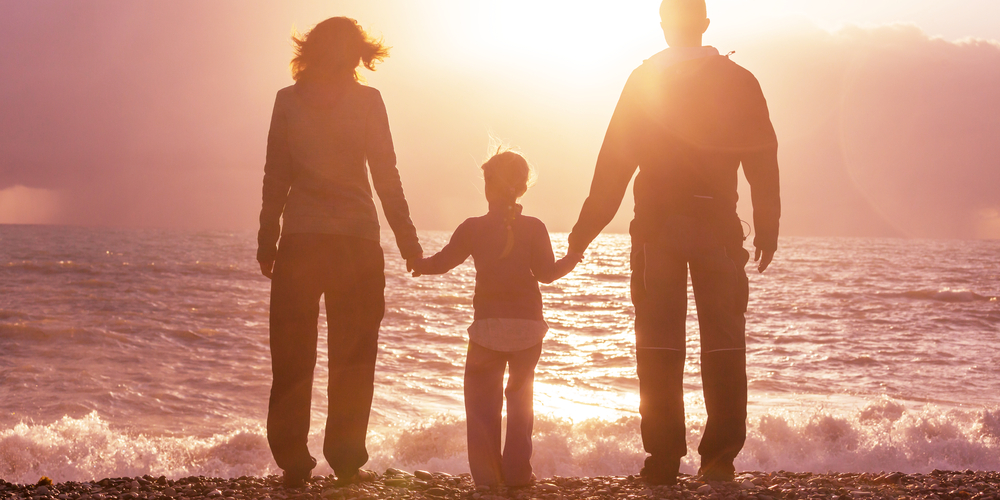 Break time: How Real Estate Agents Take Vacations Without Losing Business
It seems like there's never a perfect time for real estate agents to take a vacation. You help clients make the biggest purchase of their lives; of …