Without proper follow-up after a listing presentation, you could lose interested clients and great referrals down the line. Ace the follow-up with this advice.
The follow-up after a listing presentation is a unique and often missed opportunity to connect with your potential clients. It's not about whether you secure the deal or not; it's much bigger than that. Leaving a positive impression on every potential client you meet guarantees more referrals, a better local reputation, and more real estate business in the future.
It goes without saying that each listing appointment is as unique as the seller, so you'll have to take their interests into consideration during your follow-up. However, there are some overarching pillars for following up (despite listing price, time, client interests, or other variables.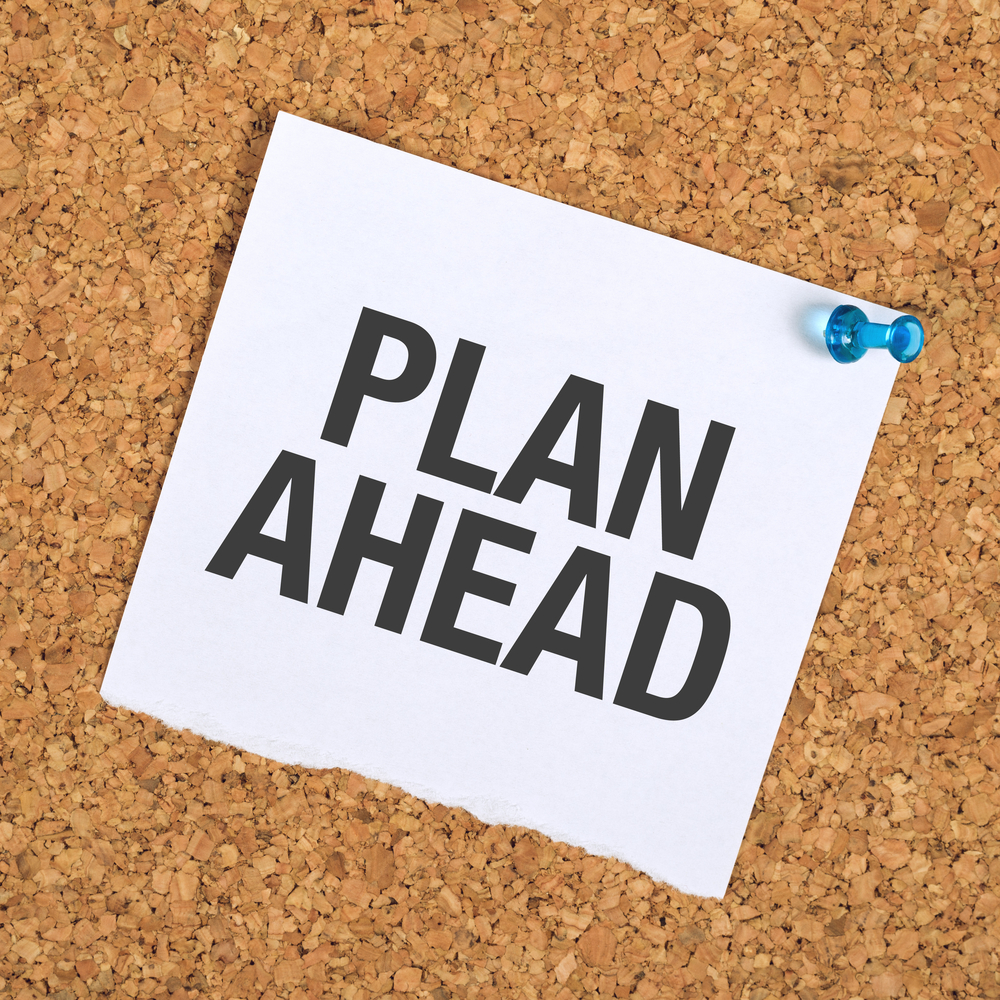 Plan Your Listing Presentation Follow-Up In Advance
Think about your follow-up before your listing appointment ends. If you have details about the client such as their interests, time constraints etc., ask yourself how you can integrate those details into your call, via email, or handwritten follow-up to add a personal touch.
Written thank you notes can even be prepared and mailed in advance so that they arrive the afternoon after your listing presentation or the day after. If you need a bit more client information, draft a rough outline of what you'd like to say before your appointment, take note of details gathered during the listing presentation, then quickly fill them in and finalize what you'd like to say in your follow-up.
Get in Contact Immediately
It doesn't matter how you feel about the sellers. An immediate follow-up is crucial to any future positive interactions with that client. Waiting too long to follow up with prospects gives the impression that you don't prioritize them or their time. Unfortunately, if you're not top-of-mind with consistent communication, you also create the perfect opportunity for another agent to step in.
Follow up by email or phone as soon as the next morning or that evening. Handwritten and mailed follow-ups should be expedited or sent in advance so that your clients receive them the next day.
Get A Free Personal Demo
Ready to revamp your real estate marketing strategy and dominate your hyperlocal area? Our expert web designers will show you how. Click the button below for a free 30-minute demo of our AgentFire Spark Sites.
Ask Questions
Your listing appointment follow-up can and should be more substantial than simply saying "thank you for your time". Encouraging a conversation and fostering a relationship is exponentially more beneficial than hyper-focusing on sell, sell, sell.
Ask prospects what questions they may still have or if there is any additional information you can provide. Something often comes up during or after the presentation that clients haven't asked about and they'll be glad you asked.
Nurture Leads and Be Persistent
Think about personal relationships in your life that add serious value. Did you speak to those people on one occasion and expect a long-lasting relationship? Did you wow them with attention and affection, then disappear and still have ongoing happiness with them? Client relationships take maintenance and care, just like any other relationship. If you want the benefits of a loyal client or referral, you can't only give your all during the highs or when there's money on the table.
Be prepared to maintain the same level of enthusiasm and interest throughout the sales pitch and post-presentation. You haven't secured their business until they've signed on the dotted line. And even if they don't choose you for their current listing, there are opportunities for future sales and referrals that deserve your full energy.
Your CRM is crucial to fostering ongoing contact and staying-top-of-mind with these seller leads. Within your CRM, you should have multiple seller lead marketing funnels designated for warm leads, cold leads, referrals, or however you find it easiest to organize them. Before your listing presentation, add your seller client to the appropriate funnel and keep moving at full speed through the presentation, follow-up, sale, and beyond with the lead nurturing strategies you have in place.
A drip campaign is one of the most efficient lead nurturing strategies for new prospective clients. It involves adding your prospects to an automated list that receives particular emails relative to where they are in the buying/selling process and their hyperlocal interests. Drip campaigns have 80% higher open rates and are three times more likely to be read than single-send emails (campaigncreators.com). For more information on marketing funnels, check this out: The Secret Behind a High Converting Real Estate Marketing Funnel.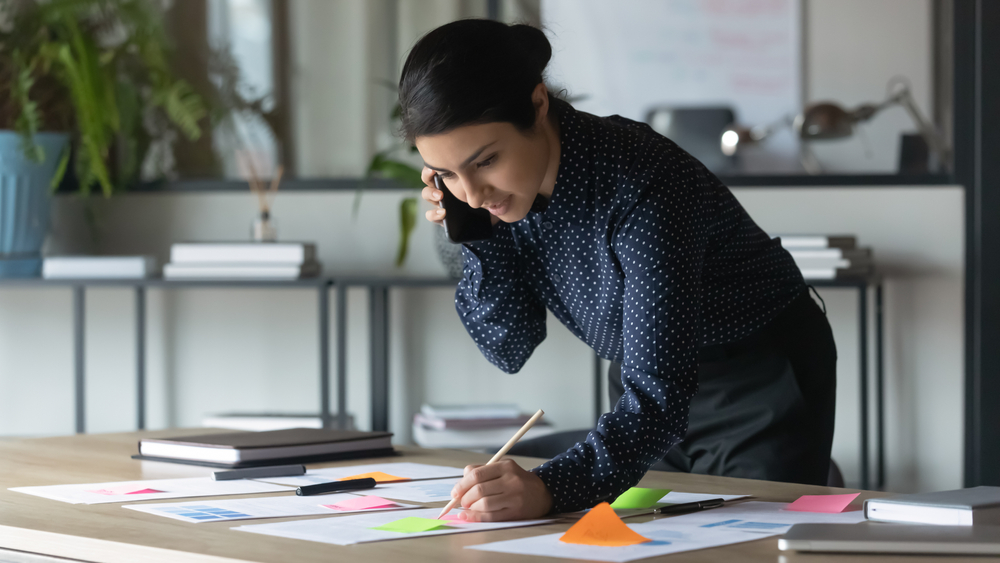 Don't Kick Uninterested Leads Out of Your Pipeline
Sometimes clients have a genuine reason to go with another real estate agent. If you haven't sealed the deal, nor have you seen any interest after implementing a lead nurturing campaign, it's okay to reach out less often (but don't give up).
A couple of months after the listing presentation, check in to see if your seller lead has had a change of heart. From there, you can step up your pitching if they express interest or further dial down emails and only offer hyperlocal market updates.
Impress Clients with Market-Specific Real Estate Content
What content have you already created that can be repurposed to target sellers? If you already have a killer newsletter or regular blog, take snippets of relevant information from there and repurpose them into market-specific emails, follow-up correspondence, social posts and more.
AgentFire clients have the option of signing up for Blog Assist Pro, a partnership with professional writers at Text Broker who create customizable, real estate-specific blog entries for you every week. From there, select our Mail Chimp addon to automatically pull your blogs into a formatted, ready-to-send newsletter. With all of the right content and format prepared, there are endless opportunities for reuse.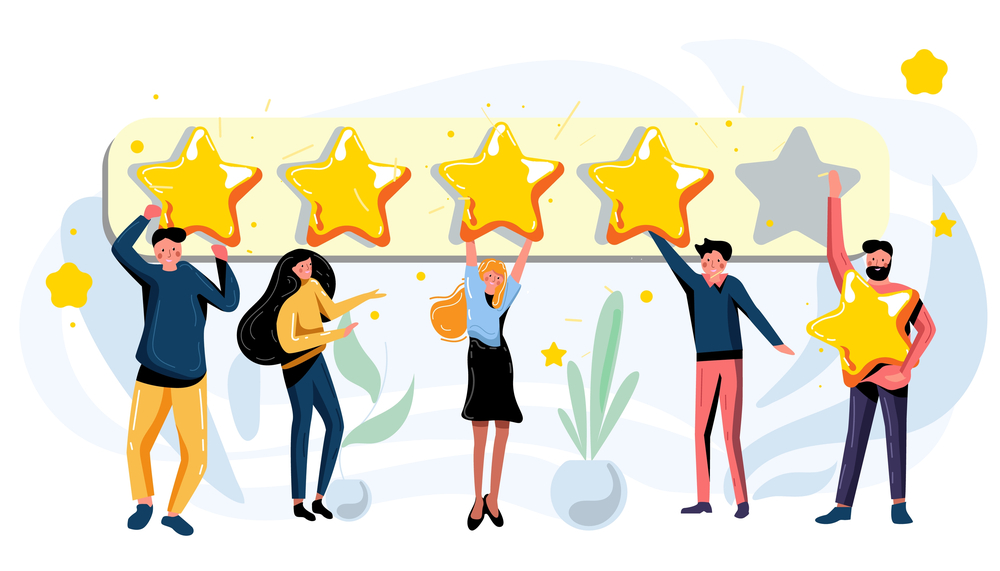 Gently Bring up Past Successes
The success of your real estate business is a reflection of your skill and expertise as an agent, so don't be shy. Positive reviews and client testimonials are some of the most powerful tools of persuasion in your real estate agent tool kit.
If you've sold similar properties successfully in your prospect's hyperlocal market, feel free to gently refer to them in your follow-up (key word being 'gently'.) Don't push them with an overload of stats, numbers, and buzz words. Force blocks the pipeline of rapport and ongoing conversation. Instead, refer to an interesting success story that shows your innovative thought, expertise, and resulting success. Think about what made the difference in securing those agreements or the details that these clients would find particularly relevant.
Arrange to Meet Again
It all goes back to client relationship building. Real estate agents become shortsighted when they're hyper-focused on the sale right in front of them, quickly forgetting the lifetime of opportunities they're sacrificing.
After the listing appointment and before sellers make their final decision, offer to organize another meeting. This is an opportunity to provide value and naturally demonstrate your knowledge.
Consider offering to take them out for coffee and give them a run-down of market stats you've put together. Alternatively, take them on a tour of an area you know well that they are also interested in buying in. Get creative with the value you provide and make it worth their time. The more comfortable they feel with you, the more effort they'll put into maintaining a reciprocal relationship.
Get A Free Personal Demo
Ready to revamp your real estate marketing strategy and dominate your hyperlocal area? Our expert web designers will show you how. Click the button below for a free 30-minute demo of our AgentFire Spark Sites.
Take Note of What Worked and What Didn't
Every opportunity is an opportunity for self-improvement. From public speaking, clear communication, building connections, and staying top of mind, there are several moving parts in a listing appointment that agents can improve on.
Take a look at where leads slip out of your pipeline. Is it after your presentation? After spending some time on your email list? Client reactions offer a wealth of information about what you're doing well and what you're doing wrong – you just have to pay close attention. One of the best ways to gather client feedback is by sharing a simple and easy-to-complete survey after they decline or accept your proposal. Most people are eager to share their reviews and are happy to see that agent going the extra mile to improve their services.
Wrapping Up…
The follow-up after a listing presentation is a crucial part of a larger marketing funnel and prospect-to-client journey. Without proper follow-up, you're allowing interested leads to turn cold and for hardworking agents to take over.
The steps to a great follow-up are simple and easy to put in place with every client. The bottom line is that a good follow-up is based on keeping your eye on long-lasting relationship building and not getting distracted by quick deals.
Check out this article next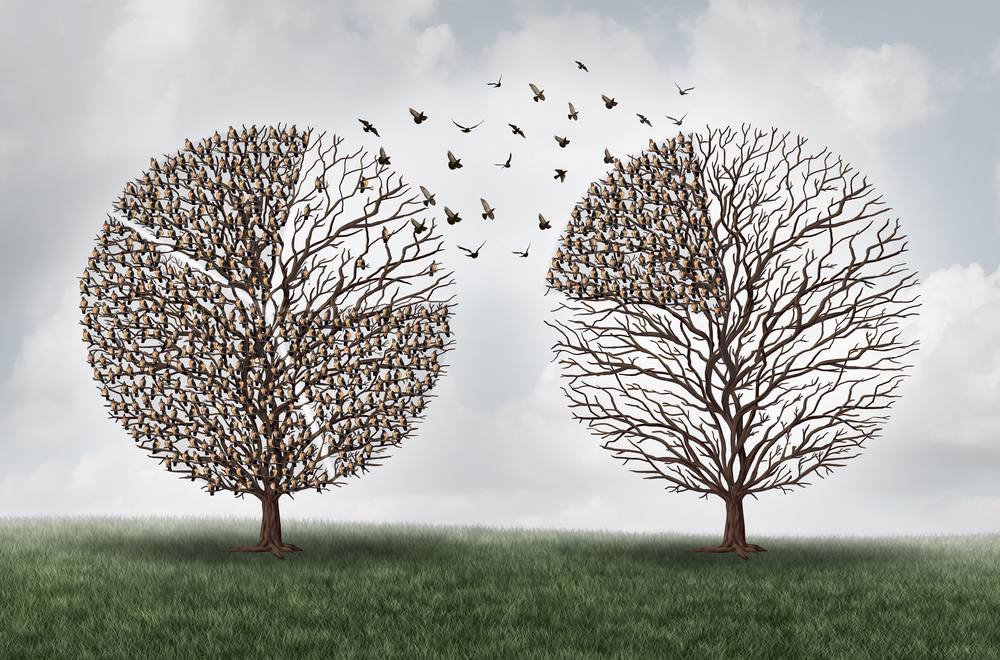 12 Ways Real Estate Agents Can Adapt and Thrive in a Market Shift
Adapting to real estate market changes is a natural part of every agent's career. However, the level of preparation and intention agents have during…