Learn how to become a successful real estate coach. We'll cover essential steps, strategies, and advice to lead real estate agents and investors to success - and start a lucrative side business at the same time.
If you're an experienced agent looking for the next challenge in your career, real estate coaching may be it. Often, selling more homes or more expensive homes, is not enough to fulfill the intellectual needs of a growing agent. The best real estate coaches are experienced agents who know exactly what it takes to become a success in the real estate industry.
Keep reading to understand what a real estate coach does, why other agents want real estate coaching services, and the exactly how to become the best real estate coach possible.
Why do People Want a Real Estate Coach?
The most common clients seeking real estate coaches are agents or investors. These clients are either looking to improve their own real estate business in some way or make strategic, more lucrative investing decisions.
Your service as a coach will help your clients improve their confidence by miles. Many people who seek coaches have already made big screw ups in the past and are taking initiative to prevent future mistakes. By showing these people how the real estate world works, they will be able to optimize their business going forward.
For anyone interested in becoming a real estate coach, it's important to understand that most coaches are not able to sustain themselves on coaching alone. It may take a while before your business is lucrative enough to be your primary source of income.
What is a Real Estate Coach?
The easiest way to describe a real estate coach is someone who knows as much as possible about the real estate market and is excellent at distributing that information to others.
As a real estate coach, it is your job to examine your client's real estate business or investments to decipher what their strengths and weaknesses are.
There is no specific qualification to be a coach, however we suggest that you have significant experience in real estate. A brokers license is also a helpful step up that allows you to understand how to manage people and lead them in the right direction.
A certification as a real estate coach will give you more credibility and preparation to teach your skills. The INSEAD and the International Coach Federation (ICF), both offer esteemed certifications.
Some coaches act as general advisors while others specialize in specific real estate needs such as marketing or client relationship management. General business needs include finding the right brokerage and preparing for retirement as a real estate agent.
Get A Free Personal Demo
Ready to revamp your real estate marketing strategy and dominate your hyperlocal area? Our expert web designers will show you how. Click the button below for a free 30-minute demo of our AgentFire Spark Sites.
Why Should You Become a Real Estate Coach?
The biggest reward to being a coach is (of course) the benefit of helping your fellow real estate professionals. However, there are plenty tangible benefits of coaching.
The cost and method of charging for coaching varies, however a coach with a decent number of real estate clients can expect a hefty secondary income. The going rate is $500 per month, per client for biweekly meetings and access to your exclusive resources. However, you are welcome to charge whatever you feel is fair for your services.
As the real estate market ebbs and flows, your business will likely fluctuate, but not nearly as much as real estate sales. Coaching provides the stability that simply being a buyer or seller agent does not.
Additionally, coaching is a unique networking opportunity that helps you connect with agents and investors that can take your business to the next level.
How to Get Started as a Real Estate Coach
If you don't have your coaching certification yet, we'd suggest you get it before bringing on a load of clients.
You will need to decide if you want to focus on group or individual coaching. Then, clarify what type of coaching you will offer. Think about your unique expertise: are you a whiz with first-time buyers? What real estate niche are you most experienced in? What are your best professional skills?
And that's only scratching the surface. You'll need to clarify who you want to work with and what results you aim to bring. Before you begin your coaching program, establish a relationship with your client and be clear about the services you offer.
As you solidify the contents of your coaching plan, you can move on to the "official" stuff. At this stage, you may consider getting the name of your training company officially trademarked. Add your services to your real estate website and speak to your designer about how to best integrate these new related pages and content. To attract clients, be specific on your website about how you're going to help them. Handouts and free consultations are some examples to get you started.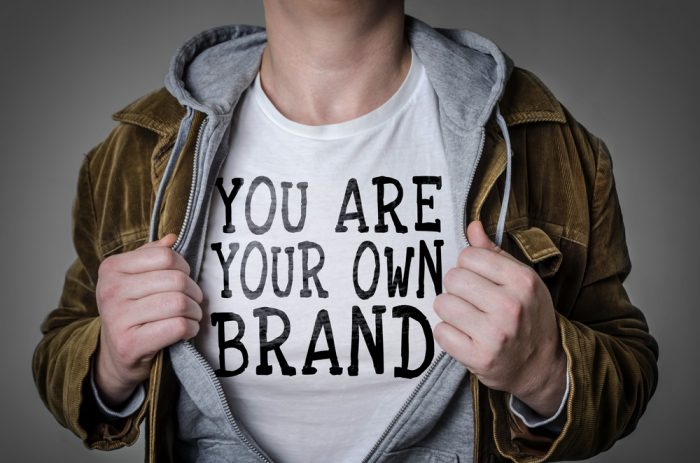 How to Grow as a Coach
Perfect Your Marketing
It's essential to have a firm understanding of real estate marketing for yourself and your clients. As a coach, you are the living example of what is possible for your clients.
The foundation of your entire digital marketing strategy is your real estate website. Our designers at AgentFire are consistently ranked the best in the business year after year. Speak to one of our experts about how we can upgrade your website to reflect your outstanding business. If you are already a client of ours, consider browsing through our marketing articles to brush up on current trends.
A coach with a high-preforming website and full CRM shows clients that you can not only get them tons of leads, but the right ones for their unique real estate business. You can use your existing marketing funnel to shape a targeted lead generation strategy made especially for your coaching program.
Attract the Right Clients
When promoting your new real estate coaching business, lead with your successful real estate sales history and satisfied client testimonials. This will instantly demonstrate measurable results and show that you can replicate them for your clients.
Leading with your sales history and certifications will demonstrate that you have the real estate business acumen to help them become top-selling agent or investors.
Free 10 Day Spark Site Trial
Want to dominate your hyperlocal real estate market? Then you need to check out AgentFire's Spark Sites.
Click the button below to learn more, and start your free 10-day trial!
Set Boundaries
The one thing nearly every coach has trouble with is toeing the line between coaching and therapy. There is a chance that during coaching, you uncover your client's emotional issues that are affecting their performance.
As a coach, you should feel comfortable responding to concerns quickly and sharing your honest, in-depth thoughts on professional issues. However, it is best to encourage your clients to reach out to the right professional for their emotional needs.
Invest in Ongoing Education
No matter how far you come in your real estate career, there is always more to learn and trends to adapt. Consider attending real estate training on a continuous basis to stay ahead of the pack.
Plan for the Longterm
As you gain more real estate coaching clients, you'll also gain more opportunities for referrals. Have a referral system in place to offer you current clients incentives for getting referrals.
However, the number of clients you have is not your only focus. Think about how you imagine your business developing over the next five years. You can guide your growth with these plans and even expand into selling courses, publishing guides, or more.
Make sure to take care of your self-employment taxes and business expenses, just like you would as a real estate agent. It's best to work with a tax professional, especially if you are running multiple businesses.
Wrapping Up…
A strong foundation and vision are crucial in order to maintain a successful real estate coaching program. Aim to be a coach that emphasizes accountability, growth, inspiration, and goal-setting.
As long as you're sure about why you'd like to be a great real estate coach and what qualities you have to offer, you are on the right track for a long career.
If you want more in-depth articles, tactics, strategies, and advice – subscribe to our newsletter. And if you want to dominate your hyperlocal real estate market, check out AgentFire's Web Designs, #1 rated for several years in a row.
And the best part? You can try out all of its amazing features for free with our 10-day trial.
Check out this article next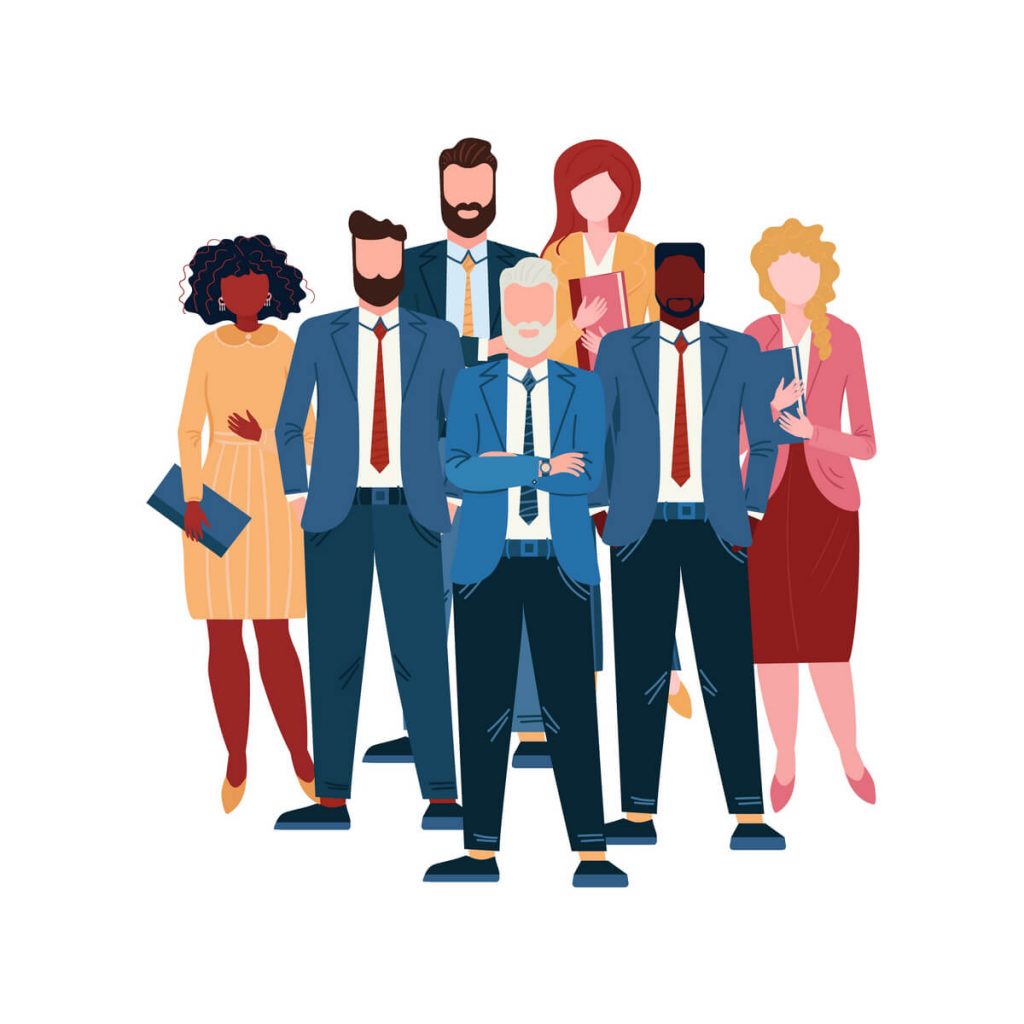 17 Key Questions Real Estate Agents Need to Ask Before Joining a New Brokerage
If you're considering joining a new real estate brokerage, you probably have a flurry of questions and concerns. There's ALOT to consider when you're …