Discover the differences between IDX and MLS, how they relate to each other, and why they are essential in modern real estate.
First came the Multiple Listing Service, then came the Internet Data Exchange, and they're supposed to work together. But what's the difference between the two? And how can real estate agents choose the best software for their online property listings? In the next few minutes, you'll learn everything you need to know and more about MLS and IDX.
What is a Multiple Listings Service and How Does It Benefit Agents?
Put simply, a Multiple Listing Service is a system that allows real estate agents and brokers to manage and share their local listings with other real estate professionals. MLS was created in the 1800s when agents realized they could better serve their clients by making each other aware of each other's listings instead of hogging them all to themselves. The listing and buying agents could benefit from consolidating information and sharing commissions.
Now, modern MLSs are online and every real estate agent with an internet connection has their listings on one. Agents pull the right listings for their clients and the property-buying journey begins. While some MLSs have public-facing sites, most are only available to licensed agents.
A common misconception is that there is only one state-wide or city-wide MLS. In fact, there are hundreds of MLSs and they can often grow and overlap in other marketplaces.
Real estate agents and brokers pay a membership fee to access each MLS. Buyers rely on agents to get access to thousands of great listings, so it's crucial for agents to be a part of an MLS. With the help of a modern IDX, agents give customers a peek into their MLS and get a huge helping hand in the property search.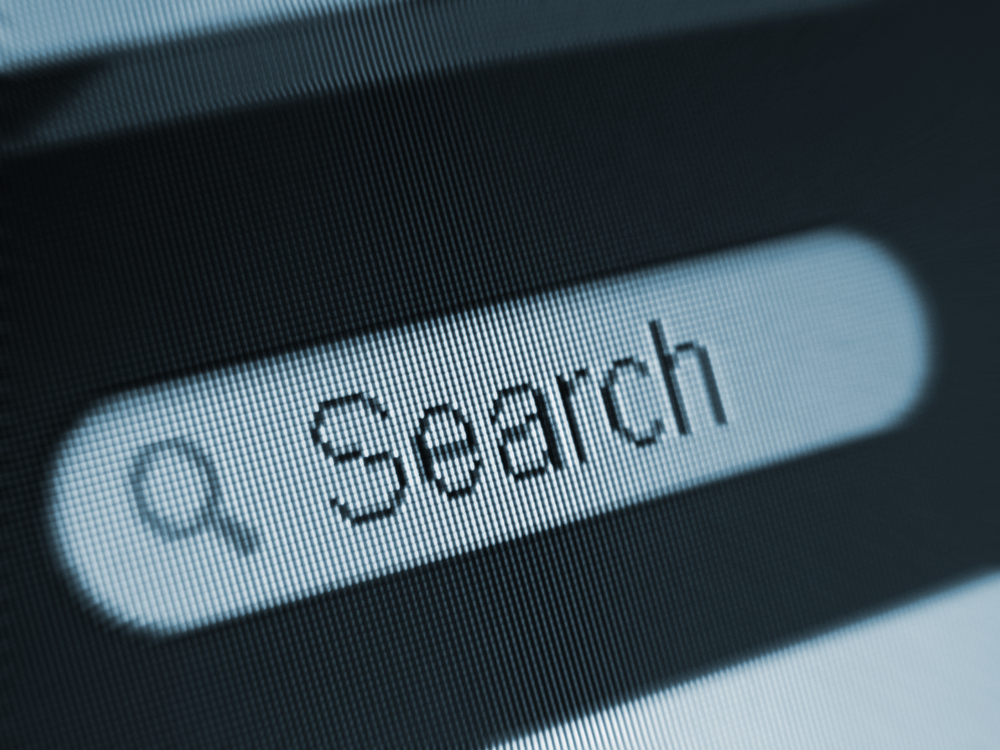 What is an IDX and How Does it work?
When MLS was first introduced, it was similar to a massive phone book: a dusty, thick bank of pages with individual property information. Now, thanks to IDX, agents and brokers are able to connect their MLS to their websites and easily get started on the property search from wherever they are.
IDX is not a website itself; it's an online software that allows anyone to access MLS data on a third party website. This is where having a great real estate website becomes super important.
Only members of MLS systems can access IDX. IDX vendors download property data from an MLS System several times throughout the day, store it in their  database, then structure it and make it available for display and interaction on agent websites. Without IDX, agents wouldn't be able to share listings from MLS on their websites.
IDX was first introduced by the National Association of Realtors and has strict guidelines to ensure national consistency. The NAR's goal was to come up with a set of rules that would protect prospects from exploitation while making it clear and easy to share MLS data.
Some rules include:
No property can be uploaded without the property owner's permission.
Websites must be approved for display by MLS or the listing broker.
IDX listings must stay within parties participating in the IDX exchange.
Get A Free Personal Demo
Ready to revamp your real estate marketing strategy and dominate your hyperlocal area? Our expert web designers will show you how. Click the button below for a free 30-minute demo of our AgentFire Spark Sites.
Do You Need IDX for a Real Estate Website?
With a great real estate website and IDX integration, you have the power to not only show off your MLS listings, but use the entire MLS database to attract and build promising leads.
For 44% of all property buyers, an online search is the first step to buying a home. In a competitive real estate market, leading agents can't afford to opt out of such an important tool.
An IDX makes it easy for buyers to browse through listings on your website. That means that they stay on your webpage for longer and send the message to Google that your website is worth a visit. Not to mention that if someone actually finds what they're looking for on your website, they are more than likely to give you a call.
However, not just any IDX will do. You need an IDX designed to make the home buying experience as smooth and enticing as possible so that you can bring in leads without a hitch.
AgentFire websites are designed to house incredible property listing pages. Our talented designers have worked with the leading real estate experts nation-wide for years, so they know how to create real results from your real estate website. Curious about what AgentFire has to offer? Take a look at our web stacks.
Are All IDX Providers the Same?
All IDX systems are not built equally. We say to go for the one with the most beneficial features for your clients.
The tricky thing about IDX is that it will bring in all listings found on MLS. Agents cant cherry pick what they'd like visitors to see. It's crucial that your chosen IDX gives customers control to customize their search and organize results. That's why we prefer Showcase IDX. Showcase IDX offers the most extensive client-oriented, customizable features that serve multiple functions along the lead generation and property buying process.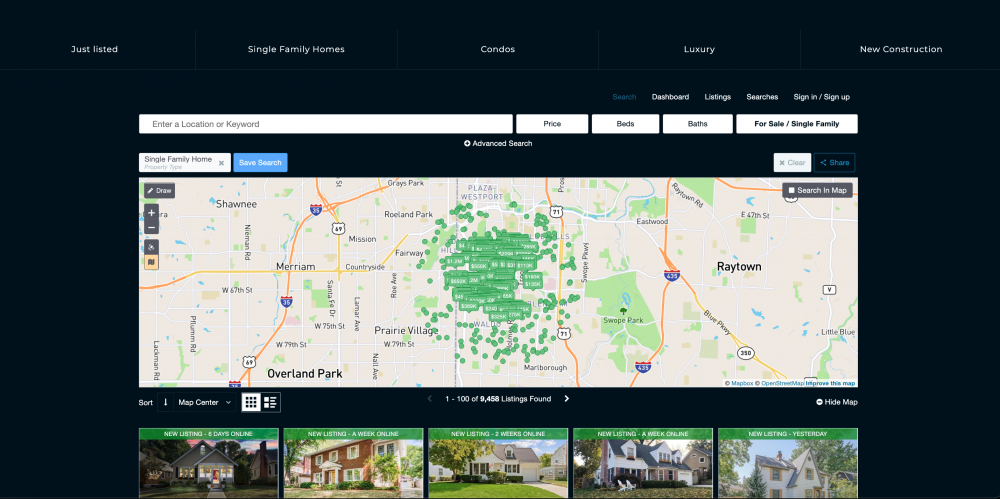 We worked with our clients, the Bishop Team, to develop a branded property listing page using Showcase IDX. This page works intuitively with their prospects and generates consistent leads.
Common IDX Features
There are a few specific features you should consider when shopping around for an IDX:
IDX design blends seamlessly with your web design.
It integrates with your CRM to capture and maintain leads.
Search response time is as fast as possible to keep visitors from clicking away.
MLS data is checked and updated several times throughout the day (Our AgentFire clients' IDX is updated every fifteen minutes).
Clients can save, share, and add notes to online listings they love. Adding email alerts for properties they may be interested in will keep them coming back time and time again.
Track lead conversion with software such as Facebook Pixel and Google Adwords.
It is easy and intuitive to access property listings.
Get A Free Personal Demo
Ready to revamp your real estate marketing strategy and dominate your hyperlocal area? Our expert web designers will show you how. Click the button below for a free 30-minute demo of our AgentFire Spark Sites.
What Are The Differences Between IDX vs MLS?
At this point, it should be easy to identify the difference between IDX and MLS. But the key takeaway is this: MLS is where listings by agents/brokers are originally posted and shared internally. IDX is the software that allows these listings to be shared with prospects through real estate websites.
What about Zillow and Trulia?
You'll be happy to know that Zillow and Trullia do not pull from the MLS, so you're not exactly competing head to head. The high amount of listings on these marketplaces gives customers the illusion that there are countless listings on their sites, but this isn't entirely true. Because these real estate marketplaces are not connected to an MLS, their listings are not always up to date. Listings are commonly overstated by 20% and 36% of listings posted are unavailable.
These massive listings sites are what modern clients have gotten used to, despite consistent inaccuracy, t. It's beneficial to ask ourselves what draws them in and how we can use those positives on a smaller scale in our hyperlocal real estate markets.  Visually attractive listings and high-quality client service are good places to start.
Wrapping Up…
MLS and IDX are integral tools in the property buying process, on both the client and agent side. It's safe to say that without either tool, agents are at a huge disadvantage and will have trouble competing in today's market.
There are tons of IDX systems available to the modern agent. If you think from your client's perspective, it gets a lot easier to choose the right one for your real estate business.
Check out this article next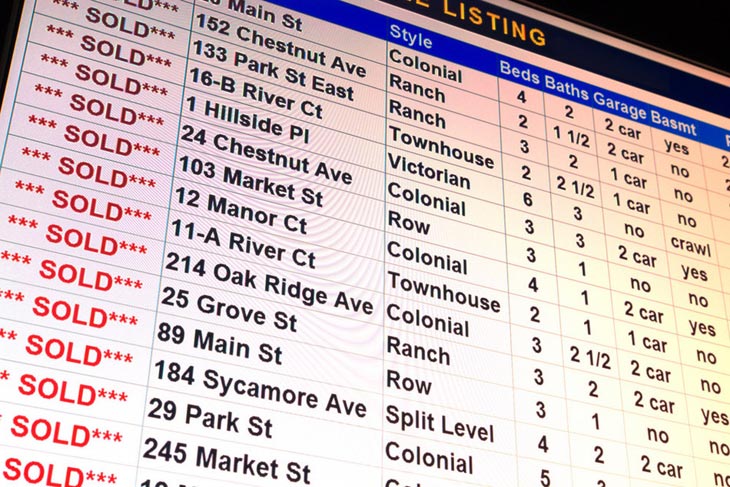 5 MLS Questions You Had No Idea You Wanted Answered
The Multiple Listing Service (MLS) is undoubtedly one of the most valuable tools in a real estate professional's arsenal. It's the tool that makes…