Create the most robust area pages in the industry!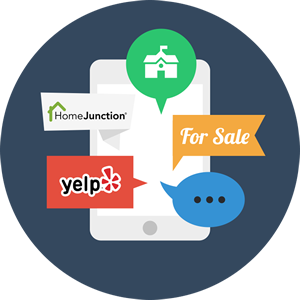 Now included in all packages!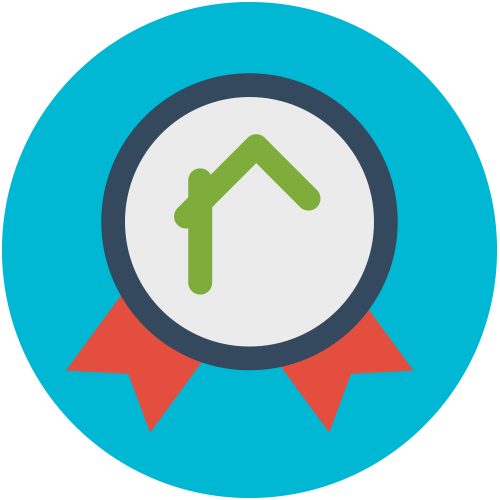 The Bast Data
We've partnered with HomeJunction™ for the best demographic & school data available – seamlessly integrated & up-to-date.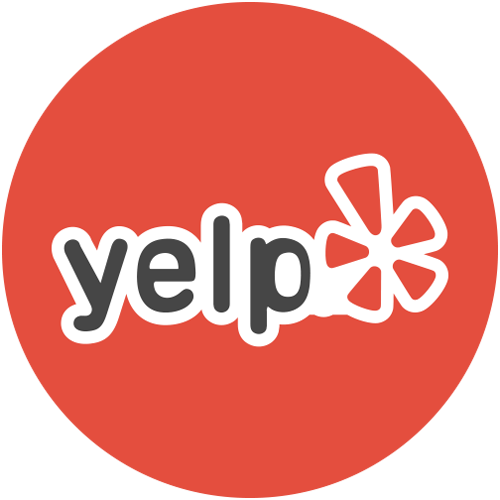 Yelp Integration
With our Yelp™ integration your area pages will each feature the top available coffee spots, gyms, shopping, and much more!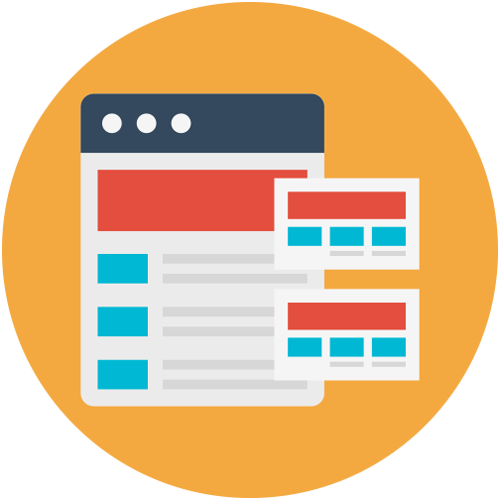 Two-Level System
Create top level 'city' pages, and then second level 'child' pages for your individual neighborhoods or condo buildings!