Your real estate bio on your About Me/Us page should NEVER be an afterthought. Check out these 10 tips on how to write a bio that connects with clients and gives you a competitive edge over your competition.
Are you working on your "About Me/Us" page, or updating your current one? If so, you may be working on your real estate bio. While you may think that this page is just another task you need to check off your list, think again.
In a lot of ways, your real estate bio serves as a resume for your clients. It highlights your accomplishments, certifications, and gives your clients a reason to hire you besides the fact you have the title Realtor® next to your name.
And by sharing how you became a real estate agent, what matters to you and which hobbies you enjoy, you'll prove that you're not just a typical real estate agent in a suit, but rather a real person. 
So without any further ado, let's take a look at 10 tips to help you write an effective real estate biography.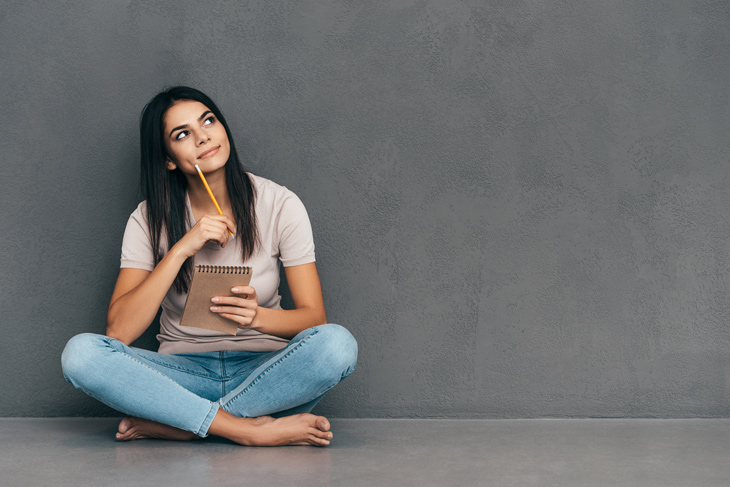 1. Never Start From Scratch
It's hard to feel inspired while staring at a blank page. So instead of starting from scratch, why not check out how top realtors put together their own real estate biography?
Famous and top producing real estate agents take great care to protect their public image. Which is why they typically hire professional copywriters to put together their bio.
If you want the best possible About Me page, it may be worth hiring a professional copywriter to do it for you. But if you'd rather DIY it (after all, who knows you better than yourself?) you can learn a lot by studying the experts. 
If you have any real estate agents that you admire, check out their website's real estate bio page, and analyze it. Write down 5 reasons why that agent's bio works, and why it's appealing to you. Next, write a rough draft for your own bio using that agent's bio as inspiration. Once you have a rough draft put together, come back to this article and check out tips 2-10 to polish that rough draft further.
Can't think of any real estate agents' sites you want to use for inspiration? Check out Million Dollar Listing New York's star, Frederik Eklund's real estate bio for an excellent example.

2. Use a Professional Headshot
Getting a professional photograph of yourself is one of the most important things you can do for your bio. That's because your clients want to know who they will be dealing with, and your photo will put a face to your name. 
While you may have your selfie game down pat, you should seriously consider hiring a professional portrait photographer. A professional photographer will know which poses and lighting will be the most flattering, and will have all the equipment and software needed to take the best possible shots.
But don't let the photographer make all the decisions. While you do need to have a great photo of yourself, you should also consider your target demographic. If you are working in luxury, you should be dressed for luxury real estate. But if you specialize in beachfront vacation properties, farmland or ranches,  you may need to adjust your attire to better suit your market.
Also, make sure you update your photo every so often. Your photo should always be a representation of what you actually look like today, not 10 years ago.
3. Put Away Your Salesmanship
There's a time and a place to show off your sales skills. Your real estate bio is NOT it.

The main purpose of your bio is to give your potential clients a good idea of who you are, and why they should trust you. After all, you're assisting them in making what's very likely to be the largest purchase of their lives.
If you were to use this space to try to push for a sale, you could come across as greedy, and only interested in your own personal gain. Don't worry, you'll have PLENTY of opportunities to show off your selling skills elsewhere on your website.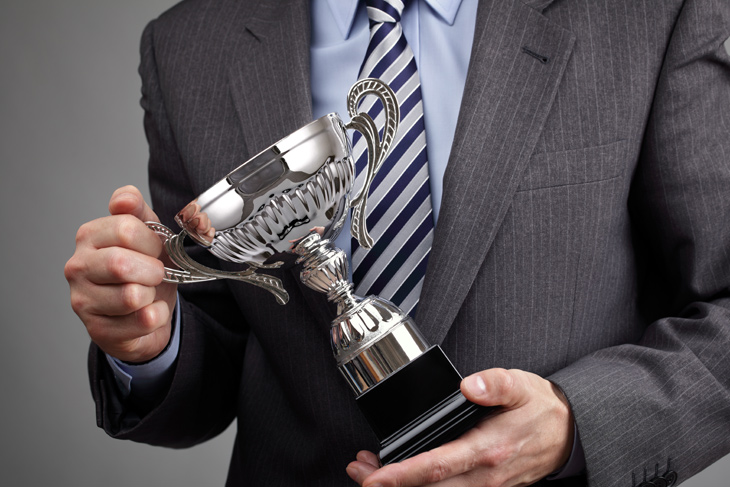 4. Include Your Certifications, Credentials and Real Estate Achievements
What are some of your real estate accomplishments that you're the proudest of?
Did you receive the Chairman award, Diamond or Platinum one? Did you sell the most amount of listings in a month or do the most transactions in a year in your area?  Have you closed over 1,000 transactions or exceeded $100,000,000 in sales volume? Don't be shy about them! These accomplishments should be in your real estate bio.
As long as you frame these accomplishments as proof of what you can do for your clients, they won't come across as gratuitous chest-thumping. In fact, they will inspire more confidence in your clients.
And if you have any real estate certifications and designations, such as Seller Representative Specialist (SRS), Accredited Buyer's Representative (ABR®), or Certified Residential Specialist (CRS), or any degree relevant to real estate (such as architecture or marketing) add them to your bio. 
Not only do these serve as proof of your competency as a real estate agent, but they will also help attract clients that belong to your niche.
5. Mention Your Geographical Area of Expertise
If you grew up in the hyperlocal geographical area you specialize in or have spent decades living there, make sure you mention it in your bio. Briefly mention a few things you love about the area, and what it was like growing up there. By doing so, you'll help establish yourself as the hyperlocal expert that your clients can trust.
Matt Piegza, of The Matt Laricy Group, does an excellent job of showing off his connection to his area of service on his bio:
"Matt attended college just outside New York City at a small school 'Manhattanville College,' where he played hockey. After college he went on to play at the professional ranks in various cities across the country. Following his travels Matt decided to return to Chicago where he grew up in the south suburbs. It was then that he rediscovered his love for Chicago and passion for real estate."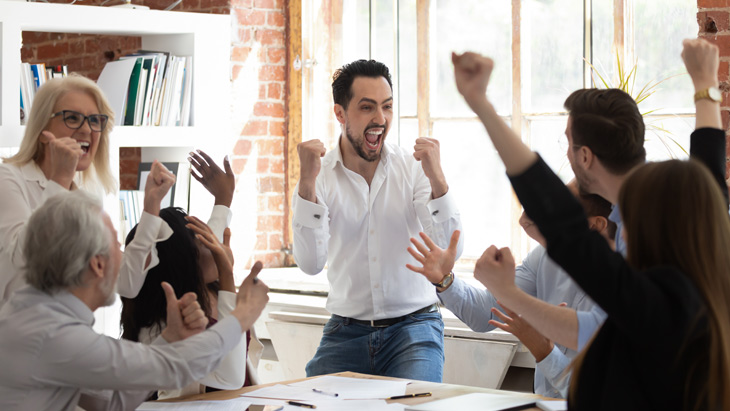 6. Explain Why You're Passionate About Real Estate
If you're absolutely in love with every aspect of real estate (even the paperwork), SHARE IT! Clients love agents that are passionate and knowledgeable about what they do. Briefly retell why you become a real estate agent, whether you belong to a family of real estate agents, or how you transitioned into it from another industry.
If you work for an established and time tested brokerage, mention it too. Tell your readers how long it's been around, why you joined it, and what do you enjoy about working there.
But if you work for a smaller or newer brokerage, even better! Explain how it's a boutique, full-service brokerage that while smaller, it offers a personalized and "more human" number of services that the big box real estate players simply can't match.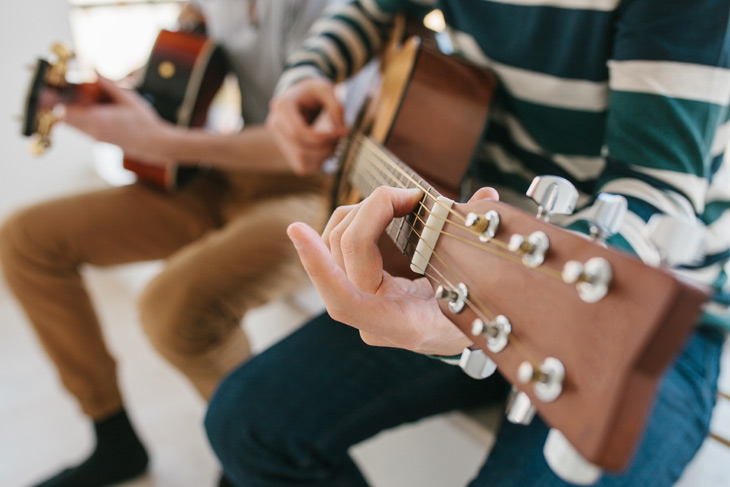 7. Mention Some of Your Hobbies and Charity Work
Do you love to ski, golf, sail, paint, play in a band, do carpentry, playing tabletop games, or competitive chess? Add it to your bio!
When you share your hobbies, you let people know that beneath the suit and tie (and industry standard crossed arms and smile 😅), there's a real person with a real personality. Not only does mentioning hobbies help humanize you, but they may also attract people that share the same interests as you.
If you spend your Sunday's volunteering at an animal shelter because you love dogs or you do activism work for climate change, put it in your real estate bio!
People want to know who you are and personal stories can show your realness and make you more relatable to clients.
Brendan Bartic does a great job of applying this tip on his bio page:
"Outside of real estate, I take pride in giving back to the community and serve as a Board Member of Third Way Center which helps high-risk, disadvantaged youth become successful adults."
8. Keep It Short and Sweet
Although there is a great deal of information you can put into your bio, don't write a novel. Keep your bio short and concise. Though the length is completely up to you, a good guideline is between 300-400 words. That's long enough to give enough details about who you are as a person, but not so long that you bore your visitors and cause them to lose interest.
For a great example of a short and sweet bio, take a look at Anthony West's bio.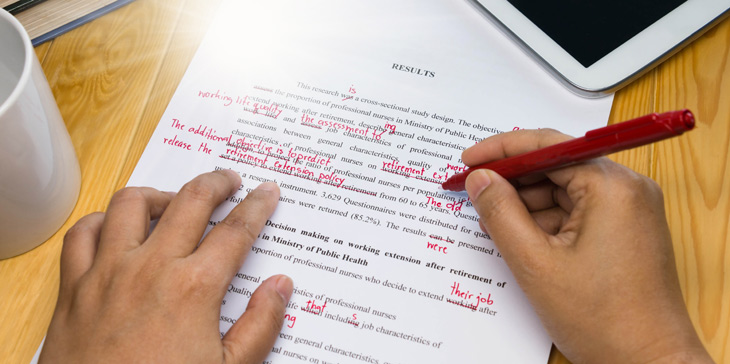 9. Proofread and Edit Your Real Estate Bio
You could have the best-written bio in history, crafted by Shakespeare himself and scientifically proven to increase your leads by 25%. But all that work could be undone by a single spelling error or a questionable grammatical decision.
It's absolutely essential that your biography is coherent, free of any grammatical errors or awkward sentences. Spell check your biography and ask some of your team members to go over it.
Also, don't forget one of the most important rules of copywriting:
NEVER PUBLISH YOUR FIRST DRAFT…EVER.
It's easy to get tunnel vision if you've been focused on writing your bio for hours without a break. So once you have your first draft finished, save it, put it away for several hours (or preferably overnight), and return to it with fresh eyes. You'll be surprised by how many mistakes you can catch.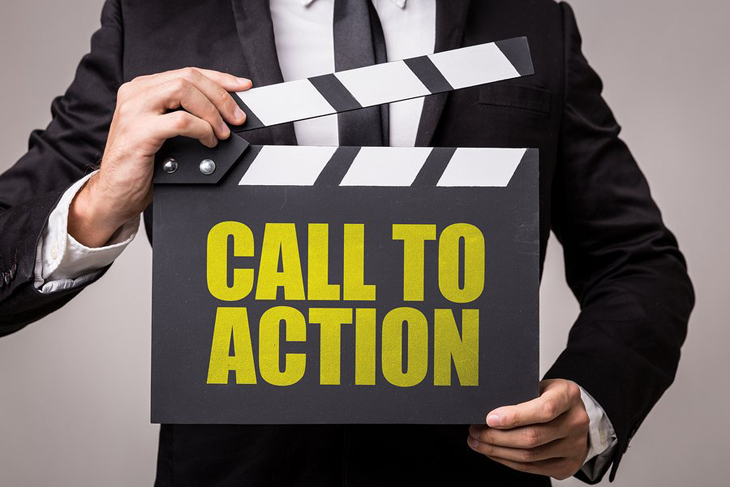 10. End With a Call to Action
A successful real estate bio should not only retain your readers' attention and help convince them you're the right person for the job, but it should also end with a call to action. Not an overly salesly one, but one that points your readers in the right direction.
Your job as a real estate agent is to not only help your clients sell their home, but also to facilitate the entire process. Don't wait until they sign a contract. Show them what to do next. End your bio with an invitation to give you a call, a link to schedule an appointment on Google Calendar, etc.
Don't Underestimate the Power of Your Biography
Your biography could make all the difference between you getting another client or not. It should read natural and authentic, while at the same time showcasing your experience and accomplishments. 
Don't be afraid to be creative, add humor, or anything that distinguishes and differentiates you from the rest.
Liked This Article?
If you want to stay up to date on all of our free and valuable content, subscribe to our newsletter. We publish valuable articles and guides such as this one regularly in the morning. That way you can improve your marketing skills over a fresh cup of coffee ☕.
And if you want to dominate your hyperlocal real estate market, check out AgentFire's Spark Sites, #1 rated for several years in a row.
And the best part? You can try out all of its amazing features for free with our 10-day trial.
Check out this article next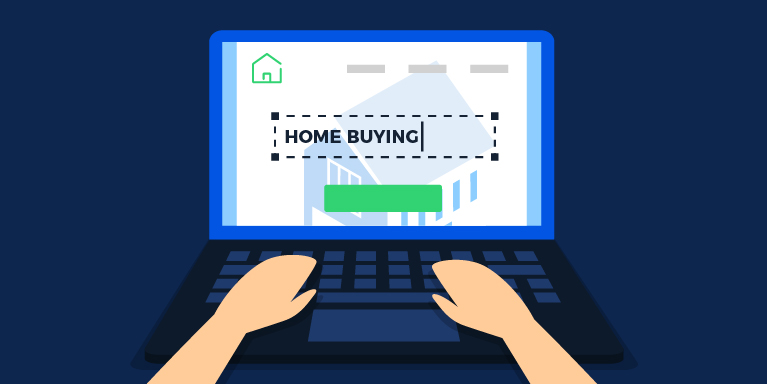 10 Real Estate Copywriting Tips For Homepages That Convert
So you've got your beautiful AgentFire website online and your search engine optimization game is on point. You're rocking the content marketing a…