Real estate farming is a marketing technique that targets your ideal clients directly and strategically. Guarantee farming success with these tips.
Real estate farming is an excellent way to generate high-quality leads and referrals in a targeted area. However, this strategy is only successful with significant knowledge and a plan.
Why Is It Called 'Real Estate Farming'?
Real estate farming is a lot like actual farming: you plant seeds in a particular area, stay patient, and nurture them until they grow. The entire process involves providing consistent value to a specific locality and generating leads that evolve into long-term client relationships over time.
Farming allows agents to have a hyperlocal focus and streamline their strategy to make it more relevant for that specific neighbourhood.
Geographic Vs. Demographic Farming
Geographic farming describes the process of focusing on a particular neighborhood or area. Your geographic farming area may include a zone as large as a zip code or as small as a cul-de-sac. Remember that a geographic farming area that is too large can dilute your message and prevent you from truly connecting with clients that can benefit from your business.
Demographic farming describes zeroing in on a demographic area within a geographic limit. For example, recent retirees, extended families, divorcees, sellers are all examples of niches you may target.
Whenever you go with demographic farming, make sure that you are complying with the Fair Housing Act and all relevant fair housing laws. These laws are put in place to make sure that no discriminatory tactics are used in relation to securing housing on the basis of race, sex, gender, relationship status, and more.
Choose Your Target Area
The area you choose to farm should be carefully selected and thought through. After all, you wouldn't want to put all of this effort into a locality that won't return measurable results.
First, look at your overall business plan, goals, and client niche. Ask yourself where clients with the ideal income, age, amenities, employment status, and interests are living.
You should be knowledgeable about the ins and outs of these neighborhoods, or immerse yourself in the culture of the area to learn more about it. Real estate farming is about providing value to potential clients, so being educated is crucial.
Select an area that has healthy demand for homes and where listings are being successfully sold.
Consider how the clients in a particular area would respond to different marketing efforts. For example, millenials likely won't respond as well to flyers and door-hangers as an older generation.
Additionally, consider your brand positioning and reputation in that area. Are people familiar with your name? What perception do they have of your brand? This will help you determine how to begin your marketing efforts.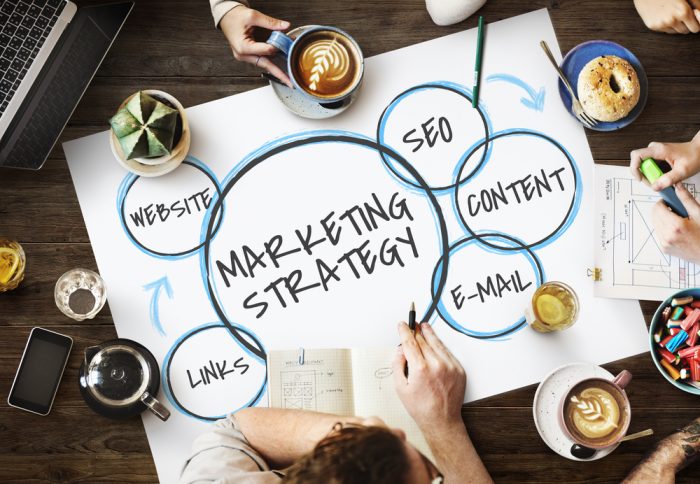 Master Your Real Estate Farming Strategy
Your marketing strategy is not just about sprinkling your branding all over town. It's about offering something helpful to locals in exchange for their business.
Track and Manage Your Leads
Real estate farming involves being aware, organized, and strategic about your approach – plus using the right tools from beginning to end. You'll want to keep track of each specific neighborhood you farm and the marketing tools you use to do so. Use the contact information you collect and callbacks to judge which marketing tools are most beneficial. Budgets for each area may be neighbourhood specific based on what tools you use in each, and therefore should be tracked individually.
Take Cues from The Area
Look around to see what local features will help you target your local real estate market. Do most people have young kids? Are they eco-conscious? These lifestyle factors will give you an idea of how to approach farming that particular area.
Look Out for Competing Agents
Neighborhoods that have a multitude of agents with no defined market share mean that the area isn't being marketed intensely by any agent in particular. Potential sellers in these areas don't have loyalty to any specific agent or brokerage. This is a great opportunity to represent yourself as the local lead and begin a chain of referrals, starting with one notable property sale.
Compare Multiple Areas
Compare multiple neighborhoods to see which one is the most relevant for your clients. You may not initially have the time and energy to farm each and every area that appeals to you, so it helps to get focused.
A few factors to help you narrow down the perfect farming area include:
The sale price of recently sold homes
Turnover rate
Income potential (multiply the number of homes sold and commission)
Get A Free Personal Demo
Ready to revamp your real estate marketing strategy and dominate your hyperlocal area? Our expert web designers will show you how. Click the button below for a free 30-minute demo of our AgentFire Spark Sites.
Market Yourself Efficiently
There are many real estate farming techniques that will work wonders for your real estate business, but you don't need to implement every one at once.
Your Real Estate Website
Without a high-quality website, few prospects will trust that you are a qualified real estate agent. Your website is your digital face to the public, so it's crucial that it reflects the ethos and professional brand of your real estate business.
AgentFire websites are built to generate leads and expand brand recognition specifically for real estate professionals. With thousands of successful clients, we know exactly what digital tools will benefit your real estate business, no matter the niche.
Our plans are flexible and stackable, with a wide range of addons designed to serve your unique business needs. Check out our web stacks and addons.
Additionally, landing pages for each specific real estate farm you're interested in will help to draw organic local traffic. AgentFire designers regularly build neighborhood pages for our clients with notable results and increased lead generation. Speak to one of our designers about how you can get the same results with your website.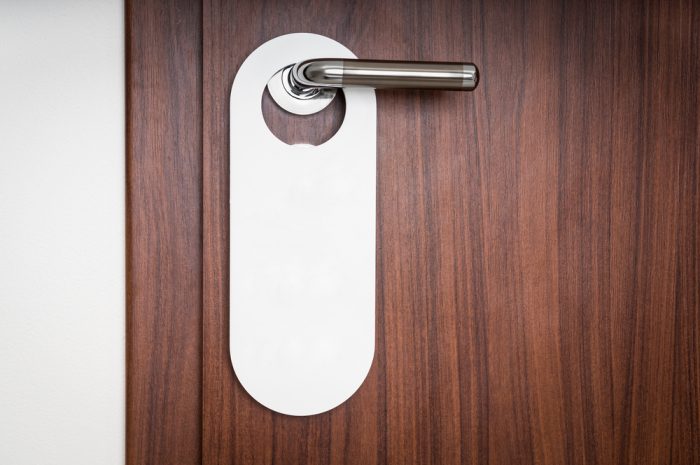 Door Knocking
We know that door-knocking isn't everyone's cup of tea, but what better way is there to introduce yourself to the community than face-to-face? To get clients familiar with you first, start with other farming techniques such as SEO content and community events. Then, take the step of pitching to individual homes that you are confident can benefit from your services.
Door knocking is significantly more impactful and successful when you come prepared. Put together a short elevator pitch and useful marketing item you can leave behind (with your contact information front and centre). Here is a guide to guarantee success.
Direct Mail
Direct mail for real estate farming is a bit different than general mail. Target the farm area surrounding recently sold listings to show clients that you could sell their home for the same or more (and how).
Get Involved in Local Events
Joining events are a casual and inviting way to make connections while giving back to the community. If you're new to event hosting, consider sponsoring an existing community event. Alternatively, hop on to timely trends and holidays such as a pumpkin contest before Halloween or a gift drive around the winter holidays.
City Council meetings are one of the best places to meet leaders of the community. Attendees are often those who have influence and are widely known amongst your potential clientele. Networking with these people can be a great source of referrals and professional connections for years to come.
Take Advantage of Retargeting
Retargeting is a match made in heaven for demographic and geographic farming. Pixels allow you to track your web visitors' activity on your site and intentionally show your ads on other pages they may visit.
Additionally, if you have a robust understanding of the interests in your geographic and demographic niche, you can feed them ads on the web pages they already visit. Google and Facebook ads are the primary avenues for retargeting in current real estate marketing. Speak to your marketing manager about how to get this done.
Alternatively, if you are an AgentFire client, we will assist you in working with leading marketing experts, Dippidi, to carefully plan your retargeting campaign.
Welcome FSBO Sellers
More likely than not, for-sale-by-owner-sellers are unaware of what they are missing by not hiring a real estate agent. Without a real estate education and experience, FSBO sellers are likely to get confused along the way, sell for an unideal price, and dedicate an overwhelming amount of personal time to the property selling process.
Offering your services directly to this group may just be the push they need to finally hand the job over to a professional. In your collection of real estate farming tools, prepare a separate pitch or targeted marketing materials exclusively for this group.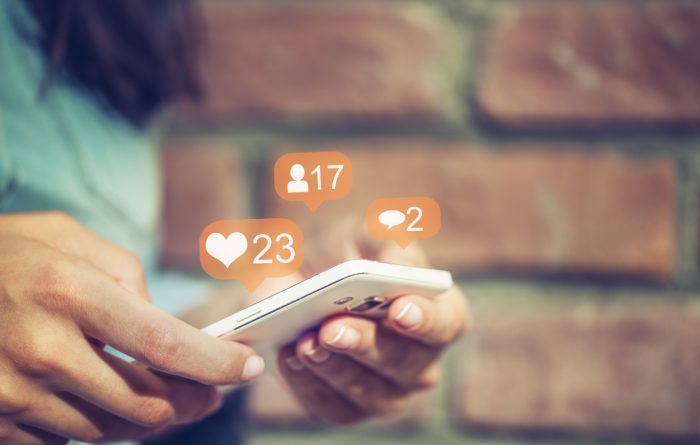 Use Social Platforms to Improve Marketing Efforts
Many local neighborhoods and groups have their own Facebook groups or homeowners associations. These online social groups can likely benefit from your local knowledge and connections. Focus on providing value through your business knowledge, instead of shamelessly promoting your services.
Hashtags are an often-forgotten way to directly connect with people in your hyper-local service area. Use local hashtags on your social posts to increase the likeliness of popping up on your prospects' social feeds. Some examples include location hashtags, hashtags related to local events, and hashtags related to local news and concerns. As long as your post is online, it will continue to work on you behalf.
Email Marketing
Proceeding initial contact with prospects, make sure to input their information into your CRM. Once contacts are added to your CRM, you can begin a drip email campaign that keeps them in the loop with local real estate news they may be interested in. Additionally, contacts usually love being added to an agent's newsletter if they receive regularly updated and relevant information.
Step up the personal appeal of your emails by including information from other reliable, local sources. For example, quotes from local business and past clients can boost your credibility.
Watch Our Free Digital Success Masterclass with Tom Ferry
Discover the leading digital marketing strategies that are changing the industry + live examples you can immediately put into action.
SEO Content
Online written content is a great way to gain influence in your chosen neighborhood. Use keywords that are only associated with that farm area. These posts will gain traffic from people who are already looking into buying in that area or who are currently living there and looking to sell. Posts like these also demonstrate your local knowledge and position you as a regional thought leader.
This is also where the power and value of Neighborhood Guides becomes super obvious. Neighborhood guides serve as a dedicated area on your real estate website where you can spotlight individual micro-zones of the areas you serve. Within each Neighborhood Guide, real estate agents can add crucial local information such as recommended businesses, schools, recreation and more.
Market Reports add an extra level of detail for prospects who are serious about buying or selling now or in the near future. AgentFire clients use market reports on their websites to draw in client attention and provide immense value. Clients get a peek into exactly how knowledgable you are and dedicated to service.
Conclusion…
Whatever real estate farming strategy you choose, it is crucial to stay consistent. Real estate farming is not a one-stop deal. You're taking steps to build a long-term business relationship, so you likely won't see results instantly. The results agents get within the first couple months are often from clients who were already prep to sell or buy. Long-lasting farming success takes time.
The real treat of real estate farming is that the ROI on your efforts improves with time as locals get more familiar with you and your messaging gets more targeted.
If you want more in-depth articles, tactics, strategies, and advice – subscribe to our newsletter. And if you want to dominate your hyperlocal real estate market, check out AgentFire's Web Designs, #1 rated for several years in a row.
And the best part? You can try out all of its amazing features for free with our 10-day trial.
Check out this article next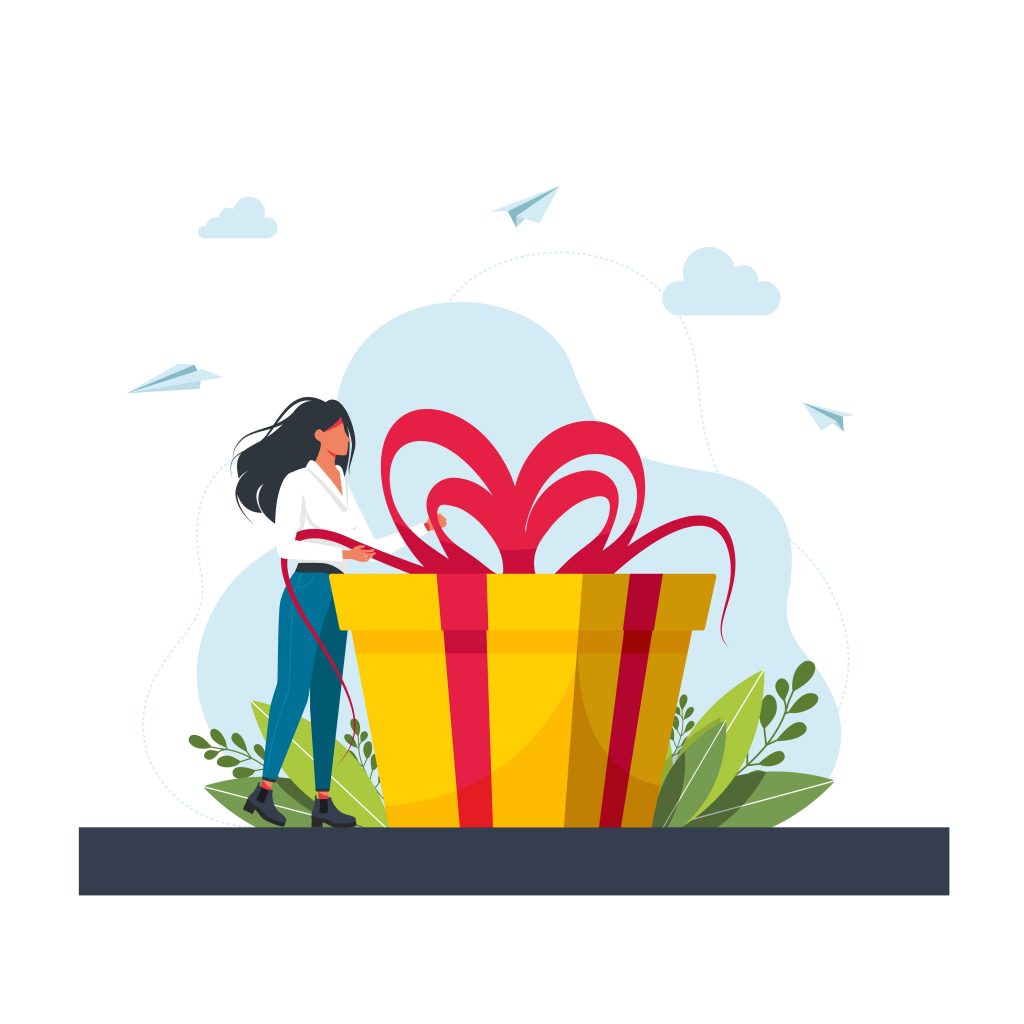 Pop-By Ideas for Realtors | The Joy and Benefits of Giving
Staying connected to current and past clients is crucial to a successful and long career in real estate. A pop-by is a simple way to strengthen the cl…