Learn how to write more compelling real estate listing descriptions and avoid some of the most common (and destructive) listing description cliches.
If you've been a real estate agent for a while, you probably have a love-hate relationship with listing descriptions. They are a necessary element of a listing description. But if you have listed many similar homes over the years, it can be easy to fall into a rut, simply go through the motions and start falling back into predictable property description formulas.
If you've ever found yourself staring at the blank space of the listing description, or find yourself without any ideas of where to start, you're not alone. Every person that writes for a living has felt the same way at some point or another. However, listing descriptions are a powerful tool in attracting more views and real-life visits from home buyers. 
So how can you make sure that your listing descriptions are always good, even when you don't have a lot of creativity at the moment?
In this article, we'll go over a number of strategies that can help you write better, more eye-catching, and compelling property descriptions every single time.
Elements Of A Real Estate Listing Description
What exactly is the purpose of writing a listing description? "Well, to describe the home and help buyers decide whether they like it or not", some may say.
And while that is technically true, it's also an overly simplistic view of it.
While you do want to provide enough details about the property to inform potential buyers, you should do so in a way that helps your property sell faster. Anybody can list the features of a home and call it a day. In fact, I'm sure you've noticed that that's exactly what the majority of real estate agents do.
The problem with that approach is that it causes listing descriptions to look boring and same-y, and it wastes a great opportunity to persuade buyers to spend more time paying attention to your property.
In order to put together the best possible property description, it helps to understand all the components of a listing description.
MLS and property aggregator sites such as Zillow and Realtor.com have different formats, so it would be impossible to cover how best to maximize your exposure on each one.
But generally speaking, property descriptions have three main elements:
Headline

High-quality photos

Description of features

Call to action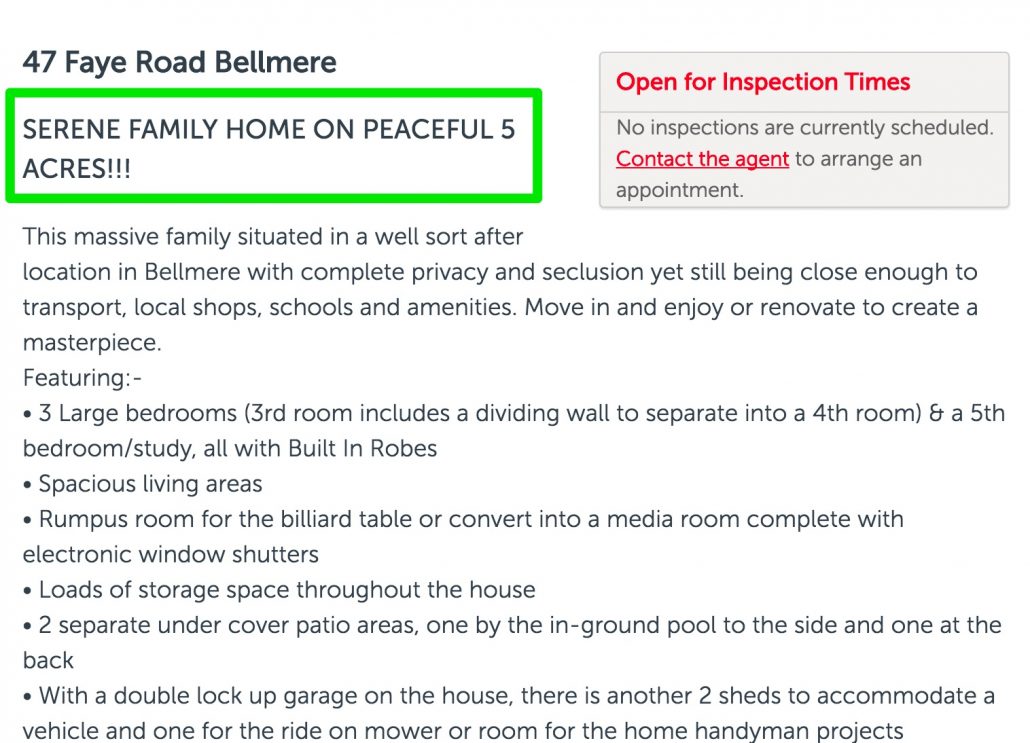 Headline
If your property listing site lets you use a headline other than the address of the property, make sure you take full advantage of it.
The property's headline can be used to immediately grab your reader's attention, and lead them to spend more time looking over your listing.
What makes a headline effective? There has to be something about it that stops your readers in their tracks and makes them do a double-take. Think about the kind of marketing emails that you regularly get. You know that they are trying to sell you something, but why is it that you do end up clicking on some of them anyway?
It's typically because the headline appeals to emotion (happiness, sadness, curiosity), personal interest (greed), or is so different from the rest (contrast) that it stands out like a sore thumb and FORCES you to click on it.
So if compelling headlines work for things you're not really interested in, imagine how well they would work when aimed at someone who IS interested in what you have to offer.
How can you make a headline more memorable?
Be concise: The most memorable headlines are short and concise. Try to keep yours between five to seven words. 
Use emotional language: Use powerful, descriptive words that trigger an emotional response. You can use tools such as a

headline analyzer

, and a power word list to pick the right adjectives for your listing. Focus on some aspects of the property that would help your target audience live a specific kind of lifestyle they are looking for.

Edit your ideas: Never publish your first draft. Even if it looks good at first glance. A good rule of thumb is to come up with 5 initial ideas and then edit each one 4-5 times. You'll quickly notice that your headline ideas improve as you refine each initial idea, and you'll have a stronger headline.
Put your ideas aside for a moment and come back to them later: It's easy to get tunnel vision when you're focused on a single task for a while. Leave your headline ideas alone for an hour or two, and come back with fresh eyes. When you come back, you'll be able to spot any issues with them, and further improve on them
Get a second opinion: Ask a friend or coworker to give you their opinion on the headline ideas, and ask them for constructive criticism.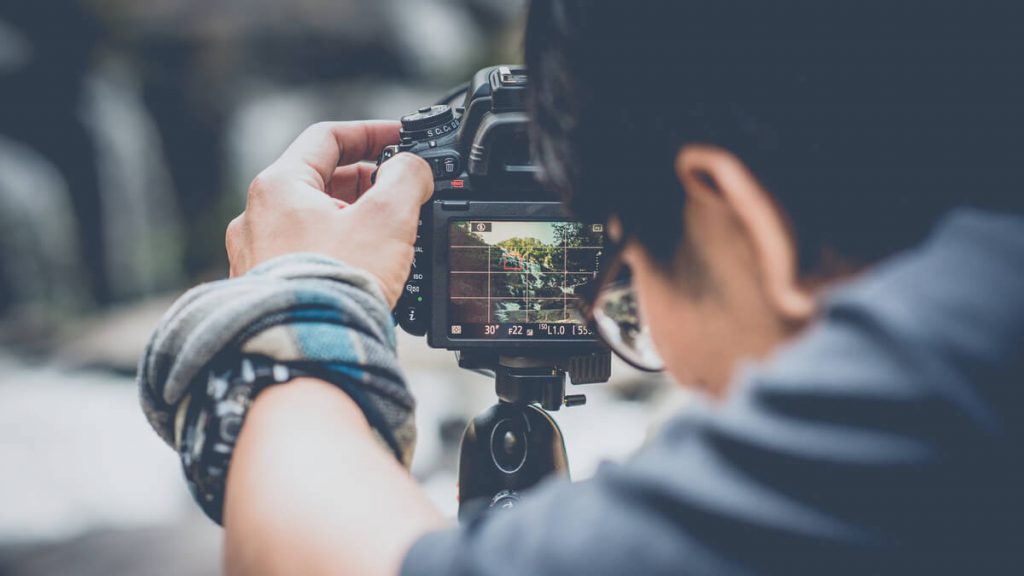 Take Professional Photos of the Property
The online world is image-obsessed and your clients will expect nothing less than the best, most flattering photos of your real estate listing. If your pictures are poorly lit, blurry, or ambiguous, viewers will move on to the next listing. Make sure to take photos of all angles of the home, especially the selling points that you describe in the listing.
Although a professional photographer is ideal, modern smartphones can usually get the job done with a few takes and some great natural light. Before you take pictures, let the homeowners know in advance so that they can get the space cleaned and prepared. You may also want to ask the current owners what they think are the best features of the home so that you can make sure to capture them.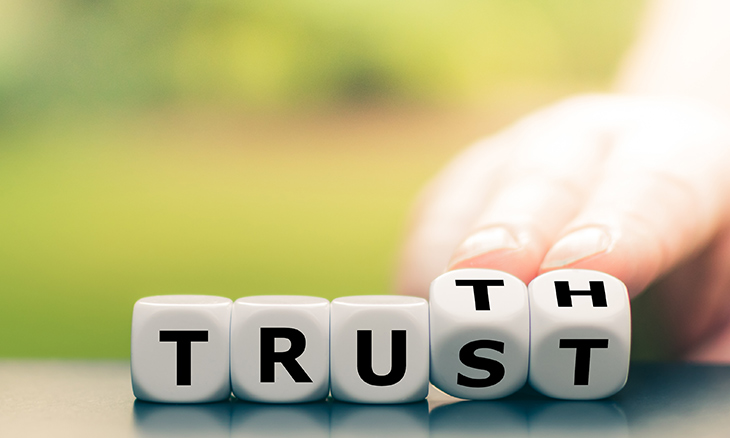 Describe The Property Accurately
Before we get to the fun part and talk about how best to describe a home, we have to cover something incredibly obvious, but absolutely essential. Your property description needs to be accurate.
Let's be honest with ourselves, we've all been tempted to stretch the truth a bit in our property descriptions. But sooner or later, buyers will notice.
If you use deceptive language, such as calling a 900 square foot home "roomy and spacious", or a home with mold or water damage "in turn-key condition", all you're doing is damaging your credibility and reputation.
That doesn't mean that you need to dwell on the negatives or underplay the strengths of your property.
But by giving realistic expectations to potential buyers, and presenting suggestions on how to address some of those major issues, but presenting them in a favorable yet honest light, your potential buyers will be more likely to accept them.
Get Free 10 Day Trial
Want to dominate your hyperlocal real estate market? Then you need to check out AgentFire's Spark Sites.
Click the button below to learn more, and start your free 10-day trial!
Take Me To The Free 10-Day Trial!
Paint A Picture With The Home's Features
You don't have to be dry and clinical when you describe a property. It's possible to be accurate, and direct, but still, paint a vivid picture of the kind of life a buyer could enjoy in the home. 
Instead of just describing the home's features as if it were a list of ingredients in a recipe, show how those home features can BENEFIT the buyer.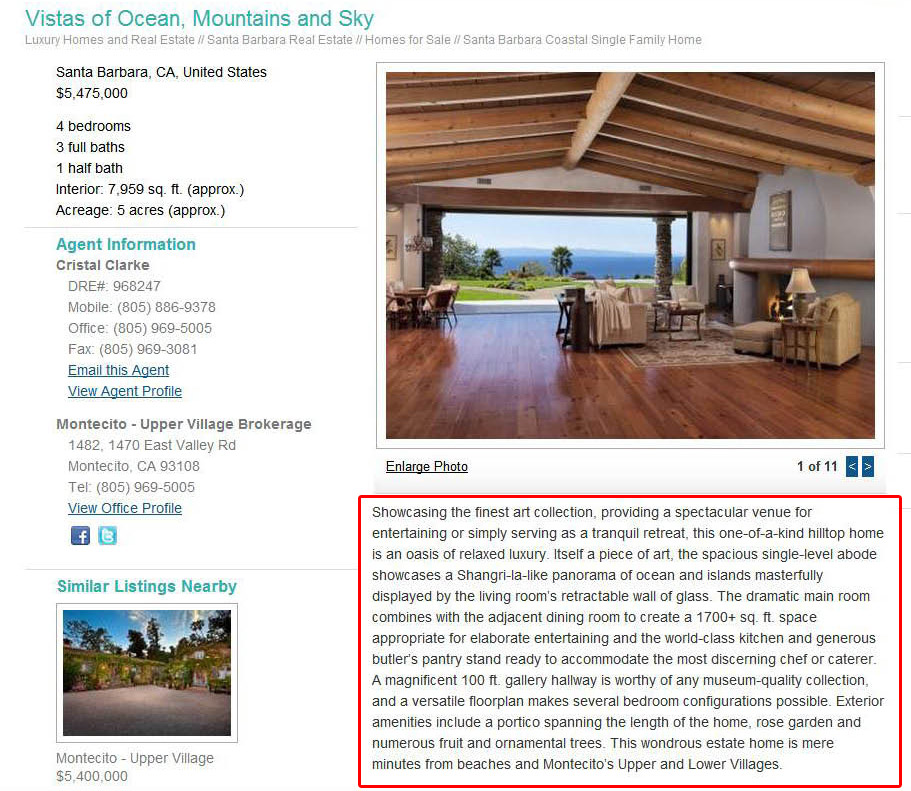 Choose Adjectives Carefully
When highlighting your property's main selling points, be sure to use plenty of descriptive adjectives that describe your property. But don't go overboard with them.
It's common to see property descriptions that are overflowing with adjectives, written in all caps.
If you add an excessive amount of adjectives, and it looks like you're trying too hard, your readers will notice. And it may even get them to wonder why you're trying too hard.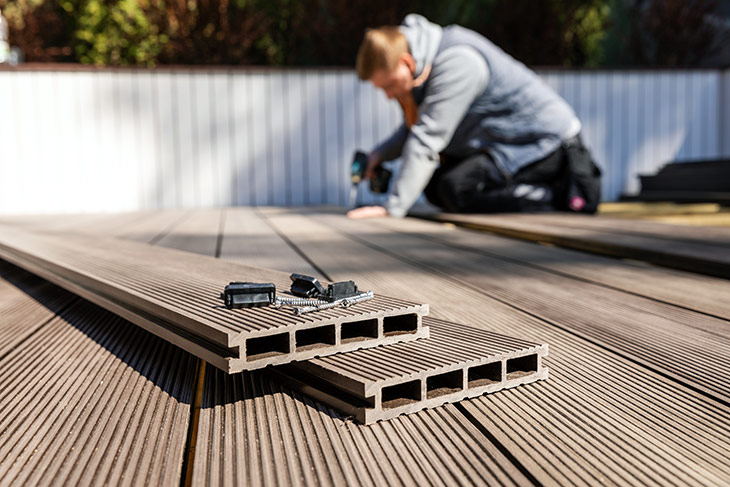 Use Your Writing Space Wisely
One of the most common mistakes real estate agents make is repeating the home's size, bedroom, and bathroom information on the property description.
This is completely unnecessary. The majority of MLSs have a limit to how much you can write in a property description. And when you repeat information that's already available in the property features section, all you're doing is wasting precious limited space.
Instead, use that space to further emphasize some of the best features and benefits of the property. Features such as:
Proximity to schools, restaurants, tourist attractions, historical destinations, coffee shops, etc.

Luxury features such as heated floors, custom closets, and cabinets, a home theater room, gym, etc.

Recent renovations and upgrades.

Brand name high-end appliances

Green-tech upgrades 
Also, remember that unique features and character can help you make your home stand out and sell faster. For example, is there a fireplace in the master bedroom? Or maybe an original stained glass window in the entryway? Mention it in your listing description.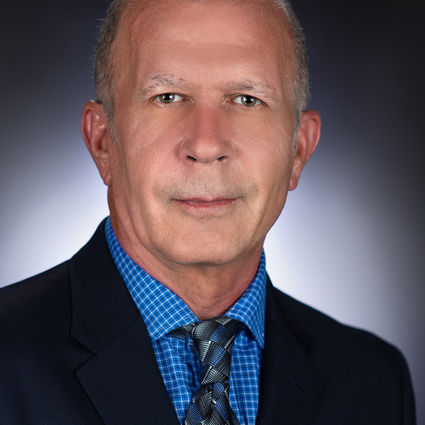 Even though descriptions should be short, it's always good to step away and then revisit your text to make sure you're conveying the correct message. If you don't have anyone to proof it for you, read it out loud, which oftentimes works. Make sure photography matches the text - astute individuals will immediately see the disconnect which dilutes your message.
Show What It's Like To Live In That Home
Anybody can make a list of features a home has and call it a day. But if you want your property description to HELP YOU sell your home, you need to paint a picture of what it's like to live in that home.
If the home has a brand new deck or a completely overhauled kitchen, you should absolutely mention it. But why stop there? Help buyers visualize what their lives could look like with those fancy new features.
For example: "Treat your friends and family over the holidays with restaurant-grade appliances and dining space for 15. Relax after work and enjoy the unobstructed views of the valley in your brand new deck."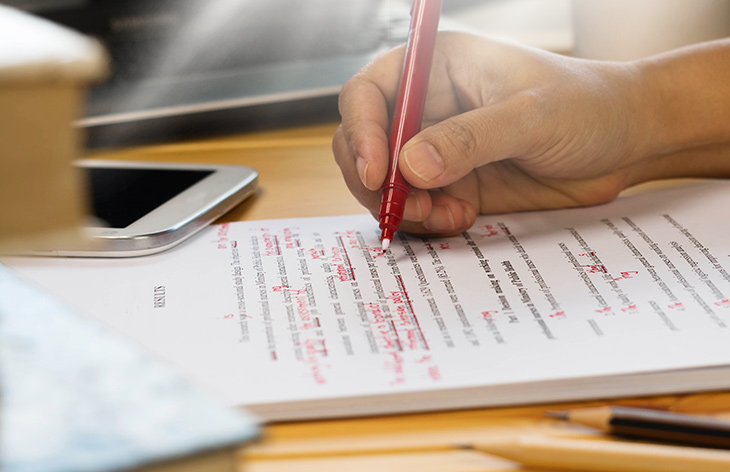 Mind Your Vocabulary
Some words may be completely innocent in one context but could carry a bad connotation in others. You need to be aware of how certain words and phrases in a listing could be interpreted, and how they could hinder you.
For example:
Cozy: It may feel comfortable and inviting to its current owners, but buyers could interpret it as a polite way of saying small and cramped.
Handyman special: This phrase usually means the home needs a ton of repairs
Vibrant neighborhood: vibrant could mean exciting and lively, but often just means loud.
Developing neighborhood: underdeveloped and/or lots of construction going on
Vintage: If the property is historical, say so. Vintage is just a polite way to say old and dated
Lots of potential: lots of liabilities, and needs a ton of work
Great bones: needs to be completely renovated
Partial views: You need to strain your neck to see anything
Generous-sized rooms: average-sized rooms
Starter home: tiny and barebones
Fresh paint: Bringing up that a home for sale is freshly painted is like trying to sell a car by saying it's freshly vacuumed. If you need to bring it up, then likely nothing else positive about the home.
In addition, when writing your property description, avoid writing in all caps, and using an excessive amount of exclamation marks. 
Writing in all caps is the online equivalent of shouting. And exclamation points look like you're trying too hard to convince your reader to get excited.
While you're expected to use lots of adjectives to describe your listing, don't use the same adjective more than twice. If you can't think of another adjective to describe your property, use an online thesaurus.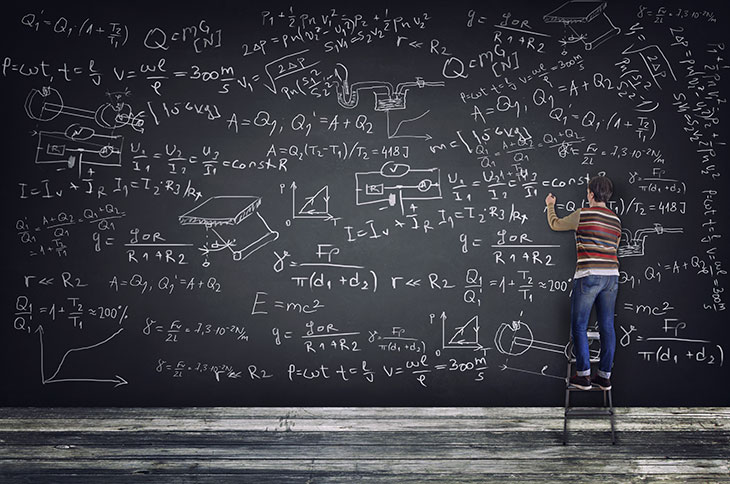 Beware Of Jargon
Just like any other industry, the real estate uses its own unique set of abbreviations, acronyms, and terms. These terms are perfectly understandable among members of the industry but are often confusing and difficult to parse by those outside of it.
Be very careful about the kind of real estate jargon you use in your listing description.
For example, it may be easy to decipher what a 3B/2B home is, but it's not as easy to see what a house with CAC, Pl, Hwd, and Dk is. At least not to the average home buyer.
Sure, it may be unavoidable to use abbreviations at times, especially when you have a tight character limit. But as much as possible, limit your use of abbreviations and jargon.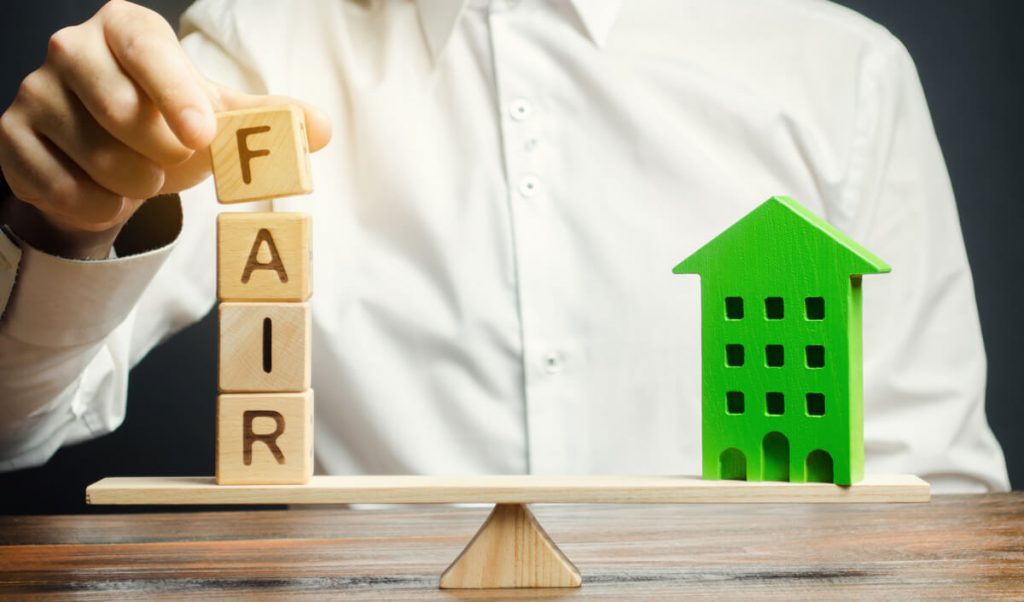 Don't Let Your Description Violate Fair Housing Laws
As a real estate professional, you are under obligation to abide by the Fair Housing Laws. And when writing your listing description, you need to make sure that the language you use doesn't accidentally violate any of its principles. 
The Fair Housing Act prohibits discrimination in the renting or sale of housing nationwide. That means that your listing description cannot use any language that could be interpreted as discriminatory against FHA's 7 protected classes:
Race
Color
Religion
National origin
Sex disability
Familial status 
While there is no official list of banned words, some words may be misinterpreted as discriminatory even if you had zero intention to do so. Some of those red-flag words may include (but aren't limited to):
Traditional neighborhood
Restricted
Exclusive
Country club
Bachelor pad
Special case: Family-oriented – While perfectly innocent in the vast majority of cases, some may take this description as discriminatory against single people. If you want to avoid any potential issue, but still show that it's a family-friendly environment, you could mention the home's close proximity to schools, parks, and playgrounds.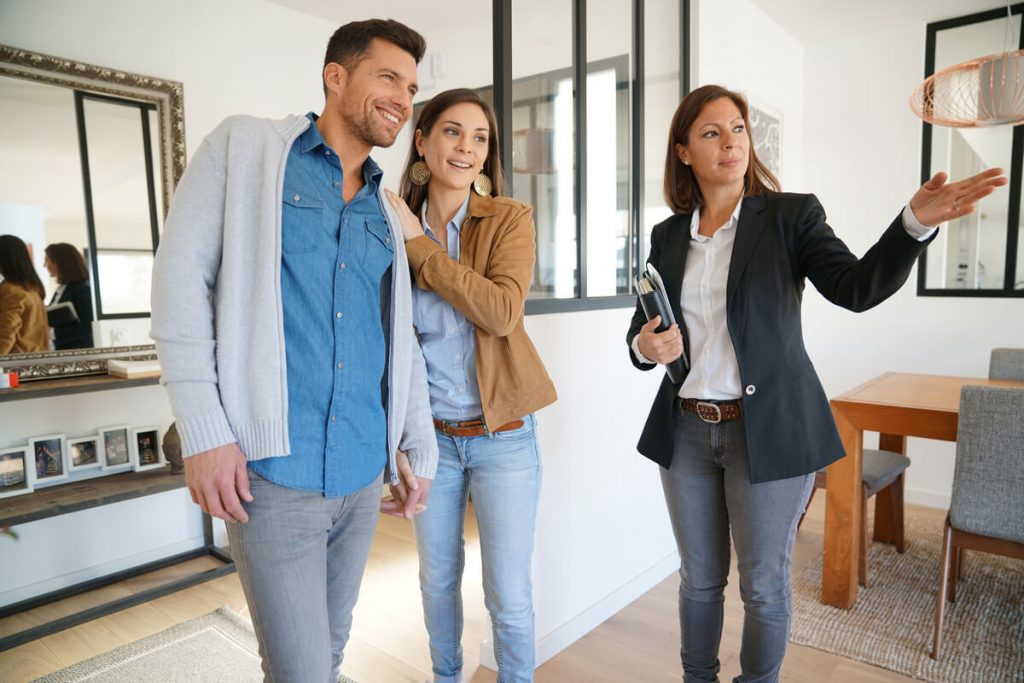 Add A Call To Action
Conclude with a call to action that tells the home buyers what to do next. And if you can add a sense of urgency, even better.
You could say for example:
"This house is only available to the first buyer who acts NOW. Call xxx-xxx-xxxx."
"Why are you still reading this? CALL NOW!"
Conclusion
If you want to stay up to date on all of our free and valuable content, subscribe to our newsletter. We publish valuable articles and guides such as this one regularly. That way you can constantly improve your marketing skills, and become a more effective real estate marketer.
And if you want to dominate your hyperlocal real estate market, check out AgentFire's Spark Sites, #1 rated for several years in a row.
And the best part? You can try out all of its amazing features for free with our 10-day trial.
Check out this article next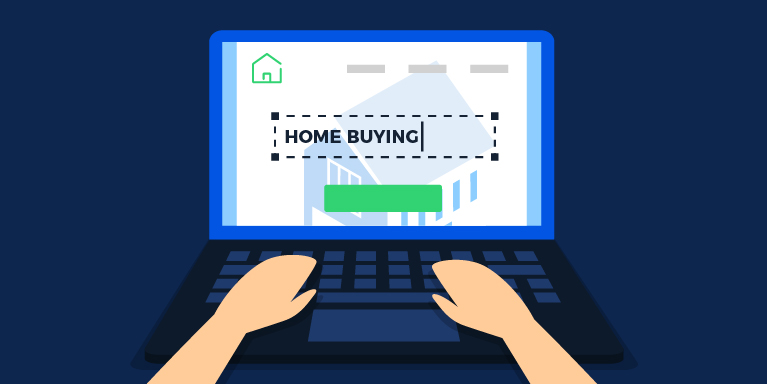 10 Real Estate Copywriting Tips For Homepages That Convert
So you've got your beautiful AgentFire website online and your search engine optimization game is on point. You're rocking the content marketing a…