Instagram Threads is the next great opportunity for real estate agents to make it big on social media. The platform is a new, fresh way to interact with your network.
Instagram has finally launched the biggest app to come along in years: Threads. Offered as an alternative to the very controversial Twitter, Threads is breaking new ground in a simple, fresh format.
It's only been a week since the social media platform launched, but Threads has all the signs of longevity.
Here's the thing: not all social media platforms are perfect for everyone and real estate agents certainly don't need to be on network. Read on to find out if Threads would be a good addition to your real estate marketing plan.
What is Threads by Instagram?
If you're familiar with Twitter, you'll feel comfortable on Threads. It is a text-based platform, accommodating 500 characters per post with the option to add links, images, videos, and even gifs.
Many new users say that Threads is reminiscent of the early social media days when posts were authentic and creative. One week after launch and this new platform has no ads, no hashtags, and steers away from any type of sales-y post.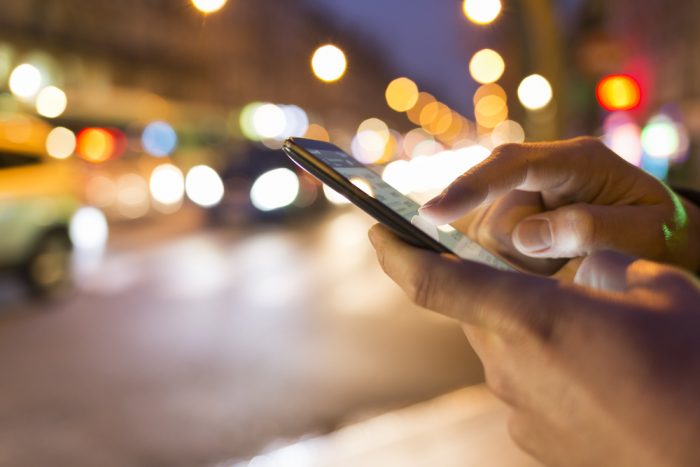 Pros of Using Instagram Threads for Real Estate Agents
The first step to determine if any social media platform is right for you, is to clarify your intent. Threads is an app that currently thrives on community connection with no ad options. If you're looking to run a large social media campaign to increase real estate website traffic, this may not be the platform for you. On the other hand, you may benefit from some of the following features:
Personalized Communication:

Threads offers a more personalized way to communicate with your clients.

Quick Responses:

In the fast-paced real estate industry, clients appreciate quick responses. Threads allow you to reply quickly, ensuring that you can get to your clients promptly and efficiently.

Low Effort Posting: You can create posts quickly. No need to edit images or add video, get a personal message out to your database quickly.
Diverse Content Options:

With the ability to send longer posts than Twitter and add links, gifs, and more, Threads provides diverse content-sharing options. This format can be particularly useful for showing properties and sharing detailed advice with clients.

Focus on Personal Communication:

While Threads is perfect for personal communications, it isn't yet equipped with the tools to allow large-scale marketing.

Start With Your Existing Audience: After building an audience on one network, it can be quite a task to replicate the same thing on another. Luckily, users with an Instagram account have the option of logging into Threads through Instagram and automatically having their data and followers migrated to the Threads platform. If you search "Threads" in your discovery search bar in Insta, your "ticket" will appear with a QR code for you to get started.
Best Practices for Using Threads
Be Careful When Linking Your Threads and Instagram Accounts:
Once your Threads and Instagram accounts are linked, they are connected forever. You will be able to change your description and handle, but the accounts will remain connected. The only way to delete one account is to delete the other as well. At best, you can deactivate your Threads profile and maintain an active Instagram profile.
Claim Your Name
Even if you don't end up using Threads regularly, it's a good idea to reserve your brand username, just in case you develop more of a presence there in the future.
"Block" Words
A unique feature in Threads is the option to "block" certain words from appearing on your feed.
Get A Free Personal Demo
Ready to revamp your real estate marketing strategy and dominate your hyperlocal area? Our expert web designers will show you how. Click the button below for a free 30-minute demo of our AgentFire Spark Sites.
Keep Content Authentic and Dynamic
The topics of conversation on Threads are all over the place. silly, artistic, poetic, informational, you name it. The fact is that this audience is more concerned with connecting than consuming.
Focus on Text-based Content
The Threads feed has a similar layout to Twitter in that text-based posts are front and centre. Threads launched with a 500-character limit, nearly 400 characters more than Twitter. To keep your posts interesting, mix up your content types. Threads allows photos and videos of up to five minutes. Users can also post GIFs, however, they have to download the GIF from an external resource.
Expect Familiar Features and Tools
In true Meta fashion, many of the tools and ways of engaging on Threads are familiar and used across Facebook and Instagram. Likes and comments work the same as they do on Instagram. Additionally, users can control who can mention or reply to posts and remove unwanted replies containing specific words. You'll also be familiar with unfollowing, blocking, screen reader support, reporting accounts, and AI-generated descriptions.
Post More Frequently Than Usual
Threads is more of a conversation thanan announcement. 10 -15 posts per day are normal on this platform, although that may be overboard on others.
No Hashtags and no Ads
Threads is still squeaky clean: no ads and no hashtags competing for attention. Take advantage of this authenticity while it lasts.
What's Next for Threads Users?
Meta Claims that the next step for Threads is to offer the option to transfer your data from the Threads platforms to another service. That means that if you have a profile on Threads, you will be able to access your content through other apps and enjoy a decentralized approach.
Why not give Threads a try and apply some of these helpful tips? You'll quickly learn if it is the right app for your real estate marketing strategy or if you prefer to dedicate your marketing efforts to another platform.
If you want more in-depth articles, tactics, strategies, and advice – subscribe to our newsletter. And if you want to dominate your hyperlocal real estate market, check out AgentFire's Web Designs, #1 rated for several years in a row.
And the best part? You can try out all of its amazing features for free with our 10-day trial.
Check out this article next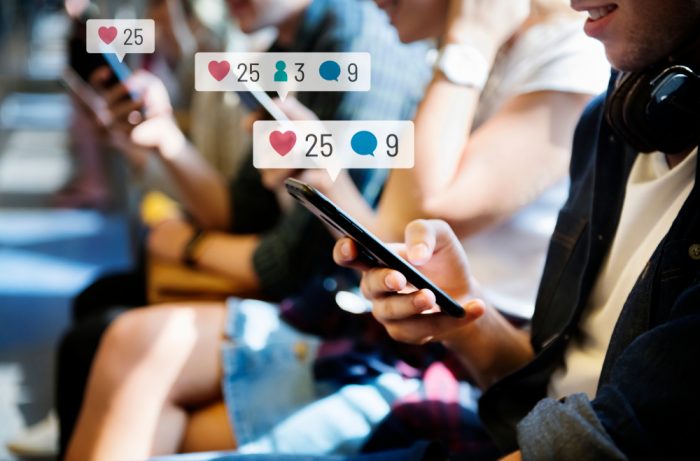 11 Important Real Estate Social Media Predictions for 2023
Making smart social media predictions can make the difference between sinking or swimming in the new social media landscape.  It can seem like a cons…