A transaction management software solution can make it easier for you to smooth out real estate transactions, increase your productivity, and diminish the number of mistakes you make. Also, check out our 3 recommended transaction management solutions.
We often hear about CRMs. And in fact, we've even put together a list of some of the best CRMs out there for real estate.
But something that sometimes gets neglected is transaction management. And that's a shame since making sure the entire real estate transaction goes as smoothly as possible is absolutely critical for happy and loyal buyers and sellers.
That's where real estate transaction management software can really help you stay on top of your game.
What exactly is a transaction management system? What kind of features do you need it to have? And what are some of the best choices in the market right now? Let's take a look.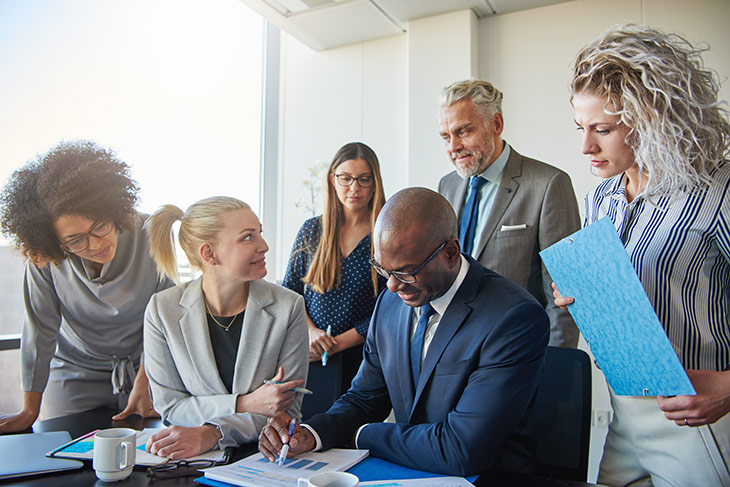 Why Real Estate Transaction Management Software?
Any real estate transaction involves multiple transactions, documents, and paperwork. If you are a real estate firm or brokerage dealing with multiple clients and brokers, you must be having multiple tasks to manage. It could be ensuring that your contracts are signed by the client in time.
Or it could be keeping track of the tasks that your staff has to complete. It could even be keeping track of the commission that your brokers get after the completion of a successful deal.
Trying to carry out all of this manually will be manageable only until you have a small customer base or a small number of agents. As your business grows and you build a world-class team, you'll realize that critical tasks are being missed out. That translates to greater frustration levels, lost opportunities, and subsequently a loss in company revenue.
A good real estate transaction management software will help you keep track of all critical tasks and ensure that you are able to grow your business seamlessly. In essence, a paperless transaction management software is an online system meant to replace a real estate company's filing cabinets or online file storage.
It is meant to help you in the management of the various complex processes that are involved in real estate paperwork. Using transaction management software can reduce costs, increase efficiency, and grow your real estate business faster.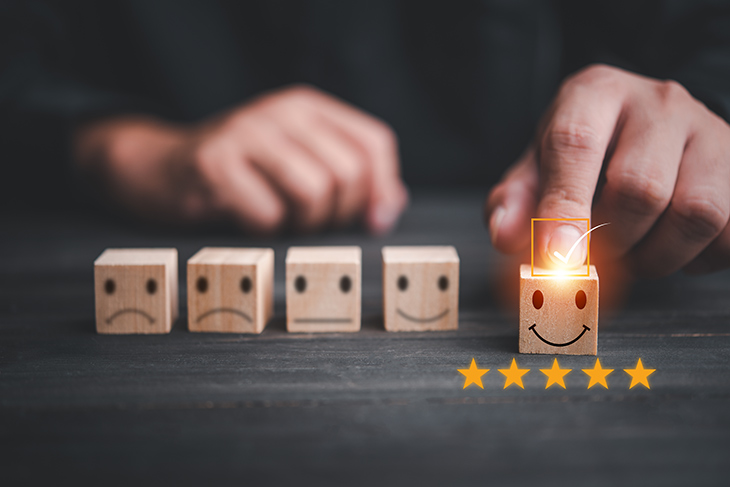 Features To Look Out For In A Real Estate Transaction Management Software
Before you go ahead and purchase any real estate transaction management software, you should look out for a few vital features in the software system. These are:
1) Task Management
Evaluate whether the software in question has a robust task management module. Keeping track of tasks is essential for a real estate firm, and a task management module should permit you to create custom checklist templates for all your real estate deals. 
Doing so will allow you to automate tasks that would otherwise be time-consuming. You should also be able to build custom workflows to support your team.
2) Contract Management
Contracts are the lifeblood of any real estate firm. However, keeping track of contracts either in paper form or stored in a haphazard manner in local storage or in the cloud can be a nightmare.
A good real estate transaction management software should have robust contract management, allowing you to store all your contracts in a paperless form in a way that they are easily accessible.
3) Electronic Signature
Storing contracts in a paperless form is just the first step if you are considering transaction management software. The next step is being able to implement electronic signatures. Doing so will help you increase your company's efficiency when it comes to serving your customers. 
Your company will be able to execute real estate deals quicker. As a result, you will be able to sell your properties faster and in a more efficient manner.
4) Document Templates
A good transaction management software for real estate should have customizable document templates that your team can use. Some of the templates could be contracts, listing agreements, buyer inspection responses, offer letters, and sale deeds. 
Using transaction management software can help you save time because all critical documents will be just a click away.
5) Commission Management
If you are a real estate firm with multiple agents, it is essential to have a commission management module in your real estate transaction management software. The commission management module will be a tool that will provide your agents with all relevant information about their commissions. 
It should be flexible enough to provide your agents with up-to-date data to help them track their progress when it comes to both individual and company goals.
6) Transaction Review
Good transaction management software should also have a transaction review module, which lets both agents and supervisors review all the transactions that have taken place over a certain period of time. 
It should have a robust reporting system that can be generated easily and disseminated to various stakeholders.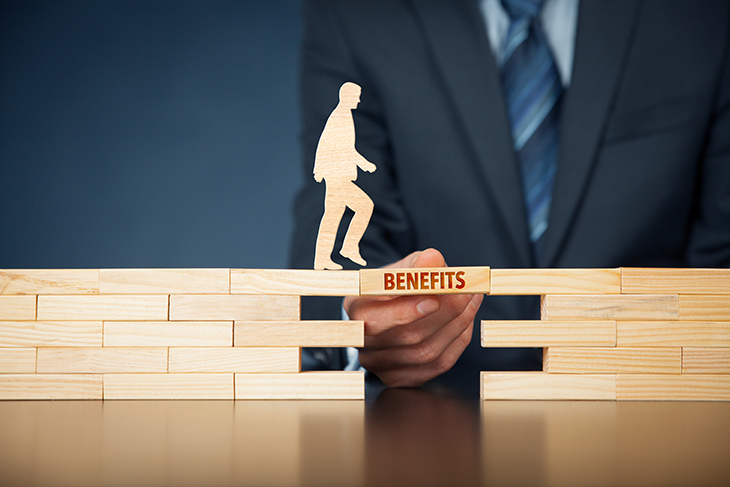 What are the benefits of a real estate transaction management system?
1) Reduce Costs
Using transaction management software can help you cut recurring expenditure on storage units, file folders, paper, toner, and copier maintenance. Large real estate firms can save thousands of dollars monthly on labor and office expenses.
2) Attract and recruit top-quality agents that are productive
Top-quality agents enjoy being able to work from anywhere while being able to access details about their deals in a 24×7 manner. A real estate transaction management software that is versatile, simple, yet portable will help your agents to be more productive and focus on their core skills – selling.
3) Retain your Agents
Real estate agents want tools that are effective yet simple. A transaction management system that offers your agents mobility, yet is simple, will be effective in retaining your high-productivity agents and keeping them happy.
4) Be easy to audit
A good transaction management software helps you maintain an easy-to-follow and complete audit trail of all your real estate transactions. As a result, your auditor will get accurate and comprehensive transaction information that helps in ensuring painless audits.
5) Have happy agents on your payroll
A transaction management system that offers mobility will result in happy agents. Instead of having to come to the office to view or sign documents, they can access all relevant documents from their mobile devices. They can concentrate on staying in the field and earning more commissions. A win-win for you!
How do you find the best real estate transaction management software for your business?
Before identifying which real estate transaction software is the best for your business, you should follow the following steps:
1) Know what you need
Change is always complicated and should be carried out with utmost care. You should be aware of how well your agents and admin staff follow your existing process. What tools and systems are they already comfortable with? Identify which parts of your current process need to be fixed and which don't before you check out any new software.
2) Be sure to ask the proper questions to the service provider
Some critical questions to ask the service provider are:
– How customizable is the product for my business needs?
– Will the product help in resolving my pain points?
– Will the solution be effective for my team?
– What is the implementation plan?
– Will the solution help to keep my business compliant?
– Will implementing the solution make good financial sense for my company?
3) Get a comprehensive product demo
A product demo is a vital part of assessing how a new system can meet your unique business needs. Ensure that you get a comprehensive product demo of any real estate transaction software that you are considering. 
This means a demo of the actual system with dummy data and not just a slick PowerPoint presentation. 
Check out the existing workflow and ask probing questions about how customizable it actually is. Salespeople may try to get you to commit by promising features that will be implemented after you pay. 
Remember that such a statement, in all probability, is just a sales tactic, and you may be stuck with a system that doesn't meet your needs.
4) Can You Try It Out Before You Buy The Product?
Before committing to any particular real estate transaction management software, you should always ask the service provider to let you try out the software first. Check all the features and test the software thoroughly with demo data to see how it fits your business processes. 
Most importantly, let your agents and admin try out the software as they will be eventually using it. If a free trial option is not available, you should perform thorough research on online forums and industry groups.
5) Avoid Systems That Aim To Tie You In For Long-Term
When it comes to any new software system, you should be wary of two things:
a) User-based pricing which may seem economical to start off but can be a barrier to your recruitment and growth efforts.

b) Proprietary systems that do not give you a way to backup or retrieve all your data in a format that you can view outside of the software system.
6) Get References From Current And Previous Customers
Before buying any new system, you need to get feedback from both current and previous customers. Are existing customers of the transaction management software you're considering satisfied? If not, are there any shortcomings that you should be aware of? 
When it comes to previous customers, you should find out from them how easy or difficult it is to move to other solutions if the need ever arises.
Recommendations of Real Estate Transaction Management Software
Before you purchase a real estate transaction management software, here are some recommendations:

Skyslope offers a real estate transaction management software that has customized checklists and a streamlined review process. 
It provides comprehensive analytics which includes compliance tracking and market share statistics. However, you don't get a free trial and have to fork out setup fees. What's more, you are tied into an annual contract. When it comes to user support, you have the facility of accessing an online knowledge base.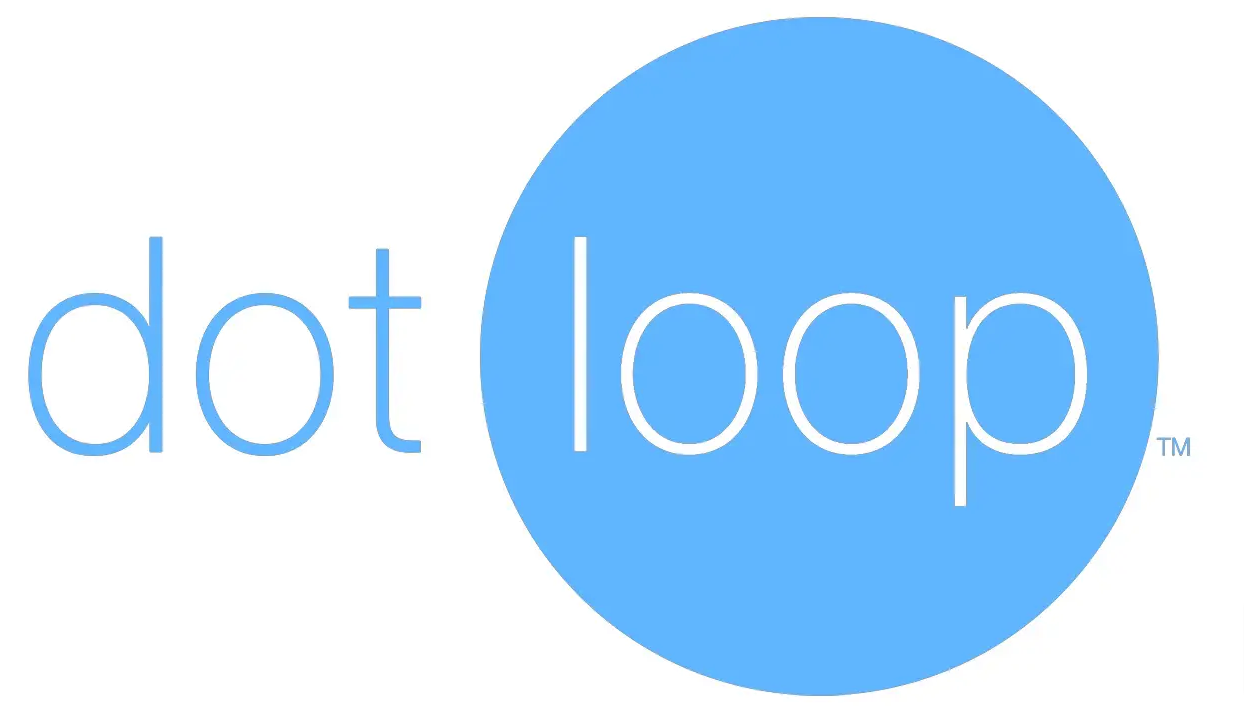 Dotloop is another real estate transaction management software that integrates with marketing, accounting, and CRM platforms. You get task lists and transaction templates. There is a setup cost that covers training. 
When it comes to user support, you get a dedicated success manager, and also can get answers to queries from an online knowledge base. If you are a premium user, then you get phone support for 14 hours a day on weekdays and 12 hours a day on weekends.

One of the leading real estate transaction software companies that offers you a free trial, transparent pricing covering unlimited users, and no contracts to tie you in. Setup, training, and support is completely free of charge. You get unlimited support by email, with replies to emails within an hour during business hours. Some of the industry-leading features you get in Paperless Pipeline are:
Customizable transaction checklists

Ability to back-up data free of charge

Generate custom transaction reports

Facility to upload and review documents from anywhere

You get separate workspaces for different departments, offices, and departments in the same software.
In summary
It's 2021, and as a real estate firm, you already have enough challenges to overcome in the middle of a once-in-a-century pandemic. If you have been working with paper files and filing systems, it's time for you to consider how a real estate transaction management system can help you be more efficient and ensure faster growth. 
Follow the tips in this article to learn how to identify the best real estate transaction management software for your business.
And if you need an amazing website tailored specifically for real estate marketing AND includes all the landing page construction tools you need, check out AgentFire's Spark Sites, #1 rated for several years in a row.
And the best part? You can try out all of its amazing features for free with our 10-day trial.
And if you want to stay up to date on all of our free and valuable content, subscribe to our newsletter. We publish valuable articles and guides such as this one regularly. That way you can constantly improve your marketing skills, and become a more effective real estate marketer.
Check out this article next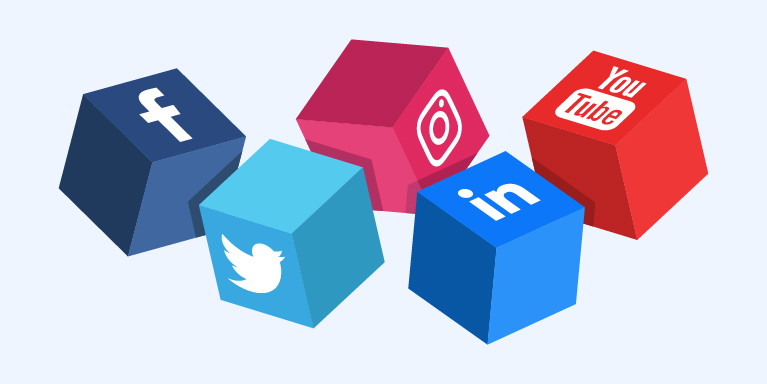 7 Winning Social Media Strategies for Real Estate Agents
Most agents want to be good at social media... but end up not quite getting there. Agents are either loving or hating the new digital marketing landsc…