Writing a killer real estate slogan is an important, yet underrated part of your overall brand. This guide will show you how to construct an unforgettable slogan that best represents you and your business.
Your real estate slogan is the most underrated part of your marketing plan.
With everything a typical agent does in a day, coming up with a catchy one-liner for branding content usually isn't top of the list. Yet, when we think of our favourite and most successful brands, a slogan quickly pops into our minds. "Just do it."? "I'm lovin' it"? Maybe even…"Sell it like Serhant"? A great slogan can take your real estate career from just a business to a brand. Your slogan speaks to your clients before you do, so it's essential that it spreads the right message.
In the guide below, we've condensed all the information you need to know about making original and effective real estate slogans and taglines.
What is a Slogan?
On the surface, real estate slogans are a succinct series of words that catch your client's attention and tell them what you do. With this basic understanding in mind, tons of agents quickly throw together a few words that end up sounding cheesy and meaningless.
There are a few specific qualities that distinguish cringe-y real estate slogans from great ones:
It is short and simple.
It paints a picture of local authority.
The service provided is clear.
It blends seamlessly with the business name and logo.
It helps you differentiate from other agents.
It is designed to draw a client into your brand.
It speaks to your corporate values and identity.
It increases brand retention in your client's minds.
I know what you're thinking: and yes, it's totally possible to communicate all of these things in just a few words. That's what the best real estate slogans are supposed to do! Your slogan is an important part of all your branding awareness and marketing strategies – it's worth carefully considering exactly what catchphrase defines your business.
What Type of Real Estate Slogan is Best for Your Business?
That's right. There are layers to building the right slogan. Choosing the right type of slogan is the first step. There are five common types of persuasive real estate slogans. The type of slogan you choose is based on your brand identity, culture, and business goals. Let's find out what type of slogan will work best for you.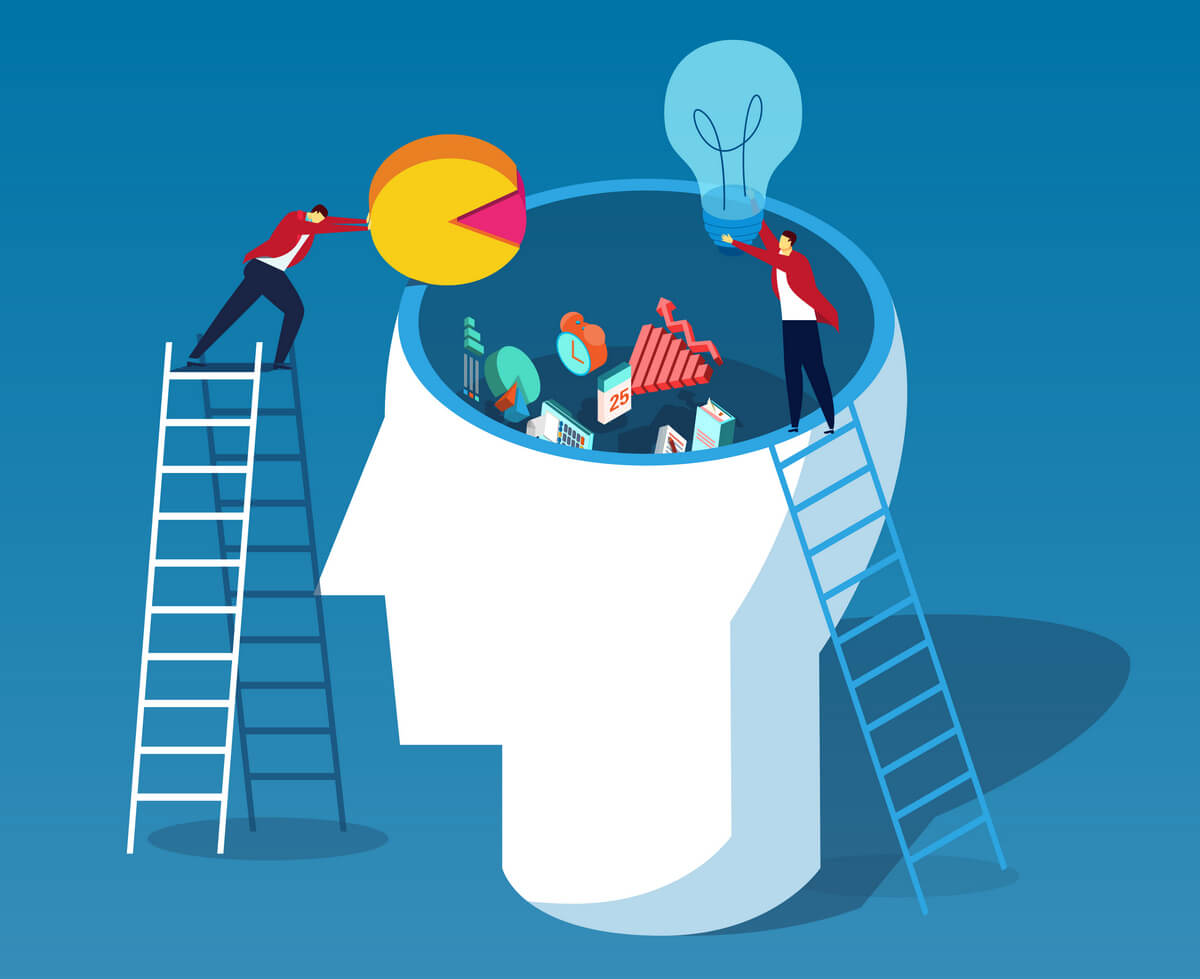 Advertising Slogan
An advertising slogan is perfect for selling a specific program or product. Is there an exclusive property listing that you are sharing in your closest networks? An advertising slogan is also ideal if you are pushing out any specific real estate-related content such as a new course or staging services. Think about Tide's to-the-point, catchy, to-the-point slogan: "Tide's in – Stain's Out". How can you explain exactly what your specific product does and what makes it special in the shortest way possible?
Business Slogan
A business slogan speaks to the overall real estate services your business provides. A business slogan is typically very action-oriented and clarifies the philosophy of the business itself. Take Dolly Lenz' real estate slogan for example, "Client Focused. Results Driven". Dolly's slogan directly communicates her style of working and the type of targeted and goal-oriented experience clients can expect to have when they work with her.
Creative Slogan
Creative real estate slogans are meant to grab attention first and foremost. This is the type of slogan that most business owners flock to, however, it may not accomplish your specific real estate business goals. Puns and jokes may do a great job of entertaining viewers, but these slogans aren't successful unless they also speak to the effectiveness of your service or product. The Dollar Shave Club hit the nail on the head with their dynamic and humorous slogan: "Shave time, Shave money". Not only is this slogan clever, but it's also in line with the brand's image and its target audience.
Not sure where you should put your slogan? AgentFire offers a logo and branding design addon with any of our web designs. We'll integrate your slogan into your digital and traditional marketing materials in a way that best represents you and your business.
Descriptive Slogan
A descriptive slogan is exactly as it sounds: it describes exactly what service is being offered. Take EXP realty's slogan for example: "The World's Fastest-Growing Cloud-Based Brokerage". In a single sentence, readers know what EXP Realty does, how they do it, and how good they are at what they do. If your real estate company has a feature that is distinct and unique in your hyperlocal area, a descriptive slogan could be enough to generate curiosity.
Persuasive Slogans
Persuasive slogans run the highest risk of being "gimmicky" or cliche. This type of slogan can be effective as long as the message you'd like to share doesn't get lost in a sales-y tone. Most importantly, make sure you live up to your slogan or you may unintentionally welcome unwanted puns and jokes. Ben Lee of the leading Beverly Hills real estate firm, Ben Lee Real Estate, highlights his success in his slogan, "Highly Ranked for a Reason". Kumara Wilcox, another highly successful real estate agent based in Austin Texas boasts in her slogan, "Unrivaled. Unmatched."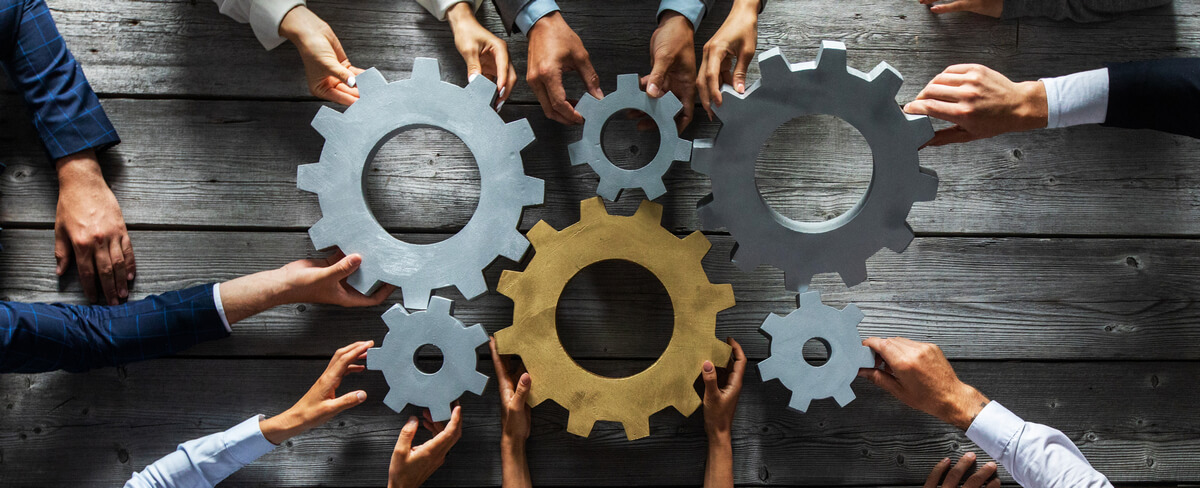 How to Get Started 
Now that you know what type of slogan is right for you, it's time to decide exactly what you want to say. This is where you evaluate and clarify your objectives. A new real estate agent may be most concerned with increasing popularity in their hyperlocal area. On the other hand, a residential real estate agent looking to get into luxury real estate would be focused on making their new target demographic clear.
Here are a few questions that will help you clarify your objective:
What's the most important outcome you want to see for your clients?
What is your customer afraid of?
What are the most common complaints about the home buying experience?
A great website is the real first step of an impressive real estate marketing plan. AgentFire web designs to suit every budget and client. Plus, we offer a ton of lead-generating add-ons that take your web marketing to the next level.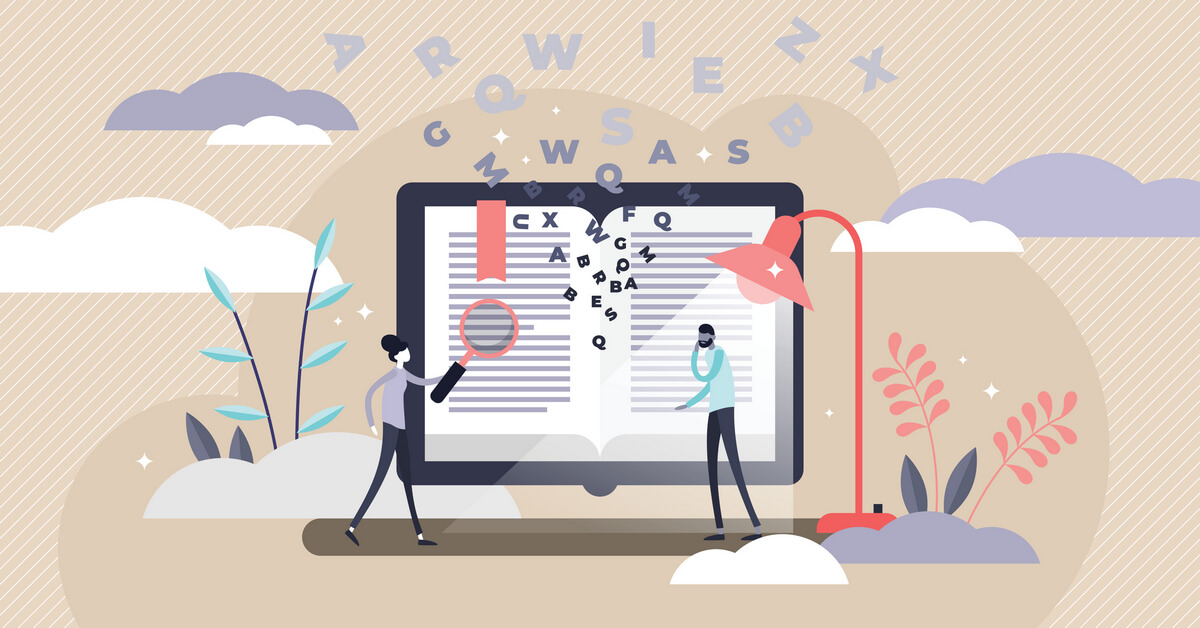 Tips to Create a Catchy Real Estate Slogan
It's not necessary to be a crafty writer or lyricist. You can still write killer, catchy real estate slogans that sound like they were made by a professional. Integrate some of the following tips to give your slogan that extra edge.
Choose Value First
The best way to connect with a client is to think like a client. What exactly is your target demographic looking for? What are their goals and starting point? Avoid self-serving slogans and choose a tagline that answers your clients' essential question, "What am I getting out of this?".
Use the Active Voice
The active voice does just what it implies: inspires action. Using the active voice in your slogan shows readers that you are self-motivated and you expect positive movement in everything you do. Compare these two sentences: "I'll get you your dream home" and "Dream homes are found by me". The first sentence is inarguably more powerful and instills more confidence in the reader.
Start Your Tagline with a Gerund
Starting your tagline with a word ending in -ing (a gerund) is a sure way to give your brand a proactive and authoritative tone – just be sure to go for active verbs. For example, "Making dreams come true with dream homes."
Use the Same Vocabulary as Your Customers
What words would you type into Google to find your name if you were your client? The real estate vocabulary you may use with other agents and real estate professionals is likely very different from the casual language your clients use to speak about buying a property. What language can you use to relax their minds, inspire confidence, and address their concerns? Instead of saying 'absorption rate', blatantly say 'the speed at which the property is sold'.
Clever Word Play
Be careful with clever or funny real estate slogans. To use slick vocabulary without sounding too cheesy, think about words that have to do with your product, then search for rhymes, synonyms and alternate definitions of words/puns. Bounty has done this perfectly with their slogan, "The quicker picker upper".
The Rule of Three
This clever marketing tactic is hack is half trick, half myth. The "rule of three" states that slogans with three-main ideas (sequential ideas, ideally) or three words, are inherently memorable and effective. A few of the most popular "rule of three" slogans you may recognize include: "Life, liberty, and the pursuit of happiness" (The American Constitution), "Government of the people, by the people, for the people" (Abraham Lincoln), "Friends, Romans, and Countrymen" (Julius Ceasar). However, this formula doesn't always have such an impactful effect. Take Audi's slogan for example, " Truth in Engineering"; this slogan doesn't say much about what is for sale, or what the customer/client will get out of it.
Segmentation, Targeting, and Positioning
This is the most in-depth marketing technique we'd suggest when it comes to your slogan. Using this method, there are three essential elements in an effective tagline: segmentation, targeting, and positioning. Segmentation refers to identifying the specific needs and desires of your clients (this will be the core or the 'meat' of your real estate slogan). Next is targeting: measuring your segmentation data and using vocabulary that is commercially viable against specific criteria for evaluating the potential commercial viability of each segment. Finally, positioning evaluates the variables in the segmenting and targeting steps to decide the best spaces (digital or traditional) to connect with your clients.
Take FedEx's slogan, "When There Is No Tomorrow". This slogan connects with a feeling of urgency and frustration that we can all relate to (segmentation), it uses vocabulary that is simple and clear (targeting), and it can be found on all of their primary marketing materials (positioning).
When it's time to launch your new slogan online, our partners at Dippidi will put together a killer PPC marketing strategy that gets your brand recognized. Find out how the Shrouder brothers made massive progress with their Dippidi PPC and AgentFire combo.
Examples of Great Real Estate Slogans
To give you an idea of what a great slogan looks like in action, we've compiled a list of some of the best real estate slogans in the business right now:
Personal connection is the foundation of what makes Halton Pardee + Partners a unique and clear choice for their target clients. Their slogan aims to connect with a client's emotional need to start a new chapter in their life – whatever that may be.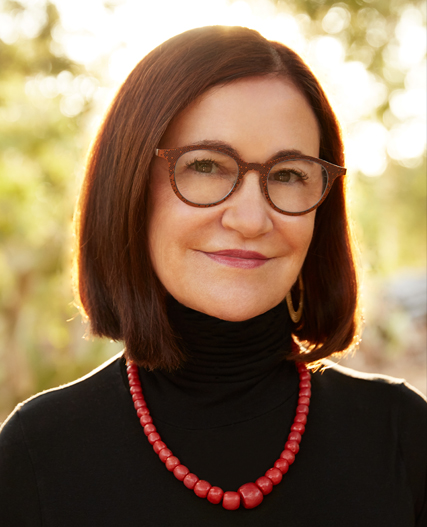 "Over 25 Years Matching People & Property in Ojai Valley"- Patty Waltcher
Leading with experience and seniority is a tried and true marketing strategy. Referencing years of success in the real estate business instills trust in potential clients and creates the idea that your real estate agents are well informed and influential in their hyperlocal area.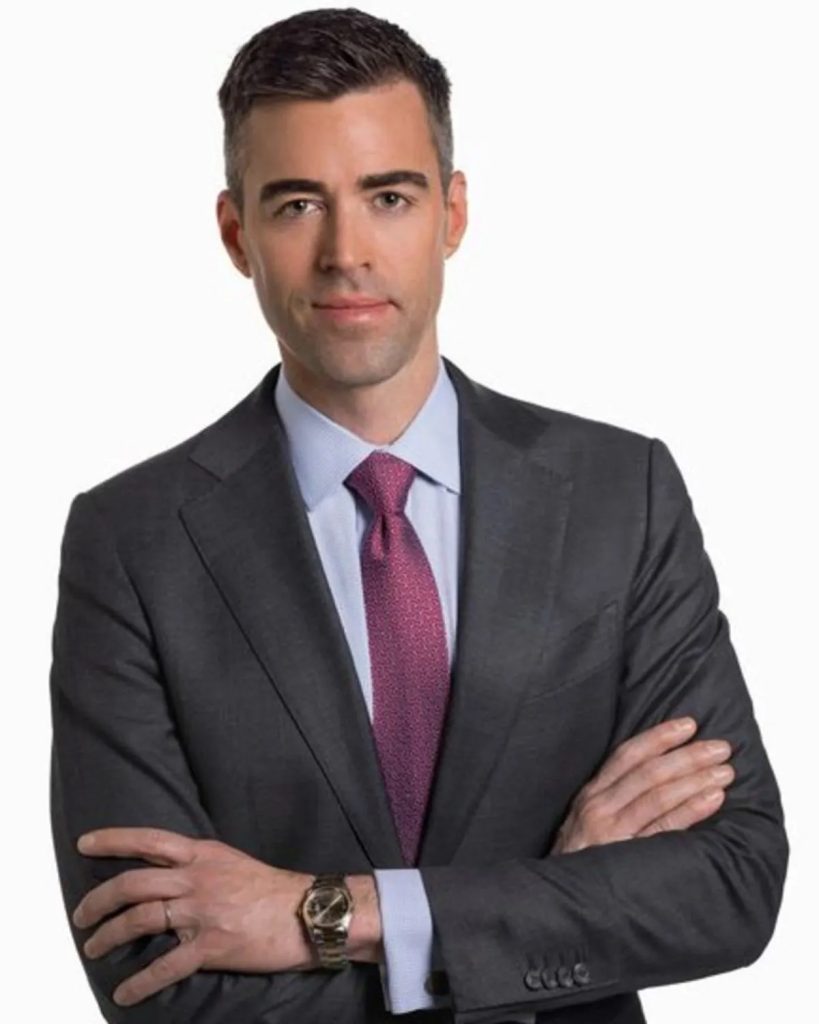 "Exceptional Reach. Exceptional Results" – Noble Black
Confidence sells. Noble Black is one of the leading brokerages in New York city with over $1 billion in sales to the date. Past successes and an eye on the future is what draws clients in to Noble Black, and their real estate slogan speaks directly to that.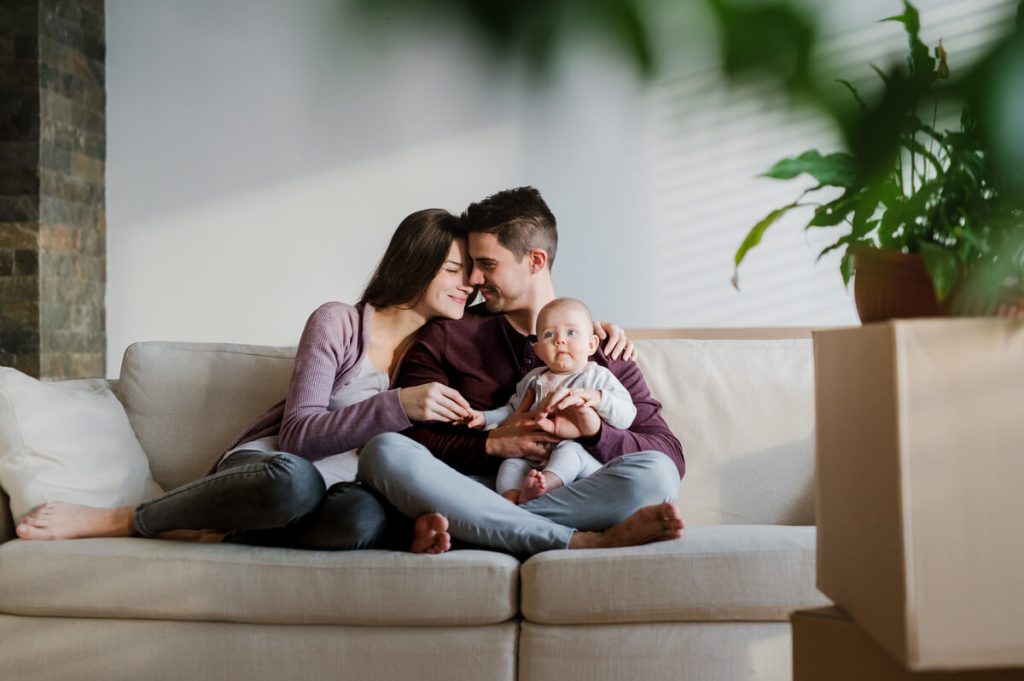 "Everyone Deserves the Opportunity of Home" – New Story
Emotive words such as "deserves" or "opportunity" instinctually create feelings of warmth and inclusion. New Story, a housing charity, was able to pack their company values, mission, goals, and speak to their target audience in only six words.
Get A Free Personal Demo
Ready to revamp your real estate marketing strategy and dominate your hyperlocal area? Our expert web designers will show you how. Click the button below for a free 30-minute demo of our AgentFire Spark Sites.
"Full-Service Agents, Modern Technology" – Redfin
Although Redfin isn't technically a real estate brokerage, they have the same target audience: prospective real estate clients. This slogan gets straight to the point and lets readers know exactly what service they can expect and the philosophy of the business.
Simplicity is not a word often associated with buying and selling property – that's what makes Long and Foster's slogan so enticing and fresh. This slogan speaks to what clients typically want, but rarely find. Plus, it follows the rule of threes, so it's easy to remember and repeat.
Here is yet another slogan connecting with clients using the rule of threes. This direct and descriptive slogan effectively speaks to the commitment and focus pf Chris & Stephanie Somers in just a few words.
"Ready to Sell? Call Team Cornell!" – Wendi Cornell
There are few slogans that use clever wording without coming off as "cheese-y". This slogan works because it's catchy and it aligns with Wendi's happy-go-lucky, fun attitude towards real estate.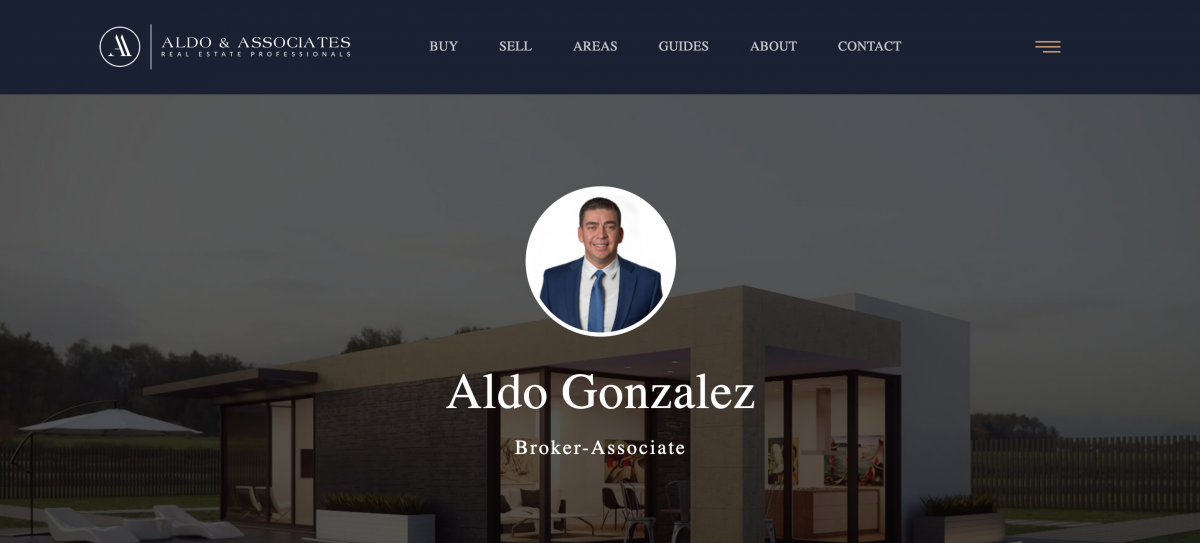 "Finding your dream home starts now" – Aldo and Associates
Agents know that buying or selling a property is one of the biggest and most stressful purchases a client will make in their lives. Most clients take months to decide if they'd like to move and the long and bureaucratic process often creates a cycle of hesitation and procrastination. Aldo and Associates identified this pain point and targeted it by providing a solution; getting started today, with their help.
"Keeping the Real in Real Estate" – Kristine Cuddy
In just a few words, Kristine uses her slogan to succinctly introduce herself and her real estate philosophy. Any stereotype about real estate agents being disingenuous or dishonest, is also targeted and diminished in this brief slogan.
Looking for more slogan ideas? Check out our list 25 awesome slogans to inspire you.
Slogan Generators
When worst comes to worst, slogan generators can be a surprisingly efficient last option. While we don't suggest pumping random words into the generator and choosing whatever comes out, a slogan generator can give you a good idea the rhythm and style of slogan you like. Consider playing around with a slogan generator if there are a few terms you'd like to use, but you're not sure how to put them together.
Here are a few slogan generators that we like:
Wrapping Up…
Your real estate slogan should work for you. With just a few specific, clear, and intentional words, your slogan can do wonders to increase recognition in your hyperlocal area, change your brand image, and attract a new wealth of clients. On the other hand, a slogan that is unclear or over-exaggerated can pose a serious risk to your brand. Choosing your real estate slogan carefully and honestly is one of the smallest – yet smartest techniques in your overall marketing strategy.
Check out this article next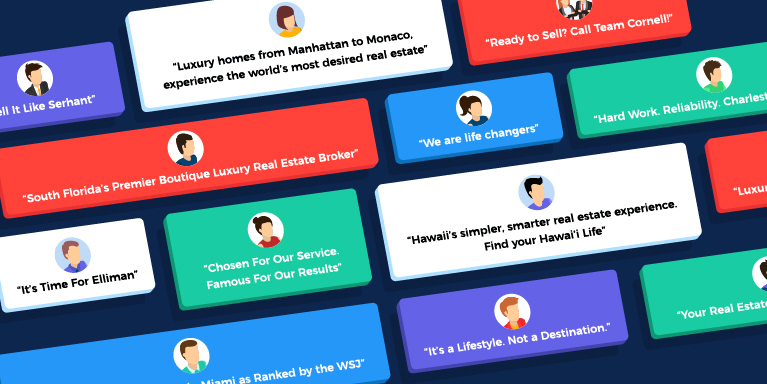 25 Real Estate Slogans to Inspire You
If you want your brand to stand out in your hyperlocal market, you MUST have a good real estate slogan. That's because a good slogan can illustrate …