More and more agents are realizing that consistent blogging can be a huge cornerstone of an effective organic (non-paid) long-term Search Engine Optimization strategy for their real estate websites. Today we'll explore 72 examples of great ideas for use in creating engaging content.
Ok, I know that I need some good blog ideas if I want my real estate website to rank well organically, but where do I start? –
As a real estate developer who has dealt with over 2500 individual clients over the last decade, this is a question I find myself fielding frequently, and more than ever as we head into 2019. More and more agents are realizing that consistent blogging can be a huge cornerstone of an effective organic (non-paid) long-term Search Engine Optimization strategy for their real estate websites.
When going through this list, make sure that you establish what your goals are with your real estate blog. Do you want your website to be a complete buyer and seller resource? Do you want to focus on local events?
Ideally, you should experiment with a little of everything and let your analytics dictate what you focus on. Always make sure that your overarching objective is to provide 'value.' Please don't be the guy that writes an article with all keywords and no substance.
Without further adieu, below you will find a list of some of the best real estate blog ideas you should be using, separated in to popular categories. Generally speaking, we've tried to put what we feel is the best stuff in each list towards the top. Enjoy!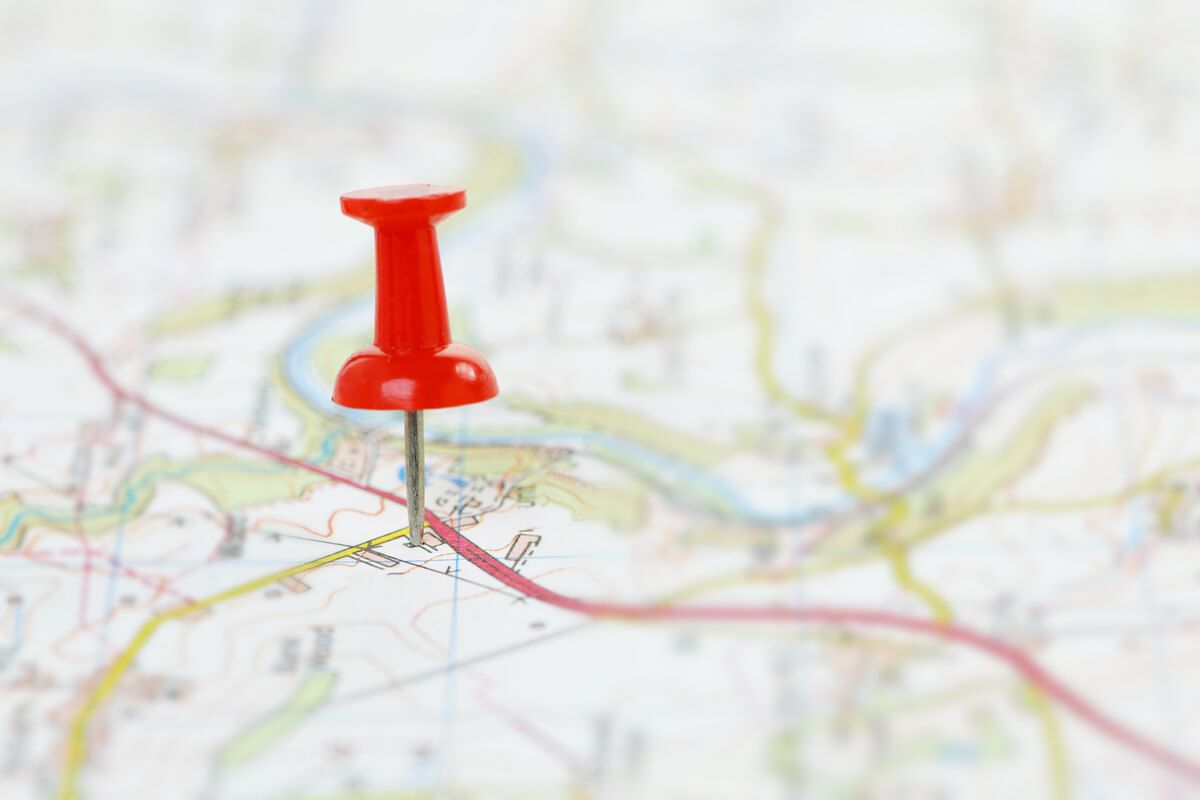 Blogging Ideas For Your Local Market
Local Events in your Area – Good way to stay up to date to this is to find websites in your area (Local Events Sites, Local Newspaper sites etc) and sign up for updates. This way when there's an event, you can blog about it.
Events you've previously attended in the area
Local Community Events- Think Festivals or other events that tend to bring the community together
Write about a local business (Restaurant or other). If you're writing about a business that has a website, let them know so that they can link back to you!
Housing Trends: Are home sales up or down? Is now a good time to buy? How are mortgage rates affecting buying?
Have any celebrities recently bought or sold in the area? This is often a powerful trust piece.
Luxury Properties – Put together a list of some of the most expensive properties currently for sale in your market, and don't be afraid that you'd be happy to show said properties!
Cheap Properties – Put together a list of the cheapest properties in your market.
Best Valued Properties – Put together a list of some of the properties you think are valued the best.
Property Taxes – What can I expect in certain areas?
Schools – How are the schools in your area performing. Any recent news about a particular school? Anything someone considering a home in a particular neighborhood would want to know? How about creating a list or linking to a report or article ranking the best schools in your areas?
Job Opportunities – Did a big company just open a factory in your area? What are some good job opportunities?
Transportation – Do you service an area with a lot of commuters? If I'm looking for a property with easy access to a bus or railroad, what are my best bets? How long are commute times from these areas?
Politics – What are some hotly debated issues in your market? Be careful with this one!
HOA's – What is an HOA? What are the benefits?
Crime – What are some of the local crime rates? Have those gone up or down? What are some safer neighborhoods?
Blogging Ideas For Local Market (Points of Interest and Activities)
Restaurants – Where can you get the best bang for your buck? Who has the best burgers? What are some healthy eating options?
Parks – Create a list of some of the best parks in your area and include some photos.
Golf- This could potentially be a huge topic for you if you specialize in Golf Homes. Where are the best courses? What are the best Golf Course communities?
Nightlife and Entertainment – Where's the best place to get a drink after work? Where can I go if I feel the need to salsa? Who has the best happy hour?
Coffee – Coffee lovers unite! Where can I find the best or most unique cup of joe in the area?
Local Getaways & Day Trips – Where can I go if I need to just get away, but not too far away?
Blogging Ideas For Your Target Audience (buyers, sellers, investors etc)
Write To Your Target- Write an article addressing the concerns of newlyweds, first-time homeowners, retirees, seniors, new parents looking for a home in a good school district, etc etc.
Buyer Questions – Think about how many questions you get over the course of the year. Not only is this a great topic to blog about, but think about how professional it is when you can answer those questions and follow up with an email to a link to this article on your website!
Seller Questions – Same schpiel as above
Investor Questions – Any advice for investors? Are there any specific neighborhoods you'd recommend for potential future value thanks to planned improvements in infrastructure or other?
Relocation Questions – What are some considerations I should make if I'm considering relocating to the area?
Foreclosures – What is a foreclosure property? Should I be targeting one for my new purchase?
Other Professionals in Related Industries – Had a good experience with a Mortgage Specialist? Why not blog about the experience or the individual?
New Construction – Advice for going this route?
Relocation Resource List – Put together a list of resources people looking to relocate can access. This also doubles as a great resource to email to a potential relocation buyer who has contacted you.
Why is it important to work with a real estate professional, such as yourself?
Activities for Kids – What are some great libraries, public swimming pools, or summer camps that kids can participate in?
Pets – What are some tips when moving with pets? Where can I bring Fido if I want to go on vacation? Where are there some good dog parks? Who are some good vets?
FSBO – What's some advice to for sale by owners? Why, at the very end of this article, should I probably work with a trained real estate professional like yourself 🙂 ?
Rent or Buy? – What are the benefits of renting as opposed to buying? Why should I rent if I think the housing market is in for a nosedive?
Want to make sure your articles are reaching your clients where they are? Your AgentFire real estate website gives you the option of selecting the Yoast SEO addon to optimize any content page of your website. Plus, you'll get previews of social posts before you publish them and video search engine optimization. Ask us about it!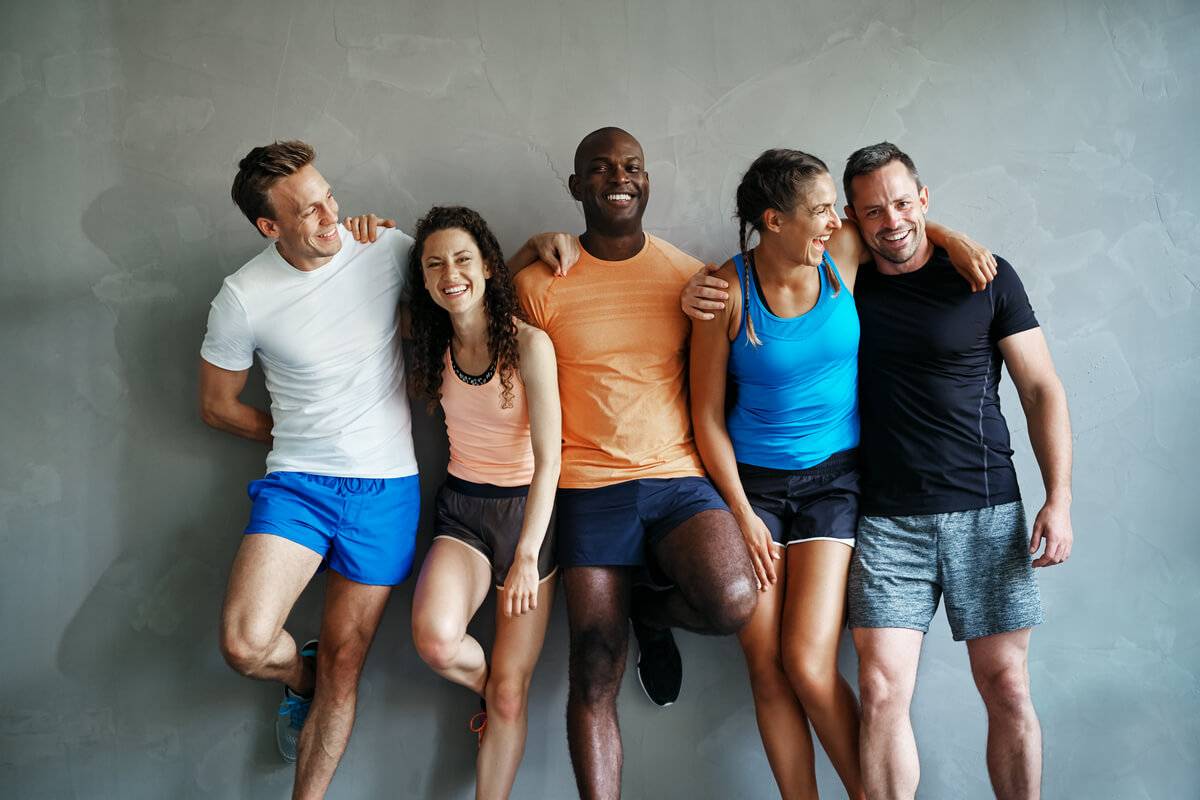 Blogging Ideas for Health & Lifestyle
Eating- Where are some healthy places I can eat?
Gyms- What are some of the best gyms? Are there any Crossfit or personal training gyms? What about if I want to practice Yoga?
Skill Training – Where can I go to learn martial arts?
Group Training – Are there any local bicycle clubs? Where can I go to join a swim team?
Activities – What are some of the best places to hike? What about bike trails?
Sporting Goods – Where can I load up on sporting gear?
Blogging Ideas For Related Real Estate Industries
Mortgage – Where can I get good financing on a mortgage. Have you worked with a mortgage specialist in the past and had a good experience with them?- Blog about it!
Other Real Estate Service Providers – Who are some title companies or inspectors you would recommend?
Real Estate Agents in other Markets – Do you focus on a particular market but periodically get leads from individuals a little too far? Write a blog post about other agents you recommend from those markets.
Real Estate Agent Specialities – Do you only want to focus on properties that are $1M plus? Maybe you're a condo specialist? Write an article about other real estate agents who you would recommend for the target audiences you don't want to service.
Home Decor – Have you worked with any interior decorators? Recommend them and include some photos of work they've done on a particular project for you.
Qualifying for a Loan – What do I need to qualify? What can I do if my credit sucks?
Refinancing – When should I refinance?
Blogging Ideas For Home Features
Pools – Which home has the best pool on the market?
Views – Are there any properties that have killer views?
Unique Features – Did a property just come on the market that has a helipad AND stables? Is there a property with a secret passageway?
Blogging Ideas For Yourself
Why should I work with you? – After you write this article, make sure to include a link to it somewhere on your 'about' page
Testimonials – Why not write something about a recent transaction you had, including a testimonial from the happy customers
What do you love about the area?
What do you love about your job?
How you work – Is there a particular ritual you find that you can't live without. Do you have any shortcuts or software that you use that makes you more efficient and saves you a load of time? I'd like to hear about it!
Staff – Do you have an assistant or someone else that works for you that does a great job?
Clients – Interview your clients. Ask them what some of their favorite things are about the neighborhood you just sold them a home in. What did they wish they had known before they bought their first home?
Marketing – How do you market your properties? What makes you unique?
Track Record – If you've sold a lot of homes or gained notoriety and awards in a particular area or specialization, why not brag about it a bit?
Blogging Ideas For Home Maintenance
Renovations – Do you recommend anyone for home renovations? What are the most important things I can renovate in terms of adding value to my home for resale? What are some of the worst things people renovate thinking it will bring added home value?
Staging – What are some of the most important things I should know when staging my home?
Landscaping
Decorating – What are some good decorating tips? Any websites that you can recommend?
The most common pitfalls of buying or selling a home and how to avoid them
Blogging Ideas For The Future
Predictions- Where do you see things going in 10 years?
Technology – How is technology affecting real estate?
Reverse Mortgages – How can a reverse mortgage allow me to retire? Maybe you can find a mortgage specialist to 'guest post' this article for you.
Blogging Ideas For Your Listings
New Listings – Make sure to include photos
Open Houses – When and where?
Price Reductions
In Conclusion…
There are tons of great blog topics for your to consider, but you may not have the time to conquer all of them. Luckily, at AgentFire we offer our clients the addon, Blog Assist Pro, which delivers a new pre-written article directly to clients every week , ready to publish.
Have any other great ideas for topics to blog about that we missed? Feel free to sound off in the comments below!
Check out this article next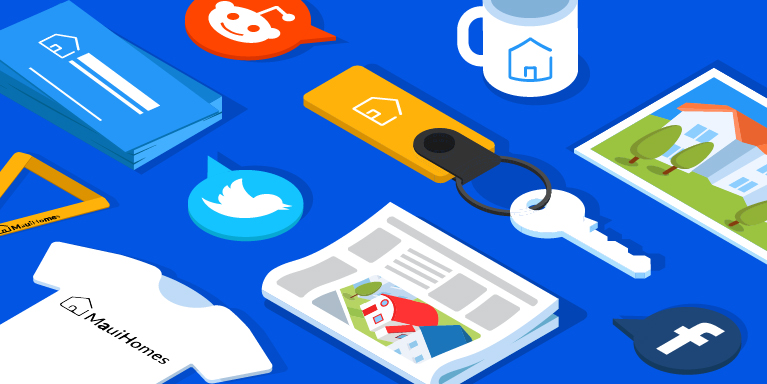 150 Real Estate Marketing Ideas To Supercharge Your Marketing Efforts
If you're looking to take your real estate marketing strategy to the next level, but are stuck in a rut, check out (and save) this massive list of spe…