We've put together an amazing list of 81 infographics for you to share! From the buying and selling process to email marketing, these infographics cover a variety of topics related to real estate.
While your clients would certainly benefit from a well thought out and informative long-format blog post, let's be honest…
…we don't always feel like studying a 3,000-word "novel."
It's just a lot more convenient and efficient to have all the important info summarized. Preferably in an attractive and memorable format ?.
Enter infographics. Part "Cliff Notes" and part webcomic, real estate infographics combine tons of valuable information with visual storytelling techniques.
And since infographics are usually just a simple picture file embedded on a webpage, they can be easily downloaded and shared on social media.
In this article, we compiled a massive list of infographics relevant to real estate and real estate marketing. Feel free to download them and share them on your social media or blog.
How to use these real estate infographics
Find any real estate infographic you like and click on it. A new window will open up showing a higher resolution image.
Then, right-click on it, and choose "save image as."
Save it on your desktop, and then share them on your social media.
1) Why Millennials Choose To Buy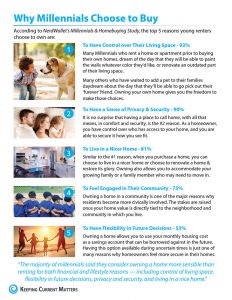 2) Why It Pays To Work With a Realtor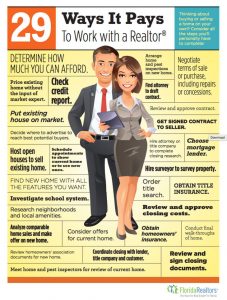 3) 16 Reasons Why You Need a Buyer's Agent

4) Who Is Your Buyer?

5) Which Loan is Right for Your Home?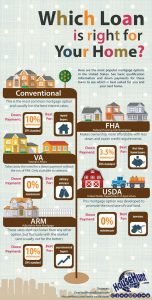 6) What to Wear for Executive Photoshoot

7) What to Look For When Home Hunting

8) What to Bring to the Closing Table

9) Top Days to List Your Home for Sale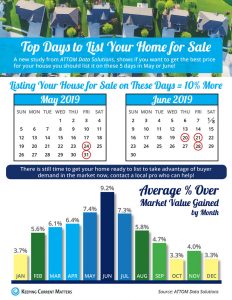 10) Top 10 Apps for Home Buyers and Sellers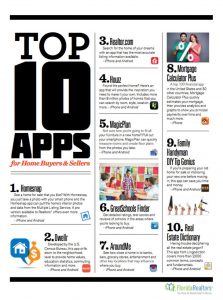 Get Free 10 Day Trial
Want to dominate your hyperlocal real estate market? Then you need to check out AgentFire's Spark Sites.
Click the button below to learn more, and start your free 10-day trial!
Take Me To The Free 10-Day Trial!
11) Top 4 Renovations for the Greatest Return on Investment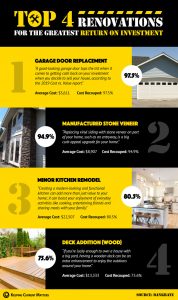 12) Time for New Team Photos?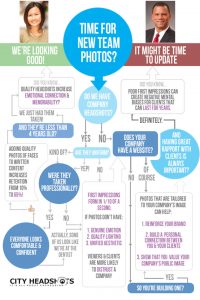 13) 5 Things to Consider When Buying a Second Home

14) The Home Buying Process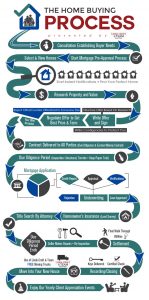 15) Taking the Plunge Into Home Ownership
16) Staged for Success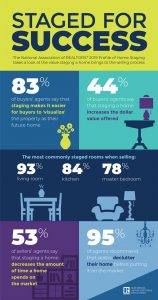 17) Staged and Sold

18) 10 Steps to a Smooth Global Transaction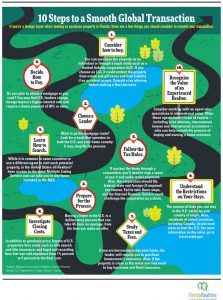 19) Slaying Myths About Buying a Home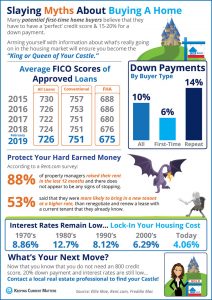 20) Should You Build a Website?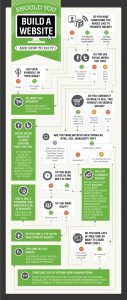 21) SEO Writing Research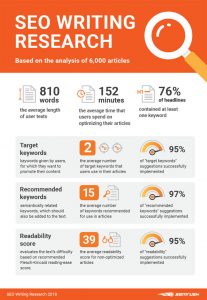 22) Selling Your Home in Winter

23) The Road to Homeownership

24) Retire Without Rent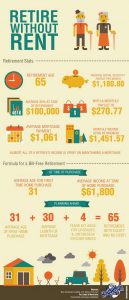 25) Realtor Tube: A Look at How Real Estate Professionals Utilize Internet Video

26) Real Estate Photography

27) How Proximity Affects Home Values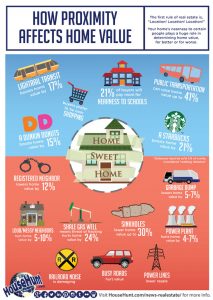 28) Protecting Your Identity When Buying a Home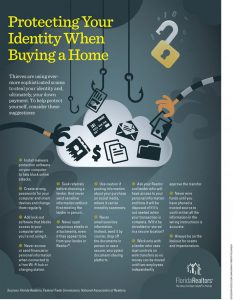 29) Profile of Home Staging in 2019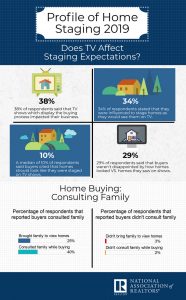 30) Pro Photo Tips

31) Pricing Your Home Correctly

32) Complete Guide to Moving: Tips For Any Homeowner
33) Most Popular and Iconic Home Design Styles

34) Know Your Loans

35) Is your First Home Within Your Grasp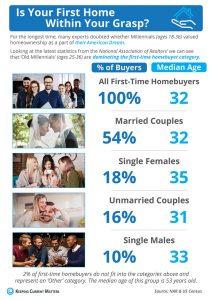 36) Is a Short Sale Right For You

37) Important Steps to Getting a Home Loan

38) How to Write Real Estate Copy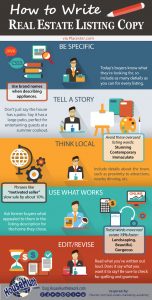 39) How to Get Your Home Ready For Sale

40) 10 Tips to Buying Condominium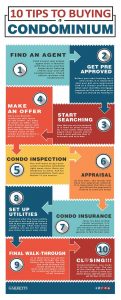 41) How Much House Can I Afford

42) How Long Will Your Home Last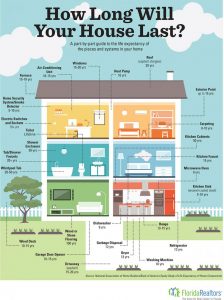 43) How Long Do Your Appliances Last?

44) Home Buyer Checklist

45) A buyer's Guide to Home Flooring Types

46) Home Buyer and Seller Generational Trends 2019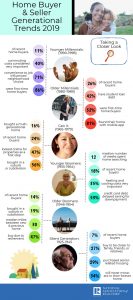 47) The Hidden Value of Homeownership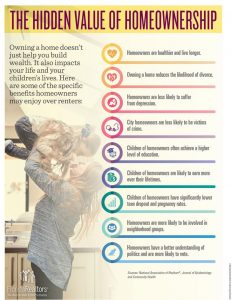 48) Buyers' and Sellers' Guide to Securing a Smart Home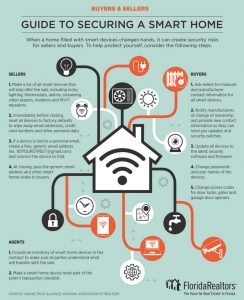 49) Think you Should FSBO? Think Again…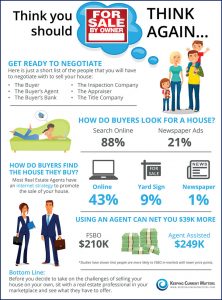 50) Explaining Your Closing Costs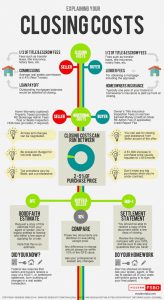 51) Email Marketing Cheat Sheet

52) Downsizing Tips For Seniors

53) Does Your House Have Curb Appeal?

54) Common Expenses For New Home Buyers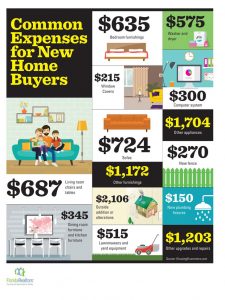 55) Coloring Your Home

56) Color Schemes For Your Home

57) What's the Best Firewood?

58) Americans Rank Real Estate Best Investment for 6 Years Running!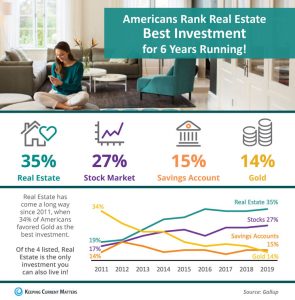 59) 37 Email Marketing Stats to Blow Your Mind

60) 20 Questions to Ask When Buying a Condo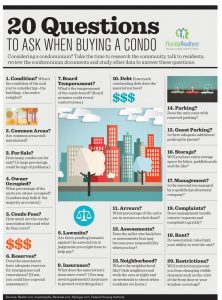 61) 10 Steps to Buying a Home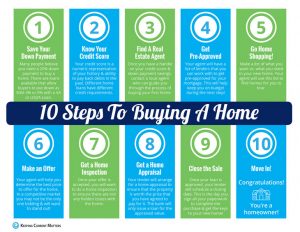 62) 10 Tips for a Succesful Remodel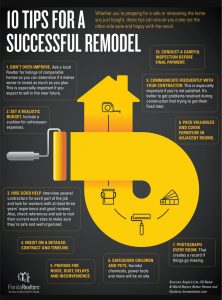 63) 9 Home Loan Myths Debunked

64) 8 Things Not To Do In Your Quest To Buy A House

65) 8 Amazing Apps For Realtors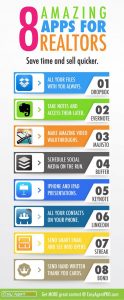 66) 7 Tips Every Homeowner Needs to Know About Home Insurance

67) 5 Unique Realtor Tech Tips

68) 7 Tips to Increase Your Credit Score
69) 7 Tips to Keep Your Infographics on Brand

70) 10 Quick Tips for Downsizing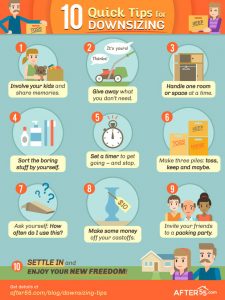 71) Inbound Marketing Funnel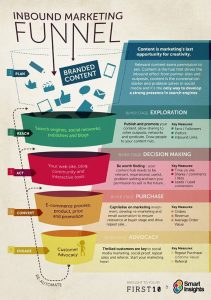 72) Facebook CTAs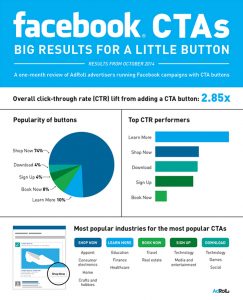 73) How to Use Google Adwords

74) The Inbound Marketing Multiplier: How to Combine Inbound & Outbound Marketing

75) Small Business Guide to Facebook Advertising

76) Do's and Don'ts for a Successful Call to Action

77) 16 Key On-Page SEO Factors That Search Engines & Users Love

78) Tiny Houses and the People That Live in Them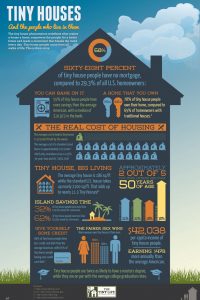 79) What's in your FICO Score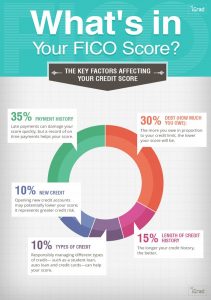 80) Your Digital Marketing Map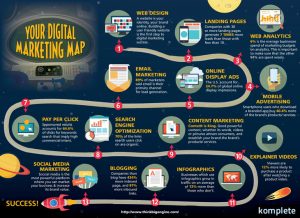 81) 3 Common Contractor Scams

Custom Infographics
Didn't find an infographic you were looking for, or need something more hyperlocal? Then order your own infographics!
Thanks to freelancer sites such as Fiverr or Upwork, you can order your own infographics from talented graphic designers at a very affordable price. Or if you prefer to make them yourself, there are dozens of free tools such as Canva, Piktochart, Venngage, and Vizme that make creating an infographic a pretty simple and intuitive task.
Did you find this list of real estate infographics valuable? Share it with your friends and colleagues!
And if you don't want to miss any of our lists, articles, and tips, subscribe to our newsletter. We publish them regularly in the morning, so you can improve your marketing skills over a fresh cup of coffee ☕.
And if you're ready to become the ultimate hyperlocal real estate expert, check out our Spark Sites (#1 rated for multiple years running!).
The best part? With our 10-day trial, you can try out all of its amazing features for free!
Check out this article next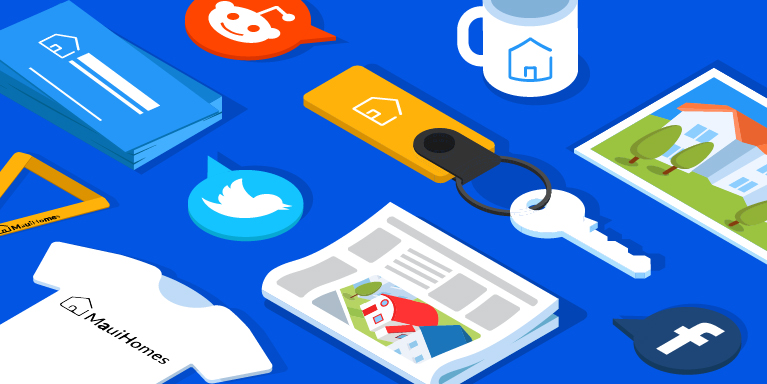 150 Real Estate Marketing Ideas To Supercharge Your Marketing Efforts
If you're looking to take your real estate marketing strategy to the next level, but are stuck in a rut, check out (and save) this massive list of spe…