If your website's homepage doesn't instantly grab your visitor's attention, you could be chasing away dozens of leads each month. With AgentFire's new Semi-Custom website package you can have an industry-tested homepage built by team of talented designers.
You know that first impressions are absolutely crucial in real estate. Homebuyers make up their mind whether they like a home enough to make an offer seconds after seeing it.
The same can be said about your website's homepage. You could very well be the best agent in your area by far. But if your homepage is hard to navigate, confusing to look at, and doesn't offer a good user experience to your visitors, you might as well be driving these leads over to your competitors.
Since 2013 we've helped hundreds of agents build their online presence and generate more leads through fully-customized websites. Today, we're bringing that same level of customization to agents looking to optimize the most crucial part of any website – the homepage!
Introducing AgentFire's new Semi-Custom website package—perfect for agents who want to generate more leads through a fully-customized homepage built by a team of talented designers.
"My website came out exactly as envisioned it and I can't say enough good things about AgentFire & Luke. If you are looking for a great web developer who can create something eye catching but also has the methodical approach that will actually turn users into clients… these guys are a great choice." – Joseph Arendsen, Broker Owner & Realtor®, True Local Realty Group
Check out the video below to receive an exclusive offer on our new Semi-Custom website package
With our new Semi-Custom website package, you'll receive AgentFire's 'White Glove' experience.
From sitting down with you and analyzing exactly what kind of website you need, to making sure you're absolutely ecstatic about your final homepage, our team of designers and web developers will work hand in hand with you through every step of the process.
We know you're a busy agent, rushing from home showings to home closings.
That's why we made the process of getting started as simple and quick as possible. All you need to do is tell us a bit more about your website needs in our order forms and we'll take care of the rest. From start to finish.
"The quality and design of the AgentFire website is second to none. Jeremy, Brad and Nate did an amazing job customizing my website and answering all my questions. I highly recommend their services for all your Real Estate website needs!" – Tom Tomasian Jr., Realtor®, Keller Williams Realty
We'll also provide you with a dedicated Client Success Manager to work with you to make sure you get the best results from your website.
"Super LOVE this company! The product is top class, the service is fast, excellent and personalized. Super excited to have our website with AgentFire…… we're on fire with our business!!!! Thank you." – Carmen Cifuentes, Agency Owner & Realtor®, RE/MAX
Supercharge your website with even more features….
_______
Engage CTAs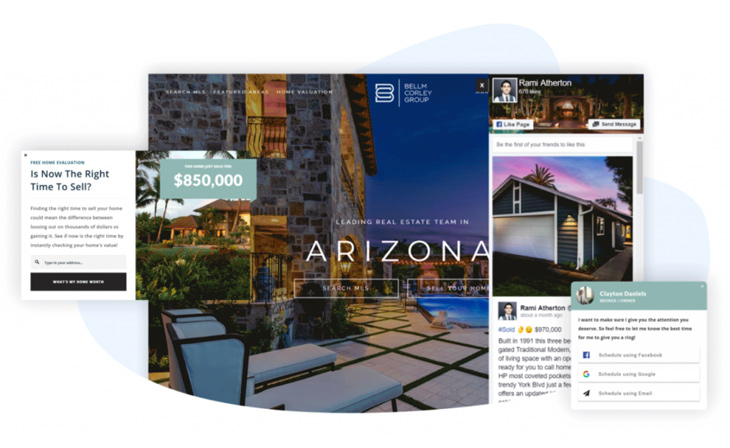 Use our Engage CTAs to connect with your leads and keep them engaged with you while they tour through each page of your website.
Area Guides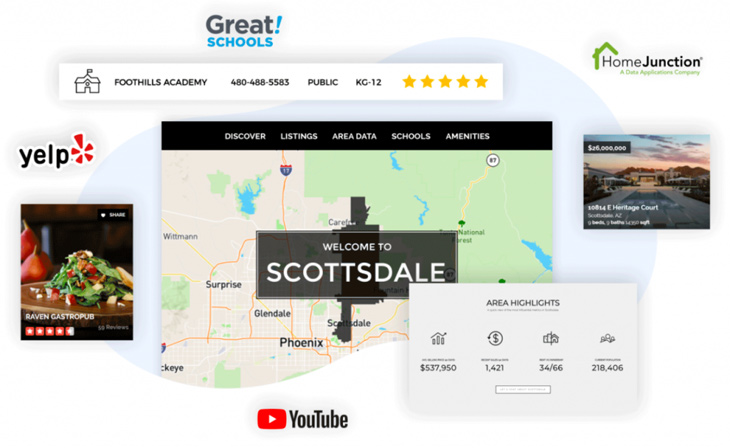 With AgentFire's Area Guides you can turn your website into a hyperlocal resource for leads to browse the best neighborhoods, schools and check out the top local area hot spots with our Yelp™ integration from your site's area pages.
ConvertPages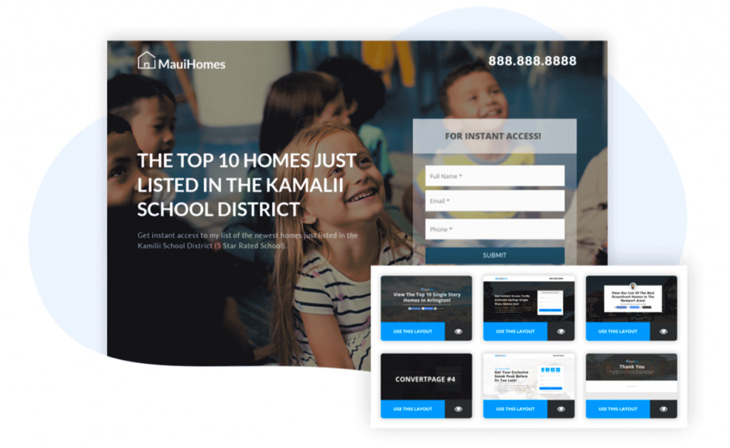 Create powerful landing pages that offer instrumental value to your leads and help push them further down your sales funnel.
"The quality of the leads has been fantastic. We now have a rich pipeline and I can safely say this is the best ROI marketing I've ever done." – Janie Howard Woodleaf Realty
To get $200 off our Semi-Custom package, schedule a 1-on-1 demo with our team.
Check out this article next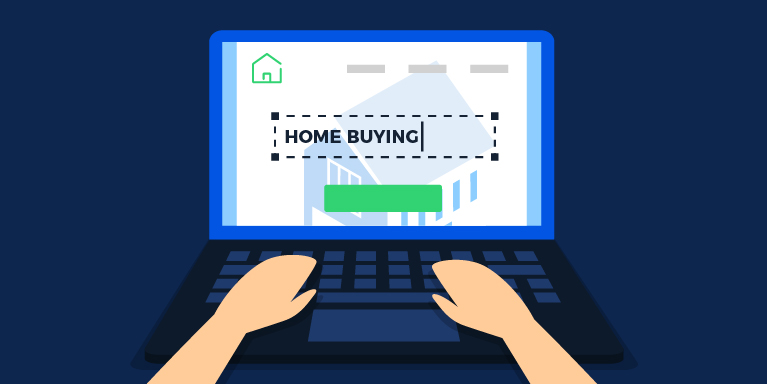 10 Real Estate Copywriting Tips For Homepages That Convert
So you've got your beautiful AgentFire website online and your search engine optimization game is on point. You're rocking the content marketing a…