Sneak these gifts for realtors ideas into your personal wishlist, or simply treat yourself. This includes a variety of budgets, and includes links for all items featured.
Choosing a gift for someone is always challenging. You have to think about what the recipients' likes are, whether they will use the gift, or even if they would like it or not.
And when choosing a gift for a realtor the challenge can be even greater. After all, if they want something that is related to their job, would it be better to get them something more mainstream, and how much should you spend on the gift.
If you're reading this, you're probably a real estate agent yourself. So if you want to subtly guide your potential gift givers to get you something you would enjoy, use this list as a starting point.
And hey, if you've actually got any of these gifts, by all means reach out to us and let us know what you think of it.
Gifts On A Budget
Realtor shirts
Graphic T-shirts are affordable, comfortable and fun to wear. There's a t-shirt design for all real estate agents out there, but here are some of our favorites.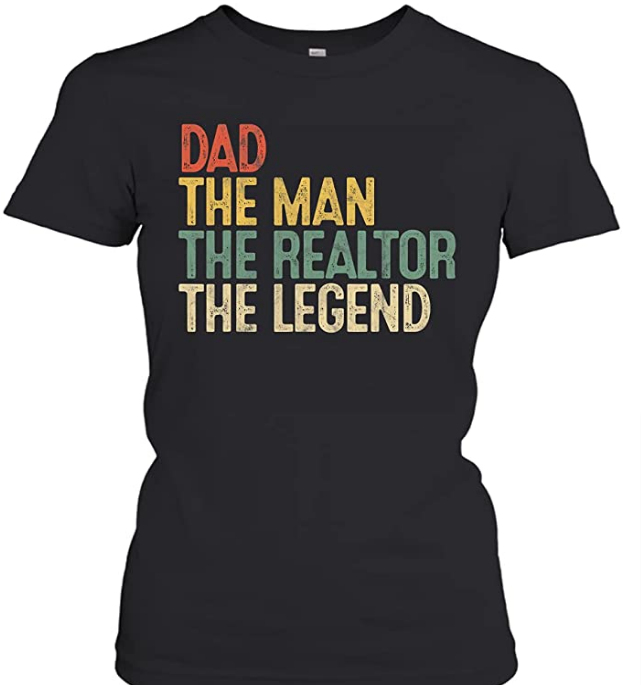 Dad, The Man, The Realtor, The Legend
$19.99
If you appreciate the odd "dad joke" here and there, there's a good chance you will enjoy rocking out this bad boy.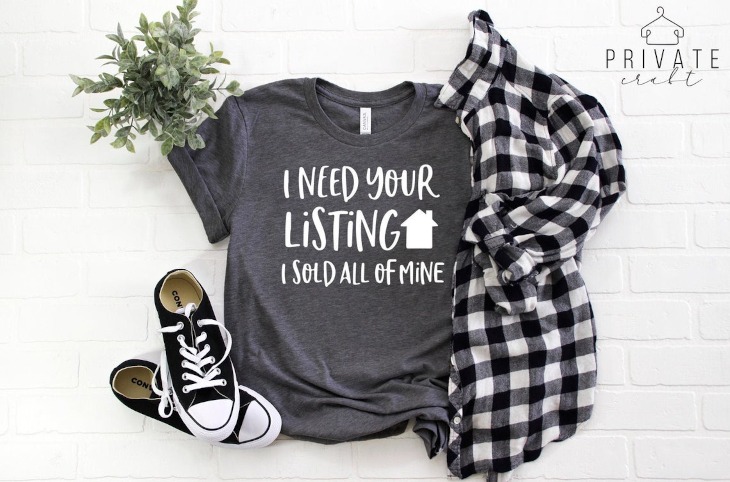 I Need Your Listing, I Sold All Of Mine
$19.90
Are you at the top of your real estate game in your area? Make sure your competitors know it with this t-shirt.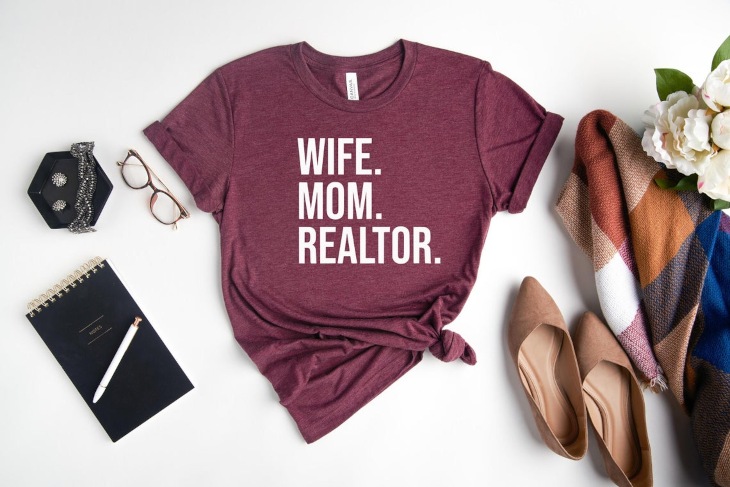 $14.76
Simple, direct and to the point.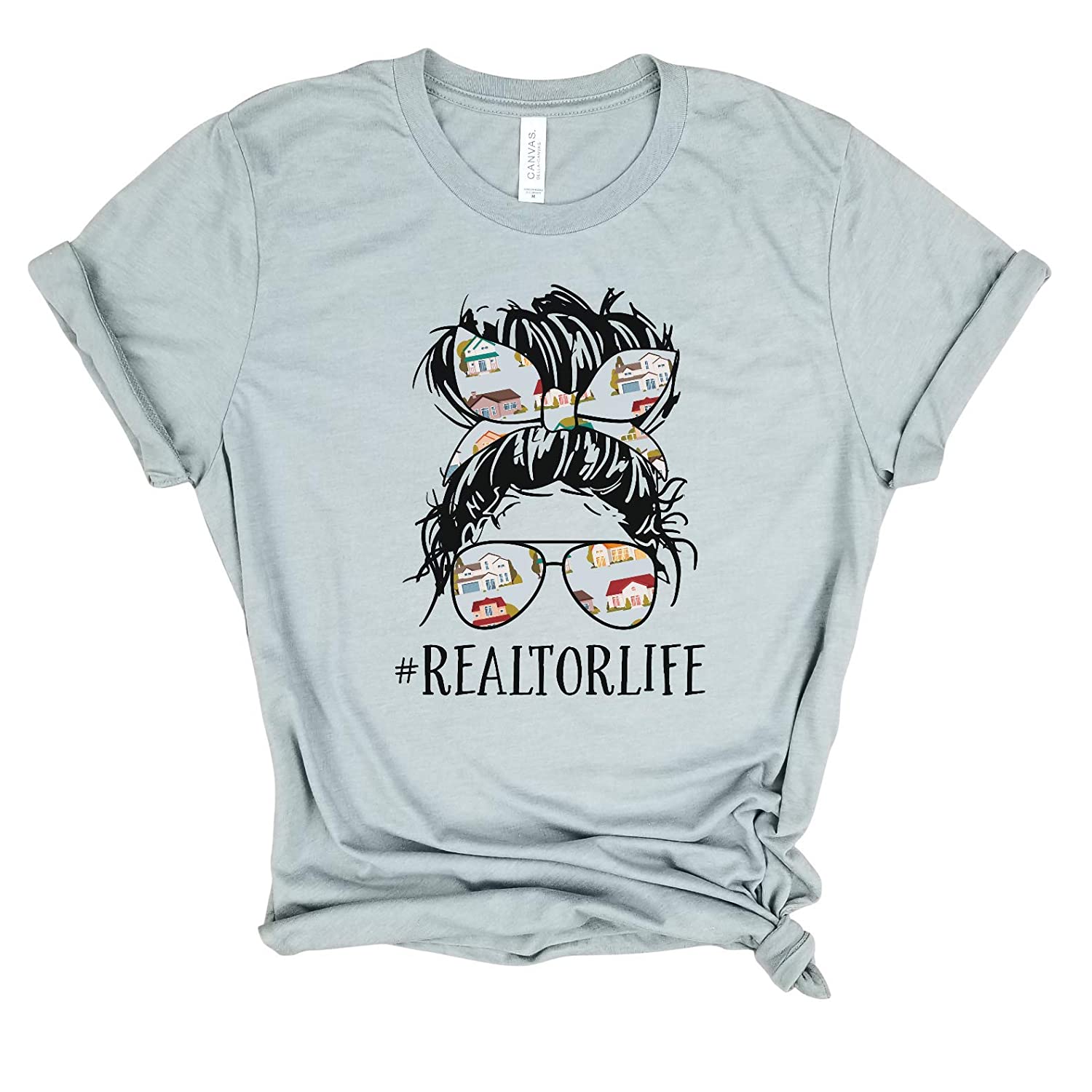 $21.99
The real estate life isn't easy. Yet somehow you make it work.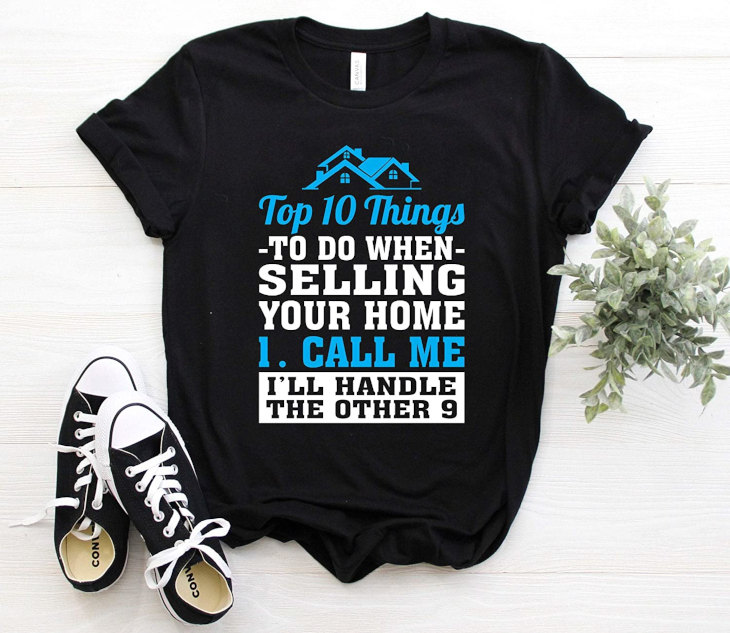 Top 10 Things To Do When Selling Your Home
$19.99
Something that you probably wish all of your clients would understand right away is that you've got this. All they need to to is let you shine.
Get Free 10 Day Trial
Want to dominate your hyperlocal real estate market? Then you need to check out AgentFire's Spark Sites.
Click the button below to learn more, and start your free 10-day trial!
Take Me To The Free 10-Day Trial!
Wine Tumblers
Keep your drink at the right temperature with these tumblers. Shatter proof and less likely to spill over than wine glasses, these tumblers are a great way to make a realtor smile, while also commending them for their great job in doing what they do best: selling homes.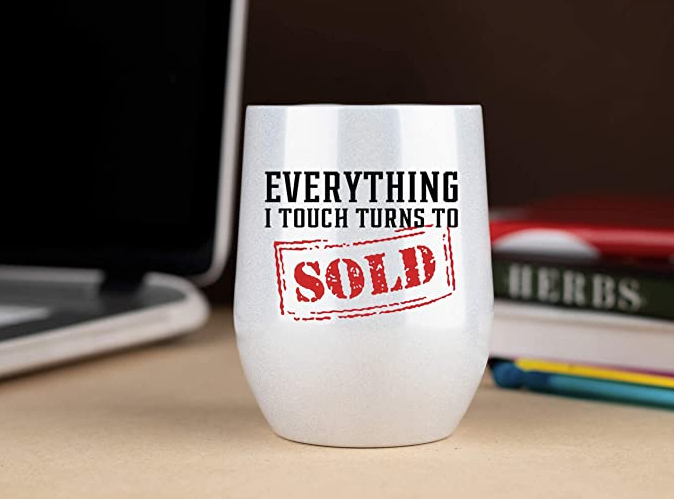 Everything I Touch Turns To Sold
$23.99
This is just a statement of fact. If you list it, you will sell it.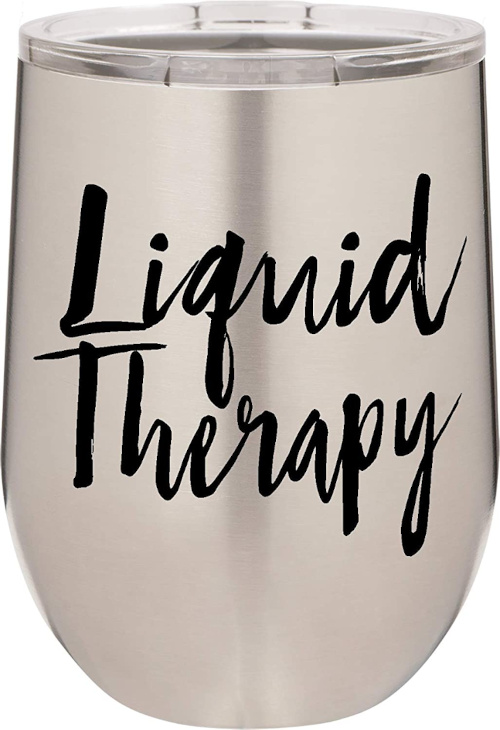 $19.99
Whether your drink of choice is a strong black coffee, or a 12 year whisky, this tumbler has you covered when you need those 5 minutes for yourself.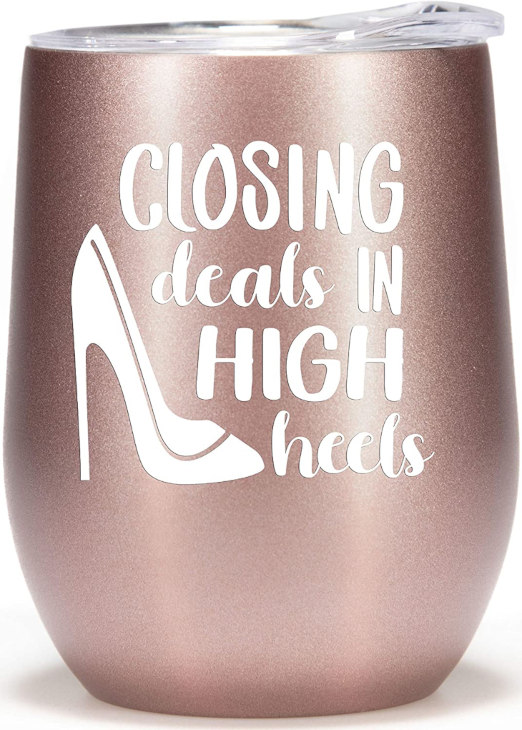 $19.85
Not only are you good at what you do, but you also look good while you're at it.
Realtor Coffee Mugs
As you know, real estate agents have the special skill of turning coffee into closed deals. Celebrate that superpower (and enable their caffeine addiction) with these realtor coffee mugs.
$14.99
Just stating the facts here. You didn't choose real estate because it was easy, but because you love it.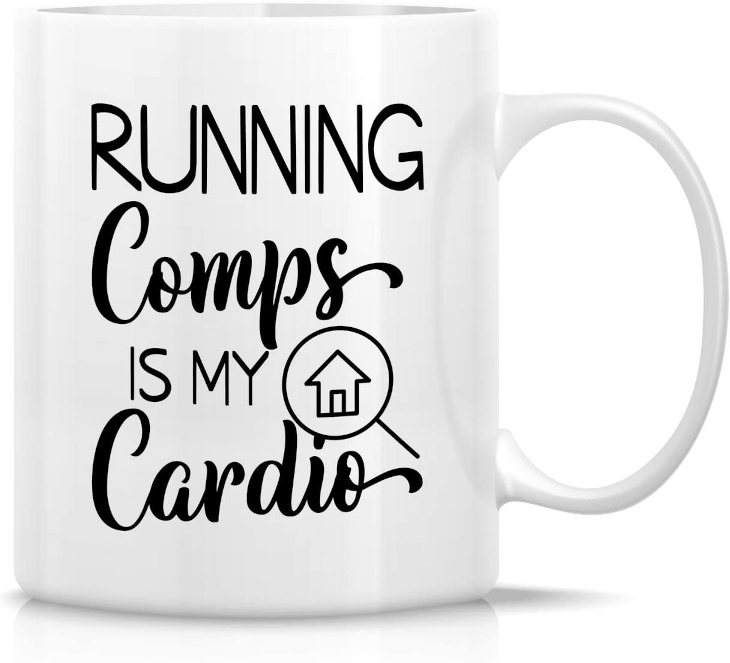 $12.95
Running comps is second nature to you now. Your competitors workout is your warm up.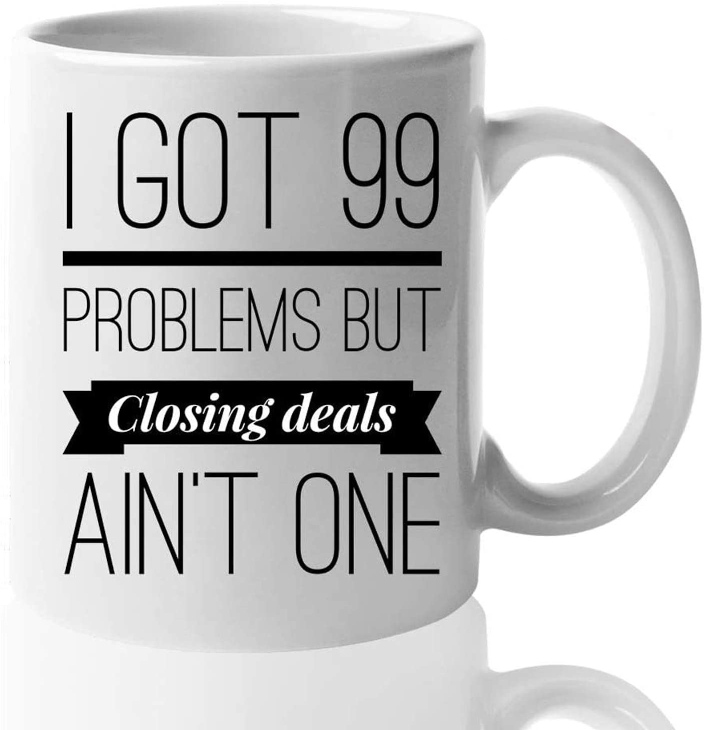 I Got 99 Problems But Closing Deals Ain't One
$15.45
Suffering from success? That's a good problem to have.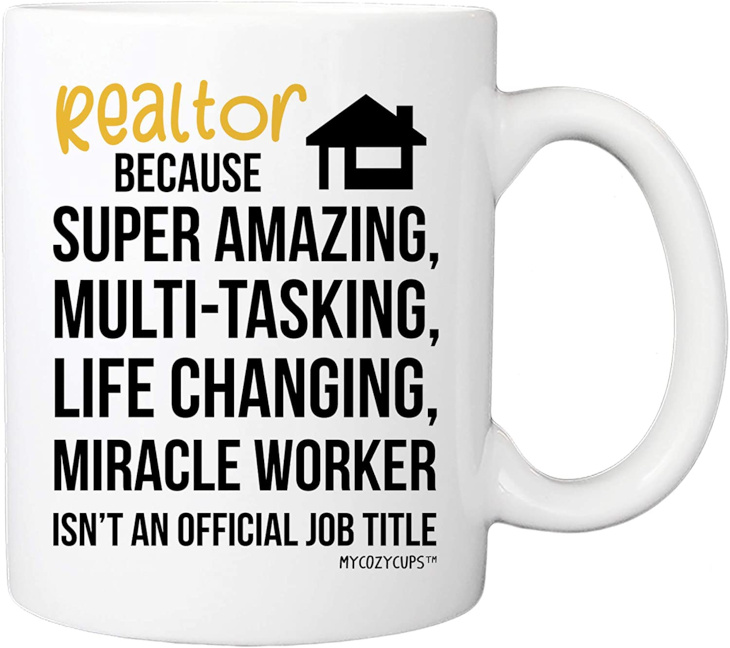 Realtor Because Miracle Working Isn't A Title
$14.97
There's an endless number of hats you must wear to be a successful real estate agent. In fact, miracle worker is almost selling it short.
Tech Gifts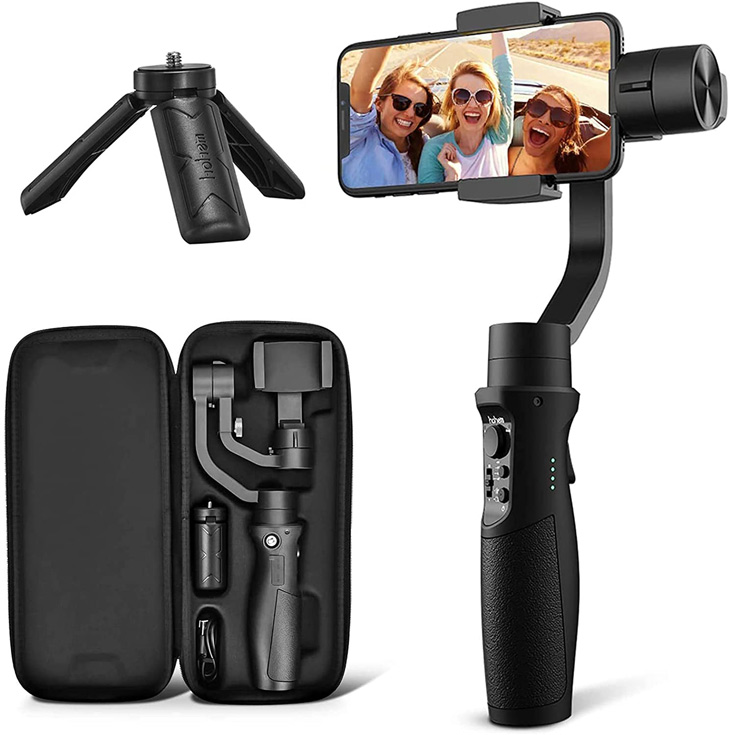 $89.00
Phone cameras are getting better and better with each new release. Realtors are now able to take photos that often rival those from DSLR cameras. 
But if said agent is now transitioning to video, a gimbal for smartphones can be an amazing gift. Gimbal stabilized footage looks far more professional, and makes it possible for realtors to take breathtaking interior shots, as well as host live showing through their phones.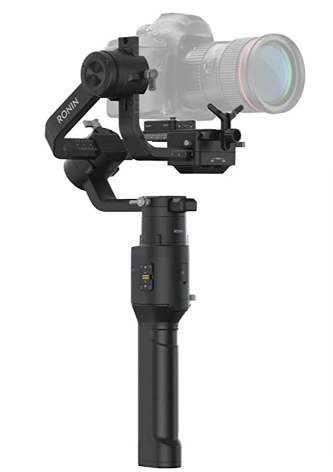 $279.00
Though pricier than gimbals for smartphones, if you're serious about your real estate videography and are already experienced with DSLRs, this is a must have. Ronin gimbals in particular are especially popular with independent film makers, as well as content creators.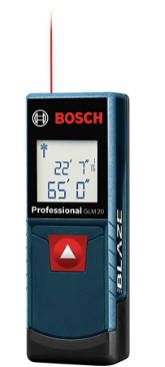 $49.99
Realtors always need to measure things while doing property tours. From confirming a room's length, a roof's height, and where the property boundaries fall, and so much more. This handy tool lets them do just that quickly and without the hassle of a tape measure.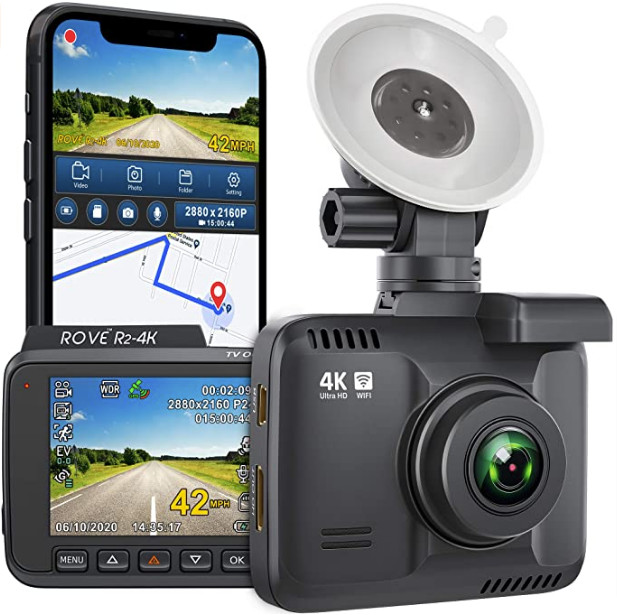 $119.99
Ok, I know what you may be thinking: we have smartphones with Google maps. Why would you need a dash cam? 
Think about how much time you spend on the road. You may be pretty confident on your driving skills, but the more time you spend driving, the higher the chances you will get into an accident. This dash cam not only helps you to get to where you need to go, thanks to its navigation features, but its footage can be used in an emergency to prove what happened in the accident.
Bluetooth Noise Cancelling Headphones
$79.99
When you need to keep your head down and focus on running comps, or if you're in a noisy office or cafe, these earbuds can help you focus on work and serving your clients. Not only do they sound great, but they also come with noise cancelling.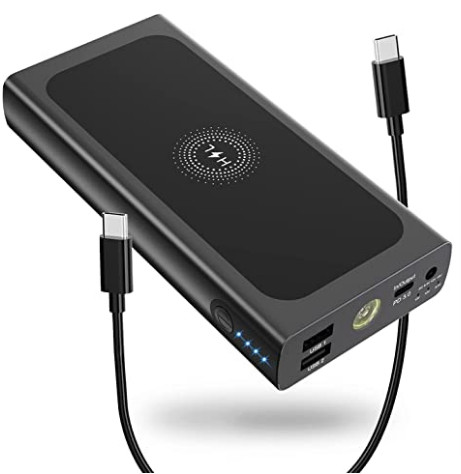 $75.99
Real estate agents are pretty much required to have a phone at hand at all times. So one of the worst situations they can find themselves in is a dying phone in the middle of a negotiation.
A power bank can be a lifesaver, since it allows you to keep using your phone even if there are no power outlets nearby.
Practical Gifts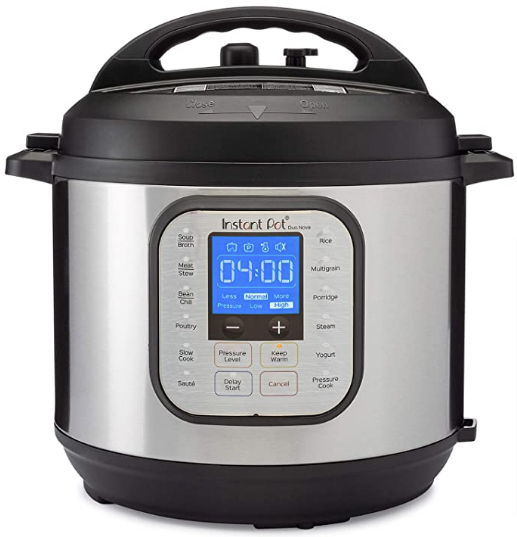 $126.91
Eating out is expensive, and not always the healthiest option. An Instapot lets you prepare meals ahead of time, and welcome you home with a nice home made meal.
And unlike slow cook pots, which could take hours and hours to cook a meal, an Instapot can do the same thing in a far shorter amount of time. That's because an Instapot can also work as a pressure cooker. 
If the thought of setting and forgetting a pressure cooker makes you nervous, you'll be glad to know that Instapot has 10+ safety features that let you set it and forget it.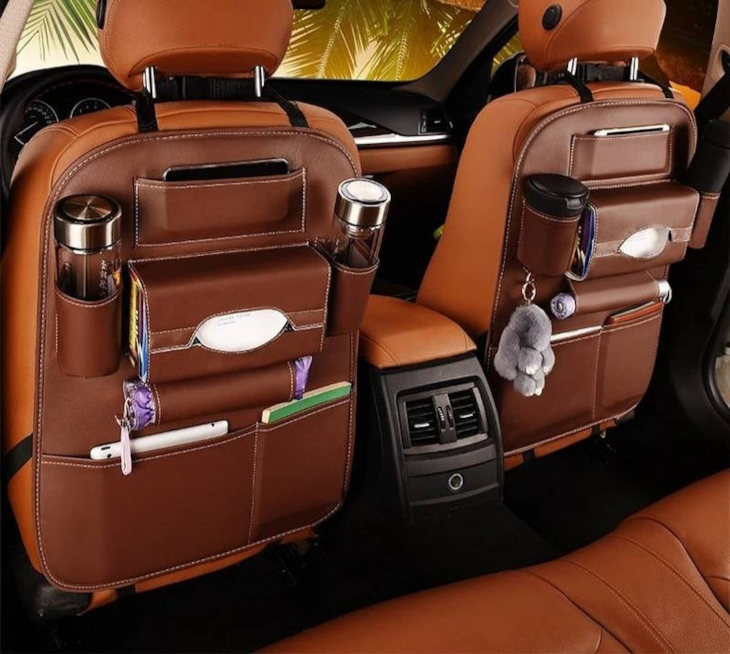 $39.50
Real estate agents spend a lot of time driving from location to location. Often times their car serves as a second office. This car seat organizer can help them keep all of their equipment organized and secured, especially when they are driving clients around.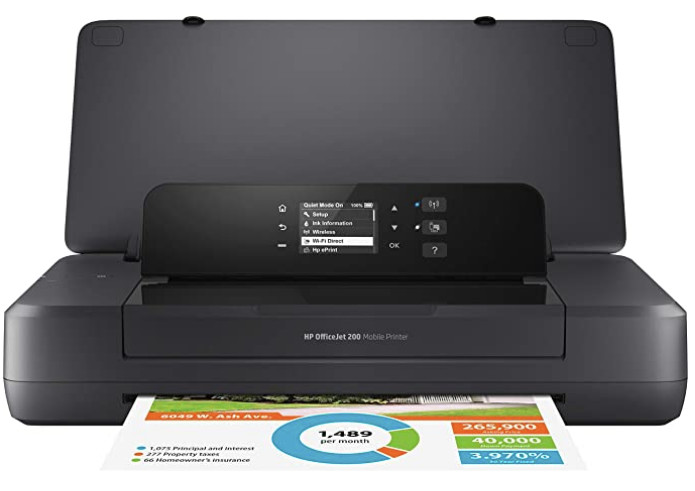 $305.99
Have you ever found yourself out in a home showing or open house, and realized you didn't bring the right documents? 
Instead of being forced to make a quick detour to the office, a portable printer lets you print our whatever documents you need right on location.
Decadent Gifts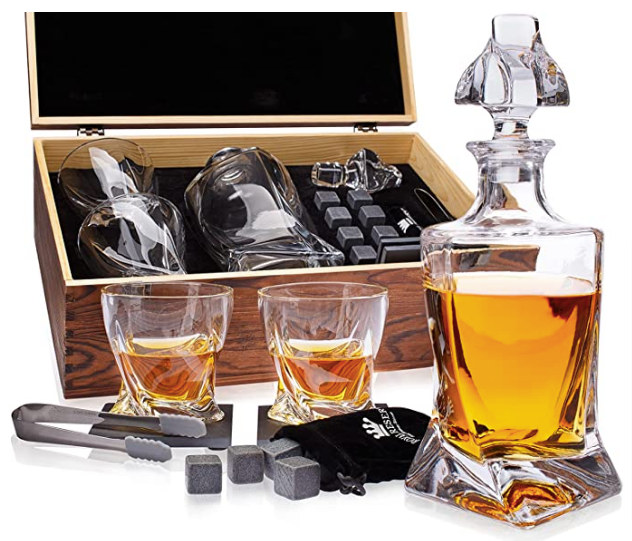 $41.76
If you can't figure out which alcoholic beverage to buy for your realtor friend, but still want to improve their drinking experience, why not consider a decanter and whiskey stones set? 
For those that absolutely insist in drinking their whiskey neat, but still want to chill their drink, whiskey stones are able to do so without diluting the precious liquid, or introducing new flavors.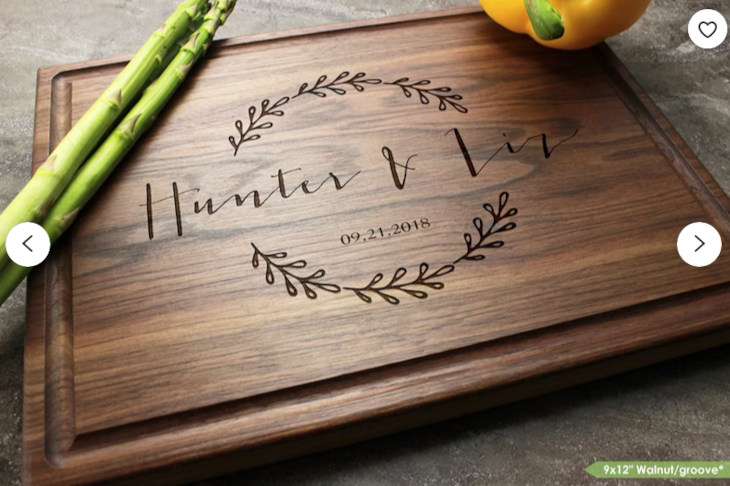 Personalized Engraved Cutting Board
$33.00+
Another classy gift that anyone, regarding of their cooking skills, can appreciate. There are a huge varieties of premium, personalized cutting boards available, ranging from hardwood, to environmentally friendly bamboo.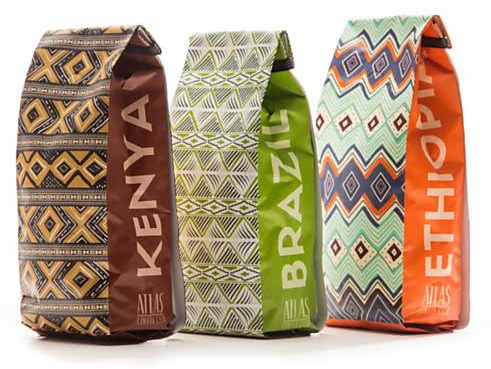 For agents that are serious about their coffee, why not get them a coffee subscription? There's a huge variety of coffee subscription services out there, but I wanted to highlight one that I especially loved.
Atlas delivers amazing coffee beans from all over the world, providing you with a sampler of different roasts, flavors and aromas.
In my sixth month subscription, I received coffee from Burundi, Tanzania, Ethiopia, Indonesia, Guatemala and Mexico. 
Each package also includes a card describing the history of coffee in the area, tasting notes, recommended brewing method, roast level, and growing region.
In addition, you also receive a postcard of the country of origin, providing you with more places to add to your bucket list.
I highly recommend this gift.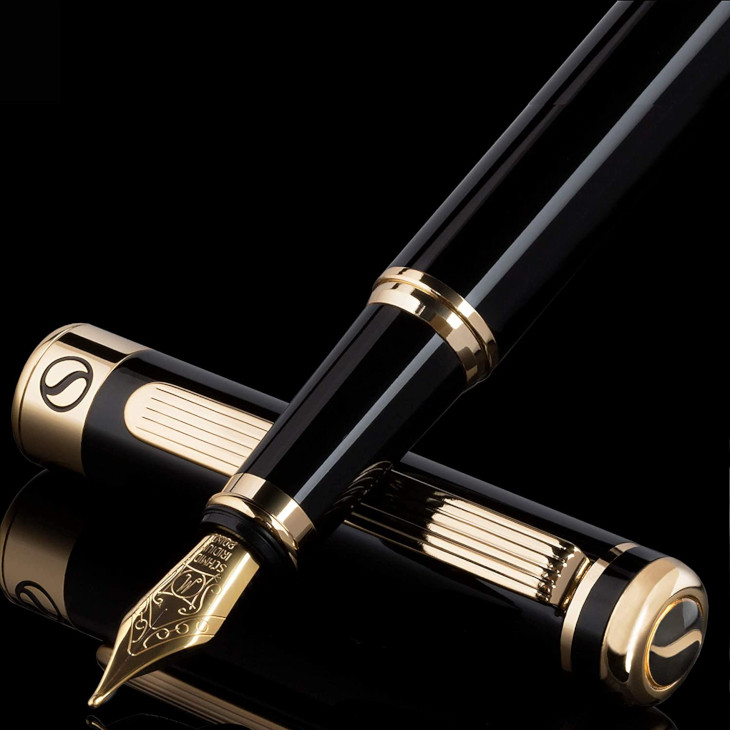 $48.99
Why would you want a high end, luxurious pen, when a simple affordable pen can the the exact same thing?
Because optics, emotions and the overall experience matters a lot in real estate. It can be the difference between a loyal client for life, or a single-deal affair.
Think about it: what message would you be telling your client if you sign the final documents with a cheapo, shaky Bic ballpoint pen?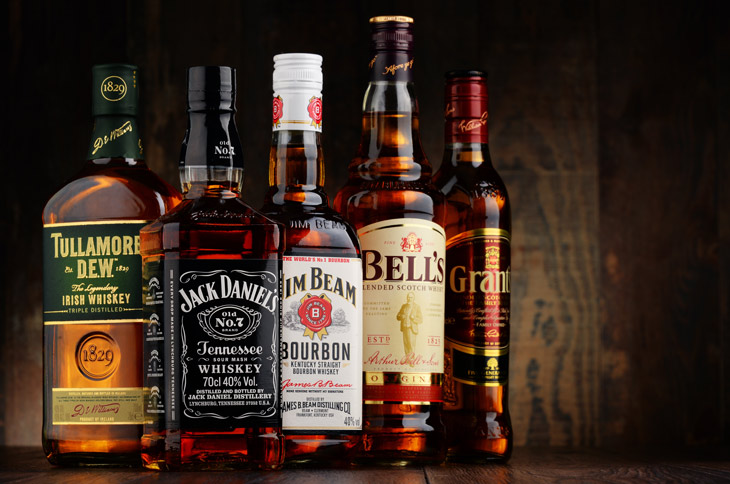 Premium Spirits – Custom Engraved Bottle
When writing this article, I posed the question "What kind of gift will you love to receive as a real estate agent?" to several realtor groups on social media. 
And by far the most common answer I received was booze. Fancy booze.
And let's be honest here, at some point, most working real estate agents will occasionally want to indulge in a drink or two.
And sure, finding the drink can be a very personal experience. Reserve Bar has a huge selection of premium drinks, and even offers custom engraving for lots of them.
In Conclusion
We hope you enjoyed this list of gifts for realtors. If you received or purchased one of these items for yourself, please let us know.
And hey, if you want more in-depth articles, tactics, strategies, and advice – subscribe to our newsletter, The Spark. And if you want to dominate your hyperlocal real estate market, check out AgentFire's Spark Sites, #1 rated for several years in a row.
And the best part? You can try out all of its amazing features for free with our 10-day trial.
Check out this article next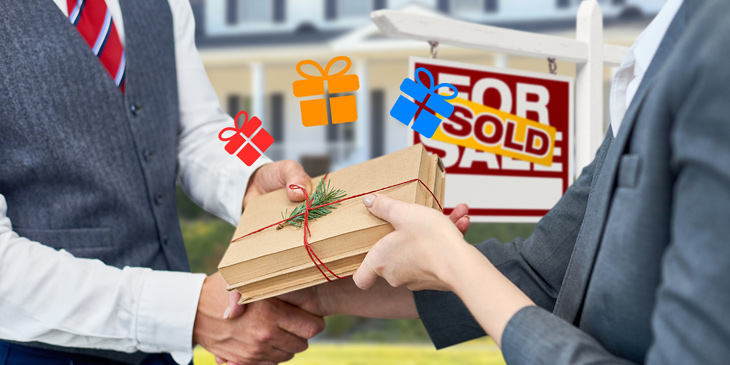 Make Clients For Life With A Closing Gift: 28 Awesome Ideas
After going through the entire real estate process, you might be surprised by the recommendation that you should give your home buyers a closing gift.…