If your real estate email list is dwindling due to unsubscribers, it's time to take stock of what needs to be changed. There are a few essential keys...
 It's natural to feel disappointed when someone doesn't want to receive your emails anymore. It's even more confusing when you don't know why or when. However, there are ways to combat high unsubscribe rates and build an email marketing strategy that attracts subscribers instead of losing them.
Real estate emails come in many shapes and sizes and there is potential for all of them to do well. Property listing updates, newsletters and blogs, holiday hellos, and surveys, all have the potential to get high open rates and involvement. Several less obvious factors have more of an impact on whether subscribers jump ship.
To start, lay a solid foundation for long-term successful real estate email marketing.
Choose the Right Email Platform
There is a wealth of email marketing programs that are built to launch organized and targeted email marketing campaigns. These platforms not only optimize your email, but save you the time of audience segmenting, sending mass emails, formatting for a variety of devices, and more.
Most top CRMs have some type of email campaign function, however they may not provide as many customizable options as you need for all of your emails. AgentFire clients love our Blog to Newsletter Add on that allows them to turn blogs into beautifully formatted newsletters, ready to be sent out.
Get the Hottest Real Estate Marketing Insights, Straight To Your Inbox!
Stay Up to Date on Relevant Client Content
There's so much to gain from staying up-to-date on client content (and it's easy to do). Knowing your ideal client through and through allows for better targeting in marketing, improved client relationships, clearer communication, generating more leads, etc.
At the very least, you should frequent online groups that your audience engages in and monitor relevant social media channels regularly.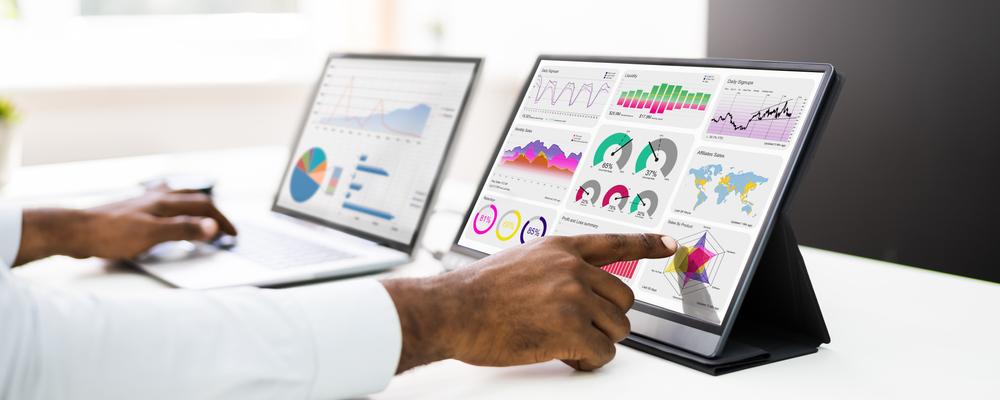 Track Email Analytics
Your CRM should capture basic email analytics and statistics for you to take a peek at. With a consistent eye on your analytics, you can find out which emails lead to the most unsubscribes, the least clicks, the highest spikes in subscribers, etc.
Without clear analytics tracking your email receivers' behaviour, you'll struggle to understand which changes need to be made to improve. Analytics should always drive positive changes in your email marketing strategy. When it comes to real estate emails, possible necessary changes are vast and can mean anything from trying new types of content to changes in email frequency. Your analytics will also tell you when people opt out so that you can know exactly what change turned your audience away. change
Let's assume that you have all the foundational pieces set in stone. Even then, unsubscribe rates can still stem from other concerns and negatively affect your email efficiency.
Get A Free Personal Demo
Ready to revamp your real estate marketing strategy and dominate your hyperlocal area? Our expert web designers will show you how. Click the button below for a free 30-minute demo of our AgentFire Spark Sites.
Reasons Why People Unsubscribe from Your Emails
Your Email is Difficult to View/Read
In today's day and age, your viewers can access emails from several different smart devices. You'll need to format your email to appear the same for everyone. Just because your email looks good on your particular generation of iPhone, doesn't mean it's going to look perfect on every device.
Keep in mind that over half of emails are opened on mobile devices, and images often download incorrectly on mobile.
Tools such as Litmus help you to see how your mailer looks across all platforms before it's sent out.
You Send Too Many Emails
According to research done by leading Marketing Automation Software, Ortto, "receiving too many emails" was rated as the number one reason people decided to unsubscribe.
Reflect on your email frequency up until now. Are you sending out more emails than you originally promised? Based on an Ortto survey of 327 companies from over ten industries, it was found that companies get the best results with a maximum of 2-4 emails per week, compared to those who sent 4-12 emails and half as many leads.
Check the data and interact with email readers to decide on the perfect number of weekly emails. After signing up for your emails, share a survey that asks subscribers how many emails they'd like to receive and the topics that will be covered. Shortly after regularly receiving your emails, share a survey with the aim of finding out more about your subscr. This communicates that you are not only interested in learning about them, but in providing content that is relevant and enjoyable to them.
Additionally, an exit survey that asks subscribers why they are unsubscribing will provide you with the necessary data to fine-tune your future emails.
Your real estate website provider should provide the option of creating a landing page for potential unsubscribers. After selecting the option to unsubscribe, guide users to a survey page where they can answer questions about email preferences and the reason for unsubscribing before officially signing off.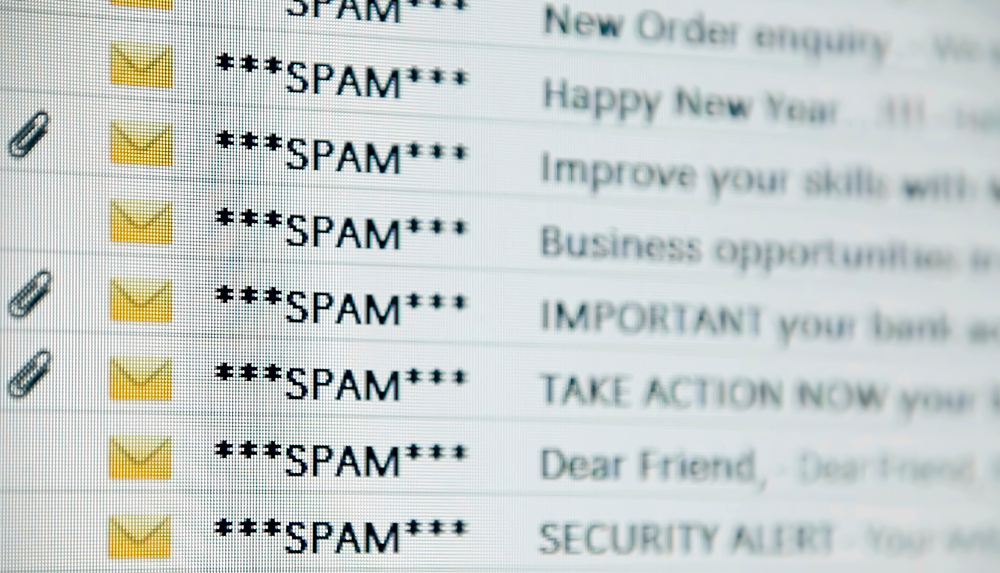 Your Email Format Resembles Spam
Spam is the enemy of every successful email campaign. Spam emails are automatically sent to the junk bin, or ignored and unopened at best.
If your emails look fishy or unprofessional, people will automatically assume that they are spam. Professional email marketing services offer templates that are built and can be customized to stay out of the junk bin. The less complicated your email is, the less likely it is to end up in the junk bin. Plain text with few or no images or complex HTML coding has a significantly higher chance of making it to the "important" folder.
Once everything is in place, send yourself a test email to see how it appears visually. Pay special attention to spam trigger words in your email's subject line and body. Generally, any words that lean towards neediness, large discounts, and manipulative language will set off spam triggers.
You Send Irrelevant Content
We know: all of your content is valuable in your eyes. However, to avoid high unsubscribe rates, we have to think from the perspective of the email receiver. Consider why your email subscribers initially signed up to receive your emails. Were they interested in property listing updates? General real estate information?
It's likely that you correspond with people in various stages of the buying process with varied interests and goals. Top CRMs, such as Follow Up Boss, provide tools that divide your contacts into lists based on a series of demographics. From there, put action plans in place to share content that reflects each group's unique needs.
Here's an example: think about how to define each stage of the property-purchase journey. Then, create unique tags and custom filters to organize them. Create different email templates for each stage of the journey and update client contact cards with new tags as they move forward. It's that simple!
With a large number of contacts and customized content for each stage, the initial setup can take a moment. But it is well, well worth the time. According to Aberdeen Researchers, marketers who create customized content for their audience's interests at specific buying stages, have a 73 percent high conversion rate.
It's clear that when content is generic, the unsubscribe button follows.
Low-Quality Email Content
High-quality email marketing content follows the same general rules as all online content. All content should inform, educate, inspire and most importantly – text should be easy to scan and read. According to GetApp, 11% of surveyed email receivers agreed that emails are too focused on corporate needs and not enough on customer needs. Top email issues were cited as boring, repetitive, or overly focused on sales.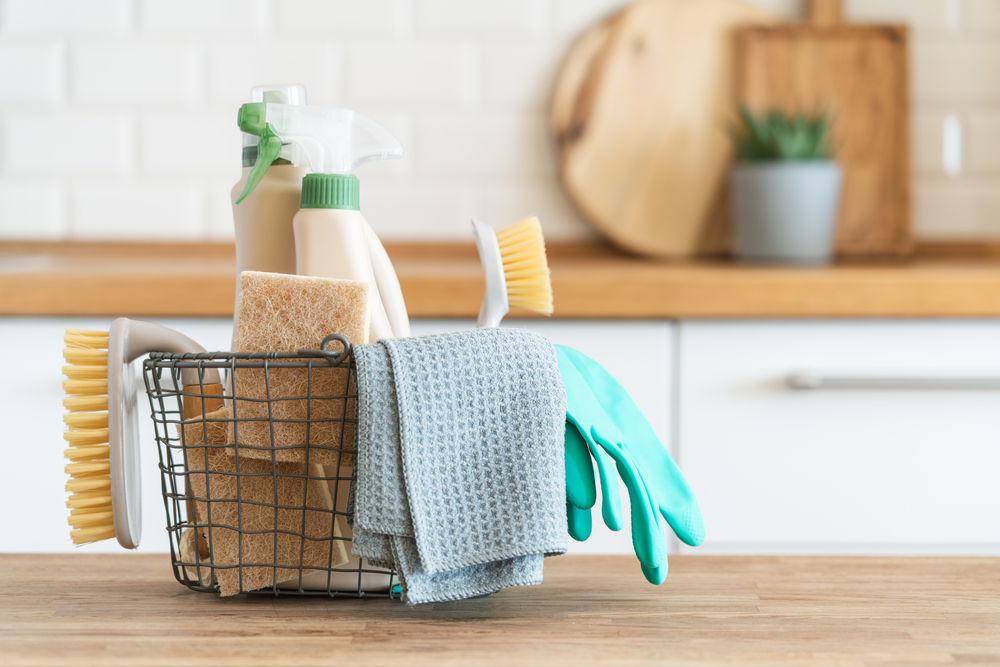 Clean Up Your Email List
What's the harm in sending emails to people who don't open them? If they don't want your emails, they just won't read them. Right? Not quite. Email servers are significantly more likely to label your email address as spam if a large number of people regularly don't open your emails. Spam = deleting and unsubscribing.
Opt-in and Opt-out
Sometimes the issue is as simple as readers unintentionally signing up or for the wrong email list. In a study regarding email subscriptions, nearly 26% of people auto-subscribed to newsletters even though they didn't intentionally sign up. Make sure that opt-ins for your email lists are clear and well-designed, along with an error message if the checkbox is incomplete.
Alternatively, people may have intended to subscribe to your emails, but only to a particular type. Often, people sign up for a single email list and were added to an additional email list unknowingly. For example, they may want to receive your updates on local businesses and attractions, but not new property listings. When your property listings email does pop up (especially if it is received more often than other types), they'll likely unsubscribe to all of your emails.
Providing detailed options to opt-in and out when initially signing up for emails, can save you lots of unsubscribes down the line. This gives readers a chance to stay on your email list, but hear from you less frequently and choose what they'd like to hear.
Watch Our Free Digital Success Masterclass with Tom Ferry
Discover the leading digital marketing strategies that are changing the industry + live examples you can immediately put into action.
It's not you, it's them.
Remember that higher subscriber numbers, don't necessarily mean amazing results. Not all subscribers are equally valuable to your business. As we've mentioned, inactive subscribers can negatively affect the success of your overall marketing campaign. It's preferred for unengaged subscribers to unsubscribe rather than leave emails unopened or report them as spam.
The goal here is – as always – to better connect with clients and produce measurable results for your real estate business. First, we need to understand how to optimize our emails and which factors are working against us without our knowledge. With the helpful tips above, you will undoubtedly see your email campaign tighten up in no time.
If you want more in-depth articles, tactics, strategies, and advice – subscribe to our newsletter, The Spark. And if you want to dominate your hyperlocal real estate market, check out AgentFire's Web Designs, #1 rated for several years in a row.
And the best part? You can try out all of its amazing features for free with our 10-day trial.
Check out this article next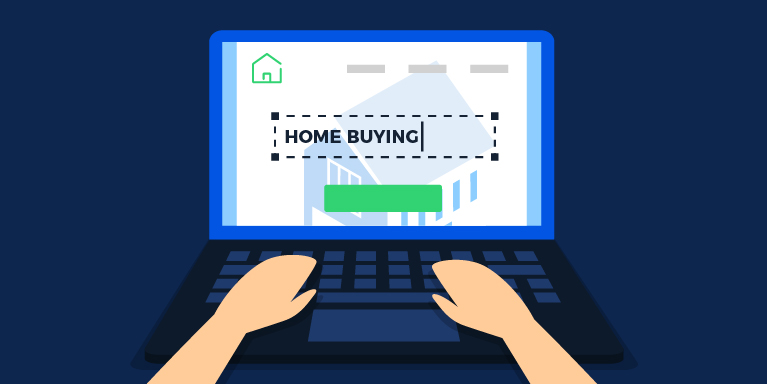 10 Real Estate Copywriting Tips For Homepages That Convert
So you've got your beautiful AgentFire website online and your search engine optimization game is on point. You're rocking the content marketing a…