Ready for a brokerage change? Make a clean and peaceful exit in 12 steps with this "Switching Real Estate Brokerages" checklist.
The average real estate agent may switch brokerages as often as every three years within the first 10 years of their career. The reasons an agent may leave are many and varied: maybe the tools being offered by the brokerage are no longer useful to the agent, the agent's database has outgrown the brokerage, brokerage fees are too high…the list goes on. Making a clean break from any professional position isn't easy – especially when your clients and contacts are tied up with your past real estate firm. That's why we've put together this "switching real estate brokerages checklist". 
Before you take the leap and jump ship, there are a few key steps you'll need to take to ensure a smooth transition for you, your colleagues, and your clients. Skim over this checklist to make sure you don't miss any essential steps in the process of exiting your brokerage.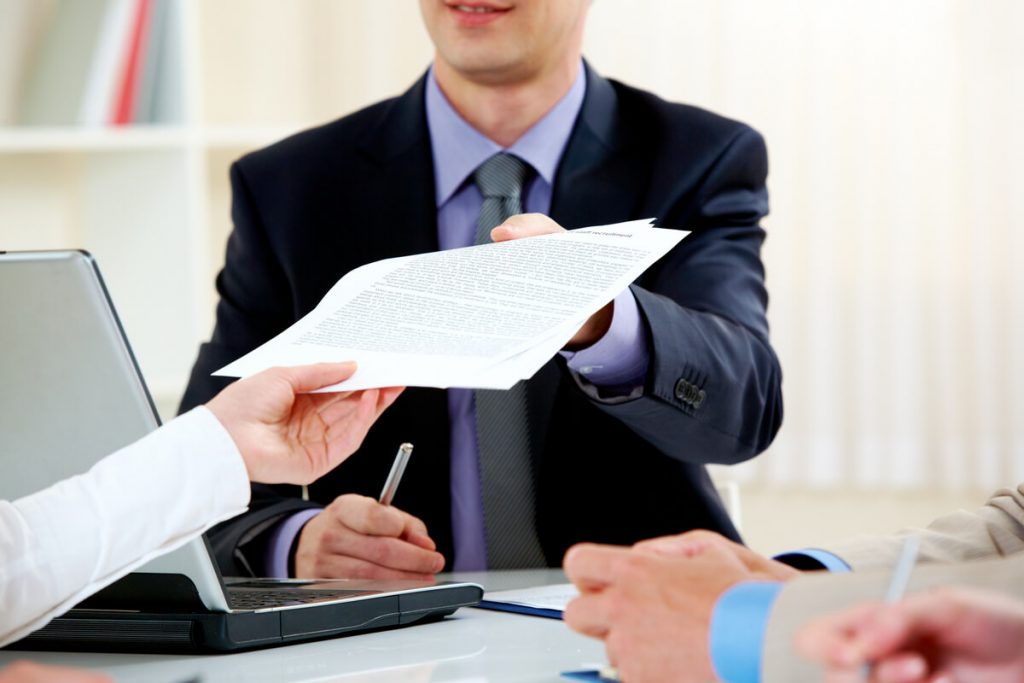 Office Relations
Make sure that you've reviewed the agreement carefully so as not to violate any contract terms.

Will your current broker pay you full commission on outstanding deals when you exit? What other clauses exist? You may need to pay a pretty penny to get out of your current contract, but no real estate firm can legally stop you from leaving. 

Time your exit to be right after a ton of closings

. This way, you'll leave as little material on the table as possible.

Be okay with disappointment.

It's normal for others in your brokerage to be disappointed upon hearing your decision. But you're doing this for the betterment of yourself and your career, so there's nothing to be ashamed of. Chances are that any of your colleagues would do the same if necessary.

Stay calm and professional throughout the process.

Never email or call in your notice that you're leaving. You never know when you'll run into associates from your past brokerage or if you'll decide to go back in the long run. Play it safe and proper by writing a resignation letter and delivering it in person. With a letter, you can take the time to articulate your feelings clearly, show appreciation and avoid any miscommunication or hard feelings. It's best to keep it short and succinct (one page maximum). Your resignation letter should include some basic information about: 
The reason you're leaving (worded kindly and focused on

your

needs)

The date of your exit

Your plan going forward

How your broker can reach you and what needs to be done before you leave.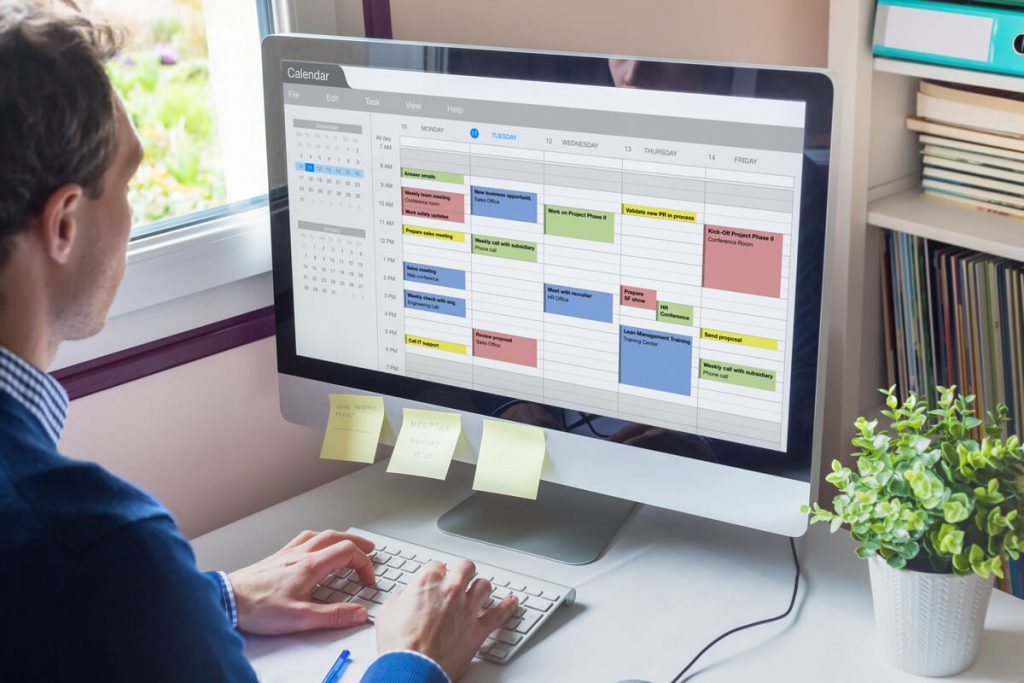 Client Relationship Management
Avoid announcing it before it's official.

If you'd like to maintain some type of professional relationship with your past colleagues and leave on a good note, keep your brokerage in the loop. Telling others before you reach out to management makes you look sloppy and could confuse your clients. One step at a time. 

Log in to your CRMs and get your client data out. Don't worry about this tip if you are in charge of your own CRM and client list

. However, if your CRM is connected to your brokerage, you'll want to extract all of your client details and save them in your new CRM or excel sheet in the meanwhile. It goes without saying that this only applies if your clients contractually belong to

you

and not the brokerage. If your CRM isn't integrated with your website, the process may be even more complicated. AgentFire websites

integrate easily with all major CRMs

, so you have one less worry. 

Retrieve and protect all of your login information.

Try logging in to all of the sites on which you have profiles associated with your current brokerage. You'll want to change the login information and save it so that you can easily access it after you leave. You also want to make sure that no one can log in to your accounts after you've left. 

Set up your company email address to forward emails to your new email address.

When your clients contact you using your old email address, the replies will come from your new email address. It's likely that most of your contacts will start to use your new email address naturally, but it's best to let them know that

that

email address is your best one. 

Let your clients know.

Once you've informed your broker, you will need to inform your clients – especially if you have buyers and listings. If you have a good relationship with your broker, you could ask them to redirect your messages to your contact. 

Get your systems and networks organized before you leave.

There may be files or guides you don't use often, but which will be helpful in the future. For example, your workflow spreadsheet, referral list, budgeting spreadsheet, and other similar documents. 
Real Estate Marketing and Branding 
Make sure your real estate website is updated and ready.

You may need to freshen up your branding and image when you make the switch. This could include updating your contact pages, changing your logo, updating your photos, and more. AgentFire clients can

work with our support team

to make the changes necessary. If you need new marketing materials, our designers would be happy to work to create new, customized designs.

Check out more information on branding and logos here.

Email newsletter and regular email updates.

Throughout this process, you may have to consistently remind clients and contacts that you don't speak with regularly that you've changed brokerages. Make sure that your new contact information is highlighted and clear in all your email updates and newsletters for at least a few months.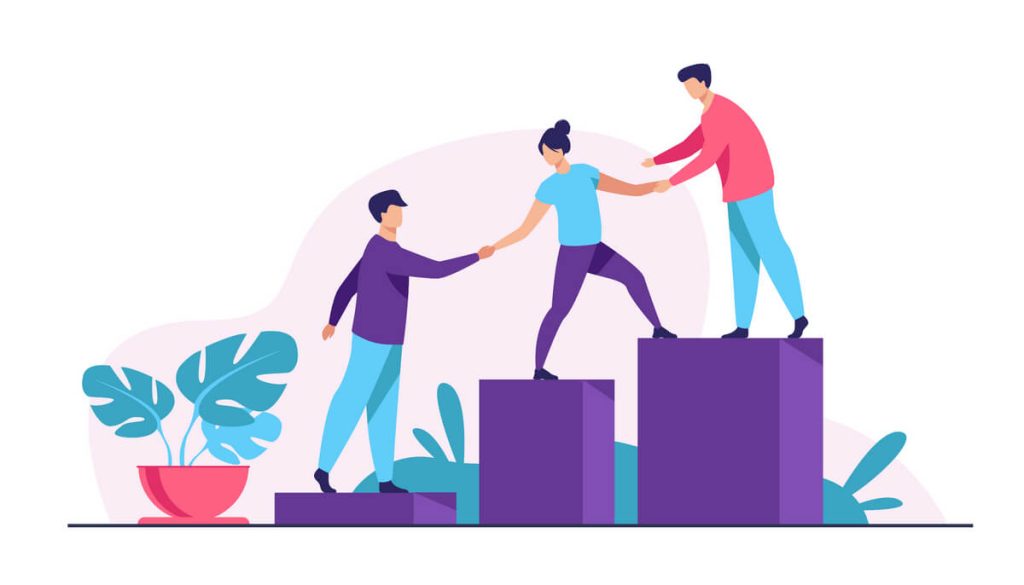 Conclusion
And there you go! With a few precautionary tips. you'll be logistically and professionally prepared to make the switch. Change can be anxiety-inducing and challenging, especially when tons of clients are involved. Simplify the process by taking three main areas into account: office relations, client relationships, and real estate marketing. Come back to these tips as needed and don't forget to add to the list as needed. Good luck!