Ready for a brokerage change? Make a clean and peaceful exit in 15 steps with this "Switching Real Estate Brokerages" checklist.
The average real estate agent may switch brokerages as often as every three years within the first 10 years of their career. The reasons an agent may leave are many and varied: maybe the tools being offered by the brokerage are no longer useful to the agent, the agent's database has outgrown the brokerage, brokerage fees are too high…the list goes on. Making a clean break from any professional position isn't easy – especially when your clients and contacts are tied up with your past real estate firm. That's why we've put together this "switching real estate brokerages checklist". 
How to Know When It's Time to Make Switch Brokerages
Not sure if you should leave your current brokerage? Only you understand the exact dynamics of your current brokerage and why you would prefer to join another team. However, there are some telltale signs that you should consider making the switch. 
Self Reflect
Be honest with yourself: are you dissatisfied with something in your self outlook or personal life and looking for a way to avoid solving it? Are you feeling insecure about your performance in your career and looking for a larger brokerage to give you status? 
With a little self reflection, you can clarify what you are looking for in a real estate brokerage. What was missing at your last brokerage? Are you looking for higher commissions? More freedom? How can a new brokerage help you accomplish your professional goals?
Break down what you're looking for and make that clear during the transition to your new brokerage. If not, you might find yourself in the same situation down the road.
Don't be allured by the image of a larger brokerage. It's common for agents to feel that they don't stand out within the brokerage's branding and culture. If you're hoping that a larger brokerage will do the work that is your responsibility, you may be disappointed in the end. 
Does Your New Brokerage Embody the Lifestyle You Want?
The culture of the organization you work for is a reflection of the lifestyle you can expect to live. This is more than income: have they lost their hobbies and families in the pursuit of wealth? Are they constantly away from the office and difficult to reach? 
Is it Time to Downsize?
At the start of your career in real estate, it can be beneficial to start with a big brokerage so that you can quickly access a high number of leads. Over time, however, you may find yourself promoting the brokerage more than your individual business. In an industry as competitive as real estate, distinguishing yourself from the masses is vital. 
Change in Leadership
There may have been a change in leadership at your current brokerage that has altered your experience. If you and your leadership team no longer share the same priorities, you can expect that the overall office culture to change as well. 
Workplace culture not only includes relationships between staff, but relationships with clients, use of technology, a changing workflow and more. At the end of the day, you are an independent contractor and have to consider if you are still in tune with your leadership team. 
Lack of Transparency
Trust is a major component of a happy agent – broker relationship. In real estate, honest and professional relationships are the key to ongoing success. Both agents and brokers need a balance of transparency and individual accountability.
Different Goals
Clearly determine your long term goals and how they measure up against the goals of your brokerage. It's common for agents to feel that  their work isn't given due credit. If your niche is in a specific market, choosing a brokerage that aligns neatly with your ideal clientele is important.
Lack of Growth
New agents quickly learn that success in real estate starts with competing against your less-experienced and knowledgeable self, before worrying about what other agents are up to. 
In order to succeed, it's important to invest in the right training that will target your downfalls and make you the most well-rounded agent possible. 
Ask yourself if your current brokerage has a well-planned training program. Did it benefit you when you initially started with them? How have they supported and maintained that mentor relationship over the years? Is there a long-game strategy to encourage continuous growth in each phase of your career? How is the training calendar planned out? 
No matter how far along you are in your real estate career, there is always room to grow and your brokerage should support that. 
How to Switch Real Estate Brokerages in Steps
Before you take the leap and jump ship, there are a few key steps you'll need to take to ensure a smooth transition for you, your colleagues, and your clients. Skim over this checklist to make sure you don't miss any essential steps in the process of exiting your brokerage.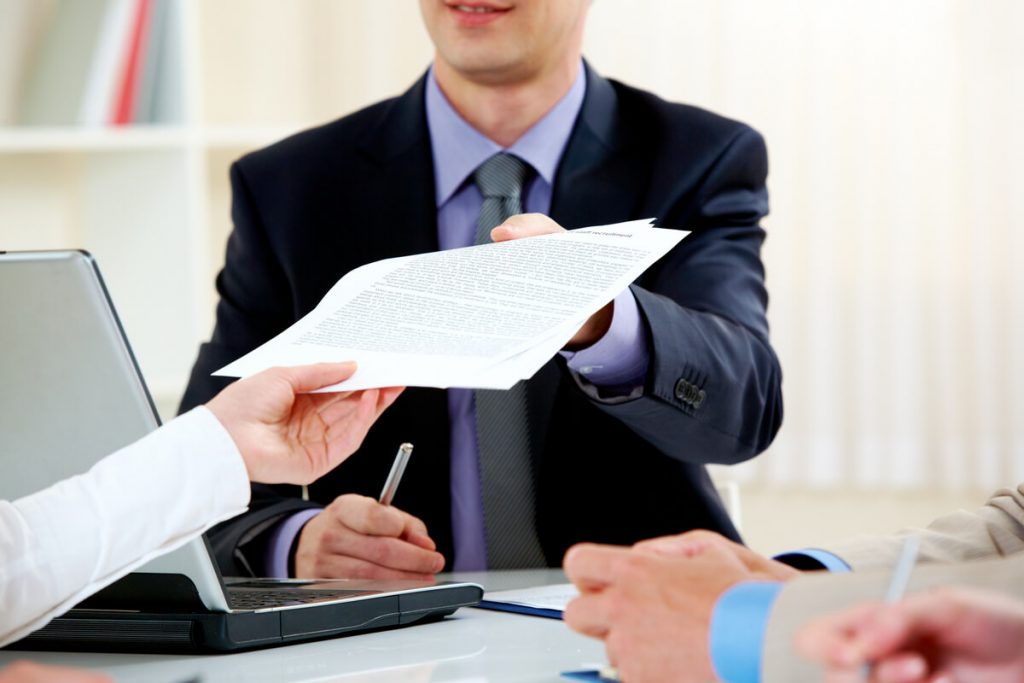 Office Relations
End on a good note.

Make sure to end it with your current broker on a good note. Start a conversation that emphasizes what you enjoyed most and provide constructive feedback if it feels appropriate.

Make sure that you've reviewed the agreement carefully so as not to violate any contract terms.

Will your current broker pay you full commission on outstanding deals when you exit? What other clauses exist? You may need to pay a pretty penny to get out of your current contract, but no real estate firm can legally stop you from leaving. 

Time your exit to happen right after a ton of closings

. This way, you'll leave as little material on the table as possible.

Make the leap during slow season.

Winter holidays are usually the times with the least transactions of the year. That means you'll have enough time to get organized for the upcoming switch. By the time the spring market comes around, you'll be settled in. If your market is seasonal, you may have a different yearly schedule.

Be okay with disappointment.

It's normal for others in your brokerage to be disappointed upon hearing your decision. But you're doing this for the betterment of yourself and your career, so there's nothing to be ashamed of. Chances are that any of your colleagues would do the same if necessary.

Stay calm and professional throughout the process.

Never email or call in your final notice . You never know when you'll run into associates from your past brokerage or if you'll decide to go back in the long run. Play it safe and proper by writing a resignation letter and delivering it in person. With a letter, you can take the time to articulate your feelings clearly, show appreciation, and avoid any miscommunication or hard feelings. It's best to keep it short and succinct (one page maximum). Your resignation letter should include some basic information about: 
The reason you're leaving (worded kindly and focused on

your

needs)

The date of your exit

Your plan going forward

How your broker can reach you and what needs to be done before you leave.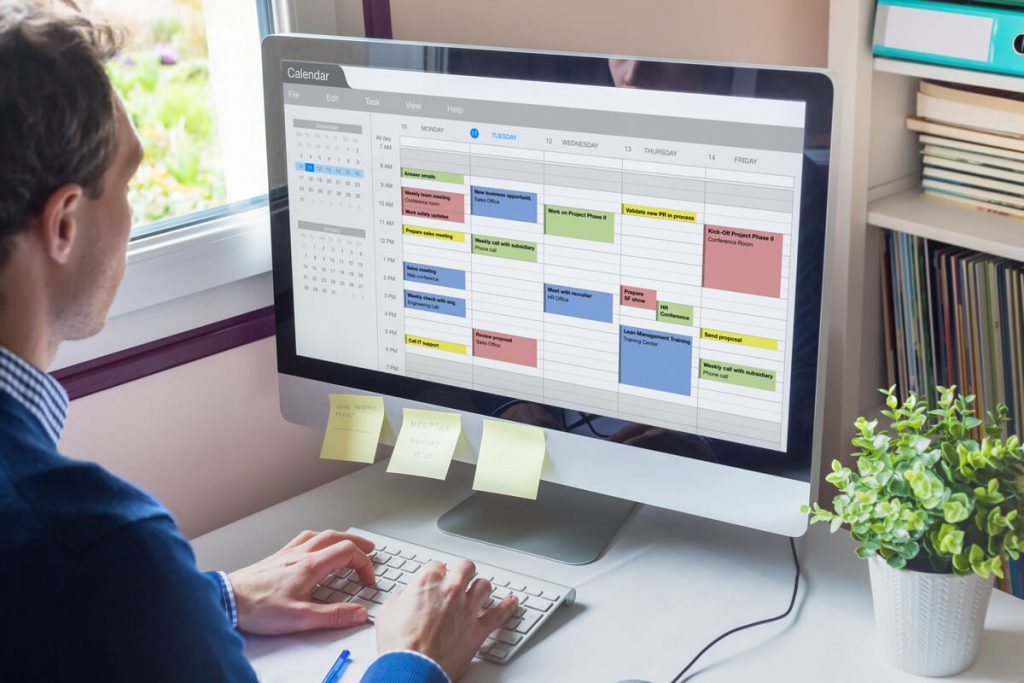 Client Relationship Management
Avoid announcing it before it's official.

If you'd like to maintain some type of professional relationship with your past colleagues and leave on a good note, keep your brokerage in the loop. Telling others before you reach out to management makes you look sloppy and could confuse your clients. One step at a time. 

Log in to your CRMs and get your client data out. Don't worry about this tip if you are in charge of your own CRM and client list

. However, if your CRM is connected to your brokerage, you'll want to extract all of your client details and save them in your new CRM or excel sheet in the meanwhile. It goes without saying that this only applies if your clients contractually belong to

you

and not the brokerage. If your CRM isn't integrated with your website, the process may be even more complicated. AgentFire websites

integrate easily with all major CRMs

, so you have one less worry. 

Retrieve and protect all of your login information.

Try logging in to all of the sites on which you have profiles associated with your current brokerage. You'll want to change the login information and save it so that you can easily access it after you leave. You also want to make sure that no one can log in to your accounts after you've left. 

Set up your company email address to forward emails to your new email address.

When your clients contact you using your old email address, the replies will come from your new email address. It's likely that most of your contacts will start to use your new email address naturally, but it's best to let them know that

that

email address is now your best one. 

Let your clients know.

Once you've informed your broker, you will need to inform your clients – especially if you have buyers and listings. If you have a good relationship with your broker, you could ask them to redirect your messages to your contact. 

Get your systems and networks organized before you leave.

There may be files or guides you don't use often, but which will be helpful in the future. For example, your workflow spreadsheet, referral list, budgeting spreadsheet, and other similar documents. 
Real Estate Marketing and Branding 
Make sure your real estate website is updated and ready.

You may need to freshen up your branding and image when you make the switch. This could include updating your contact pages, changing your logo, updating your photos, and more. AgentFire clients can

work with our support team

to make the changes necessary. If you need new marketing materials, our designers would be happy to work to create new, customized designs.

Check out more information on branding and logos here.

Email newsletter and regular email updates.

Throughout this process, you may have to consistently remind clients and contacts you don't speak with regularly that you've changed brokerages. Make sure that your new contact information is highlighted and clear in all your email updates and newsletters for at least a few months. 

Take Advantage of Your New Home.

Take the necessary time to learn about your brokerage inside and out. If it's tech, get comfortable with the systems and software. In office relationships, introduce yourself to other agents and reception staff. You'll only get the most out of your switch if you give 100%. 

In the same vein, your brokerage should have a clear onboarding process in place and provide you with the necessary resources.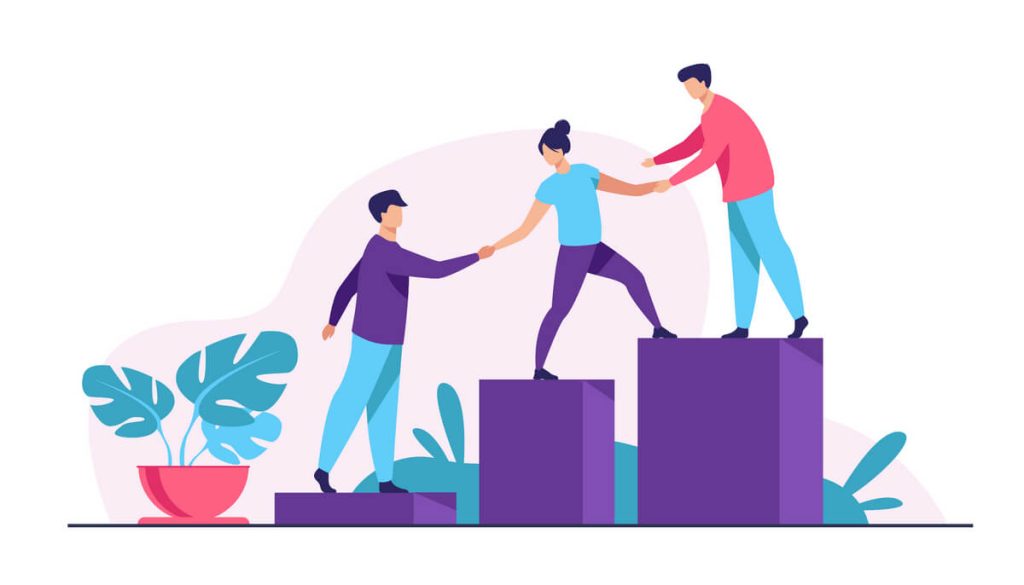 Conclusion
And there you go! With a few precautionary tips, you'll be logistically and professionally prepared to make the switch. Change can be anxiety-inducing and challenging, especially when tons of clients are involved. Simplify the process by taking three main areas into account: office relations, client relationships, and real estate marketing. Come back to these tips as needed and don't forget to add to the list. Good luck! 
If you want more in-depth articles, tactics, strategies, and advice – subscribe to our newsletter. And if you want to dominate your hyperlocal real estate market, check out AgentFire's Web Designs, #1 rated for several years in a row.
And the best part? You can try out all of its amazing features for free with our 10-day trial.
Check out this article next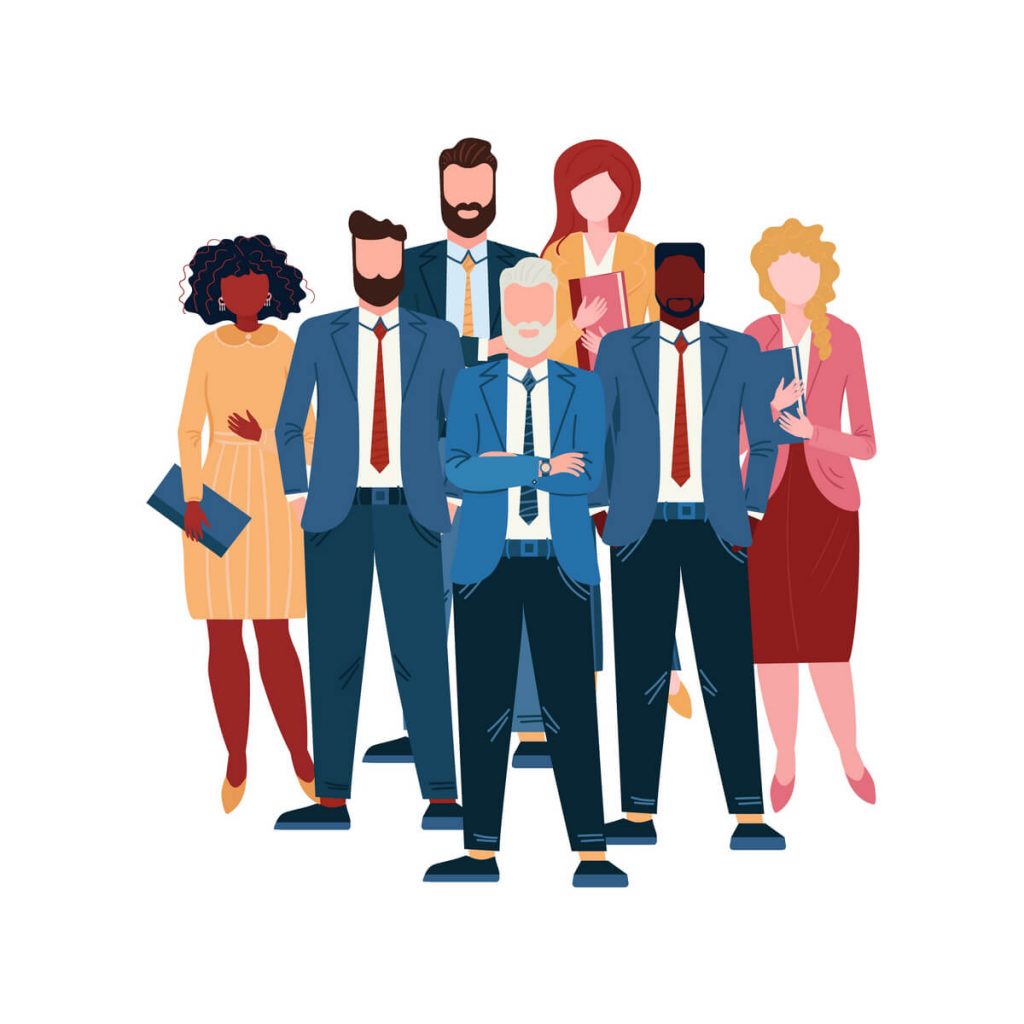 17 Key Questions Real Estate Agents Need to Ask Before Joining a New Brokerage
If you're considering joining a new real estate brokerage, you probably have a flurry of questions and concerns. There's ALOT to consider when you're …