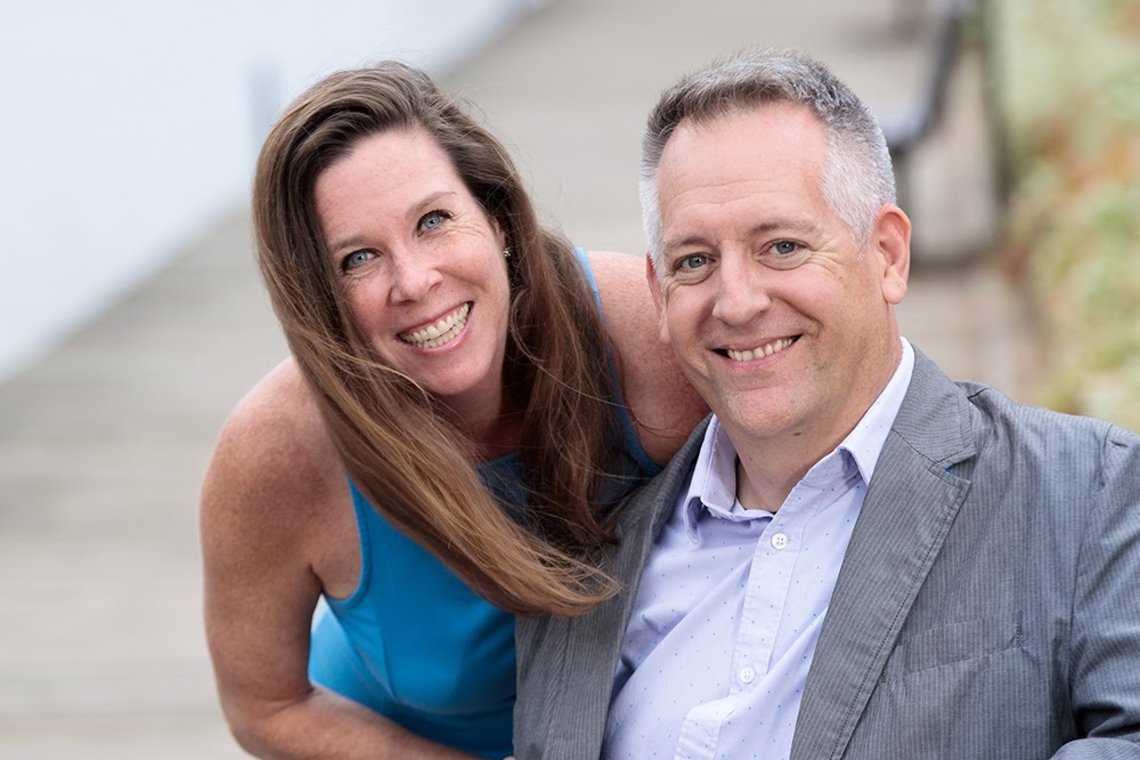 From 'New Agent' to 'Seasoned Hyperlocal Authority'
Greater Reston Living began as a husband and wife team that started with Kathy Tracey in early 2019. Halfway through the year, Graham joined the business.
He knew he needed 3 core solutions:
Hyperlocal website
CRM
Marketing

…and he wanted to make sure that the business funded it all along the way.
🚨 Spoiler Alert: It paid for itself 12 times over in just the first 6 weeks!
Let us give you a small taste! 🍭
Book a 30 minute demo with one of our super friendly product specialists, or sign up for a free 10-day trial so you can check out our dashboard and tools!
Every part of Graham's website is intentional – providing value while simultaneously demonstrating expertise within his hyperlocal area (the Greater Reston Area of Virginia).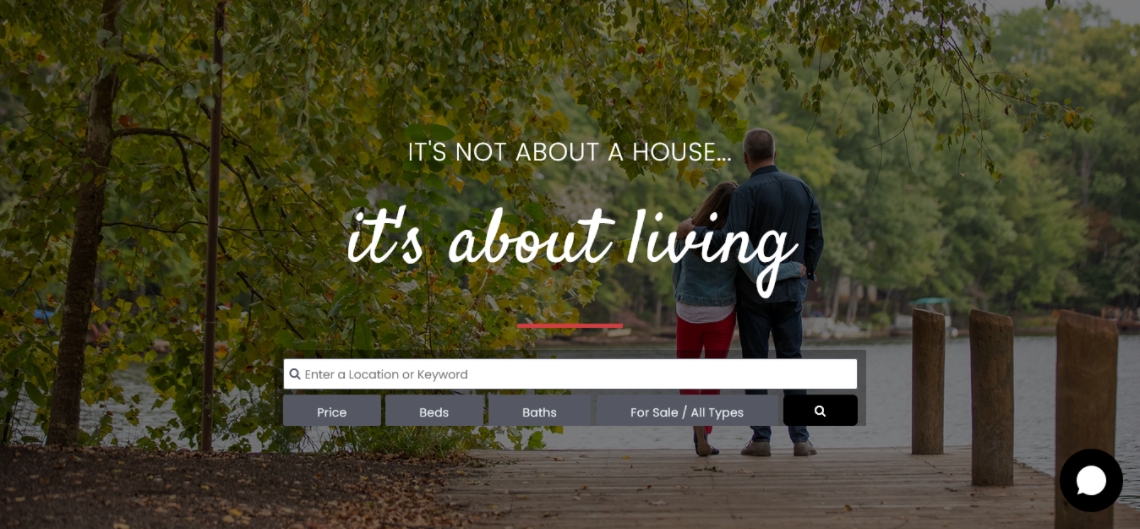 The header clearly and concisely communicates the philosophy that his and Kathy's future clients can expect.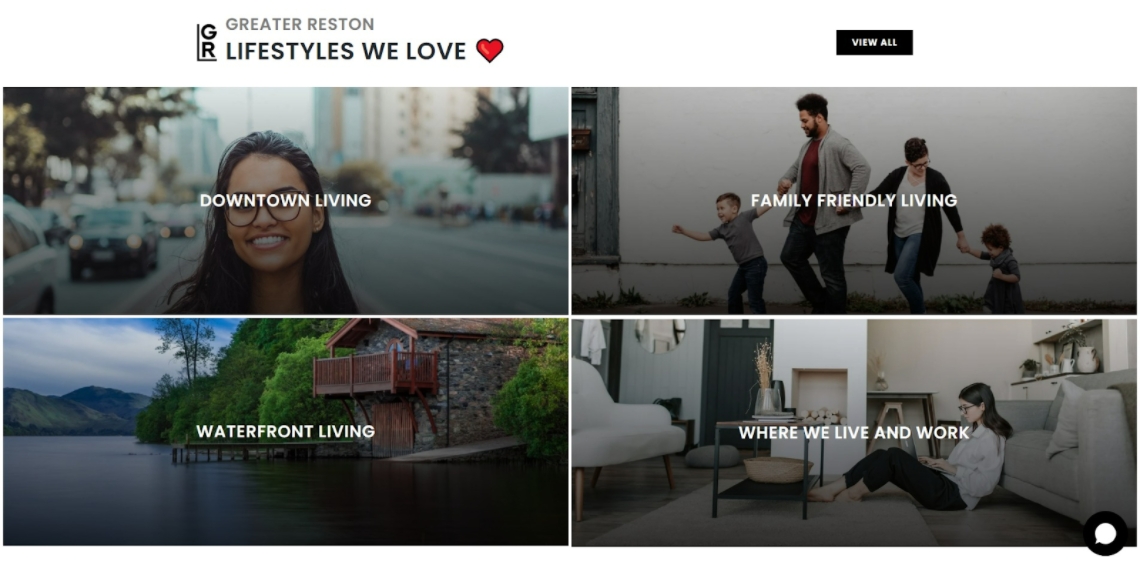 Curated Lifestyle Searches allow his prospects to quickly view the listings that match their living aspirations (an experience those same prospects won't get on Zillow or with traditional websites).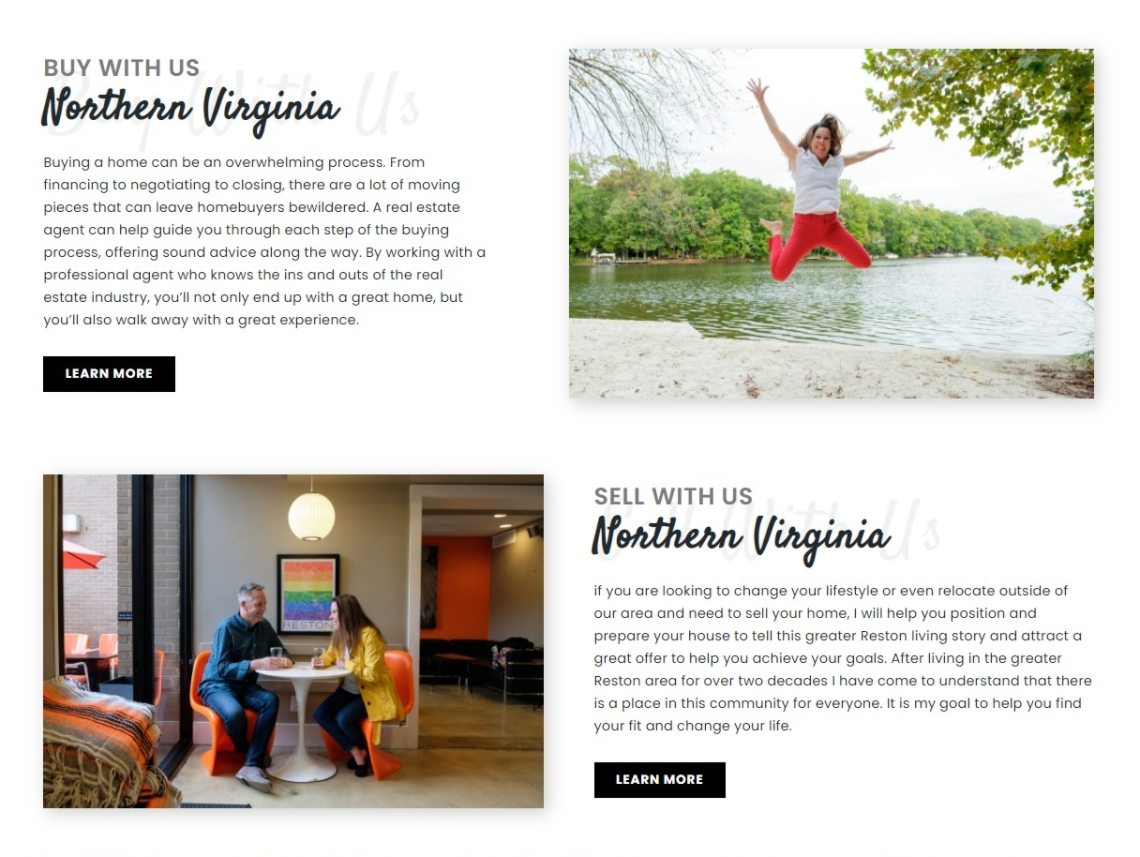 A clear focus on the unique, high value service that they provide to buyers and sellers – clearly articulating the 'happy ending' one can expect if they choose Graham and Kathy to represent them.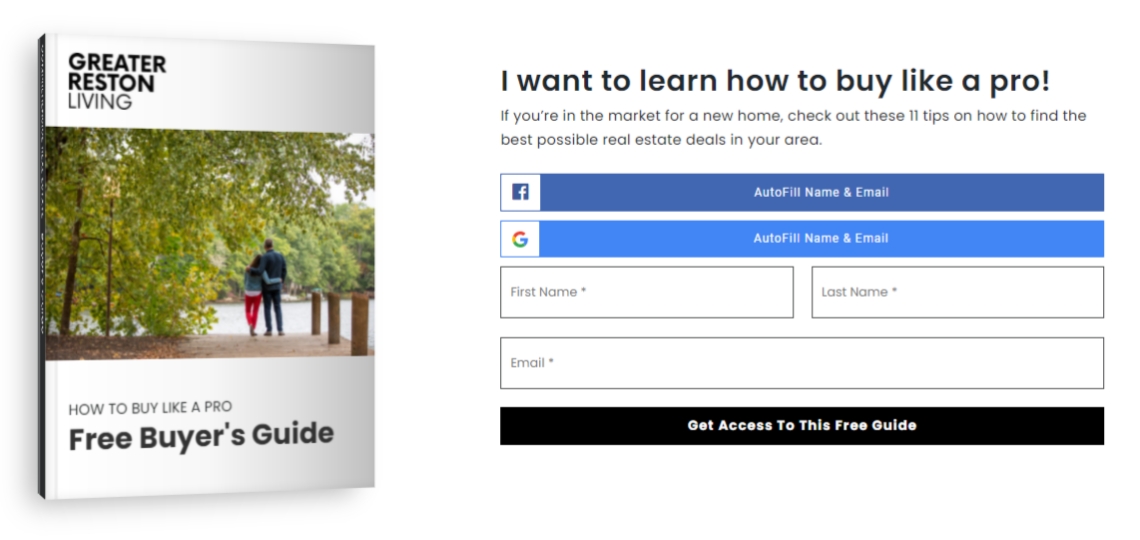 The site is loaded with lead capture everywhere it makes sense, leveraging lead magnets wherever possible to offer up value in exchange for the contact information of the prospect.
Next, Graham needed more traffic and leads from his website, and so he hired Dippidi.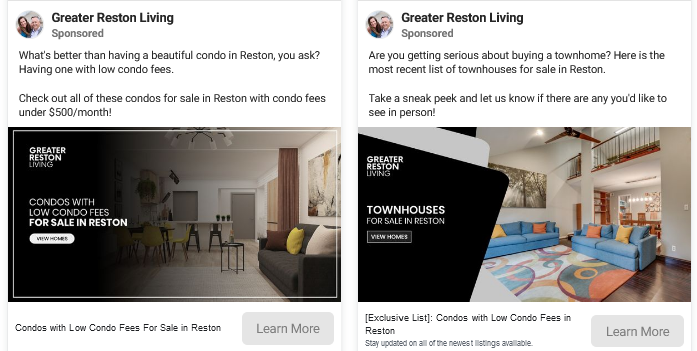 They handled everything from his hyperlocal blogs, to Facebook and Instagram PPC ads, to Google PPC and Local Service Ads – essentially, everything Graham needed to create awareness and compel prospects to learn more…
Dippidi's 'secret sauce' is in it's flywheel approach.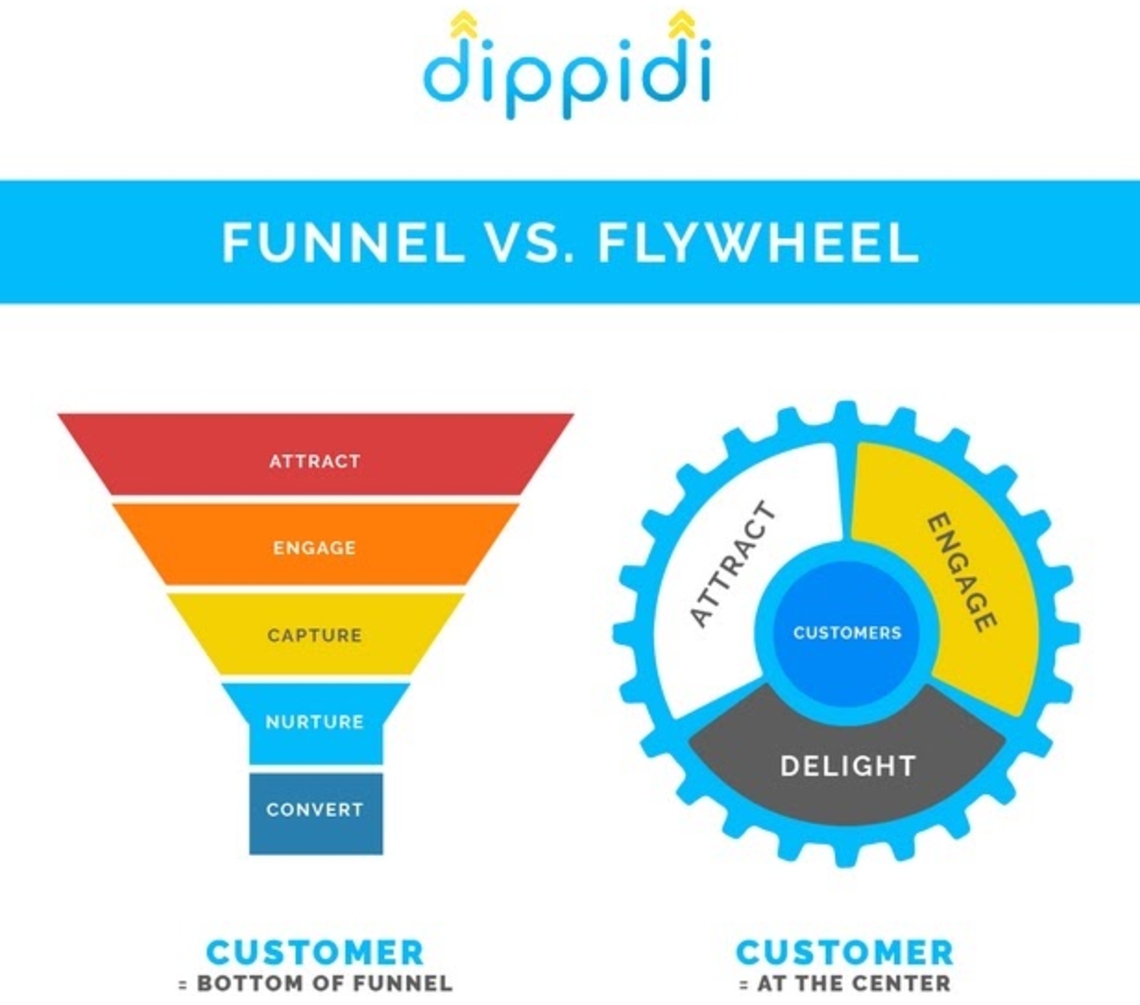 Graham reports gaining almost 2,000 people in his database and substantially more organic traffic in addition to all of the paid traffic now visiting his site.
Finally, Graham needed a solid CRM that would help optimize his followup to ensure he's closing the maximum number of deals for his efforts.
On the topic of choosing a CRM – Graham said:
Imagine having an AI assistant who stays on top of your leads for you and generates simple engagement tasks that ensure you aren't letting any precious leads fall through the cracks.
The Follow Up Boss Pixel not only tells you where leads come from, but it provides you with their activity path – then prioritizes your follow-up based on who was most recently active & level of activity!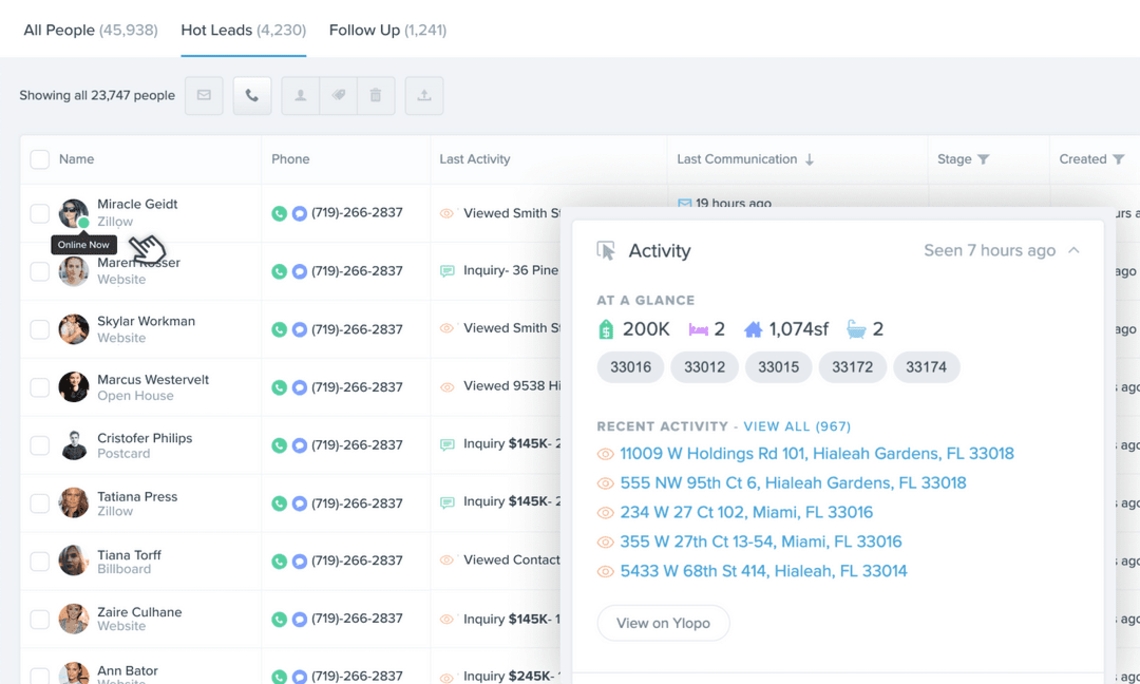 Once organized, Graham could pair his leads with Action Plans that seamlessly connected to his text messaging, dialer, and email.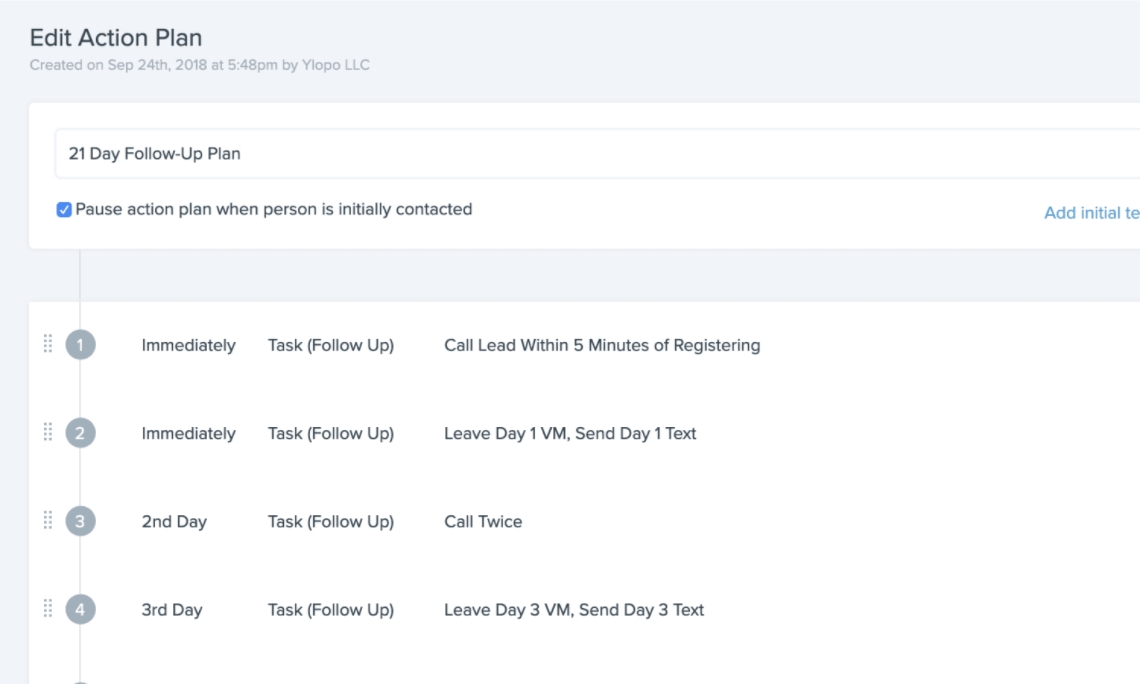 Graham could then customize these action plans with his own unique personality, combined with hyperlocal articles on his website – to provide value while simultaneously demonstrating expertise to the rapidly growing database of future clients now receiving his emails.
Let us give you a small taste! 🍭
Book a 30 minute demo with one of our super friendly product specialists, or sign up for a free 10-day trial so you can check out our dashboard and tools!
Graham's Total Investment
Near the end of the webinar, Graham and Tyler broke down the amount of money that was invested in this system.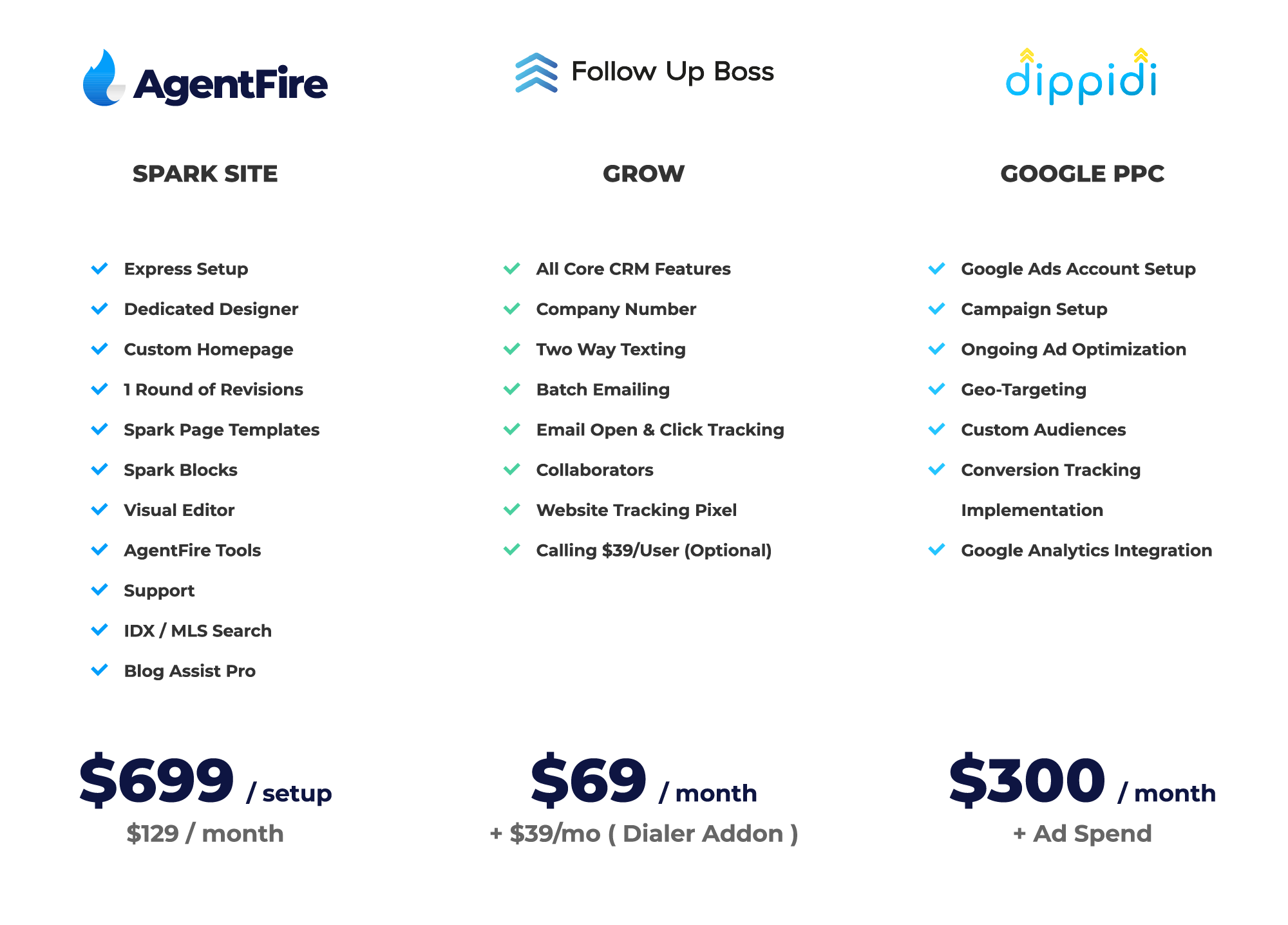 For AgentFire, Graham added a Semi-Custom design ($699 one time) and added Blog Assist Pro ($20/mo) to automate blog posts every week. AgentFire's monthly fee is just $149/mo.
For Follow Up Boss, he invested in the 'Grow' package for $69/mo – and added their dialer option for $39/mo.
With Dippidi he chose their 'Instagram Ad Specialist package 1' at $300/mo (not including ad spend).
Total Cost: $699 one time, $557/month
That represents ⅓ the price of the nearest comparable all-in-one solution!

Before working with AgentFire, Graham closed $4mm total volume for 2020.
After choosing AgentFire - in just the first 3 months of 2021 - Graham has closed $9MM in deals AND has a full pipeline.
And he's got a solution that he can continue to scale as his business growths – with reinvested earnings instead of having to go out-of-pocket.
Real estate is never going back to the way it was before the pandemic. But given the current technological landscape, that just means there are so many new ways to win.
Want a Solution Like Graham's?
Then book a free 1on1 Demo with AgentFire.
You'll be speaking with a product expert trained in best-practice for design, lead generation & SEO.
Unlike other solutions who try to force you into a box, we'll review your budget, goals & unique market to recommend the best package for you to capitalize on digital opportunities! 📈
Start small with an amazing website, or scale up to include extremely popular addons addons like custom designs, branding packages, clickable maps or integrate PPC and CRM like Graham did by adding Dippidi and FollowupBoss!
You deserve a world-class solution that has your best interests at heart. Read our reviews to see why 100's of agents ♥ AgentFire, then Book a Demo and see the difference for yourself! 
And if you'd like to watch the full webinar, click here!
Ready to upgrade your real estate website?
Book a demo with AgentFire, where you'll meet with one of our super friendly product specialists to show you around, answer your questions, and recommend the perfect AgentFire package for you!