Most home buyers start their property search online. This is possible thanks to a technology called IDX. Learn what exactly is IDX, and why it's an essential tool for your real estate success.
It's common knowledge that an internet presence is crucial for success in today's market. That's because internet technologies have profoundly changed the way home buyers search for homes.
Most buyers begin their search MONTHS in advance before they even reach out to a real estate agent. And one technology that has been instrumental in making this happen is IDX.
But what exactly is IDX? Why does it exist? Is there a way to leverage IDX in your favor and use it to attract more leads?

What is IDX?
IDX is an acronym that stands for Internet Data Exchange. It's a system of rules, protocols, and software regulated by the National Association of Realtors (NAR) that makes it possible for realtors to display MLS listings directly on their websites. 
A website with IDX lets buyers search for homes, and filter the results based on size, number of bedrooms, location, price, etc.
If you have a website with IDX, prospects buyers will have access to MLS data directly from your website, without having to go to a third party site.
By offering a solid property search function, you immediately improve your site's authority. You encourage your visitors to stay on your site longer, and you give them a reason to keep coming back.
And the best news? Just like you don't need to understand how an internal combustion engine works in order to drive a car, you don't need to know every technical detail about how IDX works in order to use it.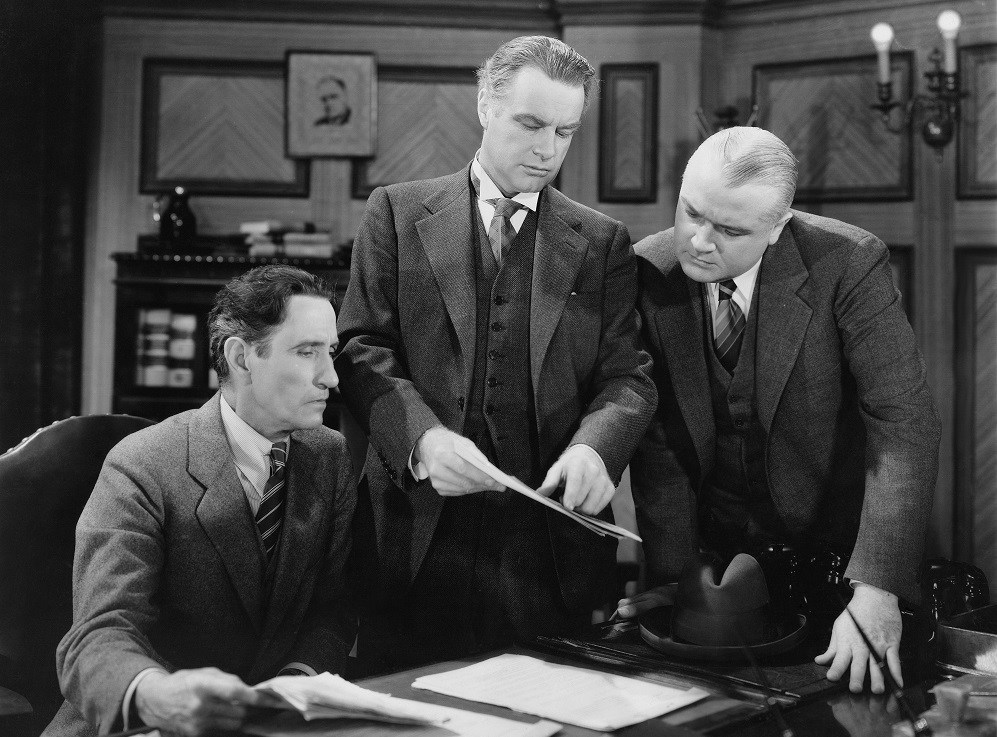 Why Was IDX Created?
Members of the real estate industry need to both compete and cooperate with each other to be successful. 
This need to cooperate was well understood even back in the late 1880s. Back then, when real estate agents wanted to share information about their listings, they would meet in each other's offices and in local real estate associations.
The idea was simple. You help me sell my properties, and I'll help you sell your properties. Scratch my back and I'll scratch yours.
This information sharing was done by exchanging physical listing sheets. As technology improved, physical binders transformed into computer databases, and finally evolved into the modern Multiple Listing Service (MLS). 
As the internet began to become a normal part of everyday life in the 90s, it didn't take long for realtors to see its marketing and information sharing potential.
Get Free 10 Day Trial
Want to dominate your hyperlocal real estate market? Then you need to check out AgentFire's Spark Sites.
Click the button below to learn more, and start your free 10-day trial!
MLS property databases made their way to password-protected websites into which affiliated real estate agents could access.
However, if real estate agents wanted to show those MLS listings on their own website, they had to spend thousands (or even tens of thousands) of dollars to pay for the development of proprietary software solutions.
There were no widely agreed standards, and only large brokerages could afford to provide a live MLS feed on their website.
In order to tackle that issue, the NAR convened a special workgroup in the early 2000s consisting of members of the Multiple Listing Issues and Policies Committee, Professional Standards Committee, and Risk Management Committee. 
NAR's goal was to come up with a set of standards and regulations that would protect customers and Realtors from exploitation and abuse while making it easy to share MLS data on broker's websites.
The result was the creation of IDX.
IDX helped lower significantly the cost of adding an MLS property search function on realtors' websites and made it possible for smaller brokerages to compete with giant franchises.
Today, there are many IDX Website solutions (such as AgentFire's Spark Sites) that make it easy for agents to include IDX property searches directly on their websites.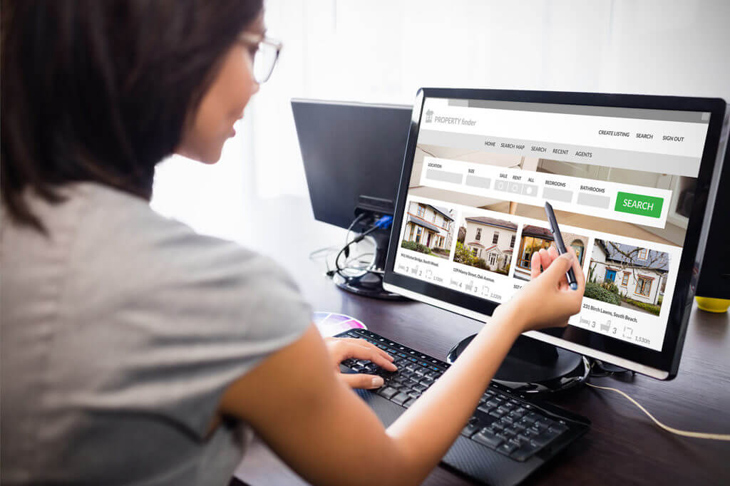 Why you should have a website with IDX?
The vast majority of home buyers start their home search online. In fact, by the time a prospect contacts you in real life, there's a good chance he/she has already spent months doing property searches online.
And the first place they go to begin their search is typically Google or other search engines.
Buyers will type in keywords that match the type of home they're looking for, such as:
Miami Waterfront Homes

Downtown Seattle Condos

San Diego County New Construction

Homes for sale in Chicago
In many cases, the top results come from big data real estate portals such as Zillow, or Trulia. This is especially true if their search queries are broad in scope, such as "homes for sale in Florida," instead of a more hyperlocal search such as "homes for sale in Downtown Naples Florida."
But oftentimes, the results will come from individual real estate agents' websites. Especially if those agents have worked hard on their website's local SEO.
If one of these buyers finds a search result they want, and it happens to be an agent's site with a property search tool, the agent's site gains immediate legitimacy as a valuable home hunting tool.
There are a few things that home buyers expect to see on a real estate agent's website:
Pictures and videos

Neighborhood info

Informative blogs

Expert Advice

Market information

And of course… homes that meet their needs.
If you own a real estate website without IDX (and thus no property search option), and you only upload your own personal listings, you'd be shooting yourself in the foot. 
While it's true that you should be focusing on selling your clients' listings, it's not the most economically sensible thing to do in the long run. It would be like owning a bookstore that only sells the books you wrote. 
To put it bluntly, if your real estate website doesn't offer IDX integration, you're already falling behind.
IDX vs Zillow, Trulia, Redfin, And Other Listing Portals
It's no surprise that most Realtors dislike real estate portals such as Trulia and Zillow. Not just because they are direct competition, but also because they have a pretty spotty record. These portals often give wrong price estimates (Zillow even admits that its Zestimate is not an appraisal and that you should consult a professional appraiser) and use exploitative tactics.
Ever wonder why most of their services are free? Just like social media, these portals make most of their money not by charging fees for premium services, but by selling consumer data to advertising services ("if you're not paying for the product, you're the product" indeed).
On the other hand, since IDX solutions take data directly from a vetted source (MLS), it offers data that's far more accurate.
A great IDX integration on your own website protects your client's privacy since it doesn't force them to give their personal data.
As infuriating as the big guys can be to deal with, their inability to deal with hyperlocal markets gives you an excellent opportunity to beat them.

With a solution such as our Spark Sites, you'll be able to create a hyperlocal search experience that can meet the exact expectations of your visitors. You'll be able to create local guides that show visitors all the ins and outs of your neighborhood.
Since its IDX feed is updated in real-time, your visitors will have accurate data about any listing in your area whenever they need it.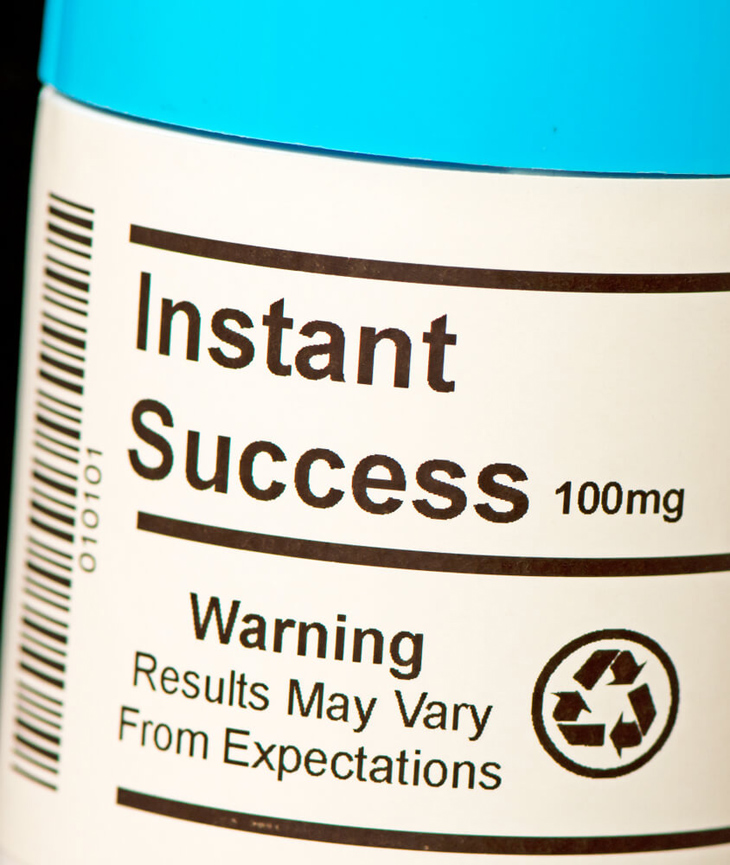 IDX Is Not A Cure-All
However, it's important to understand that a website with IDX by itself is not autopilot for success. You need to have the right IDX solution and the right marketing strategy too.
Some solutions' IDX only display MLS listings and little else. But simply showing the property listings won't do much for improving your website's ranking on Google. 
That's because a live feed from MLS is NOT indexable by search engines such as Google. 
Instead of simply displaying the listings, a superior integration would improve your website's ranking by making sure that each MLS listing has a web page of its own so that it becomes indexable by Google.
That way, if anyone is looking for a property in your hyperlocal area, you'll have a bigger chance that your site will be on the top results.
IDX Is An Essential Tool For Realtors
As a realtor, you know how difficult it can be to make your mark on the oversaturated real estate industry. That's why it's crucial that you use the right IDX solution that helps tip the odds in your favor.
You may not have millions of dollars to spend on marketing like the big listings sites do, but you can have something even more valuable: the trusted authority of a hardworking, hyperlocal community real estate expert… you.
You are a resource for new homes in your community. People see your signs, ads, and they can see you engaging in local events. This hyperlocal presence is an advantage that the big listing websites will NEVER have.
And with an excellent hyperlocal real estate website (that includes IDX) such as Spark Sites, even you can outrank the big players.
Think our Spark Sites market domination tools are too good to be true (or we sound too biased in this blog post because we make these tools)?
Try them out for yourself. We offer a free, no strings attached 10-day trial.. This will let you see why we have a nearly perfect rating for several years in a row, and why our list of happy customers continues to grow daily.
And if you want to stay up to date on all of our free and valuable content, subscribe to our newsletter. We publish valuable articles and guides such as this one regularly. That way you can constantly improve your marketing skills, and become a more effective real estate marketer.
Check out this article next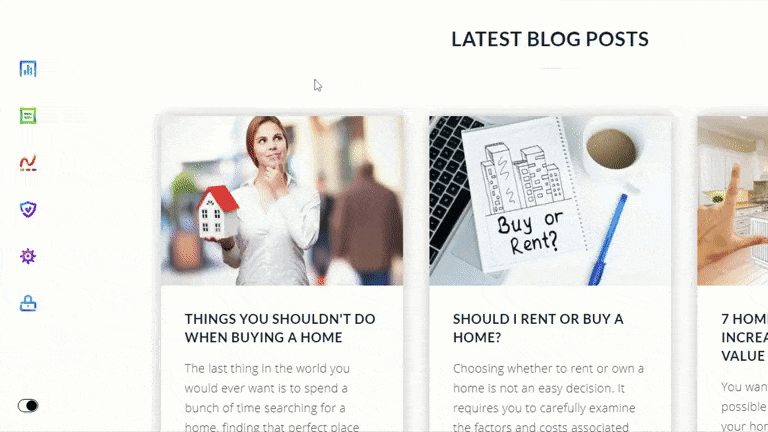 A New Way to Manage Your Area Guides
We've released a new version of area guides! Click here to watch the video overview Here at AgentFire, we always strive to provide powerful,…