Over the last couple of months, we have been assembling a team of ads experts. Starting with a complete overhaul of our own ad campaigns, then moving into managing campaigns for a handful of clients.
Towards the end of August 2016, AgentFire saw an influx of clients as we've never seen before.
As you may already know, we closed our doors to new business in order to ensure we could provide the same high-quality product our clients know and love.
It hasn't been easy. One year ago our team consisted of less than 10 people. We now have nearly 25 full-time team members. (!)
This accelerated growth has come with some growing pains as expected, but it has taught us a lot.
Where We Are Improving
The time crunch on delivering sites for our new clients revealed a few inefficiencies in our onboarding process and project management.
For this reason.. over the last few weeks, we have been working to dial our processes in, ensuring you get the highest quality site in the shortest time span possible.
It's been a major success. Our sites are now on track to be completed faster than ever. Giving us more time to spend supporting you one-on-one.
We also took this opportunity to get back to the basics. There were a few things we needed to execute on desperately.
Now we have.
Thanks to our team of all-star players and a pigheaded focus, AgentFire is proud to announce a few new services and products we know will be super valuable for you.
New Services, Products & Pricing
Since AgentFire's inception, our goal has always been to provide value. And this means being in tune with what agents and brokerages actually need.
It's how we've developed our core offering of really effective, hyper-local real estate websites. However, we've admittedly been lacking in a few places. We're ready to change that.
Facebook & Google Adwords Marketing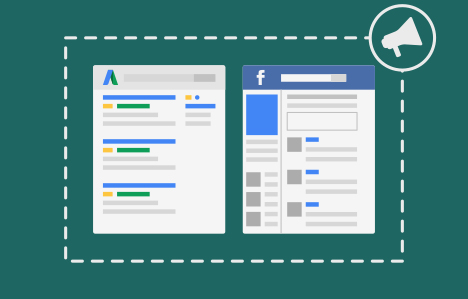 PPC is something our clients have wanted for a long time. We wanted to wait though until we could ensure an effective service that will bring short and long-term ROI.
Over the last couple of months, we have been assembling a team of ads experts. Starting with a complete overhaul of our own ad campaigns, then moving into managing campaigns for a handful of clients.
This has also been a complete success. Both for our own sales (hence closing our doors due to so many orders!) as well as our clients.
For an idea of what we're doing… Right now we're running a campaign on Facebook and generating seller leads for as low as $0.88 using our Home Val Tool. More on that below.
If you are an AgentFire client and interested in discussing ad campaign management, send an email to [email protected].
Automated Home Valuations Tool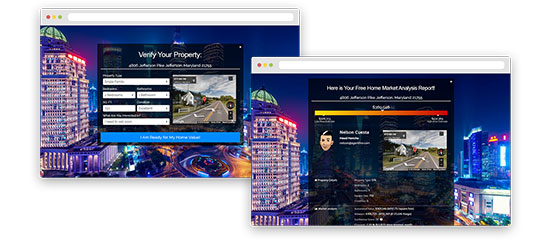 As seller leads are super important for almost all of our clients (agents everywhere really), we decided to focus on creating a tool built to generate them.
Our new Auto Home Valuation tool is a seller lead machine.
We are seeing awesome results from organic visitors on our sites, as well as paid advertising, referenced above with the costs per lead.
Key Features:
Onboard Informatics Data –  Your leads receive the most accurate automated CMA's in the industry
Conversion Optimized – We auto-populate home information, one-click opt-in with social networks
Customizable – Every step of the process is styled with your specific brand assets
Beautiful PDF's & CTA's – Your leads will receive your branded auto-valuation in PDF form, at which point you can also hit them with a call-to-action for an in-person CMA
Add-On Products from AgentFire
The people have spoken… These are some of the products we've been working to formally offer, due to popular demand.
Logo Design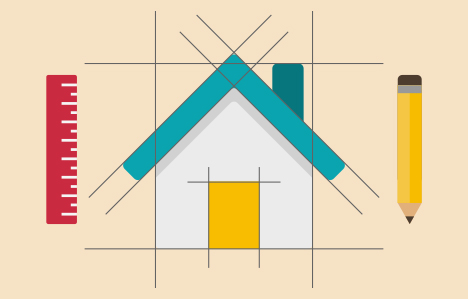 We've teamed up with 2 top designers to cut out the 'middleman' rates of 99designs and LogoTournament.com.
You can expect ultra high-quality logos with unlimited revisions at a lower cost. If you don't love your completed logo you don't pay.
Custom Map Creation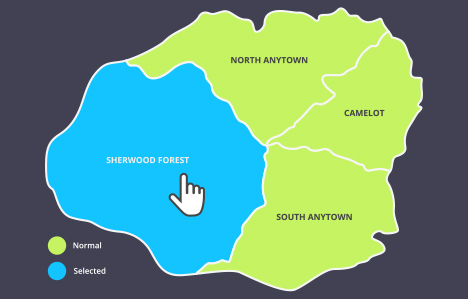 You may have noticed a few of our sites have interactive maps on their homepages. These new maps allow users to see your service area visually represented and click through to areas of interest.
If you're looking to stand out and make your content more discoverable, talk to our team and see if your area would work well with an interactive map!
Mailchimp RSS To Email Newsletter
A common problem amongst our clients is that they're strapped for time. Most want to build their email list and provide valuable content… But just can't get around to it.
We wanted to relieve some of the pressure and provide a solution to this dilemma.
The result is an automated newsletter, customized for your brand and sent out to your email list every time you release new blog content.
Landing Pages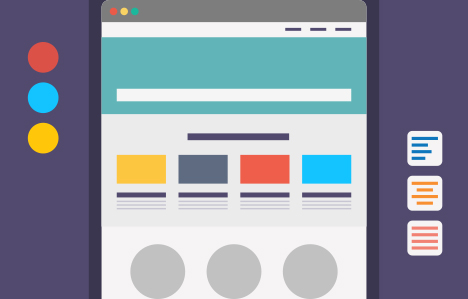 In addition to our new ad campaign management, you may be looking to run ads yourself. Now we are equipped to provide beautifully, conversion-optimized LP's built for your PPC campaigns.
Advertise your coming soon, just sold listings and more, and start generating more buyer and seller leads.
More information coming soon! If you're an AgentFire client and interested in talking more, send an email to [email protected]
CRM Syndication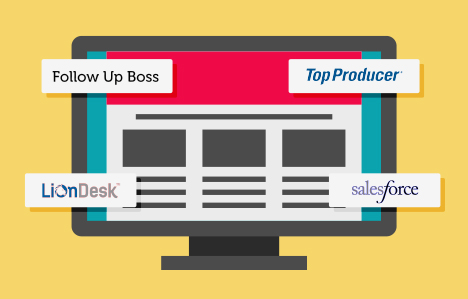 We've bridged the gap between WordPress and your favorite CRM solutions.
Using Zapier we can feed your leads into those CRM's, giving you more control over your lead nurturing and delegation if you have team members.
In Conclusion
There are a ton of big things going on at AgentFire within our team and the careers of our clients.
We hope you are as excited for the future as we are.
If you're looking to take your real estate career to the next level, feel free to reach out to our team or me directly. We would love to help you crush it in 2017 and beyond!
Oh… and thank you for everything. We wouldn't be here without you.