Modern real estate marketing is all about going local — hyperlocal. Home sellers are twice as likely to go for your home sales marketing when it's targeted precisely to their needs.
The days of casting a wide net with marketing and hoping for the best are over. Modern real estate marketing is all about going local — hyperlocal. Home sellers are twice as likely to go for your home sales marketing when it's targeted precisely to their needs.
With the right targeting, you'll be able to dominate — even in a really competitive market. But finding the perfect home seller niche doesn't have to be a leap of faith.
By being systematic, you can avoid wasting time and money hunting for a seller niche that works for you.
Below, we're going to break it down into a five-step process you can use for determining your own perfect hyperlocal home seller niche.
1. Segment the Local Market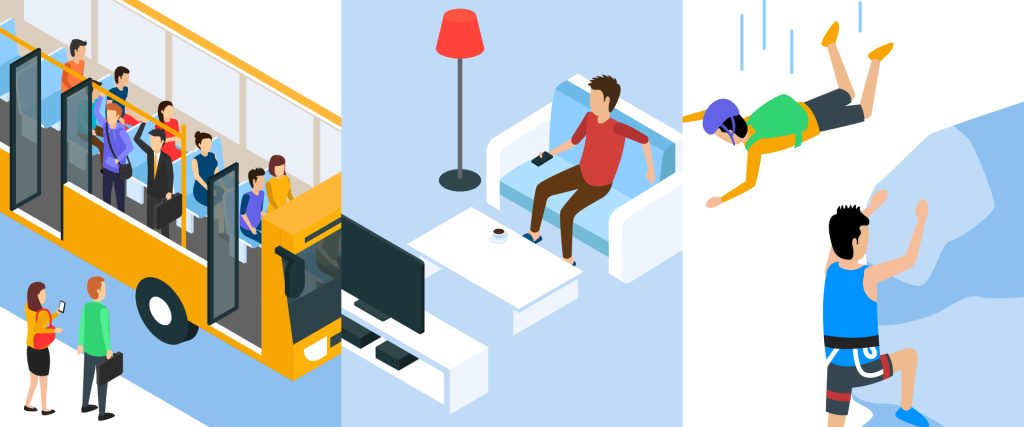 No two real estate markets are the same, especially at the hyperlocal level. When it comes to choosing a home seller niche, the first step is segmentation. Look at what makes your area special, what defines it in terms of local amenities, culture, residents and home sellers.
Make a list of your area's schools, parks and lakes, hip districts and neighborhoods. Think about what else is nearby — major employers, government centers, ports, etc. And then think about who lives in your area.
A word of caution here — be careful when sizing up your potential seller niches to stay within fair housing laws and regulations. Fortunately, it's totally doable to segment and still keep it legal, particularly if you focus on how potential sellers would positively define themselves.
Commuters? Homebodies? Tech workers? Adrenaline junkies? People who love quiet weekends at the lake?
Next, think about what these potential sellers want — a shorter drive? A bigger kitchen? Less upkeep? Modern conveniences? A bigger garage? You can be the one to help them get there by listing their current home.
2. Take a Look in the Mirror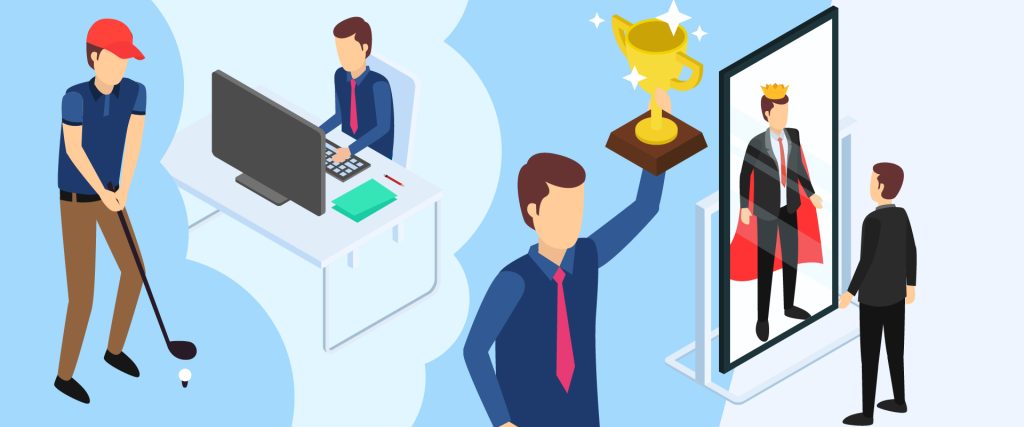 Next, it's time for some self-reflection. Everyone has a story, so what makes you unique? Make a list of your own hobbies, skills, strengths and accomplishments.
This is going to help you define your own positioning as an agent, so that you can leverage your strengths and identify your ideal seller niche. Here, you want to identify where your own strengths match potential hyperlocal niche markets.
This kind of positioning is important because home sellers aren't just looking for a service, they're looking for a human being they can trust to sell their home. And trust is huge in real estate marketing — one Google study says it's the top concern for half of all would-be home sellers. So be true to yourself and you're going to be on your way to closing more business.
3. Do Your Research
The next step for finding your hyperlocal niche is to dig deeper into the data.
First, look at what's selling in your area. Is it starter homes? Urban Victorians and bungalows? Big houses in the suburbs? Waterfront properties?
This can give you insight into the profile of the most motivated sellers in your market. Look for overlap between recent sales and your seller segmentation, as well as your own agent strengths.
Then go online and do some keyword research. You're looking for insight into what real estate consumers are searching for, which we also covered in our guide to hyperlocal SEO for realtors.
In this case, let's say you're an agent in Denton, Texas. Try a Google search for selling a home in your area.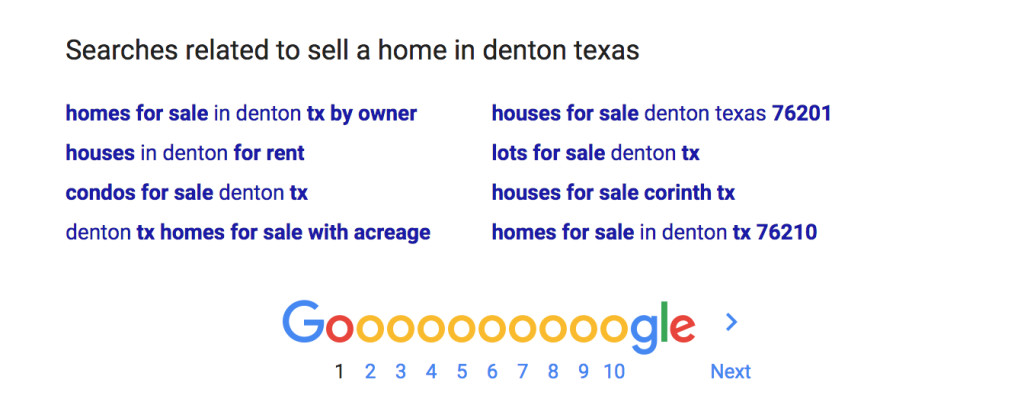 Scroll down and look at the related searches. What immediately sticks out to me here is that people are looking for homes for sale in nearby Corinth. If you view the results for "houses for sale corinth tx" you see something even more interesting.

Now what sticks out is that Corinth and the other local communities popping up in the search are all clustered near the lake.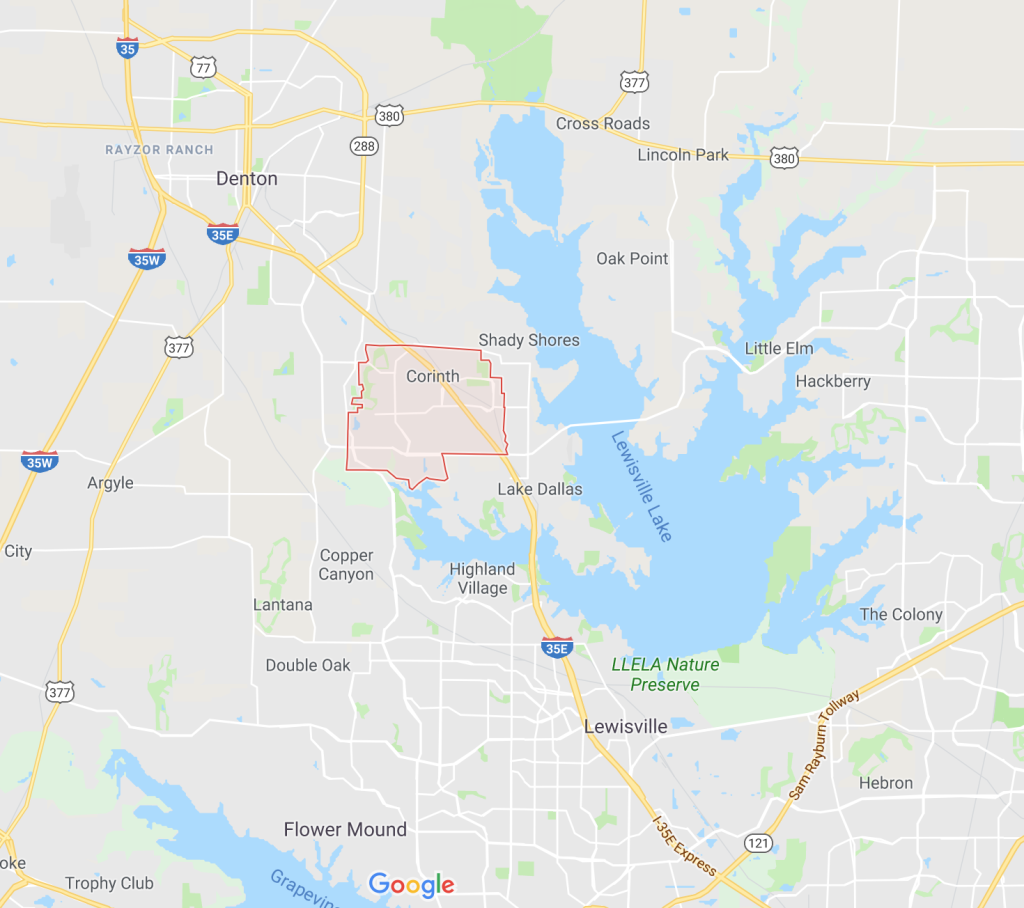 You can also do keyword research in a keyword planner like Google Keyword Planner, Term Explorer or SpyFu to see the search volume and competition for these or other related searches to see just how many folks in Denton are thinking about moving closer to the lake.
Once you've got a hypothesis, it's time to go to the next step.
4. Test the Market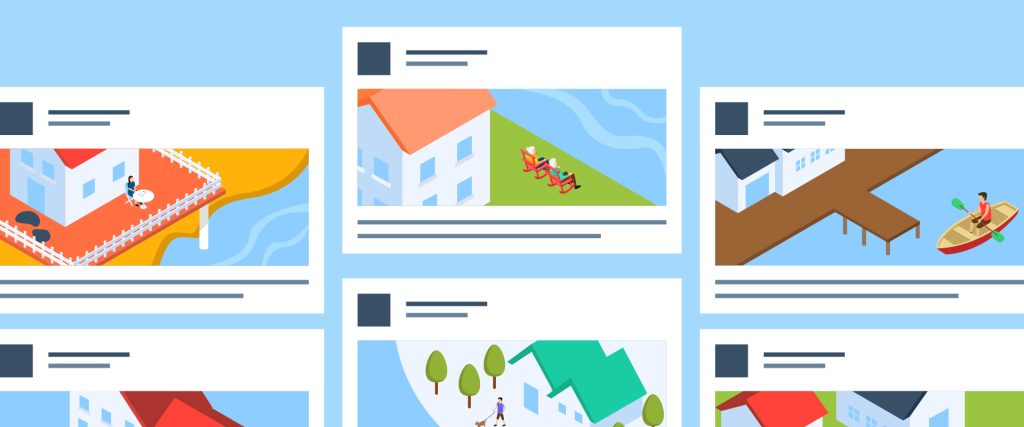 In this example, it looks like you might be able to zero in on an ideal home seller niche of folks in Denton looking to sell their home and move closer to the lake — but you don't have to stop there.
You can test the market to see which specific types of home sellers want to move.
Maybe it's professors who work at UNT? High-earner executives at the area's major employers? Or retirees looking for a dream home on the water?
You don't have to guess. Buy a few test ads on Facebook, Google or LinkedIn and see what kind of campaign can get you the best results.
Consider these sales pitches to your prospective clients:
"You could be grading papers down by the lake!"
"Move the boat out of the garage and down to the dock!"
"Enjoy your golden years in a dream home by the lake!"
Check out our guides to Facebook Ads and Google Ads for more tips on high ROI campaigns.
5. Build Killer Marketing to Target Your Perfect Hyperlocal Niche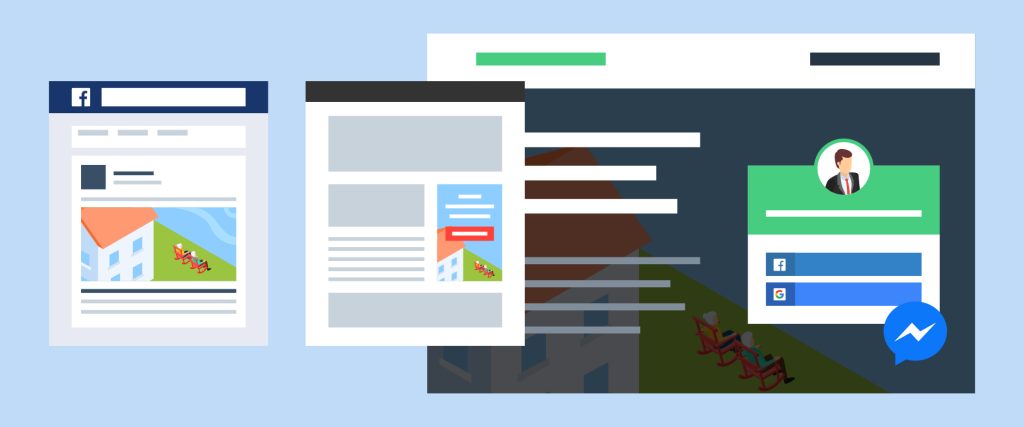 Once you've figured out your perfect home seller niche, there's one last thing to do (and it's important) — build a killer marketing campaign that speaks directly to your seller niche.
Make sure you add neighborhood pages to your website that target your seller niche, consider setting up a drip email campaign to nurture leads, and expand your PPC test ad campaigns into full-fledged marketing campaigns. If you are an AgentFire client and would like coaching or management of your marketing campaign, just send a message to [email protected].
In Closing
Now that you've found one perfect hyperlocal seller niche, why not add another? Using the same five-step process, you can cover all your bases, dominating all of your ideal seller niches.