Should you use Zillow? How does Zillow get its data? How can you beat Zillow in your area of service? Find the answer to these questions in this article.
Zillow, the real estate aggregator giant has become a near-monopoly when it comes to real estate coverage, internet presence, and real estate marketing.
This company is also famously hated by real estate agents all across America. However, is that hatred justified, or just the product of envy? How exactly does Zillow make money? 
And if you're frustrated by how Zillow has cornered the real estate market, is there ANY way you can beat Zillow, and take control of your own area of service? 
In this article, we'll take a look at these Zillow related questions:
How did Zillow get to where it is?

How accurate is Zillow's Zestimate?

How does Zillow make money?

How much do Zillow leads cost?

Where does Zillow get its data?

Are there any risks for homeowners to use Zillow?

Should you use Zillow in your marketing efforts?
And most important of all: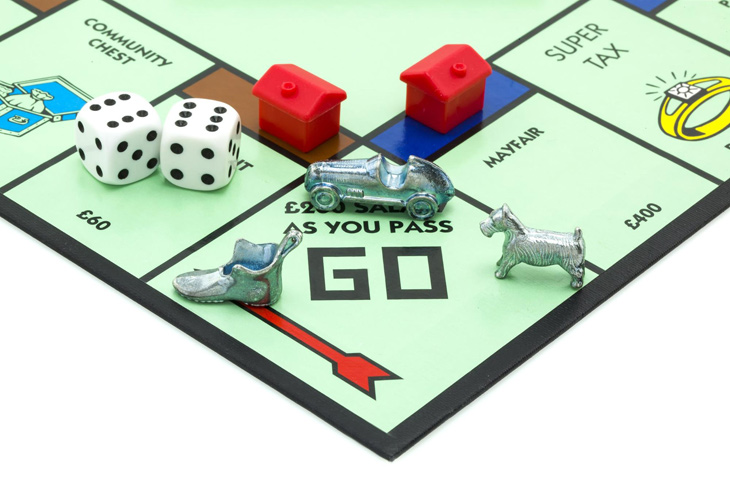 1. How Did Zillow Get To Where It Is?
While certain articles make it seem as if Zillow was a dramatic "pulled up by its own bootstraps" operation, that's not really what happened. Zillow was a well-funded project, co-founded by former Expedia CEO Rich Barton and Lloyd Frink, an Expedia and Microsoft executive. Zillow was launched in February 2006 in the city of Seattle, and immediately caused a massive disruption in the real estate market. 
And for good reason. For the first time in American real estate, ANYONE could now search for homes for sale in any area AND get a quick estimate of the value of any home. Gone were the days in which housing data was only accessible through real estate agents and brokers.  
Home buyers and sellers immediately fell in love with Zillow. With just a few clicks, they could now get a quick estimate for ANY property, and see it right there on the map. And not only could they now get a quick estimate for their home's worth, but it also allows them to …ahem… "research" how much their friends' (and enemies') homes are worth. 
Sadly, instead of upping their game, and developing new tools and services that would allow its members to fight on even ground with Zillow, the vast majority of real estate associations grew complacent and left the door open for Zillow, Trulia, and other massive real estate portals to have a virtual monopoly over online real estate.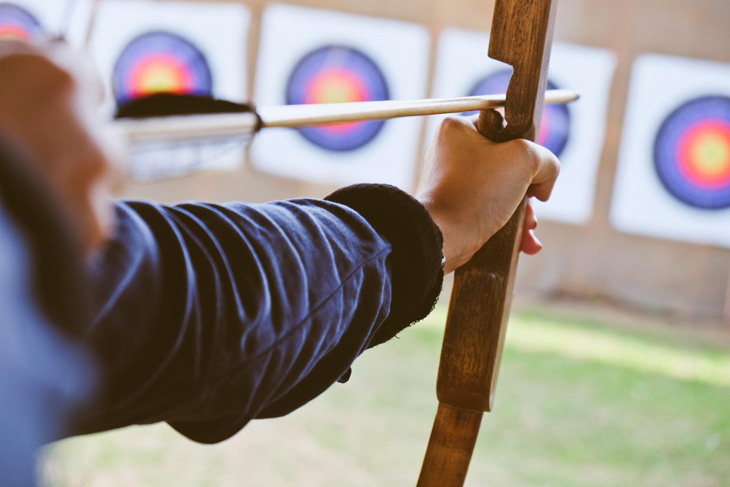 2. How Accurate is Zillow's Zestimate?
One of Zillow's most famous (or infamous) features is their Zestimate. The Zestimate is the estimate that Zillow generates to the price a property. But unlike a real estate agent or appraiser, who visits the home, closely inspects it, runs comparables and takes into account unique features about the home, Zillow uses a computer algorithm.
The Zestimate algorithm calculates a home's value by using public tax information, details about the home's size, number of bedrooms and bathrooms, the sold price of similar properties, MLS data, and homeowner submitted pictures of the home.
Zillow's Zestimate algorithm uses lots of variables and information sources that a human real estate agent might use to price home. But one of the most controversial aspects of the Zestimate is the fact that it provides a single price estimate, instead of a range. And this is by design.
Zillow's founders purposely chose to provide a single, specific price for their Zestimate, because they felt that this would be a lot more compelling that offering a range.
True, Zillow openly admits its Zestimate should not be used as an absolutely accurate assessment of a home's true value. But offering a single value is misleading. It creates an anchoring effect in the home buyer/seller's mind, and primes them to accept a specific price. 
Since Zillow never inspects the home in person, the Zestimate can be seriously off at times, especially when estimating the value of an older home that has had a number of renovations and upgrades over the years,
To give an example, according to Zillow itself, only 62.7% of Zestimates fall within the sale price of homes in San Francisco California.
This is why it shouldn't come as a surprise that several class-action lawsuits have been filed against Zillow.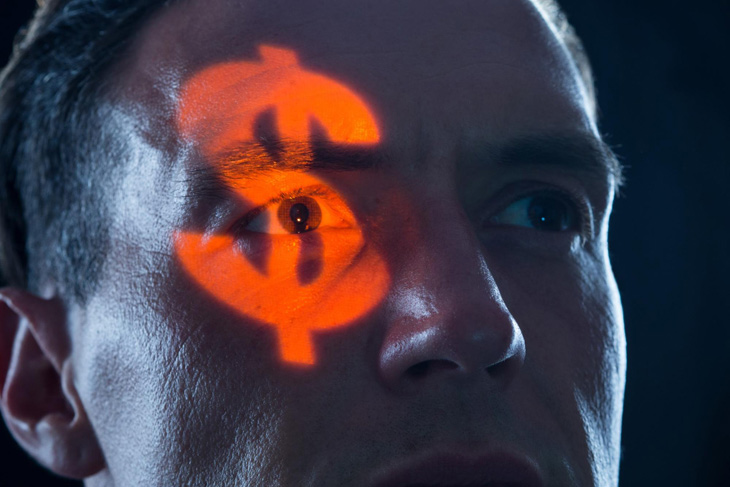 3. How Does Zillow Make Money?
Zillow provides many tools and services free of charge. Any homeowner, home renter, or real estate agent can list on Zillow for free. And yet, Zillow makes a ton of revenue each year. 
How is that possible? That's because unlike Redfin, Zillow is not a real estate brokerage, it's a marketing corporation.
It makes its money in several different ways:
Zillow makes most of its money selling advertising space in its network of acquisitions. These include Zillow, Trulia, Naked Apartments, Zillow's Rental Network, Zillow News Paper Consortium, and many others.

Zillow sells leads to Premier Agents.

It runs the iBuying home flipping service. This service purchases homes in cash, fixes them and resells them.
4. How Much Do Zillow Leads Cost?
Zillow's  Premier Agent platform allows real estate agents to advertise on the Zillow platform, and have their name appear next to real estate listings, even if the listing belongs to a different agent.
Zillow doesn't have a specific cost per lead, though it ranges from $20 – $60 per lead. This price varies according to the median home prices in any given zip code, and the marketing budget of the agent. 
The higher the median price of sold homes in the area, and the more real estate agents vying over the same leads, the more expensive each lead will be. 
Get Our Pricing
Want to dominate your hyperlocal real estate market? Then you need to check out AgentFire's Spark Sites.
Click the button below to learn more about pricing.
5. Where Does Zillow Get Its Data?
Zillow gets its data from a variety of places:
It uses publicly available property data, such as state tax and property records.

It uses data submitted to and collected by Zillow directly.

It has access to listing data from MLS that have given it permission to republish their listing feeds.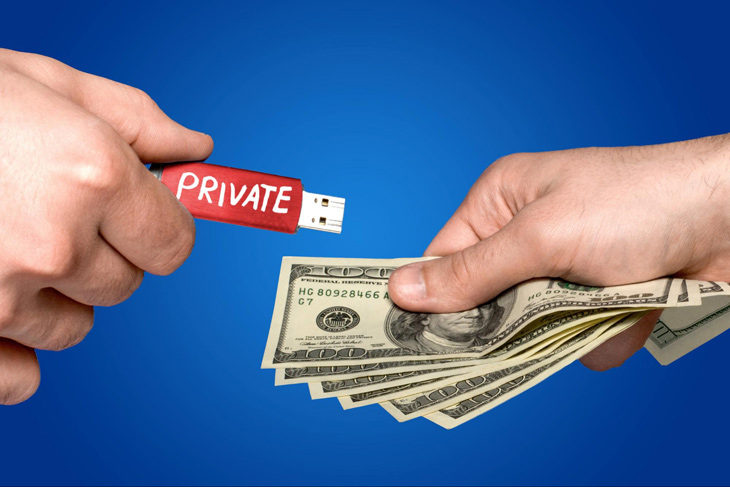 6. Are There Any Risks For Using Zillow For Home Buyers?
Like most social networks and other big data services, Zillow does quite a bit of data collection. It collects information about its users by means of tracking pixels, through phone calls and text messages to/from Zillow, its apps, your usage of social media, etc.
According to its privacy policy, Zillow uses the data it collects on its users "to help complete transactions such as buying or selling a home, applying to rental housing, verify client identities, improving their products," etc.
Zillow also sells its customer data to third-party companies in order to "serve you more relevant ads on our site and others."
But perhaps the most telling risk of using Zillow is stated under the "Other uses of your information" subheading:

"Occasionally, there may be a reason we'd like to use your information in a way that isn't described here [in this disclaimer]. If that happens, we'll let you know so you can decide if you're comfortable with it."
7. Should You Use Zillow In Your Marketing Efforts?
Since Zillow is such a dominating force in real estate, and it's usually the first place where home buyers go to start checking out homes, it should not be completely ignored. If you feel comfortable having your data collected and getting other real estate agent's names attached to your own listings (which in our opinion, further undermines the value of an exclusive listing) it's might be worth using. If used correctly, it can be a good source of leads and can boost your visibility in your local community quickly.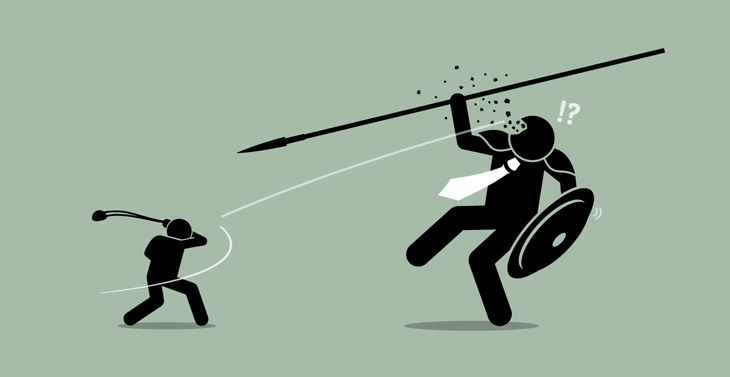 8. How Can You Beat Zillow?
Ok, so this is probably the main reason you came to this article. 
Whether you're a single agent, the owner of a successful brokerage, or even one of the top three real estate agents in the US, the sad but true reality is that you have little chance to beat Zillow on a national level. 
To do that, you would need to have a groundbreaking real estate product, backed by billions of dollars in capital, to make it happen.
You may not be able to beat Zillow at a national level, but at a hyperlocal, street level, it's actually pretty straight forward. 
Zillow focuses on the big picture. It tries to grab as much information about properties as possible, attracts as many potential buyers as possible, and sells that information back to agents in order to fuel its machinery.
But since they don't deal at the hyperlocal, street level (and don't even inspect properties in person to put together their Zestimate), and never focus on building relationships, it's still possible for a real estate agent to become the go-to real estate expert of their community.
Not only that, but it's also possible for individual real estate agents to outrank Zillow online at a hyperlocal level. If an agent creates content and does search engine optimization (SEO) of their website, listings, and other pieces of online content, they will be able to dominate long-tailed keyphrases about their local community.
And if they pair this up with a real estate website that has all the tools needed to dominate their hyperlocal real estate market, that process becomes even easier.
Do you want a step by step guide for becoming the definitive hyperlocal expert in your area of service? Then check out 2 part series on that exact topic.
What Do The Experts Say?
How have you been able to beat Zillow in your own area of service?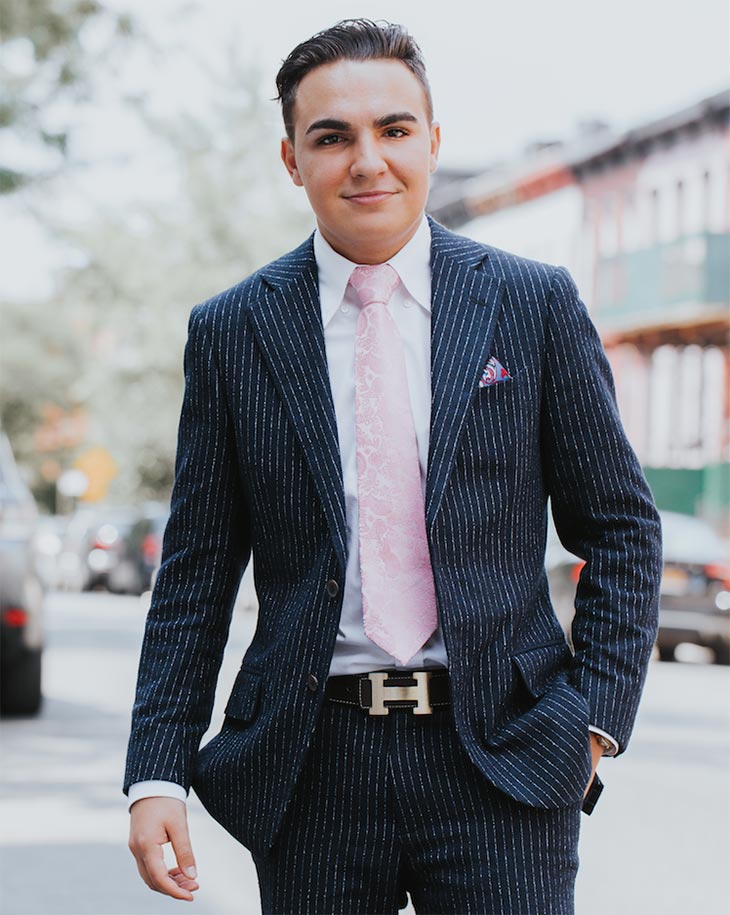 We are in an era of social media being extremely powerful. Targeted social marketing & search engine optimization has created tremendous exposure/traffic towards our direct listing websites.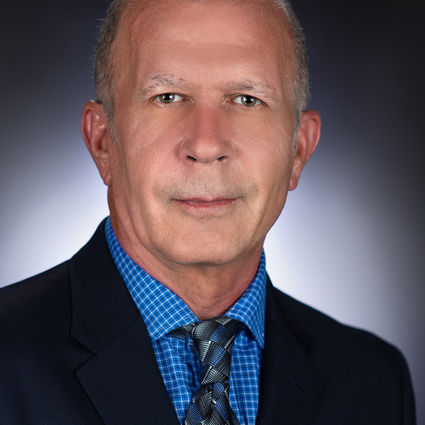 Zillow is an interesting topic and can be a two-edged sword for agents. People that shop Zillow come into any market with preconceived ideas of what homes are worth. Since their data is derived using algorithms in demographics, the data isn't able to differentiate how desirable an area is, since it could be right next to a "not so" desirable area or development.
Buyers agents can easily overcome what buyers are willing to pay for a property just by showing several homes from different areas. Buyers catch on pretty quick without speaking a word.
Would you recommend Zillow as a marketing tool for real estate agents? Why or why not?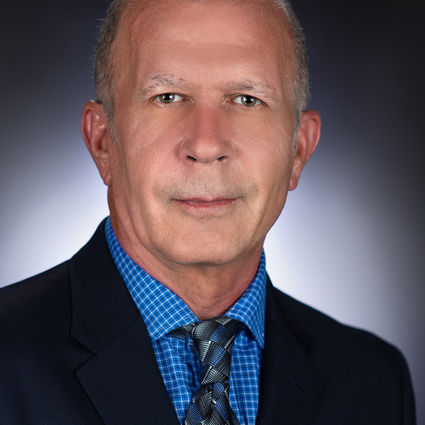 It's important for agents to contact past clients and ask for reviews whether they advertise with Zillow or not.
Since Zillow, Trulia, Redfin, etc. dominate the market and have become the "go-to" source for home shopping, any exposure on these sites is paramount. Depending on the market, it may make sense to invest in some "ad spend" with the major players to capture some of those leads to grow their business.
Depending on a market, the saturation of agents, ad spend may be more cost-effective than one may think in comparison other promotional products. Every agent needs to do a cost/benefit analysis and determine if this type of advertising fits within their vision of growth.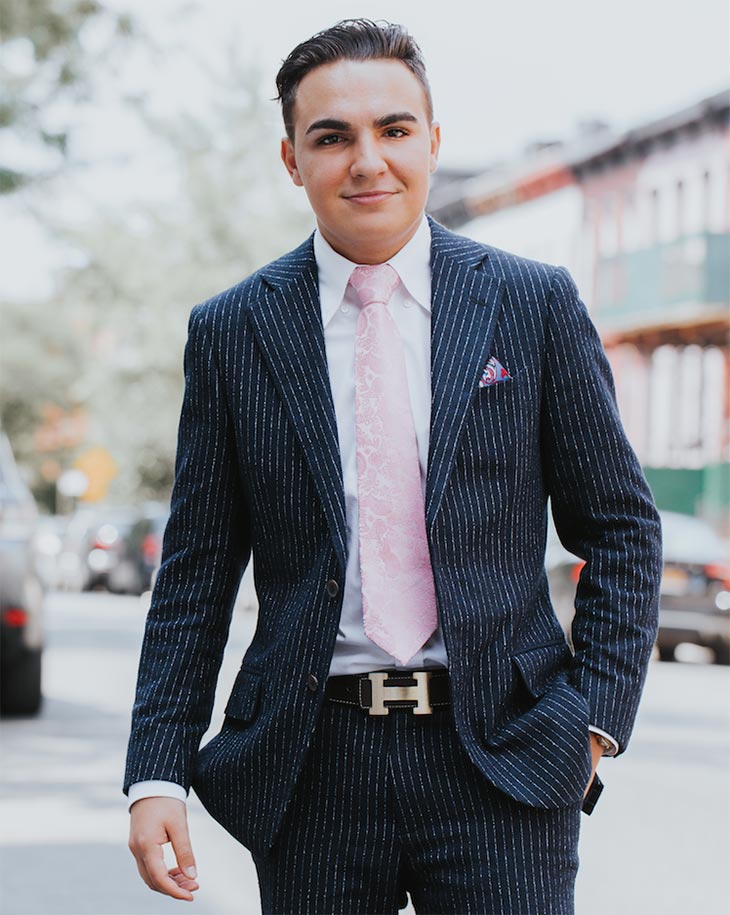 Absolutely. Zillow has an incredible platform. 90% of home buyers use the internet to search for their next home. The more exposure on all platforms the larger the presence.
Conclusion
If you want to stay up to date on all of our free and valuable content, subscribe to our newsletter. We publish valuable articles and guides such as this one regularly. That way you can constantly improve your marketing skills, and become a more effective real estate marketer.
And if you want to dominate your hyperlocal real estate market, check out AgentFire's Spark Sites, #1 rated for several years in a row.
Or if you would like to see how AgentFire can help you go hyperlocal, and beat Zillow, schedule a demo here, or start a free  10-day trial.
Check out this article next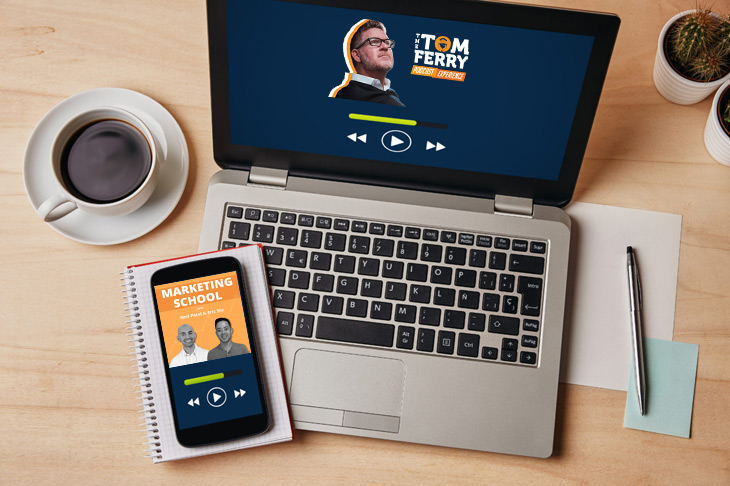 20 Real Estate Podcasts You Need To Start Listening To
They say that smart people learn from their mistakes, but wise people learn from others' mistakes. Listening to podcasts is one of the best and most…