Real estate agents have lots to gain from working with real estate investors. But to be an investment-friendly agent, you'll need these new skills first.
There are a number of benefits to working with real estate investors as a real estate agent. Say goodbye to emotional client tantrums and hello to multiple sales from the same clients year after year! Even market drops are no longer a concern because investors often amp up spending when the market is down. 
Sounds like a real estate agent's dream…but is anything ever that easy?
Reaching investors where they are and building a solid client base isn't always a simple task. Not to mention the entirely new level of education required to become a standout real estate agent for real estate investors. 
If you're committed to building your reputation as an investor-focused agent and opening your real estate business to this lucrative niche, there are some key factors you'll need to keep in mind. Here is how to transform yourself into an investor-friendly real estate agent. 
Why Work With Real Estate Investors?
The first step in committing to a real estate niche is understanding the why. When times get tough, you can remind yourself why the unique challenges along the way are so worth it. 
Deals Close Fast
With investment properties, deals are made quickly and sometimes without even meeting with your client. Investors have access to financing options that most home buyer or seller clients don't have access to. Financing options such as partnerships, crowdfunding, private money lenders, and more are typically only utilized and available to investors, not the average home buyer/seller. 
Investors are Not Emotionally Attached
Real estate investors have one main goal in mind: a high return on their investment. You're not looking for a property that feels "homey" or has the perfect neighbors. Your goal is to find a property that is within (preferably below) their budget and will draw in their expected return. 
Investors Buy Multiple Properties
Most successful real estate investors have a goal of purchasing a new investment property every two to three years, while homeowners average 15 years between property purchases (2021, realestateexpress.com). Investors are looking for opportunities, so whenever one arises you have an opportunity to close deals. These investment properties, while significant, are likely not where your clients are going to raise their kids or have their most significant memories. 
Market Drops Positively Affect Investors
Every real estate agent is familiar with the panic that ensues after a huge market drop. Clients are even more hesitant than usual and agents spend a fat chunk of their time calming clients down and updating them on what's happening in the real estate market. All the while, real estate agents that work with investors are getting deals signed. Having those great connections with real estate investors during hard times can save your real estate business from a huge financial dip. Investors often increase their real estate purchasing when a failing market churns out loads of bargain-priced properties. This is especially true when it comes to investors focused on rental models.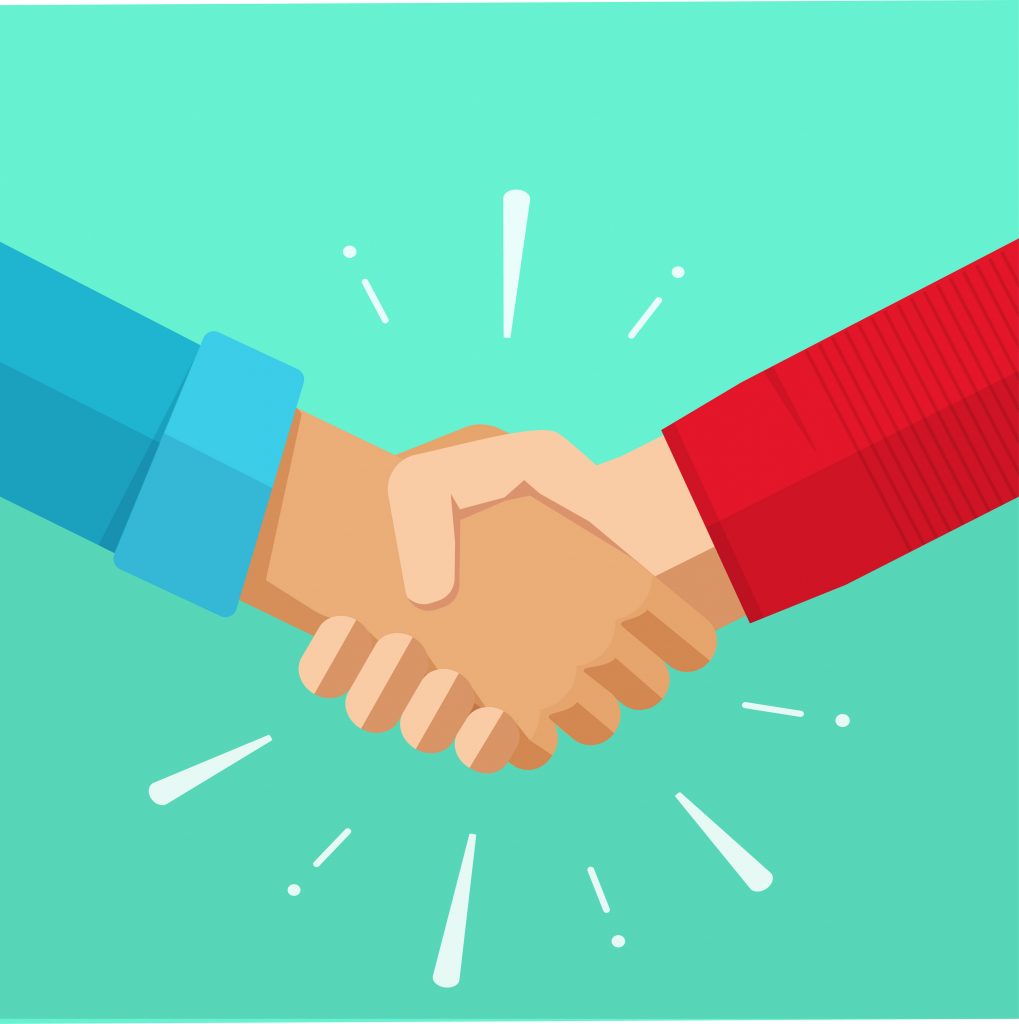 What are Real Estate Investors Looking for in an Agent?
Knowing exactly what real estate investors are looking for is the first step in becoming the ideal real estate investors' agent. With this information, you can build marketing strategies that deliver exactly what your clients need and draw in leads who are ready to buy.
Know Your Hyperlocal Market
Investors know that a hyperlocal agent can help them get the most value out of their property purchase. For example, a hyperlocal agent can help investors get an idea of which renovations will create the most value in that particular location. Specific micro-market knowledge such as building and zoning regulations, commuter trends, upcoming construction, and others is one of your most valuable and unique selling points as an agent. 
Don't be Afraid to Lowball 
Real estate investors may make hundreds of offers during the time you work together – and not all of them will be top dollar or get the deal. As an agent representing a client who is mainly focused on ROI, you need to get comfortable with submitting offers that are notably low. Every investor follows an investment strategy and you should see yourself as a tool in the process of executing that strategy. Drop embarrassment or awkwardness at the door. 
Get A Free Personal Demo
Ready to revamp your real estate marketing strategy and dominate your hyperlocal area? Our expert web designers will show you how. Click the button below for a free 30-minute demo of our AgentFire Spark Sites.
Get an Education
Real estate investors have special considerations that you won't run into with the average home-buying client: renovation costs, taxes, rental income, capital expenditure, etc. Are you confident in your understanding of these concepts? 
Before you dive into real estate investing, you need to develop a full understanding of the real estate investment world and how it works. The best way to do this is by earning a formal certification. The last thing busy investors want to do is spend their time explaining to their own agent what a "cap rate" or "ARV" is. In general, you'll need a thorough understanding of the three types of real estate investing: buy and hold, fix and flip, and speculation.
The Certified Investor Agent Specialist Designation is one of the many certifications available to North American real estate agents. CIAS agents go through detailed training on investment strategies, learn to calculate ROI, and more. 
CCIM is a comparable membership program with a focus on commercial real estate investments. CCIM covers crucial skills such as market analysis, investment analysis for commercial investment, and similar topics. Plus, members finish off with a completed portfolio to demonstrate their complete commercial real estate knowledge.
Build Community Connections
Building relationships with contractors, private lenders, legal reps, wholesalers, and similar contacts over time will make you an irreplaceable asset for your client. Agents who offer high-quality industry connections can save their clients loads of time and money. Plus, well-connected agents can bring unlisted properties to their investor clients and eliminate the need to bid against other offers. 
Real estate agents just starting out should focus on education and networking until you build up trust and recognition in your hyperlocal market. 
Personal Experience
Personal experience with real estate investing is really just a bonus. Investing comes with ups, downs, and surprises that only those who have experienced them will understand. Agents who have invested in real estate themselves can act from a place of knowing to avoid obstacles and sidestep expensive mistakes.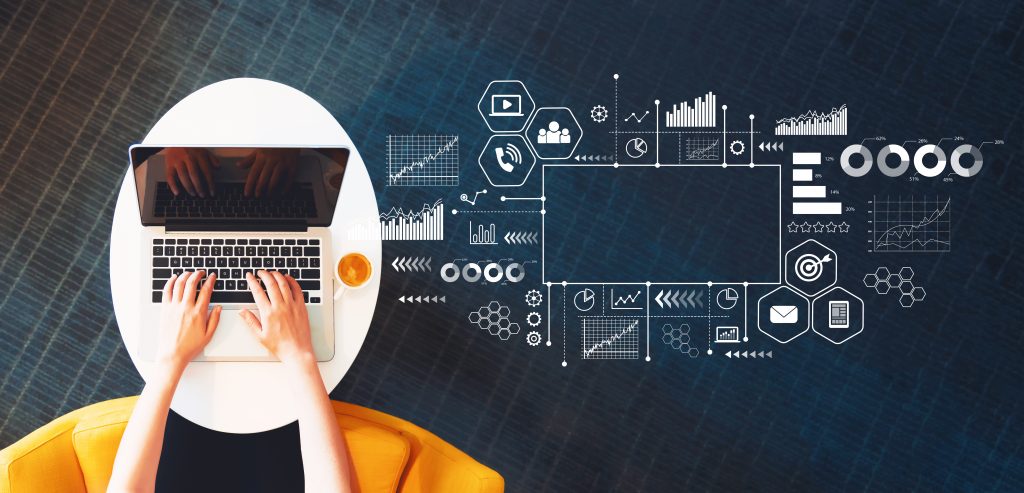 How Can Agents Market to Real Estate Investors?
Here comes the fun part: actually connecting with real estate investor leads and drawing them into your business. Marketing to investor clients is similar to marketing to any average buyer or seller client. The key differences are your audience's needs and becoming familiar with the specific support they are looking for. 
Write Real Estate Investment Blogs on Your Website
Blogs are ideal for attracting accredited investors in search of specific information and support. These individuals are accustomed to working alone on their investments and will be open to the opinions of experienced real estate professionals. 
When investors search for answers online, your blog will pop up as a resource and they'll remember your expertise when it comes time to find a real estate agent. Not sure how to find topics that your clients are interested in? Check out our Complete Guide to Content Writing and 5 Strategies for Endless Blog Ideas. 
Capture potential client information with CTAs to subscribe to your blog updates. AgentFire designers provide our clients with enticing CTAs that catch vital client information. Your CRM is where all these details of your prospective clients and current clients should be kept. With our CRM integration, any lead pulled in from your website will be automatically aggregated to the CRM and organized accordingly.
Guest Post 
Real estate investors need to stay on top of real estate market news if they are going to make carefully timed, successful investment decisions. Chances are that your dream investor client looks at a real estate news publication at least once or twice every day. 
Plant yourself in front of these clients by pitching and writing a guest article for the publications that are most read by them. Make sure that the subject matter of your article is relevant for real estate investors or positions you as a quality thought leader. With your name in a publication they trust, prospective clients build a positive impression of you and are more likely to reach out. Finish your article with a visually distinct link to your website and contact information.
Improve Your SEO
Search engine optimization is a crucial element in getting your blogs and guest posts in front of the right eyes. Simply put, SEO involves getting your webpage to the top of search results by building your written content around the overall questions and keywords your target readers are searching for. High-quality SEO comes down to understanding your audience's lingo clearly and being familiar with the strategies search engines use to rank content. Read this article to learn all about SEO in minutes: How SEO Works In Plain English. 
When it comes to search engine optimization on your AgentFire Website, our Yoast Integration will do all the heavy lifting. This SEO integration optimizes your pages, videos, and posts before they're posted or sent out so that you can pull as many leads as possible on your content.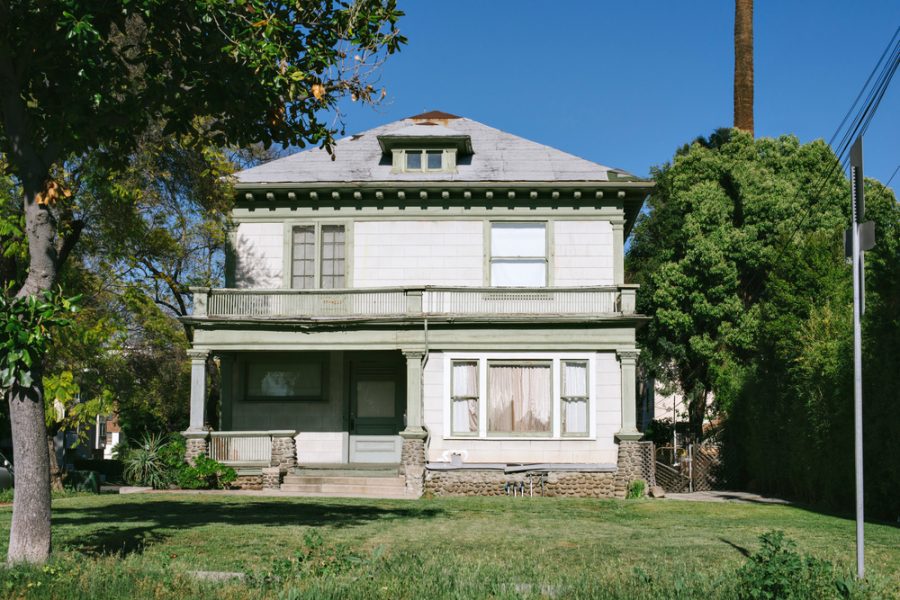 Optimize Your Web Pages
What are investors truly looking for when they come to your site? In addition to SEO, you'll want to pay attention to your website structure. 
"Investor-friendly real estate agents" is one of the most popular phrases investors will use in their search for a real estate agent. If you have a page especially for real estate investors, packed with relevant keywords, you have a chance at popping up as a top result. You could also consider making a page especially for "distressed sellers" where you emphasize your network of professional investors and the quick sale you can generate for sellers of distressed properties. 
Additionally, consider marketing integrations such as interactive click maps, scheduling plugins, and testimonials to provide real estate investors with the information they are looking for all in one place. 
Your AgentFire website offers all of these marketing tools, integrations and more, specifically designed to generate real estate leads. Our websites are customizable and made for real estate marketing success. Check out our quick setup, semi-customizable, and full customizable plans for details.
Create Shareable Video Content
Real estate investors and real estate agents for investors don't have a ton of time to spend browsing social media. Video is one of the best mediums to connect with your prospective clients quickly and enjoyably. 
Think about producing video content that establishes your business as thought leaders that and helps investors take informed action. Then, take to your client's most frequented social media platforms (often Facebook and Instagram) to share your content and engage with others. 
Remember that these videos are not commercials for your business, they are tools to build trust and attract leads wanting to take action. For specific video ideas that work for every major video-sharing platform, check out our article: 25 Attention-Grabbing Real Estate Video Ideas. 
Attend In-person Networking Events 
Familiarity equals trust. If you are a familiar face in your hyperlocal community, it's likely that you'll attract more promising leads. Frequently being present at events such as art fairs, farmer's markets, community meetings can help you start to build local relationships to point to leads. 
Local Landlord Association meetings and Real Estate Investor Association meetings specifically, are excellent places to network with real estate investors and soon-to-be investors in your market. Investors love to strengthen their professional relationships so that they always get the best deals. Take advantage of social events by staying armed with your business card and a natural-sounding elevator pitch that will entice investors to chat about you to their friends. 
Conclusion…
Real estate investors are a lucrative and promising niche market. But if you want to attract qualified investors, educating yourself and becoming familiar with the needs of these real estate investors is essential.
Once you know exactly who real estate investors are, you can make smart marketing decisions and pull in active leads. SEO, blog writing, and in-person networking are a few effective strategies to jump-start and maintain your growth with real estate investor clients.
Want more real estate industry advice and marketing tips like these? Subscribe to our AgentFire Newsletter to receive innovative blogs twice a week.
Check out this article next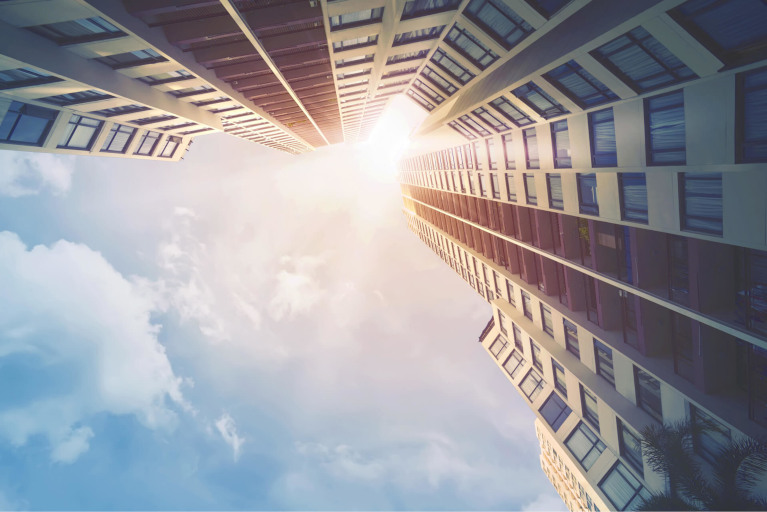 Making the Switch From Selling Residential Real Estate to Commercial Real Estate
So, you've been selling residential real estate and feel like you're ready to try your hand at selling commercial property. You figure that it is some…