AgentFire's new Blog Assist Pro add-on on makes it even easier for you to run a content marketing strategy, and reap all of its benefits. Learn more here!
Content marketing is an absolutely essential part of any successful digital marketing strategy. It was essential last year, and in 2020, where so many of your clients and prospects are working from home, and spending more time online than ever it's absolutely urgent. 
So if you don't have a content strategy, you need to get on that ASAP.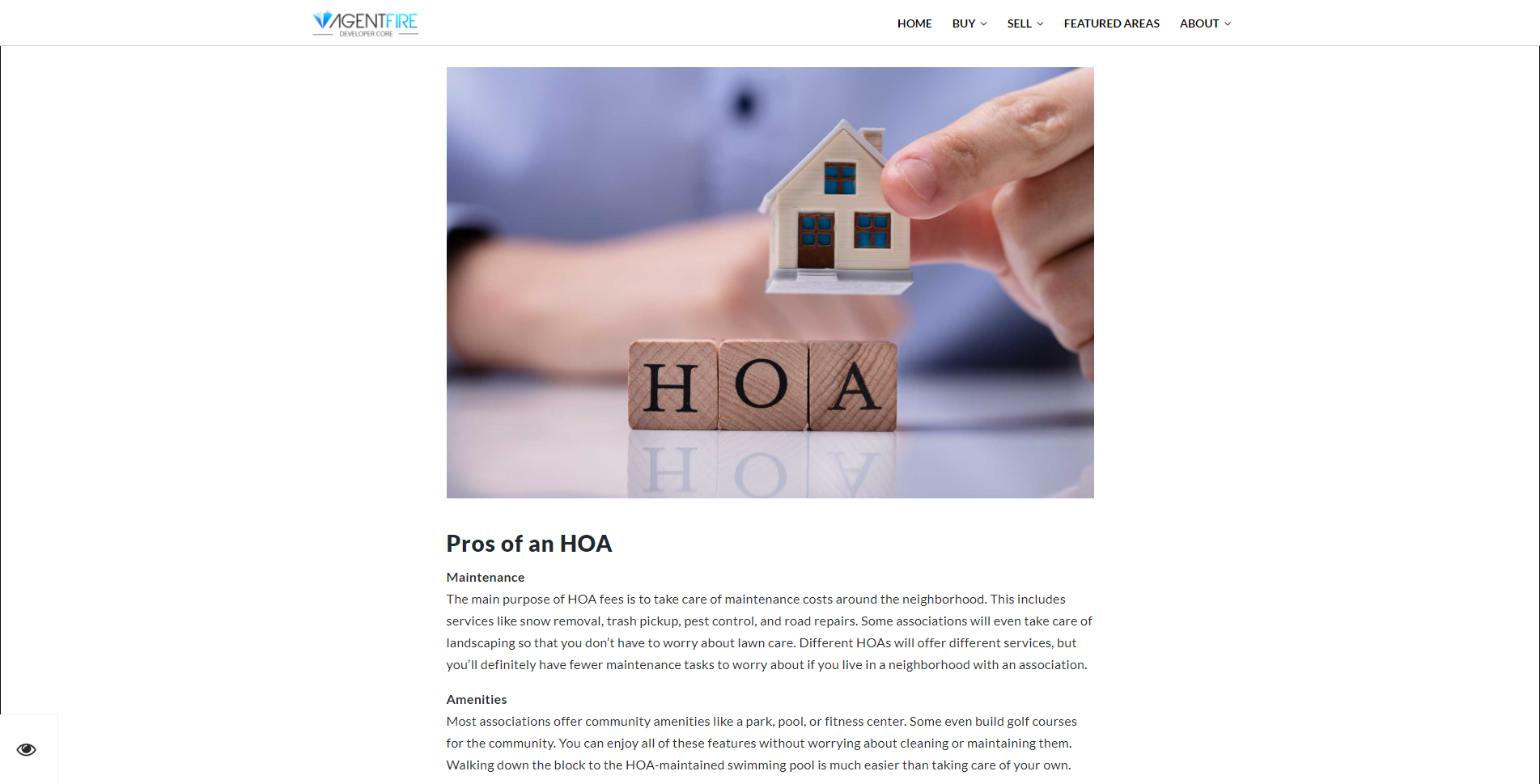 Having said that, we completely understand that IT'S DIFFICULT to do content marketing consistently. 
As a real estate agent, you're already juggling a ton of realtor responsibilities, your personal life, office meetings, training, etc, etc. And if you're a new agent, you may even be forced to have a side-hustle until you can get a consistent cash flow from your real estate business.
That can leave you little time to spend on brainstorming article ideas, researching them, and finally writing them.
So how exactly are you supposed to creating a content marketing strategy?
Introducing AgentFire's Blog Assist Pro
At AgentFire, we're always working on creating tools that will help you be more productive, reach more prospects, and create content that will keep them engaged.
In fact, we already offer all the tools you need to run a successful content strategy. Our standard Blog Assist tool lets you order new and completely original articles directly from your AgentFire website dashboard. 
Now, we're making it even easier for you to publish great content regularly.
Our new Add On Blog Assist Pro provides you with new, fresh, and informative blog posts each week, for just $19.99 a month.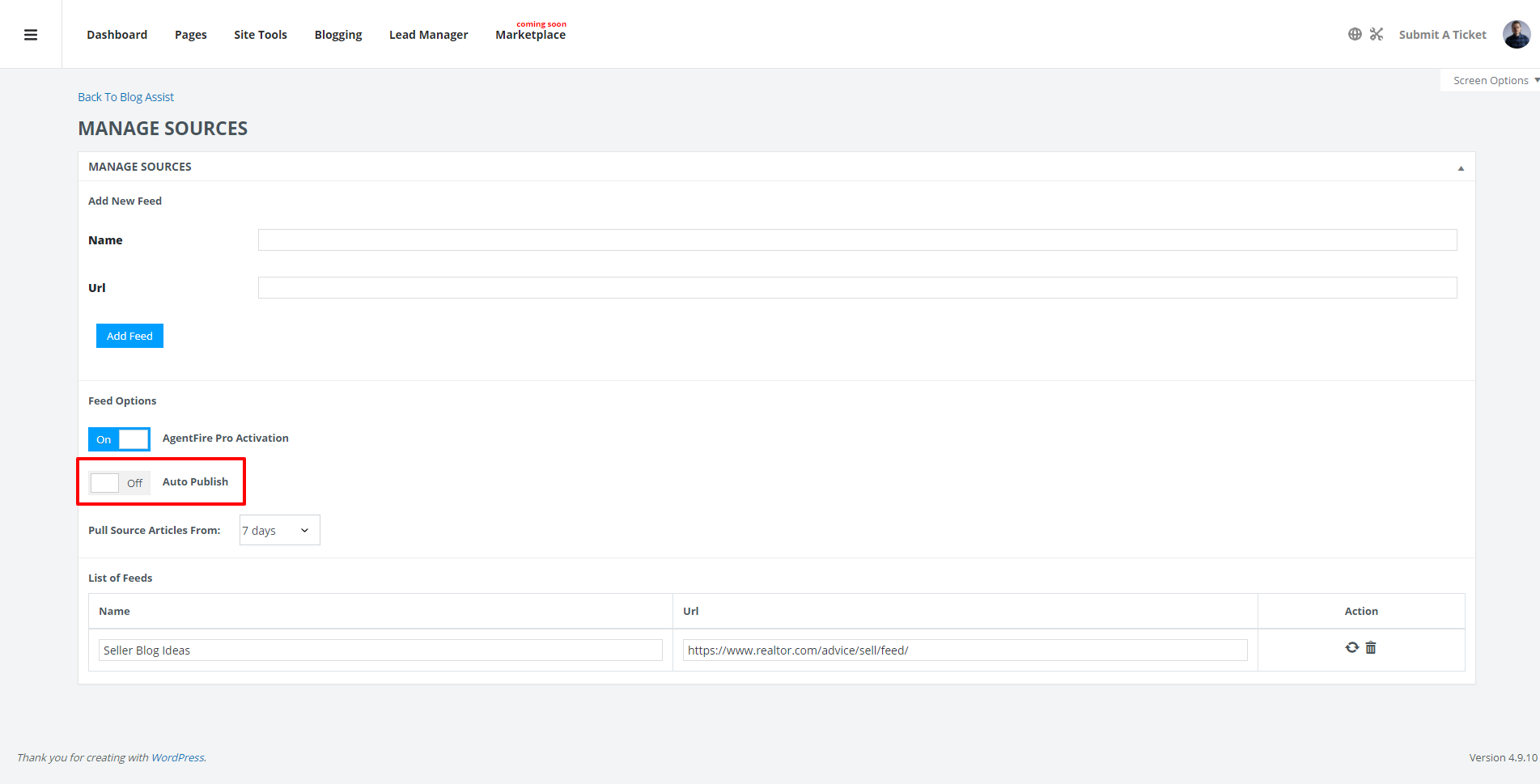 These blog posts can either be automatically published on your blog which you can then immediately post on your AgentFire Spark Site without having to worry about it.
Or if you want to optimize them for maximum hyperlocal SEO ranking, you can set the articles to be delivered and saved as a draft, do all the editing you need, and then publish them.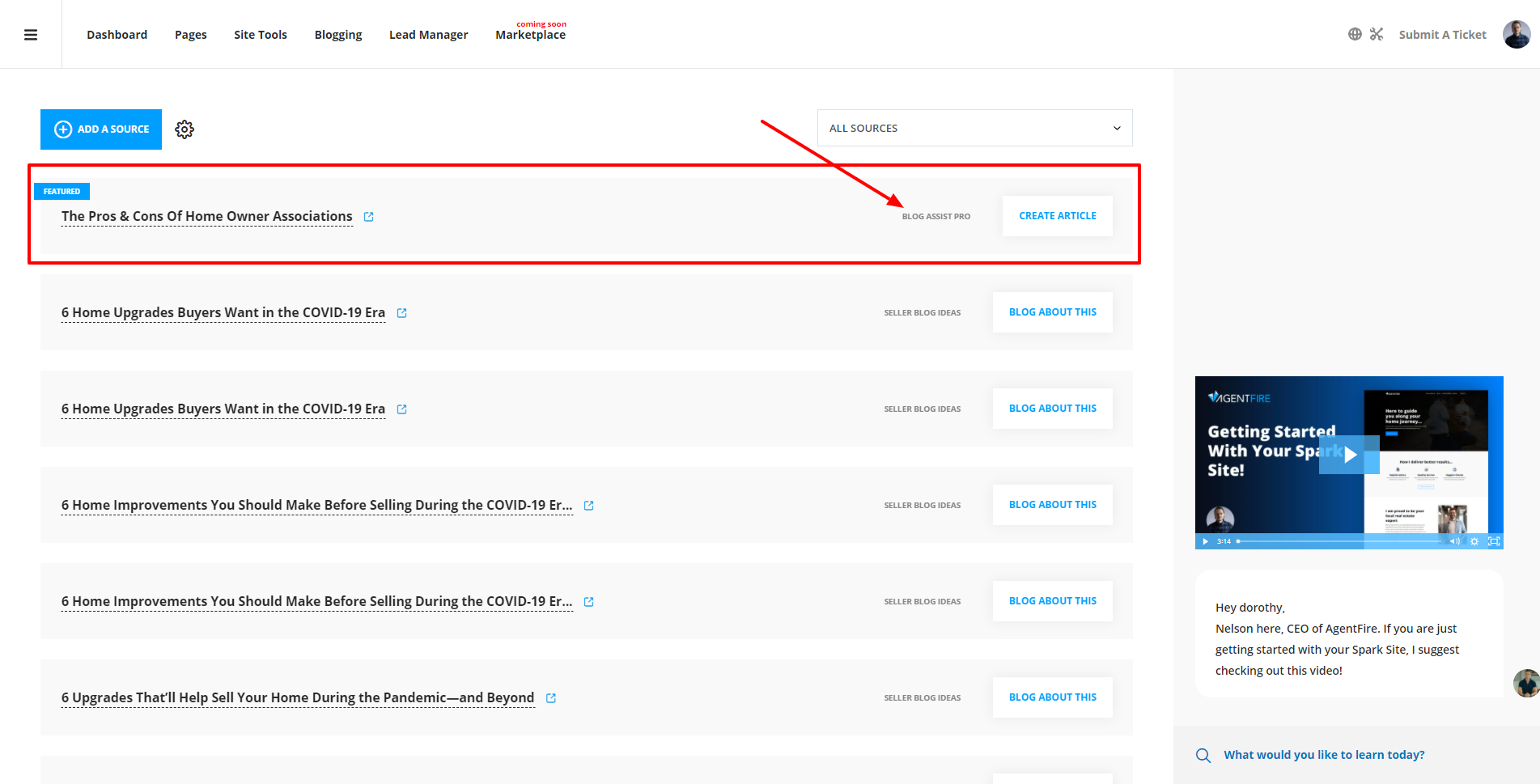 These articles can then be easily shared on all of your social media accounts, as well as shared with your sphere of influence by means of email campaigns or newsletter updates.
Want to find out more about this amazing add-on? Then check out Luke's Blog Assist Pro overview video.


Conclusion
Are you looking to take your content marketing strategy to the next level? Then subscribe to our newsletter. We regularly publish informative and valuable articles on content marketing, such as our famous list of 72 blog ideas. 
And if you want to take at AgentFire's arsenal of real estate marketing tools, including Blog Assist Pro, and our single property website construction tools, why not schedule a tour and a demo?
This tour can either be guided with one of our customer success agents (who would be happy to answer all of your questions).
Check out this article next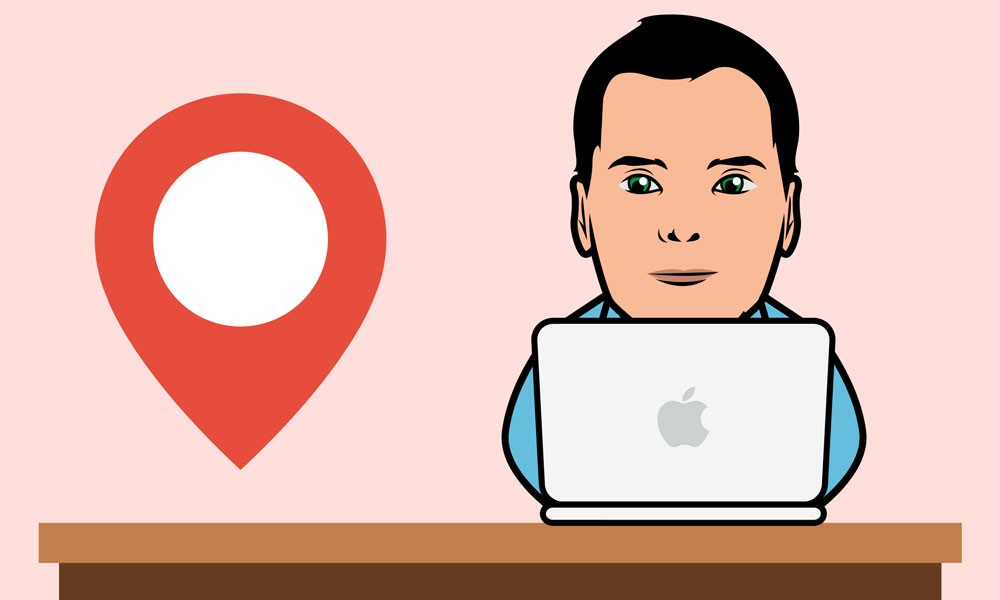 72 Rock Solid Real Estate Blogging Ideas With Examples
Ok, I know that I need some good blog ideas if I want my real estate website to rank well organically, but where do I start? - As a real estate de…