Be The Leader In Your HyperLocal Market
Find Out How Spark Sites Help You Get More Clients Without Spending More
HyperLocal Websites & Features
Facebook & Google Training
Stand Out From Your Competition
With a Gorgeous HyperLocal Website that Makes You The Authority
Dominant Design with No Setup Fees
Once you've signed up for the Free Trial, use our Spark Builder to pick all of your desired styles, colors, images – then enter your info, and voila – you're ready to go live! 
Want a Fully Custom Design for Your Spark Site?
With Features that Demonstrate Expertise, Provide Value, and Help You Get More Clients
Introduce Buyers to Their Dream Neighborhoods Like Nobody Else Can
Each Area Page Features:
Most Recent Listings
Real Estate Stats & Demographics
School Info & Reviews
Yelp™ Top Local Business
Plus! Add Your Own:
Area Descriptions
Photos & Videos
Related Blog Posts
Pro's & Con's
Seductive, Value Based Offers that Adapt To Your Visitors
Schedule a Call
Follow on Facebook
Social Listing Lock
Customizable Buyer Guide
Customizable Seller Guide
Auto Home Value
HyperLocal Landing Pages That You Can Personalize & Launch in Seconds
First Time Homebuyers
New Construction
Downsizers
Buyer & Seller Rebates
Buyer & Seller Guide Free Download
Open House w/ Countdown Timer
And Even MORE Features
To Help You Win the HyperLocal Game
AF Listings
Blow away sellers, generate more Facebook buyer leads, 1-click Open House CTA, Property Sites, and more!
Team Members
Add all of your team members, feature Zillow Reviews, Facebook Messenger & Calendly integrations, and more!
Blog Assist
Publish unique blog articles that automatically syndicate to all of your social networks in just a few minutes. 
Social Arsenal
Feed all of your social networks into your website!
Lead Manager
Manage and assign leads, connect to 3rd party CRM's & more. 
Visual Editor
Drag & drop to achieve superior results than what you'd pay $1000's for with other solutions. 
Let's help you take the next step
IDX That Understands HyperLocal
Finally…an IDX that Plays a Different Game than Zillow
It's official! We partnered with ShowcaseIDX – which gives your clients a unique experience that makes it easier than ever to collaborate.

Blazing Fast
The average client is going to look at hundreds of homes before settling on one. With ShowcaseIDX, listing pages load in milliseconds. 

Beautifully Designed
Stunning 'Mobile First' design that guarantees a perfect search experience regardless of the device being used. 

Social Powered
Your users can choose to communicate directly with you or with their search parties, and even use emoji's to communicate preferences!

Capture More Leads
Stop missing out on opportunities. Delayed force registration, live chat, tour requests and first of it's kind instant property alerts!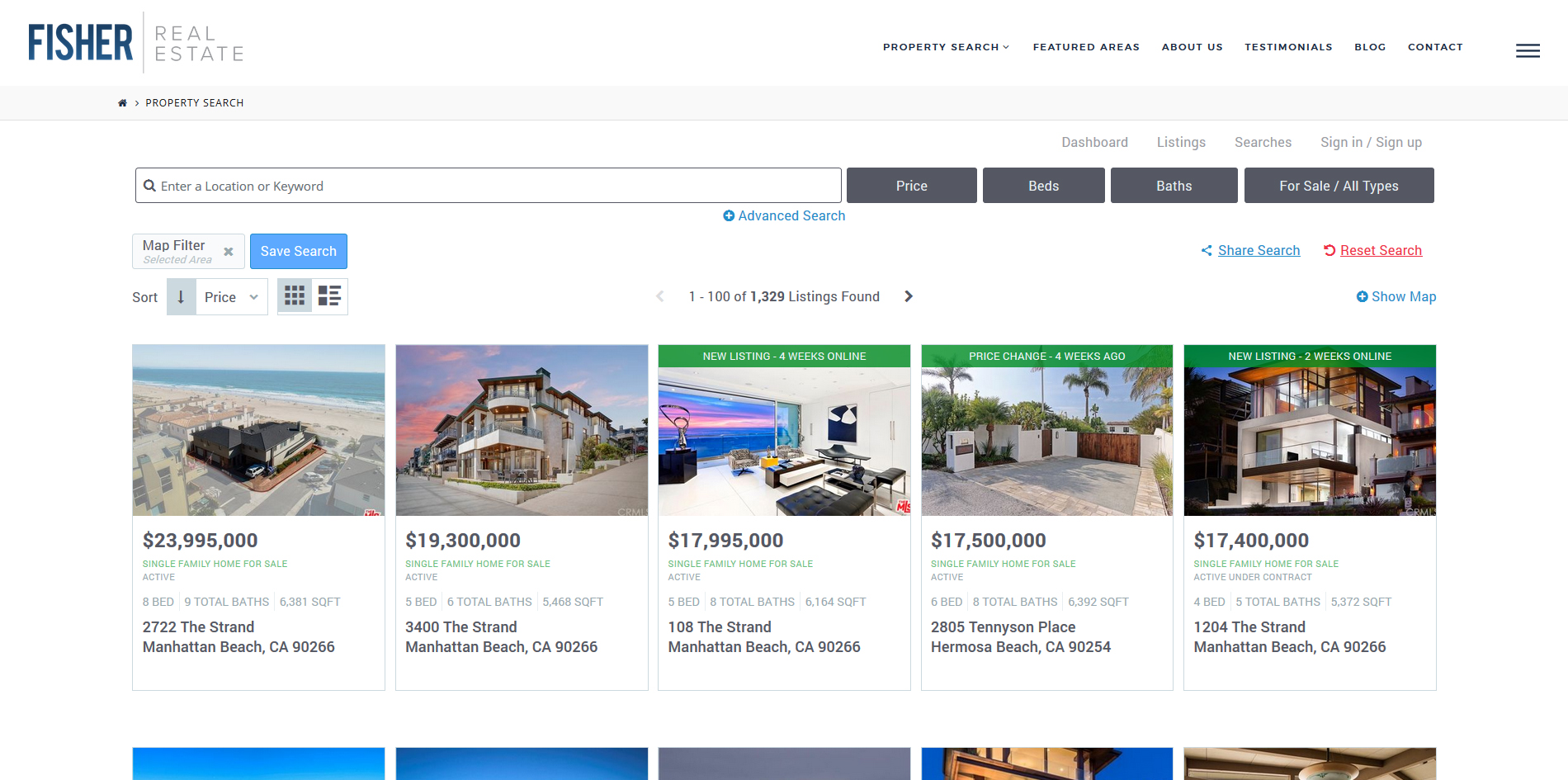 Created by Real Estate Agents
Who Understand What You Need To Succeed
Support When You Need It
We put an army of success managers at your fingertips, because your success is our success.
Easy Drag & Drop Editing
Code is scary. With your Spark Site, drag & drop and click-to-edit your pages, which look amazing on all device sizes. 
Google & Facebook Marketing
Stop paying thousands for managed PPC that puts you into a box. Our HyperLeads video courses show you step by step how to maximize your marketing.
Spark Sites Grow With Your Business
We don't just move you ahead of the pack… we help you stay there.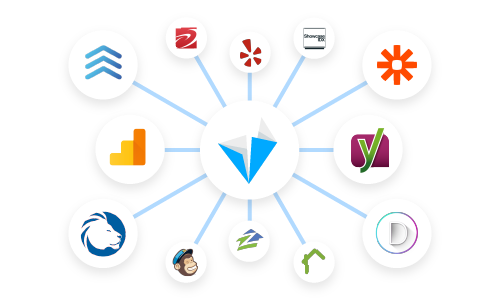 Spark sites integrate seamlessly with leading 3rd party tools like LionDesk, FollowupBoss, Calendly, Facebook Messenger, and more! New options added regularly.
Automated Home Valuations, Clickable Area Maps, MailChimp Auto-Newsletters & more, all offered at significantly discounted rates to Spark Site owners.
Let's help you take the next step