Personal branding in real estate starts with getting to know you. Ask yourself the right questions at the beginning and you'll build a stable brand for years to come.
As an individual agent, you are your brand. Sure, you may work under a brokerage with an established image, but your clients sign on because of who you are and what you represent (not just your brokerage). If you can't sum up your individual value in a matter of seconds, your personal brand isn't clear enough. Start by learning what a personal brand is, why it's necessary, and how you can start to define yours with the steps below.

What is a Personal Brand?
A personal brand is the "it" factor that draws in more leads and increases your loyal client base. Buyers and sellers are looking for a real person they can trust and who shares their values. It's about showing your real estate expertise while emphasizing what makes you stand out from the competition.
Your personal brand is recognizable through every area of your business: visuals, tone of voice in your marketing materials, your business philosophy, etc. Once it is established, you'll use your personal brand to build your image and reputation in the industry for years to come. Your personal brand is about taking control of your message so that the next time someone asks you what you do, you won't hesitate or ramble; you'll deliver a prompt, confident and succinct response. 
Why do Real Estate Agents Need a Personal Brand? 
In an overcrowded market, your" individual-ness" is what makes a client choose you. It's almost impossible to grow your real estate business if no one in your community recognizes you, what you stand for, or who you aim to service. 
Potential clients choose who to work with based on a number of up-front factors such as presentation, experience, passion, and dedication.  Does your brand emphasize those qualities about you? If not, how do you expect referrals and new clients to pick you out of the hundreds of local agents in your area? We're not saying that you have to stick to a strict image, but you should have an idea of what your strengths are and how you can push them forward in your real estate brand. Then, when growth opportunities arise, you'll have a much clearer idea of the next steps while maintaining your brand integrity.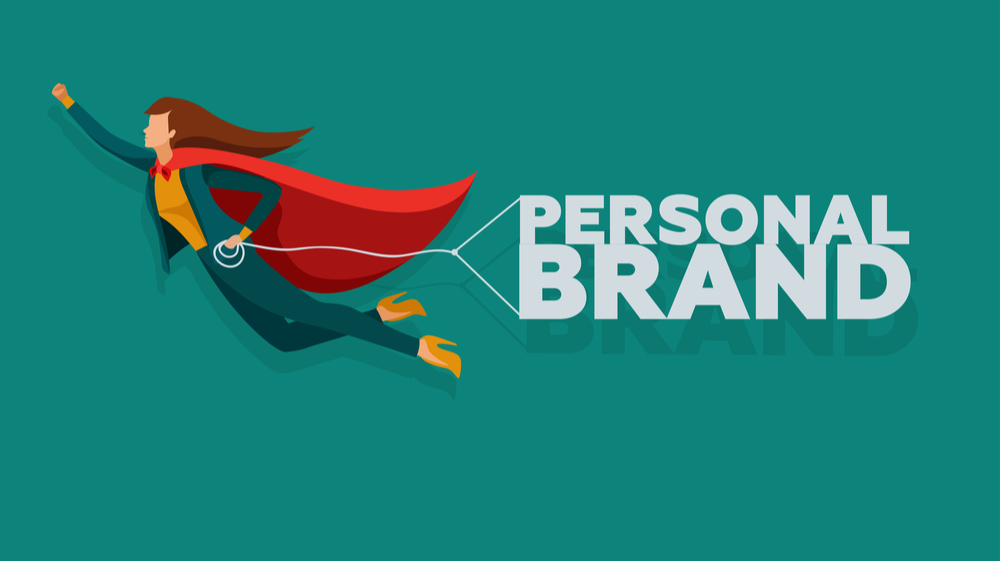 How to Define Your Personal Brand
Think about your Influences
Find out where you are by looking back on where you started. Who were your influences? What was it that drew you into the real estate business? Chances are that if you look back on the qualities about the real estate industry and people within it who motivated you, you'll see how you ended up where you are today. Were you guided by the freedom to work for yourself and manage your own time? It could be said that you are a self-starter, willing to do whatever it takes to make dreams come true. Are you a huge fan of TV real estate moguls with all of their autobiographies on your bookshelf? Well, you're an informed agent with an eye on trends and knowledge that can help clients make the smart choice with market trends in mind. 
Get A Free Personal Demo
Ready to revamp your real estate marketing strategy and dominate your hyperlocal area? Our expert web designers will show you how. Click the button below for a free 30-minute demo of our AgentFire Spark Sites.
Ask past Clients and Friends
When in doubt, count on those closest to you to be honest with you about your strengths and weaknesses. They will give you a clear idea of how you come off and what they love about you that makes you special as an individual and as an agent. If you have a good relationship with past clients, you can reach out to them as well.
Try a few of these questions: 
Would you refer me to your friends? Why or why not? 

Why did you choose to work with me over another agent? 

What stands out about me?

What can I do to be a better agent going forward?
Know your Audience and Clientele
In order to build a brand that best suits your clients, you have to know who they are and exactly what they're looking for. 
If you're not sure where to start, write down the names of your last 10 clients and dive deep into research. What similarities do they have? What are their common pain points and challenges? Take a look on social media and look at their 'about' profiles and recent posts. This should give you a good idea of their lifestyles, interests, and even budget.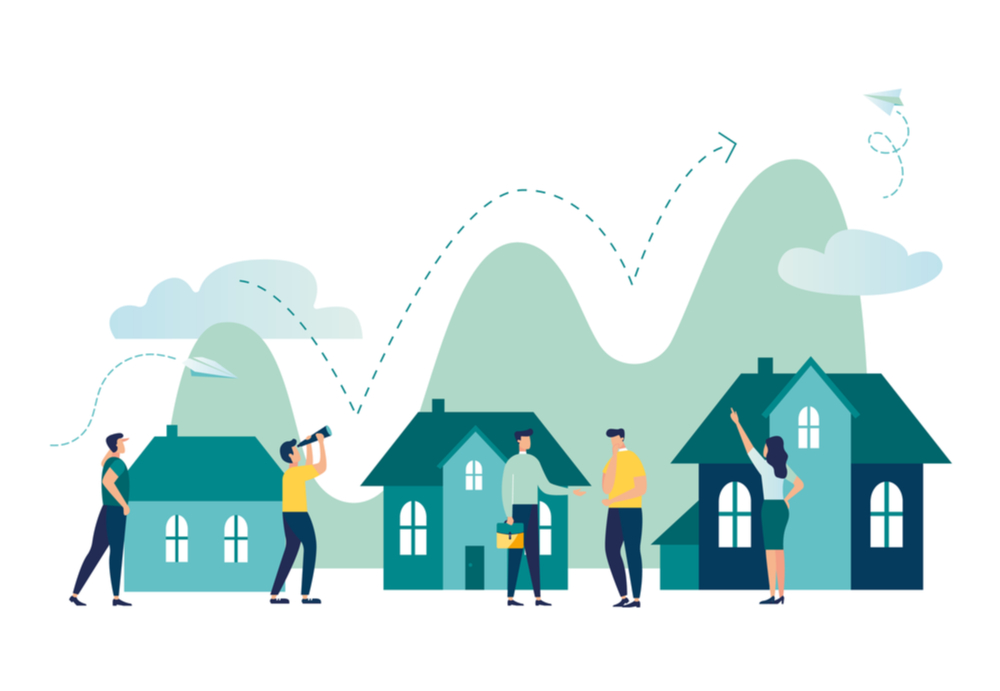 Be Honest with Yourself
When diving into a new industry, niche, or even phase of your career, it's tempting to develop an entirely new persona and market yourself as such. The problem is that no one can keep up an act forever, and your clients prefer the more authentic version of you anyways! Your real estate brand should be consistent in your current marketing and marketing going forward, so choose a persona that you can stick to and honestly believe in.
 Just because real estate reality television is pushing an image of the glamorous agent selling multi-million dollar high rises, doesn't mean that you have to jump on the bandwagon. There are loads of clients that prefer a down-to-earth agent who takes more time getting to know them than getting themselves ready for social media photoshoots. If you can't see yourself maintaining a certain image for the next 3-5 years, that's a sign that that brand image is not true to you.  
Don't Be Afraid to Share Your Opinions
This point goes back to the importance of authenticity. One way to make a connection with those who may not know you very well is to think of a relatable story of how you arrived at where you are today. Be open with new clients and contacts about who you are. Don't be shy when it comes to sharing your opinions on market trends and neighborhoods. People will appreciate your knowledge and decisiveness throughout the home buying/selling process. After some time, you'll build a local reputation based on your unique point of view. 
Get A Free Personal Demo
Ready to revamp your real estate marketing strategy and dominate your hyperlocal area? Our expert web designers will show you how. Click the button below for a free 30-minute demo of our AgentFire Spark Sites.
Choose the Style of Your Brand and Logo with Intention
Along with your slogan and local reputation, your logo and brand visuals will precede you. What do you want potential clients to gather from your logo and brand? And how can you translate this through color, shapes, texture, and other visual clues? 
You may not be the most impressive graphic designer – and that's okay. Hire a design professional who understands visual cues and who can develop a timeless image for your brand. Our talented AgentFire web designers are well trained in creating real estate branding that suits the client and assists them in reaching their real estate career goals. Customized logo and brand designs especially crafted for real estate agents, are one of the many integrations that we offer clients. Learn more about our integrations.
No matter who designs your logo, you should be consistent with the color palette, font choice, and overall image on all of your marketing materials. 
Set Brand Standards
As your career develops and your team expands, it becomes more and more challenging to maintain consistency in your personal brand. Sure, your brand should grow with you as you move to new heights in your career, but you don't want to confuse clients who have seen you in a certain light for years. If you haven't already, develop a clear set of brand standards and keep them saved in a document that you can refer back to. Your documented brand standards should include visuals, tone of voice, brand positioning info, your slogan, most used headshots, and other branding staples. With this information available, you can incrementally shift your entire brand in a way that is cohesive and fresh, instead of confusing. When you bring on new team members, refer them to your book of brand standards so that they know exactly how to move forward.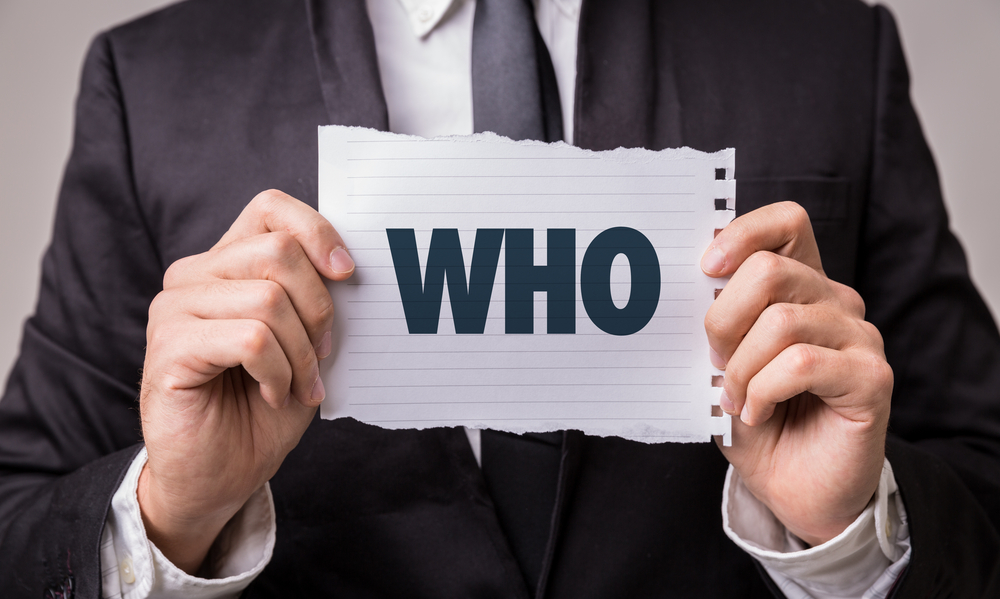 Don't Switch it Up Too Often
Despite all of this branding and growth talk, we don't recommend that you "freshen up" your personal brand too often. It takes a while for people to get used to seeing a brand and being able to recognize it. If you're in dire need of a brand refresh, tweak it incrementally. For example, tweak the shape of your logo, but maintain the color scheme. 
Begin to Consider Your Unique Value/ Selling Proposition
Your unique value proposition or unique selling proposition is a clear, tight statement that describes how you solve your customers' needs and what distinguishes you from the competition. Eventually, your UVP will be your slogan. However at this stage, we just want to get keywords flowing and think of what specific terms sum up what you uniquely offer. Some agent favorites include: honesty, dedication, informed, leading, approachable, understanding, and experiences. 
Once you've come up with keywords you love and that feel natural to you and your business, it's time to look a little closer at your performance. Everyone has something that makes them unique, no matter how small it may be. For example, maybe you have a great knack for eye-catching listings that bring in tons of interest, a growing number of social media followers, or you give the best client gifts and maintain relationships for years. 
With a combination of stellar keywords and quantifiable performance stats, you can start to put together your specific UVP or slogan. Once you have this concise sentence put together, it will be the phrases that reminds you exactly who you are as a professional and the shape basis of your marketing materials for years to come.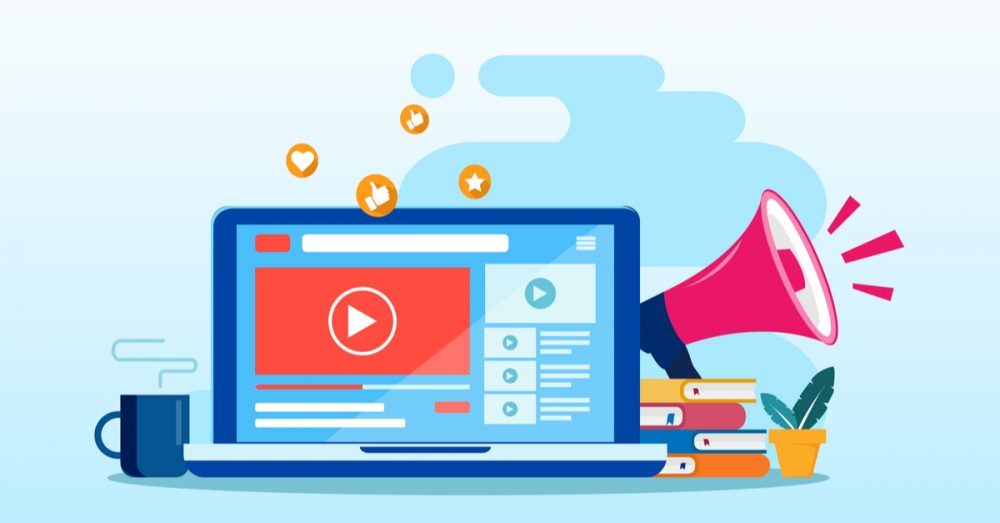 How to Market Your Personal Brand
Real estate marketing is an infinite and ever-changing industry. There are literally thousands of ways to connect with your clients and get your name out there. Your branding can include social media, blogs, guides, print ads, and more. However, there is one non-negotiable in order to establish your brand: your website. 
Your real estate website is the epicentre of all of your online and offline marketing. In 2022, the first thing clients do before even calling or reaching out to you by email is look up your real estate site (even if a past client referred them to you!). 
A clean, neat web design with your contact information is the bare minimum. AgentFire clients work with our web team to develop customized sites that are dynamic and efficient for generating leads and retaining clients. Think engaging integrations such as local maps, automated blogs and email campaigns, live testimonials from massive real estate sites like Zillow, and the list goes on.
For example, Our website CRM integration will capture vital client information from your website, landing page, or lead form, then automatically import it into your CRM. Here you can organize contact info into different drip campaigns, marketing campaigns etc. Plus you'll receive continued web support as long as you're our client.
Find out how the Shrouder Brothers generate millions in sales after switching to AgentFire – we guarantee it's worth the read!
Other marketing strategies depend on which platforms connect best with your target audience. For example, a flashy social media presence won't do much to attract clients in the senior housing niche, just as flyers are lost on new Gen Z buyers. Check out our wealth of real estate marketing articles here and go from there. 
Wrapping Up…
Personal branding starts with getting to know you. What makes you unique? What do your clients need? And how can you combine these ideas into a succinct and recognizable brand message? It's a common agent mistake to start with a logo or catchy slogan before diving into who they want to be in their industry for years to come. Don't make a mess of your personal real estate brand. Work from the inside out and you'll have a stable personal brand that gains momentum over time. 
Check out this article next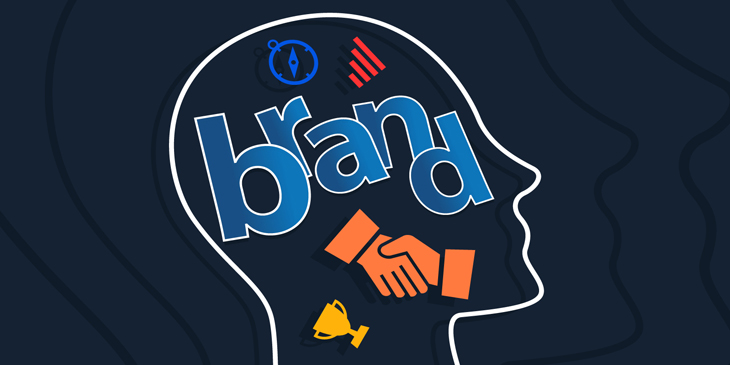 What Is Brand Positioning And Why Should You Care?
If you were to look up brand positioning in a dictionary or marketing book, you'll probably see it defined as "the place that your brand occupies …