Your time is a very precious and limited resource. A virtual assistant can help you get more done so you can focus on more important activities. Here are 11 tasks your assistant can take over for you.
As a real estate agent, it's easy to feel that there just aren't enough hours in a day to get things done. This is especially true once you start to gain traction, and begin to attract more and more business. Many real estate agents glamorize this busy lifestyle by calling it "living on the fast lane."
While you may enjoy being a workaholic, you will eventually hit a point a limit as to how deals you can handle at any given time. At least not without some help. 
So if you're at that point in your real estate career already – or are just about to reach it – it's important to let go of the idea that somehow it's easier, or faster to simply follow the "if you want something done, you have to do it yourself" mentality. If you want to close more deals, you need to hire an assistant.
Why Hire a Real Estate Virtual Assistant?
How much more could you get done if you had someone else scheduling your meetings, writing follow up emails, updating listings, organizing paperwork, and doing research?
How many more deals would that let you close?
That's all possible by hiring an assistant. But that assistant doesn't need to be a full time hire in your office. Thanks to the internet, that assistant could be sitting halfway across the globe, and still provide you with most of the services of a traditional office assistant.  
Because you can find great virtual assistants from around the globe and in every time zone, it's possible to keep your real estate business running 24/7. Since you have a larger pool of candidates to choose from, you can choose based on talent rather than just local availability. 
And due to the differences in exchange rates, you could find an amazing real estate virtual assistant for a fraction of the price that you would pay for one in the US.
What Can a Real Estate Virtual Assistant Do For You?
It may feel impersonal at first to assign tasks to someone halfway across the world. But in practice, a virtual assistant can do almost anything a traditional assistant can do. Let's take a look at 11 tasks you can outsource to a real estate virtual assistant in order to leverage your time more effectively.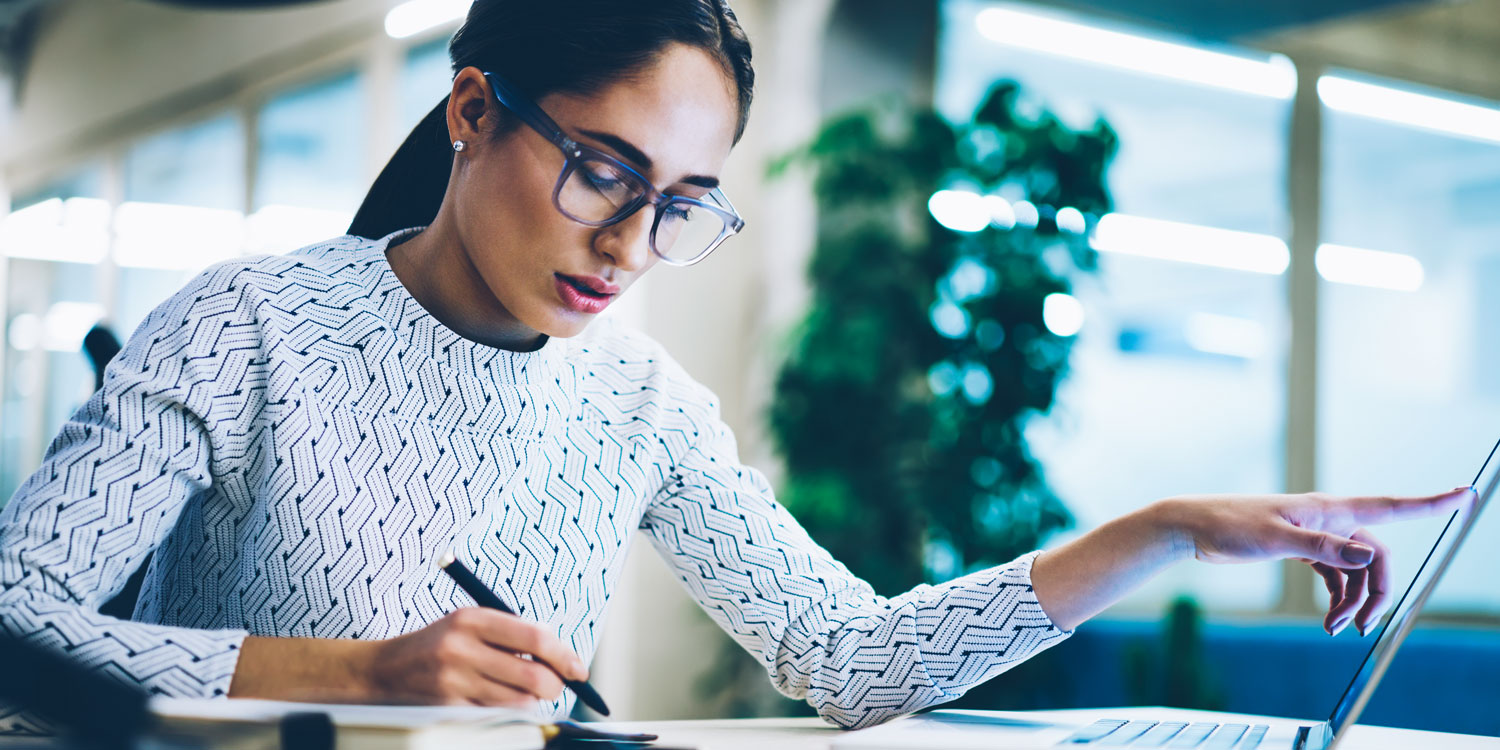 1. Research
There's no way around it. To be a successful real estate agent, you need to do lots of research. From doing property comparables, keeping track of lending rates, rates of population growth, studying the latest economic reports, etc., there's no end to all the data gathering and processing you must do on a regular basis.
And if you're running a content marketing campaign, you will need to spend even more time researching topics to write about, and finding statistics to support your claims.
All of this research is very time-consuming. The time you spend doing research could be used in securing deals, showing properties, or simply in non-work related priorities such as spending more time with your family and friends. 
Why not assign some of your research tasks to your real estate virtual assistant? While there might be some research tasks you can't outsource,  your virtual assistant could carry the brunt of it for you.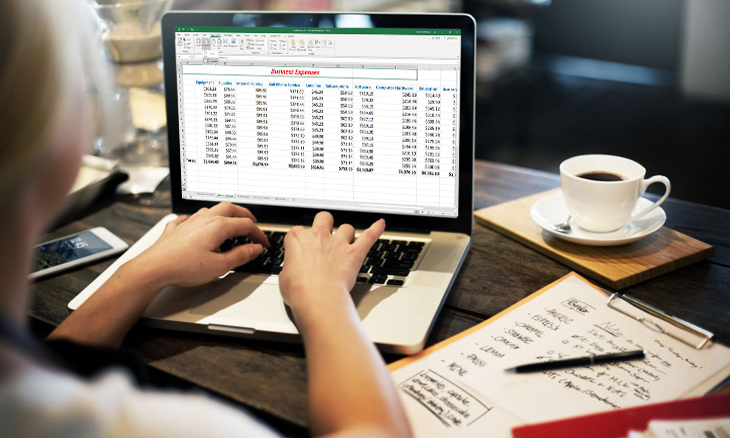 2. Data Entry
Just like research, data entry is a task you can't get away from in real estate. From filling out forms and entering client data on your CRM, it's safe to say that a big part of your success as a real estate agent depends on your database.
While it's essential work, it's also intricate and time-consuming. 
Whether you need to add new names, update residential addresses, emails, phone numbers, or sales funnel status, your real estate virtual assistant can help you get all of this work done.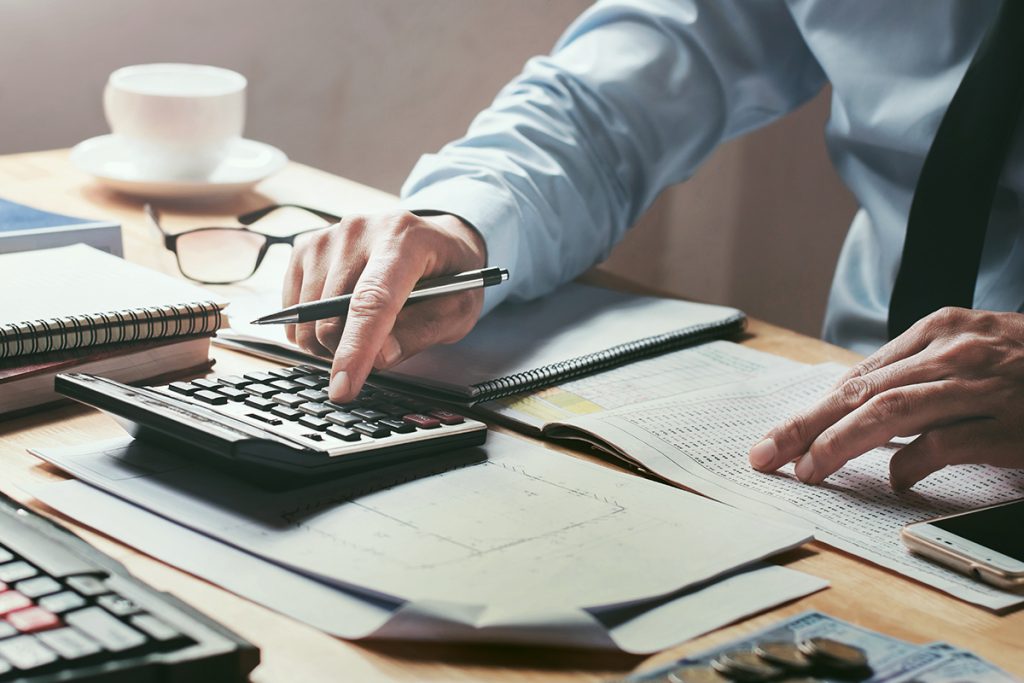 3. Basic Bookkeeping
If you're anything like me, bookkeeping sounds about as exciting as watching paint dry. But you can't argue that it's absolutely essential for the success of your real estate career.
If you're a one-person operation, or you're a relatively new real estate agent, there's a good chance you're doing your own bookkeeping. But given the number of responsibilities you need to carry out as a real estate agent, it's likely that your bookkeeping tends to get added to your constantly growing the pile of tasks you still need to do.
If you continue procrastinating this important task, eventually you'll have to sit down and do the whole thing in a hurry, thus increasing the possibility of making mistakes.
Again, your virtual assistant can help you take care of basic bookkeeping tasks. That way your bookkeeping will be done timely. Also, whenever you need access to your important financial information, you'll have someone that can hand it to you whenever you need it. 

4. Spreadsheets and Powerpoint Presentations
Do you need a spreadsheet on the list of best deals in your hyperlocal area? Do you need a comparative analysis of your year-over-year financial performance? 
Why not give these tasks to your virtual assistant? Spreadsheet management is pretty much a required skill of any kind virtual assistants, and most of them are also able to put together pretty decent Powerpoint presentations.
Sure, you may be an expert at putting together your own spreadsheet and Powerpoint presentations, but that time could be best used elsewhere, in other more productive activities. 
5. Prospecting
Prospecting is an essential part of growing your business. It's one of the main ways you get new clients. But prospecting is easy to put it off when you're swamped tasks you need to do to close a deal. This could easily lead you to get stuck in a feast-famine cycle.
Why not break that cycle, and get your real estate virtual assistant to help you get some prospecting done? By doing so, you ensure that you're constantly attracting new clients year-round.
Whether you prospect by cold calling, email blasts, or reaching out to your local businesses your real estate virtual assistant can help take some of that pressure off and do some of that prospecting for you.
While prospecting is an activity that requires a certain amount of skill, and it's difficult to fully outsource this essential task, you could train your virtual assistant to get some of it done for you. This is especially true if you favor forms of prospecting that lend themselves to the use of scripts.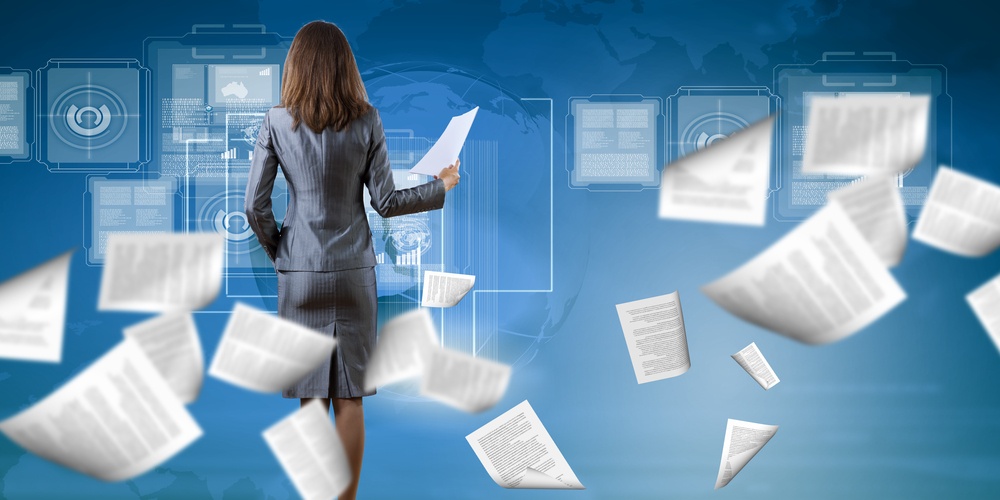 6. Managing and Organizing Agreements or Contracts
While paper paperwork management is not a glamorous aspect of real estate, it is absolutely vital.  Your real estate virtual assistant could help you make sure your clients have turned in all the documents they need for a transaction, and help provide a copy of contracts if they happen to lose their own.
And if you ever need a document for future reference, your assistant can look for it and send you a copy.
7. Calendar Management
While there are countless time management apps available for free that are fairly easy to use, you never know when a client meeting request would come to you. You could be in the middle of a meeting with one client, while another one tries to call you.
With your real estate virtual assistant's help, you'll never have to worry about confusing one meeting with another, or even think about your schedule for the month. 
8. Writing Emails and Letters
While there will be times in which you need to write extremely important emails that could take you hours to draft, in most cases, you simply need to write emails that are a simple followup on clients. These emails, while important, are very time-consuming.
This is especially true if you also need to hunt down files that need to be attached.
Your real estate virtual assistant could handle routine emails that don't require much of your input, as well as forwarded emails that require documents to be attached.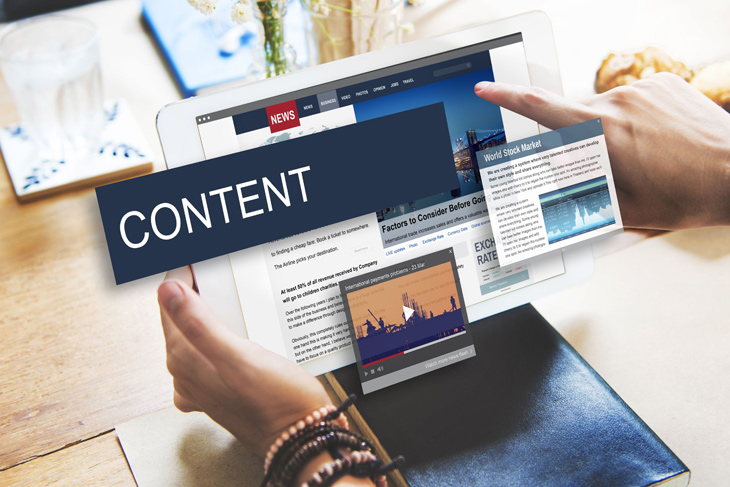 9. Content Creation
As we have mentioned, again and again, a content creation strategy is a marketing activity that has one of the highest returns on investment. But for this strategy to work, it needs to be consistent.
As a real estate professional with plenty of experience in serving your hyperlocal area, you are uniquely qualified to write about topics that interest your prospects. However, creating compelling content is a very time-consuming activity.
Not to mention that you could easily find yourself staring at a blank page for half an hour before you come up with your first sentence.
You could be so busy closing deals that you really wouldn't have the time to write the content you want. Your real estate virtual assistant could help you create content (such as blog posts, infographics, a compilation of resources, etc.) on those days that you're unable to publish anything.
Or if your assistant is talented and experienced enough, he/she could simply take over your content writing efforts and make sure you're publishing content regularly.
And if your audience is responding well to your content, and has any feedback, your real estate virtual assistant could help you answer readers' questions and requests that come from your content marketing efforts. And any of them turn into leads, they could be directed your way.

10. Proofreading
As you rush to finish important emails, fill in documents, and marketing material, it's easy to make grammatical mistakes. While word processors are getting better and better, there are certain mistakes (such as awkward sentences) that computers can't quite catch yet.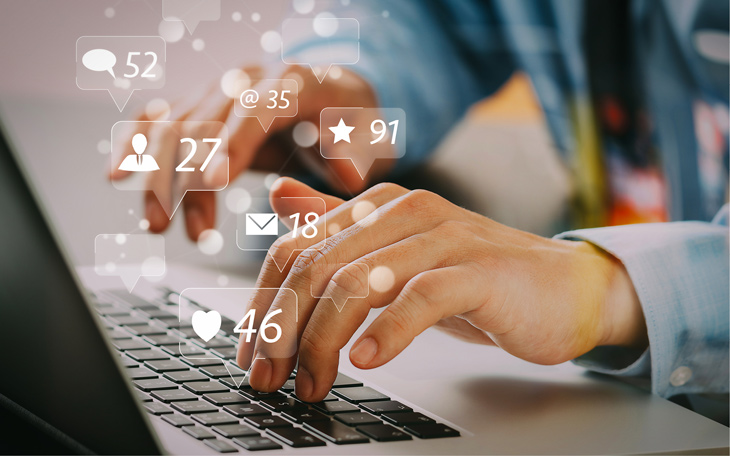 11. Social Media Management
Social media marketing is another essential marketing tool for any real estate business that wants to maximize its internet presence. While uploading a single piece of content to social media is fairly easy to do, managing a social media strategy is much more time-consuming.
Your real estate virtual assistant can help you manage your social media accounts, and make sure they are updated regularly. 
Conclusion
Your real estate career is all about growth. But there's only so much you can do by yourself. So if you're reaching the limit of how much you can do alone, you should seriously consider hiring a real estate virtual assistant.
Not only can they do almost everything that a real-life assistant can do, but they cost less than full-time hire in your office.
Liked This Article?
If you want to stay up to date on all of our free and valuable content, subscribe to our newsletter. We publish valuable articles and guides such as this one regularly in the morning. That way you can improve your marketing skills over a fresh cup of coffee ☕.
And if you want to dominate your hyperlocal real estate market, check out AgentFire's Spark Sites, #1 rated for several years in a row.
And the best part? You can try out all of its amazing features for free with our 10-day trial.
Check out this article next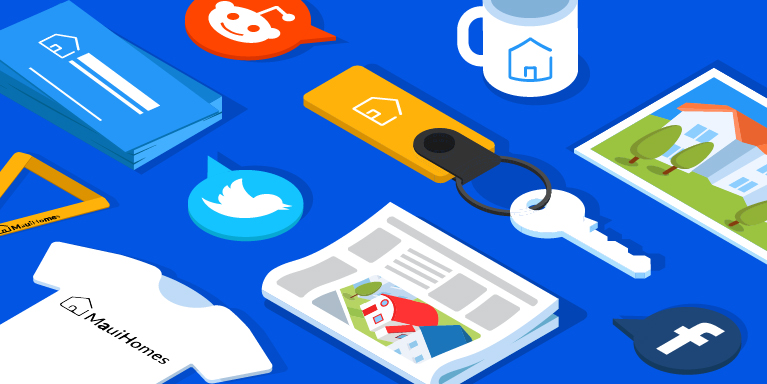 150 Real Estate Marketing Ideas To Supercharge Your Marketing Efforts
If you're looking to take your real estate marketing strategy to the next level, but are stuck in a rut, check out (and save) this massive list of spe…